7 Ways to Look Skinnier in One Day ...
By Jelena
You can plan a wedding, an anniversary or a birthday but those are hardly the only events you want to show up to looking your best. Am I right? Then I bet you'd want to know more about all possible and impossible ways to look skinnier in one day. Yes, that is possible and it doesn't include starving! So check out these 7 interesting and EASY ways to look skinnier in one day and may you always look as great as you feel inside!
---
1

Fake Tan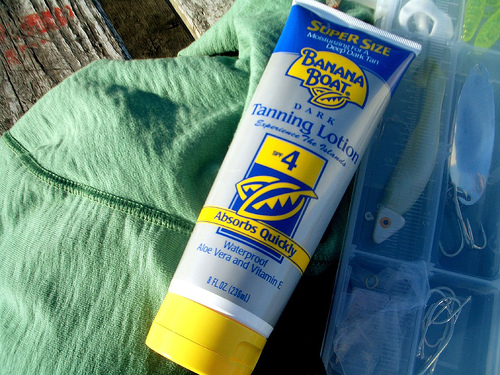 Tanned skin always looks nicer so, if you need to look like a million bucks and you have less than 24 hours to make it happen all you need is a self tanning lotion and a steady hand to apply it evenly. Don't overdo your knees and elbows, be sure to wash your hands after you finish and everything will go great. If you're not sure about it, you can always use one of those lotions for gradual tanning – the result won't be as dramatic but at least you can't make a mistake.
---
2

Nude Pumps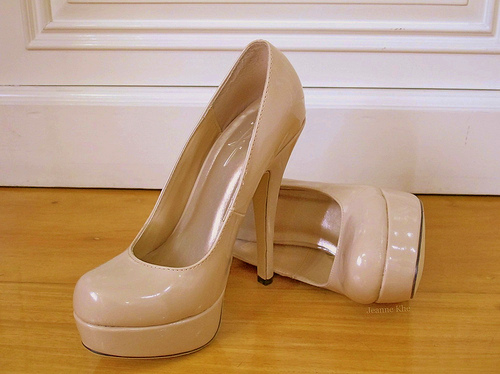 Huge contrasts as well as ankle straps make legs appear shorter and chunkier so have your current skin tone in mind when you're choosing shoes. Opt for nude pumps if you're pale as they can actually make the legs appear longer. But, you don't have to trust me – Google celebrity photos and you'll see what I'm talking about.
---
3

Flat Tummy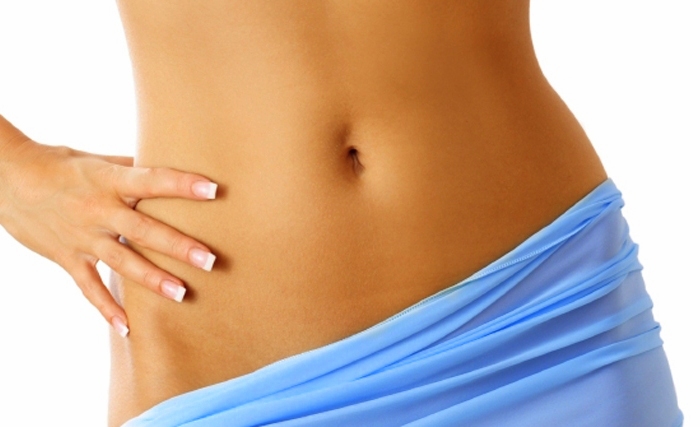 Not eating beans and very salty food or drinking carbonated drinks is one of the ways to look skinnier in one day and that is no lie! It may sound like mission impossible but if you have a full day to prepare yourself, you can choose what you'll eat. Staying away from foods and drinks that make your stomach puffy for just a day will keep it flat and that formfitting dress or short top will fit like a glove!
---
4

Wear a Girdle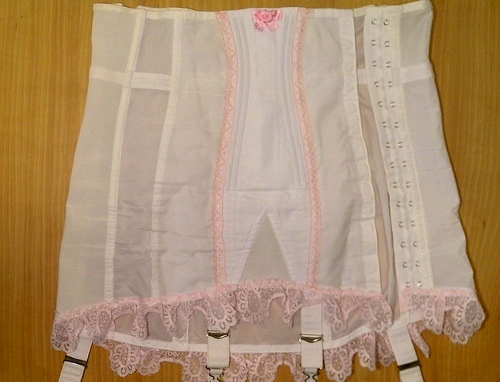 Girdle is one of the most popular and the most magical ways to look skinner in on day! Wait? One day? What I'm a talking about it – you look at least five pounds lighter in just 30 seconds! No, wearing a girdle is not pathetic (unless you're a guy) because even celebrities wear them! Why would you starve yourself the entire day just so you could look one pound slimmer when you can have a nice lunch a couple of hours before you're supposed to leave, throw on a girdle and look fabulous!
---
5

One Color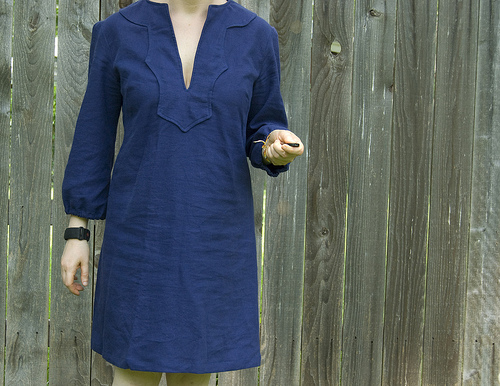 Black is not the only color that makes you look slimmer – you can wear beige and enjoy the same slimming effect and the same goes for navy blue, khaki, dark purple or pretty much any neutral or darker color. Don't experiment too much, in fact don't experiment at all. The trick is to put together an outfit in one (or more similar) color(s) and add details, colors and texture using interesting accessories.
---
6

No Lines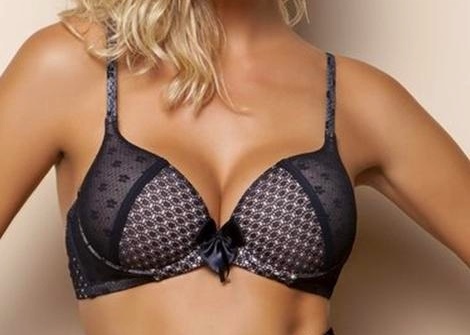 Make sure your underwear fits! This tip is very simple… so simple in fact that I'm afraid you might not take it seriously. If your bra or panties don't fit right those ugly fat rolls are bound to show and that doesn't only look cheap but creates the illusion of excess weight even if you haven't put on more than a couple of pounds.
---
7

Right Fit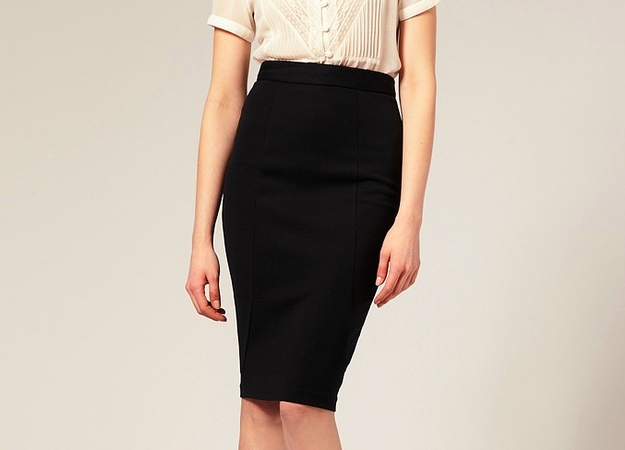 Baggy clothes will make you look fat, tight clothes will make you look like a corn dog! As simple as that! Look at Mariah Carey! You have to accent the slimmest part of the body (waist) and create that feminine hourglass figure. Never wear a skirt that ends in the fattest part of your legs but opt for a A line or a pencil skirt that will end somewhere around the knees and reveal the slimmest part.
And whatever you decide to wear, make sure you feel good in it because the real beauty comes from inside. The image you project about yourself is way more important than your actual physical appearance and all these tips won't mean much if you don't feel good about yourself. And now when we got that out of the way, let me ask you something – have you ever tried any of these tips and do you know some other cool ways to look skinnier in one day?
Top Photo Credit: data.whicdn.com
More
---
Comments
Popular
Recent