Lazy Girls Look No Further with These Fab Weight Loss Tips ...
By Tara
Ladies, if you do not have any super ambitious athletic goals, don't stress. Are just looking to lose weight and extreme fitness is not your thing? It's okay, just own it. And let me share some weight loss tips that do not require endless hours of dedication. You do not have to lose your time and spend all your energy working towards these goals. Sometimes it is okay to be a little lazy and just do what works best for you. And if you are busy at work or school, sometimes time is of the essence and you just have to do what works best for you and your busy lifestyle.
---
1

Walking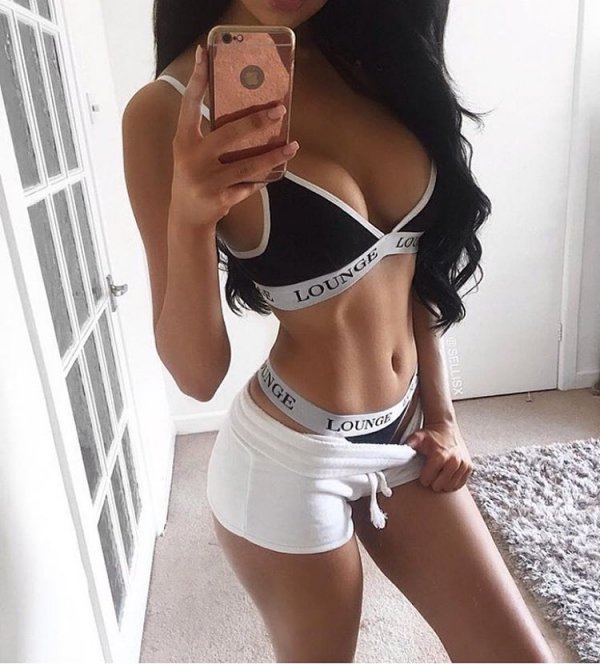 If you are not for high impact exercise, bring it down a notch and go for a walk. Walking is a great way to lose weight without the high impact of exercises like running. So take it easy and do what works for you. Remember, every step, high intensity or not, will bring you a step closer to your goal!
---
2

Just 10 Minutes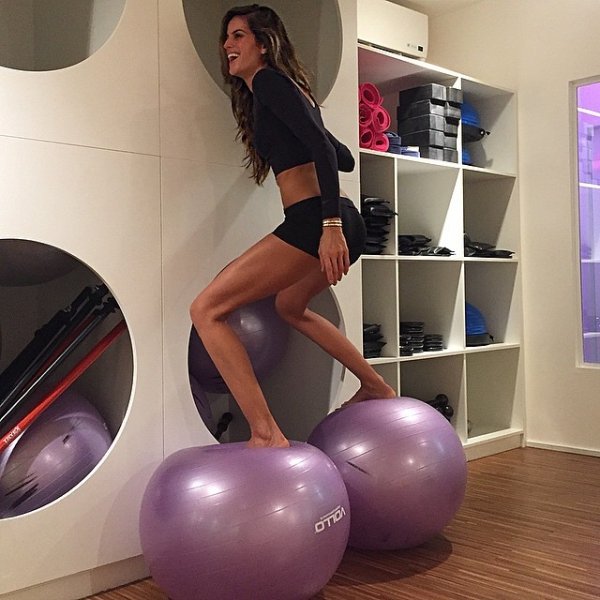 Often, ladies, you may think of exercise as timed torture that seems to go on forever. Well, relax, take a deep breath and think small. Start out small with just 10 minutes of exercise and build to more when you are ready. Start with jumping jacks, pushups, crunches, leg lifts and the plank. Every little bit really does count.
---
3

Start Parking Far Away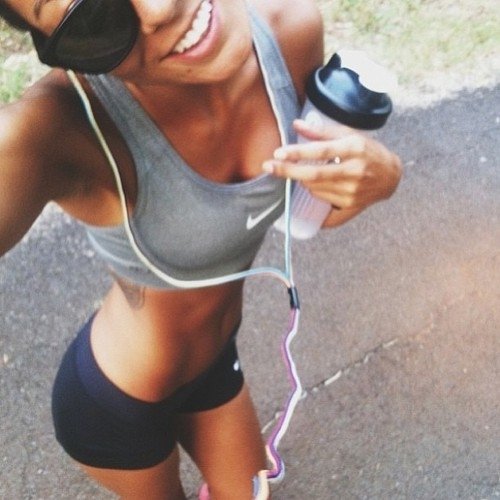 Stop wasting time driving around and looking for a spot at the grocery store. Park farther away and bring your lazy girl status up to more activity. And if you are up for a challenge, leave your cart at the store and carry your bags to your car, regardless of how far away you parked!
---
4

Become a Mall Walker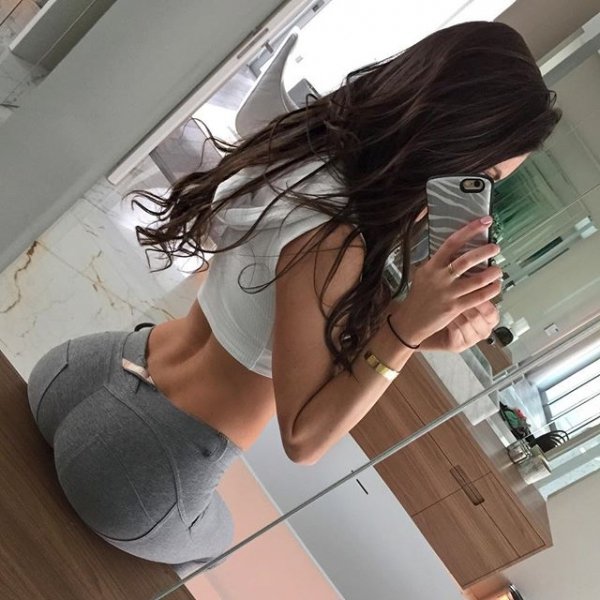 You now the mall walker you always wondered about? Well, guess what? You just may become one. If window shopping while you slim down appeals to you, you may want to head to the mall. Walk away your weight and stress as you glance at the latest in fashion. And never feel lazy again, as you are now motivated!
---
5

Drink up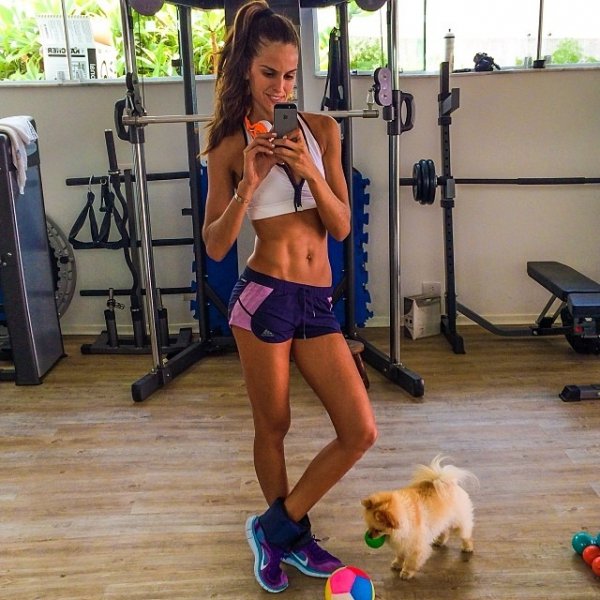 Lazy girl, go ahead and grab that martini glass and fill it with water. Not super exciting, I know, but as you see the difference in the aid of digestion and weight loss, you will want to drink more of this clear goodness. And nothing quenches your thirst better than water!
---
6

Dance the Night Away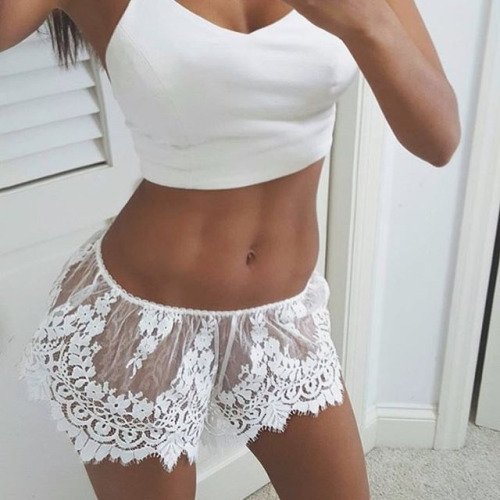 If you are not up for traditional exercise, you are not alone. So call it lazy, lack of motivation, whatever; I promise you can burn calories without feeling like a workout, all you have to do is shake your hips. So put on your favorite song or head out with your friends to dance the night away!
7

Let Someone else do the Prep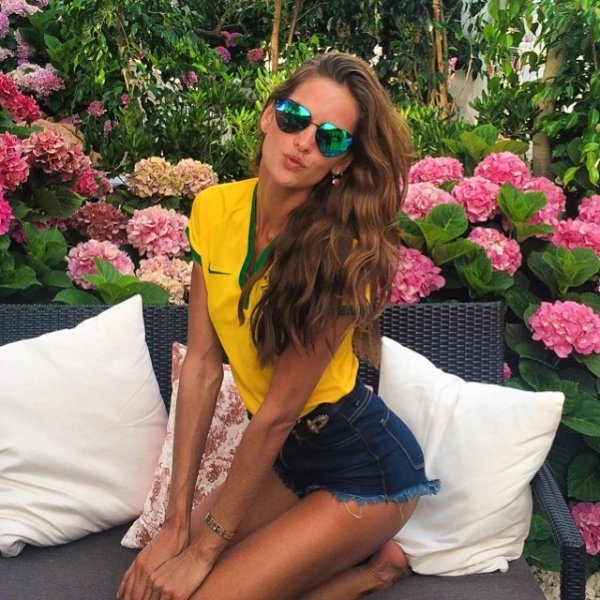 If you are lazy when it comes to cooking or maybe work leaves you little time to prepare healthy meals, I understand. But this does not mean you are doomed to eat fast food meals and throw your weight loss plan down the drain. Visit your local health restaurant and find out about ordering meals a day or two prior. You can have a seamless healthy week without countless hours cooking. Easy, peasy and a way to stay on your health plan!
So ladies, are you ready to change your life now? You have all the tips to make simple changes now, so you can achieve your goals!
---
Comments
Popular
Related
Recent