25 Ways to Reward Your Weight Loss Successes ...
By Lydia
No matter what celebrities and gurus might have you believe, weight loss is a struggle, and it takes lots of hard work. It is important, then, that you make sure you celebrate your milestones when you meet then, no matter how far along your journey you are! Here are 25 ways to reward your weight loss successes.
---
1

Reward Yourself with the Purchase of a Sexy New High Speed Blender. It Will Make Your Life Much Easier!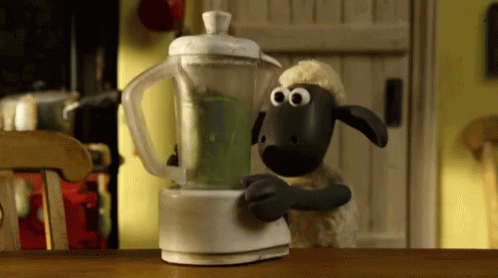 2

Sign up to One of Those Healthy Meal Services. You'll Still Get Nutritious Food, but Will Have to Spend Less Time in the Kitchen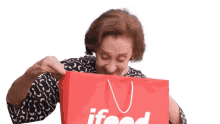 ---
3

Attend a Few Cooking Classes. They Are Super Fun and You Will Also Pick up Tips to Use in the Future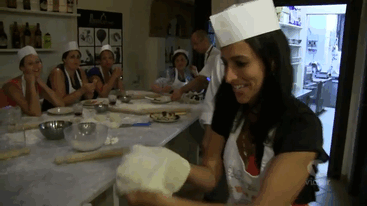 ---
4

Treat Yourself to Some Brand New Workout Clothes. You'd Be Surprised Just How Motivated a New Set Can Make You!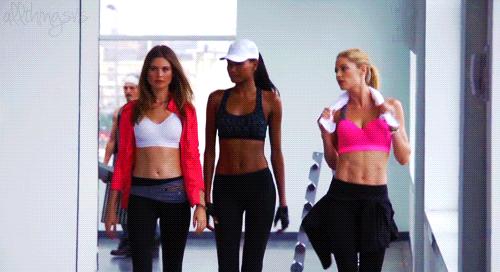 ---
5

When You Hit a Big Goal, Go All out and Book a Relaxing Wellness Getaway. You Deserve It!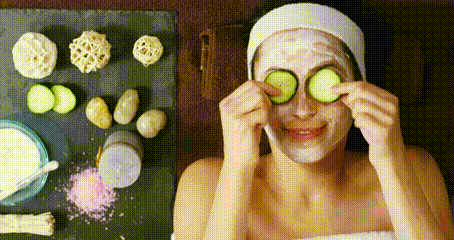 ---
6

Buy a Shiny New Kitchen Scale, One That Looks Good in Your Kitchen and Obviously Helps You to Keep Making Your Healthy Meals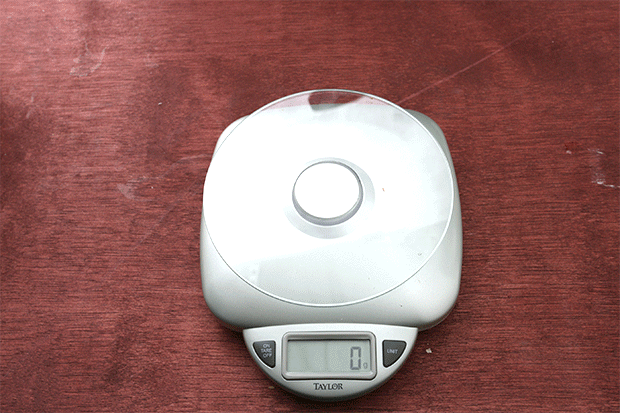 ---
7

Take the Big Step and Actually Sign up for a Gym Membership. It's about Time You Went to the Next Level with All the Classes and Equipment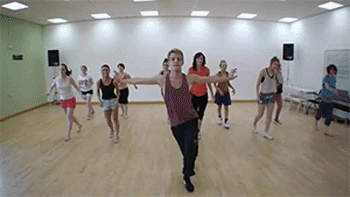 ---
8

Get a New Bike! Cycling is the Perfect Exercise That Can Be Incorporated into Other Life Activities like Commuting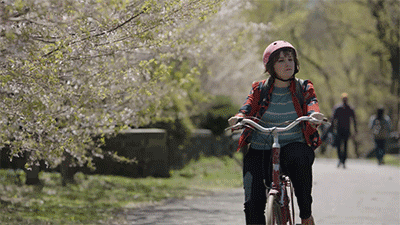 ---
9

Treat Yourself to a Massage. Your Body Deserves It if You Have Been Working out Hard to Lose Weight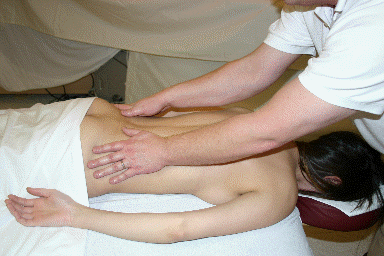 ---
10

You Have Been on Your Feet a Lot More than You Used to Be, so Treat Your Trotters to a Nice Pedicure!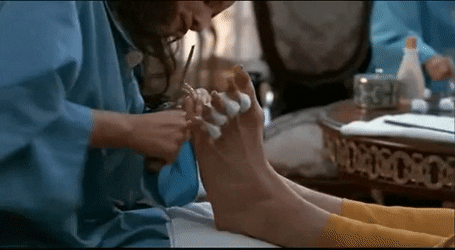 ---
11

Throw a Party to Celebrate Hitting a Target. Who Says You Have to Be Quiet and Humble about Your Weight Loss Success!?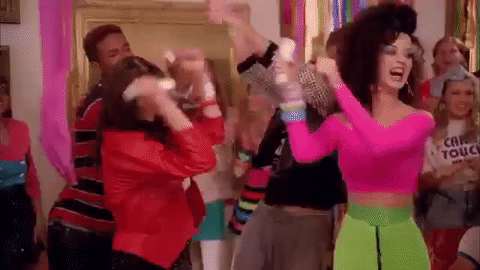 ---
12

Rather than Keeping Notes in Your Phone, Buy a Nice Physical Journal That You Can Turn in to a Fitness Diary and Tracker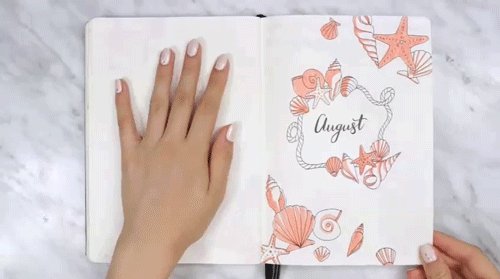 ---
13

Brighten up Your Home and Lift Your Mood Even More by Buying Yourself Some Congratulatory Flowers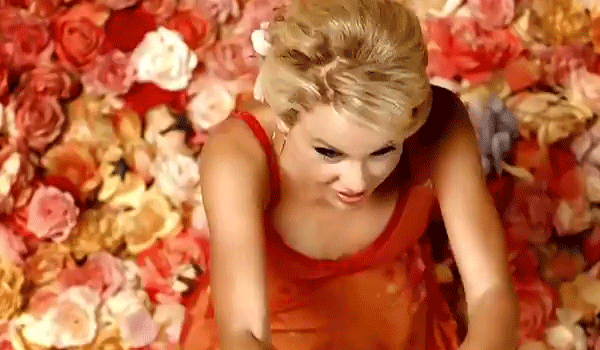 ---
14

People Who Pack Their Own Lunch Consume around 500 Less Calories per Day, so Purchase a Lunchbox That Has a Cool Design on It!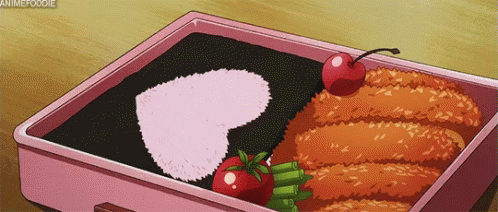 ---
15

Be Eco Friendly and Healthy at the Same Time by Treating Yourself to a Pretty, Fancy Reusable Water Bottle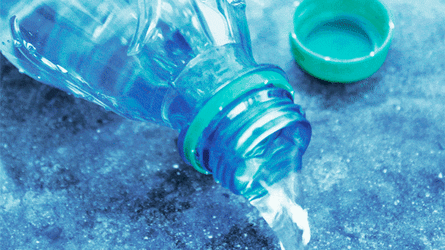 ---
16

If You Want to Celebrate by Taking Your Journey to the Next Level, Why Not Book a Full Body Analysis with a Health Professional?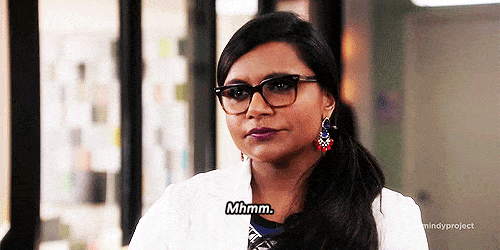 ---
17

You've Been Working out Loads so You Deserve Some Time on the Couch. What Better Way than with an Apple TV or Amazon Fire Stick!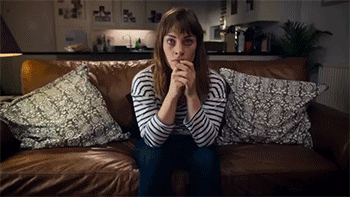 ---
18

Treat Yourself to a Music Streaming Subscription. Having Unlimited Access to Music Can Take Your Workouts to the Next Level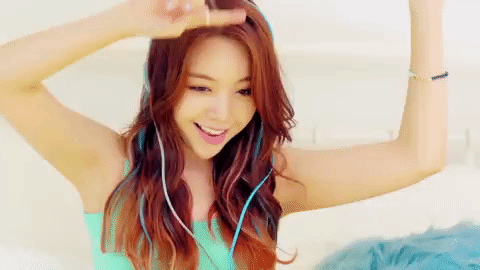 ---
19

Have Some Fun with Your Friends at a Local Comedy Show. It's the Perfect Environment to Unwind and Celebrate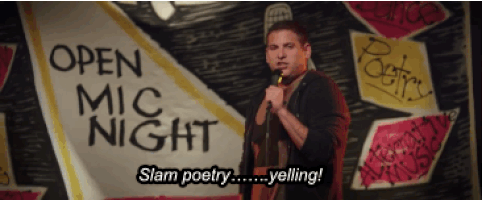 ---
20

Jump on the Nordic Walking Trend. Treat Yourself to a Pair of Hiking Poles. Once You've Used Them, You'll Wonder Why It Took You so Long to Get Them!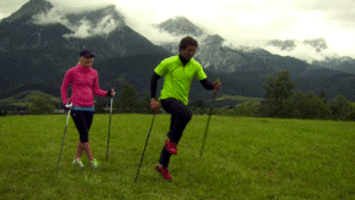 ---
21

Don't Let Your Meal Times Get Boring and Predictable. Buy Some New Healthy Cook Books to Keep Things Fresh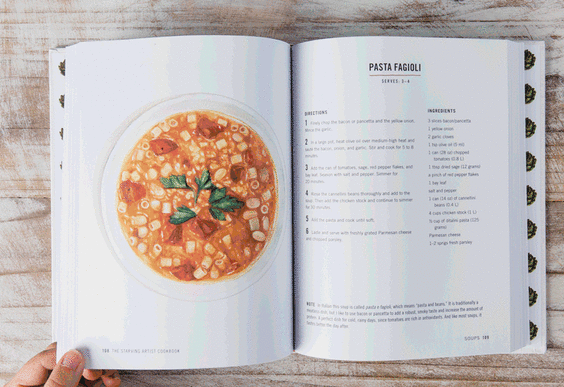 ---
22

A Slow Cooker is One of the Best Gadgets a Healthy Person Can Have. the World is Your Oyster when You've Got One of These Bad Boys!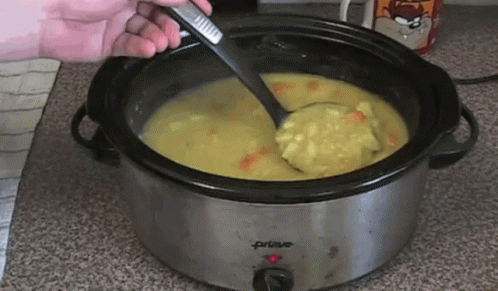 ---
23

Help to Relax Your Mind with Something like a Fun Adult Colouring Book. Don't Knock It until You've Tried It!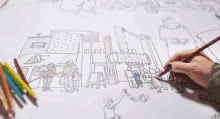 ---
24

Treat Yourself to a Health Magazine Subscription, the Articles Will Help to Keep You Focused on Your Goals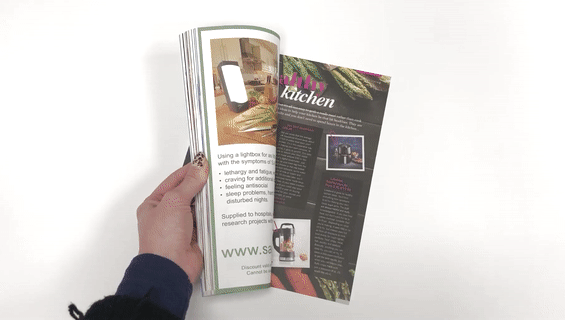 ---
25

A Nice New Yoga Mat Sounds like a Good Reward, Especially if Your Current One Has Seen Better Days!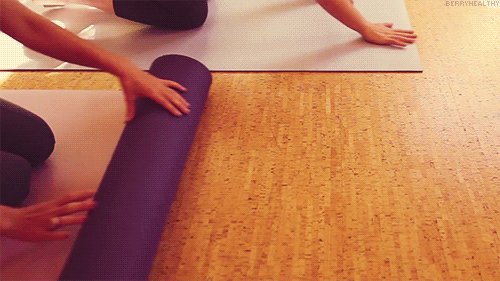 Please vote and rank this list
---
Popular
Related
Recent