Best Breakfast Foods for People Who Want to Lose Weight ...
By Eliza
You might think that skipping breakfast can save you some calories and help you lose weight. Nothing could be further from the truth. When you forgo your morning meal, you only set yourself up for overeating later because you get too hungry and have a hard time making healthy choices because you're ready to eat everything in sight. While you do need to eat when you get up, you must choose something that contains plenty of nutrients that will fill you up, but that is low in calories at the same time. Here are some delicious choices.
---
1

Oatmeal with Fruit and Nuts is Easy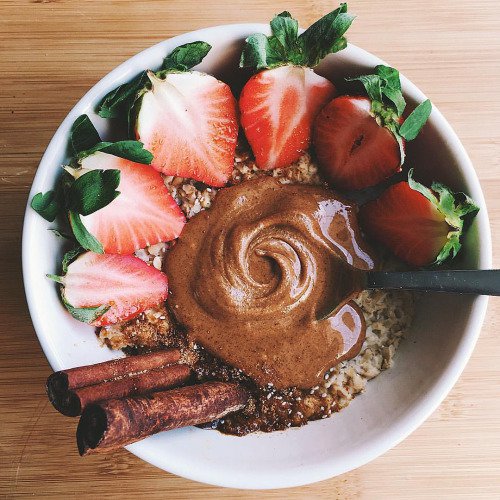 Oats are an ideal morning choice because they pack in both fiber and protein, a combo that will give you energy and satisfy your appetite for hours. Adding nuts and fresh fruit, such as berries or bananas, adds additional fiber and protein, as well as vitamins and minerals you need for good health. The natural sweetness of the fruit keeps you from feeling deprived.
---
2

A Fruit Smoothie Tastes Good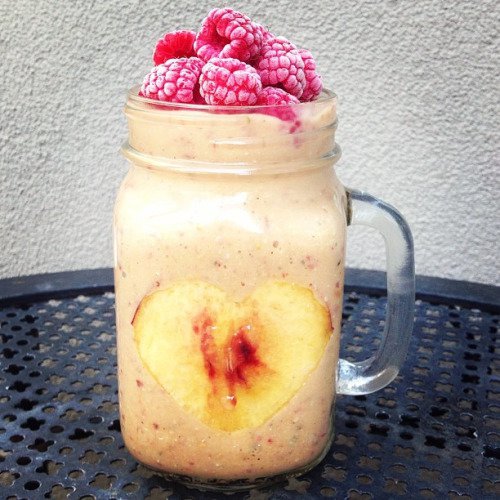 Not all smoothies are created equal and some of them are simply not good choices for breakfast, or any other time for that matter. Your best combination of ingredients is fresh fruit, Greek yogurt, low-fat milk and a drizzle of honey for sweetness. Try berries, bananas, kiwis or mango. This is a great mix of healthy fats, protein and fiber to fill you up until lunchtime comes.
---
3

You'll Love a Hard Boiled Egg with Veggies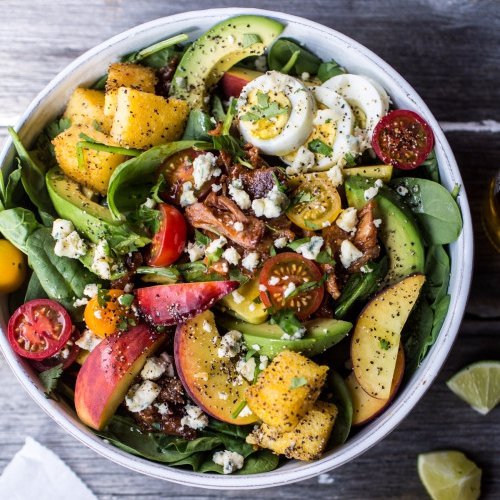 A hard boiled egg or two is one of your best bets when it comes to getting enough protein in the morning. They are low in calories, but will totally satisfy your appetite. Serve yours with sliced tomatoes and avocados, which give you some fiber and healthy fats to round out your breakfast.
---
4

Try an Egg Wrap Today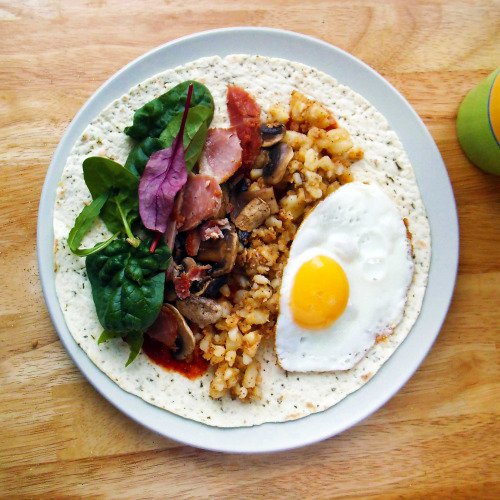 Like I just said, eggs are a wonderful choice for morning, but this idea is a bit more substantial than a hard boiled egg if you have a ravenous hunger in the morning. Scramble a couple of eggs and combine them with black beans, chopped onions and tomatoes, spinach, avocado and salsa in a whole grain tortilla. You won't feel deprived, but you'll also keep from going overboard on fat and calories.
---
5

Avocado Toast is a Great Idea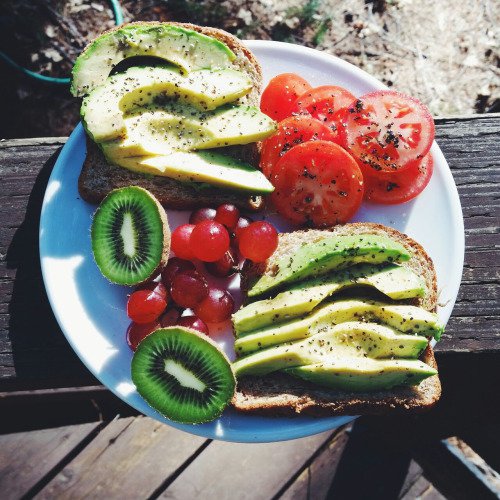 Avocado toast is a totally trendy weight loss food, but it will always be a good idea. The avocado gives you appetite suppressing healthy fats and the toast (provided it's whole grain) offers fiber. Add some smoked salmon or a scrambled egg and you get a good dose of protein too. Yum!
---
6

Ham and Cheese English Muffin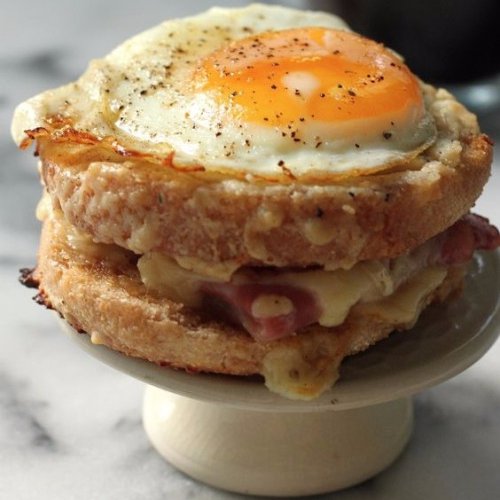 You can find whole grain English muffins at most supermarkets, which are great for getting some fiber in the morning. Top yours with a slice of lean ham, a handful of crisp kale leaves and a small scattering of melted Cheddar cheese. Talk about a great morning!
---
7

Sausage and Home Fries Are Perfect for Weekends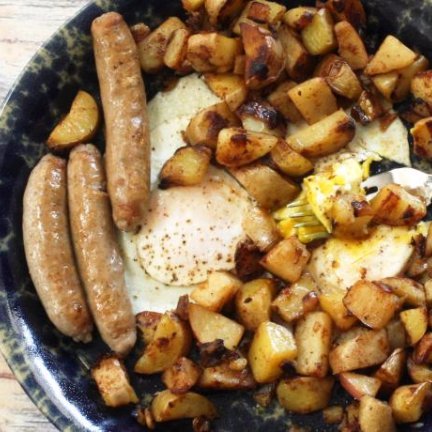 When you have a bit more time, a savory and indulgent meal is a fun option. This idea can quickly get out of hand when it comes to fat and calories, but it doesn't have to. Serve low-fat turkey sausage alongside lightly sauteed sweet potatoes and spinach. You get protein, a bit of fat and enough fiber to keep you going until lunchtime. Perfect!
Do you eat breakfast or skip it? Now that you have some tasty weight loss ideas, which one will you try first?
More
---
Popular
Recent