Quick 20 ⏲ Minute Workouts 💪🏼 for Girls Looking to Lose Weight ⚖️ Fast ...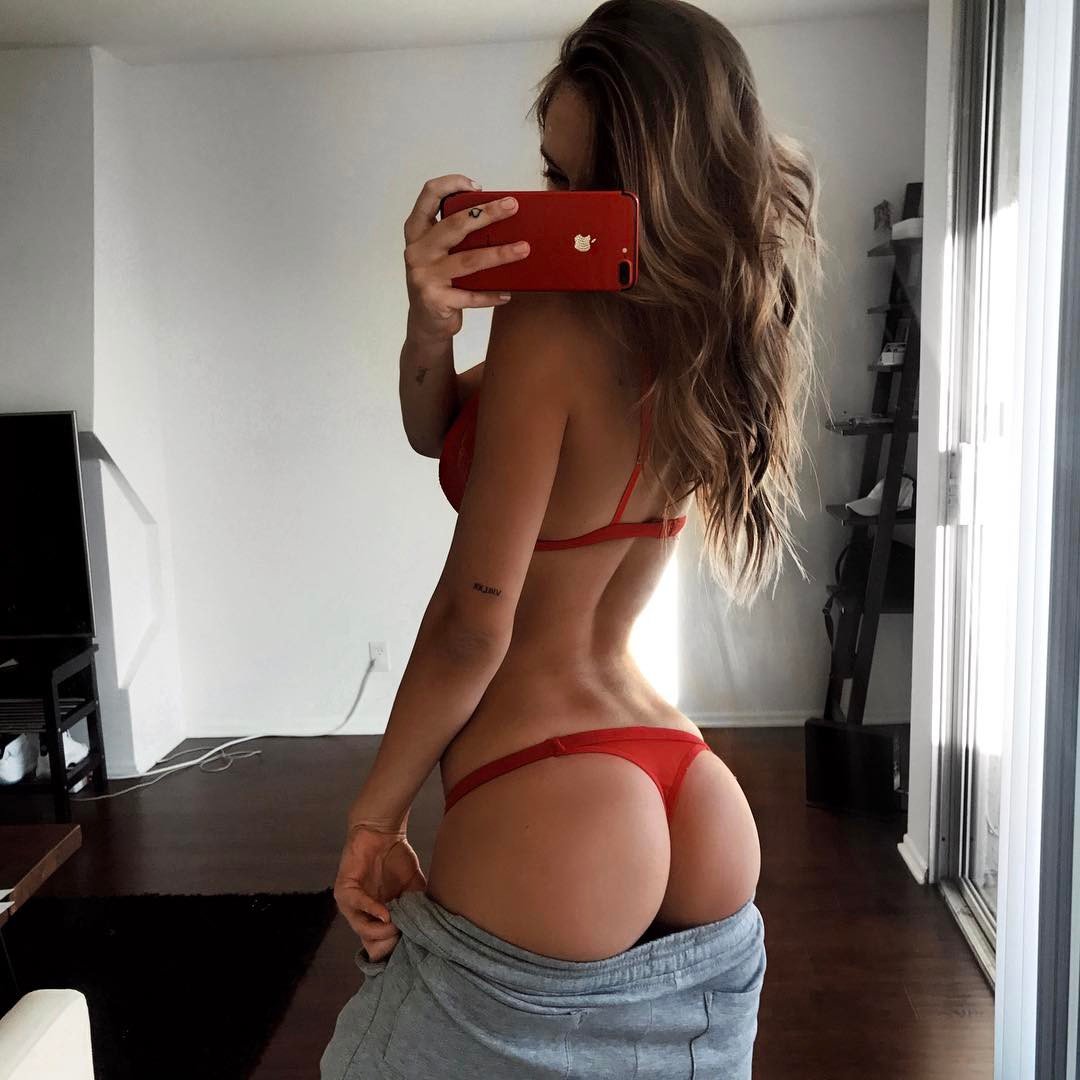 So you want to lose weight, but you don't want to spend hours at the gym? You are not alone. Most girls say that they want a workout that is fast and effective. A long session doesn't necessarily mean you'll lose more weight. In fact, a shorter session can blast fat and calories just as well. The trick is choosing the right workout. Thanks to merakilane.com, we have several really awesome ways for you to lose weight with only 20 minutes per day. Great news, am I right?
1.

Brutal HIIT Ladder Workout by Fitness Blender
This High-Intensity Interval Training (HIIT) workout will help you burn fat fast while simultaneously giving your metabolism an amazing boost. I found this pretty challenging the first time I tried it, but I kept reminding myself it's ONLY 20 minutes and the rewards are worth it!
2.

Burn 200 Calories in 20 Minutes by Xhit Daily
If you don't have time to hop over to the gym for a power yoga or spinning class, but still want to burn off some calories after dinner, this workout is for you. I especially love the kickboxing moves – they're fabulous for burning off a little steam after a bad day!
3.

Six Pack Abs in 20 Minutes by Gymra
Alright, full disclosure here: I have never been able to make it through this workout. It's that hard! But if you are serious about getting six pack abs and have more strength and stamina than I do, this workout will give you results fast!
4.

20 Minute Total Body Strength and Cardio Workout by Fitness Blender
If you're looking for a full-body toning workout that also offers a bit of cardio, this workout is a great place to start. You'll need a set of weights (I use 10 lb basic dumbbells, but you can also use water bottles or a couple of cans of food) and will definitely feel the burn when you're finished.
5.

Ultimate Fat Burn Workout by Befit
If you really want to boost your metabolism and blast away unwanted calories (why does chocolate have to taste so good, anyway?), this cardio interval workout will do exactly that. This video always reminds me of the aerobic classes my mother used to drag me to in the 1980s when she couldn't find a sitter, but I guarantee you they will work every single muscle in your body!
{{#comments_count}} Show Commnents ({{comments_count}}) {{/comments_count}}