Delicious 500 Calorie Meals for Girls Watching Their Weight ...
By Eliza • •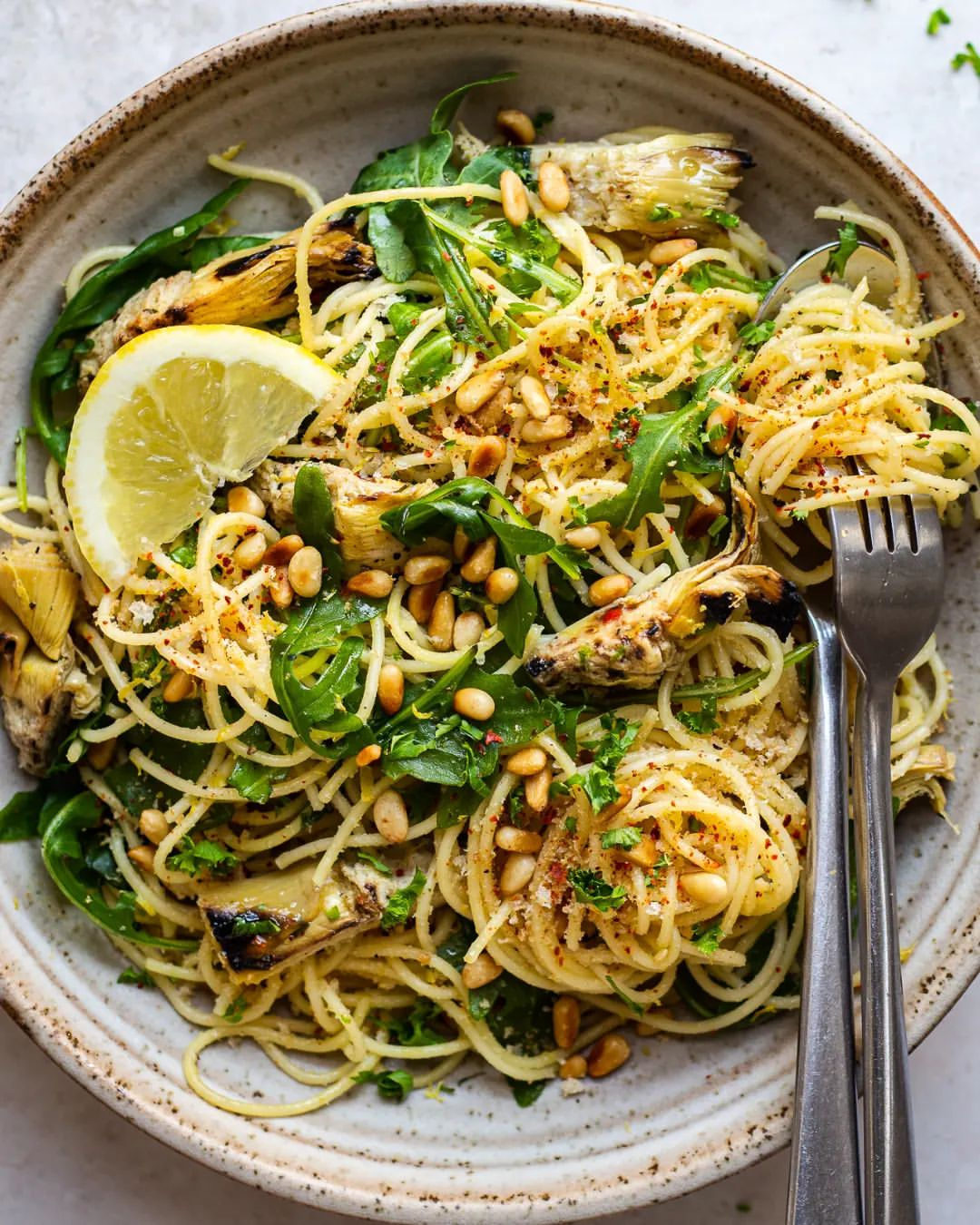 When you're trying to lose weight, you must burn more calories than you consume. That means making cuts to your diet and getting more exercise. This helps create a calorie deficit that can lead to the weight loss you want. Meals that are around 500 calories are great options because they are filling, but won't cause you to go over your daily quota. Here are some tasty meals to try today.
1

Steak Burrito Bowls

Who doesn't love burritos? They taste great, but they aren't always low in calories. That's why you need to become besties with the burrito bowl. It's all the great fillings, without the carb heavy tortilla. This version incorporates steak so it feels indulgent, even though it's a meal that's only 500 calories. There's so much flavor in here that you won't even miss the tortilla.
2

Maple Salmon Cauliflower Rice

Sounds fancy, doesn't it? This meal is low in calories, but full of nutrition. The cauliflower gives you some fiber for appetite suppression and the salmon is chock full of omega-3 fatty acids, which promote a healthy heart and brain. The maple flavor will keep you from feeling deprived and perfectly complements the meaty flavor of the salmon.
3

Spaghetti with Shirataki Noodles

If you can't possibly give up eating pasta just because you're dieting, this recipe should satisfy your craving without all the calories of traditional noodles. Shirataki noodles are gluten free and hearty enough to fill your belly. Add the sauce in this recipe and you have a totally delicious meal that weighs in at just about 500 calories.
4

Summer Prawn Souvlaki Wrap

You are going to love how decadent this meal is! The prawns will make you feel like you're having a cheat day, but this whole meal keeps you at only 500 calories. This meal is the perfect light choice for a hot summer night and is impressive enough to wow your guests if you're having a party. You won't believe that something that is so easy to make can taste so great!
5

Vada Pav

Looking for something a little different? This ethnic meal should satisfy your wishes. Vada pav is a popular street food in Mumbai that features a deep fried potato patty that is spiced with various things to give it a really unique taste. It's often served on a bun and has so much flavor that you'll have a hard time believing the meal is only about 500 calories.
6

Smoked Turkey, Asparagus and Orzo Salad

I love orzo and it works great in a salad that you can enjoy both warm and cold. The turkey and asparagus beef up the recipe and give it some heft and flavor that will leave you happy and satisfied when your finish eating. This recipe is simple to throw together and makes great leftovers for lunch the next day.
7

Red Lentil Dahl

This is a meal you'll quickly become addicted to after just one taste. It's a curry recipe that is vegetarian, so it's low in calories, but packed with flavor. The recipe comes together quickly so it's ideal for even a busy night when time is tight. Your family is going to love when you make this for dinner.

Which one sounds like your new favorite meal? What other low calorie meal ideas can you share?
Popular
Related
Allwomenstalk Reviews