The Common Habits of Girls Who Have Lost Major Weight ...
By Tara
Hey girls, looking to lose to lose weight and transform your life? I have some tips to share with you! These tips are actually habits of girls who have lost major weight. Girls that have kicked between 10 to well over a hundred pounds to the curb for good. These are habits of girls who transformed their lifestyle to shed pounds forever. These are not tips for the faint at heart or those that lack motivation. These are common habits of girls that have lost major weight because they worked hard, stayed focused and never gave up. These are for those that want to go the extra mile to accomplish lifelong changes for the betterment of their health. If you have what it takes and feel the great desire to lose weight, take a glimpse at major weight losers habits:
---
1

Exercising Early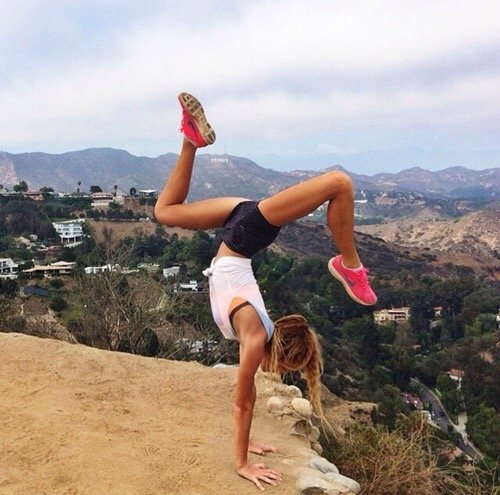 Exercising is the wee hours of the morning is a common habit for girls who have shed some mega pounds. That is because they are focused on what they want and they refuse to be derailed. Morning exercisers are super focused because when you get up early simply to exercise you most certainly know what you want out of life so make this a habit in your daily life!
---
2

Eating Mini Meals Throughout Day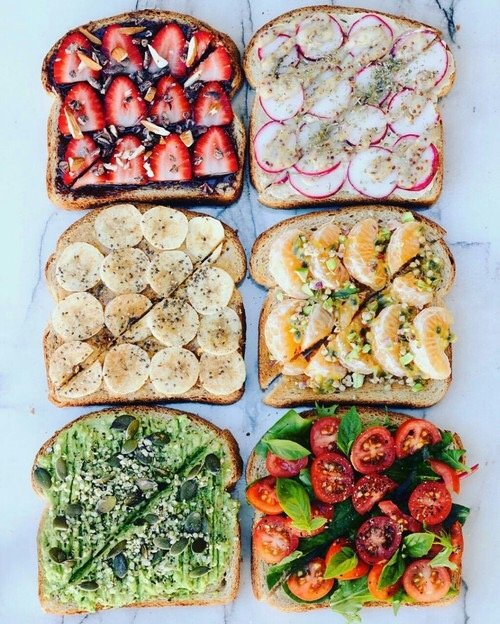 Girls that have shed some serious pounds do not take food lightly because they know when and how much to eat. These focused health stars eat small meals throughout the day which are more easily digestible, boost metabolic rate and they never feel bogged down from overeating!
3

Staying Active Throughout the Day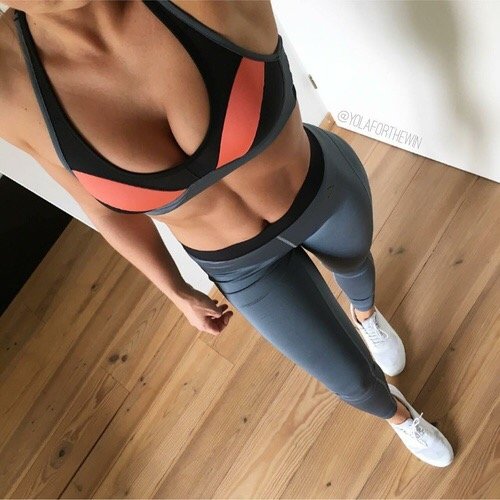 Another habit you will commonly see with girls who have majorly kicked excess pounds to the curb is that they are active through the day. It is rare when you see their imprint in a couch because they are often on the go. And if they work at a desk job they take a break every hour to get active and avoid gaining weight back!
---
4

Packing Half the Meal to Go when Dining out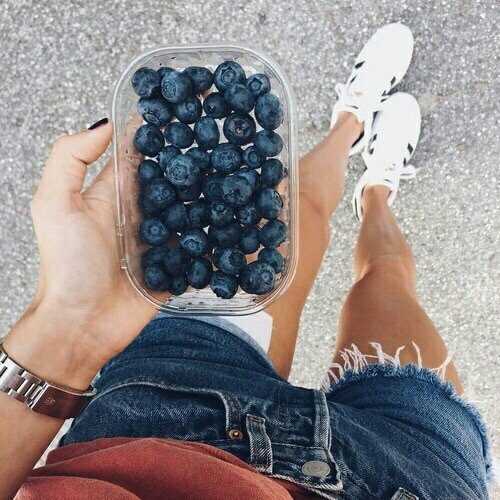 Newly skinny mini gals are sure to think ahead when dining out, even asking for a to-go box when their meal just arrives. Easier to pack away half the food and save your waistline by not going overboard with temptation. Preparation is totally key!
---
5

Planning Weekly Meals in Advance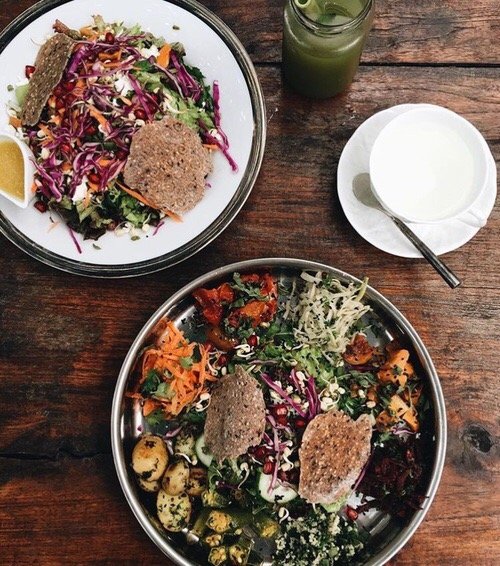 Another health-minded habit for newly slim girls who have lost a lot of weight is preparing meals in advance. If you shop on a Sunday for your weekly meal planning you will know exactly what you are going to eat on the daily. This will avoid you falling into a slump and making poor food choices so it is a super great habit to adopt!
---
6

Drinking Lots of Water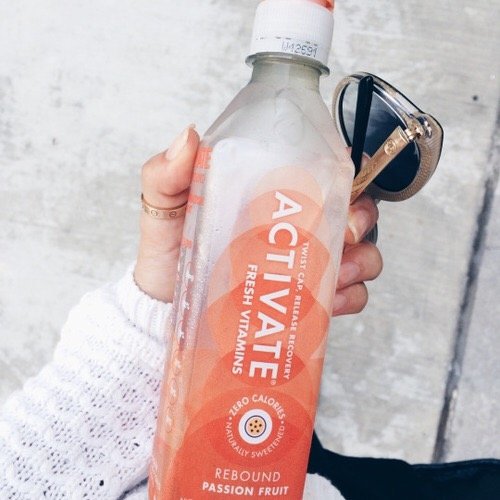 And girls who have lost mega weight know that H2O is the way to go. They drink plenty of water throughout the day and you will never catch them drinking soda. They understand the importance of water for your body, digestion and even your waistline!
---
7

Creating New Healthy Meals Regularly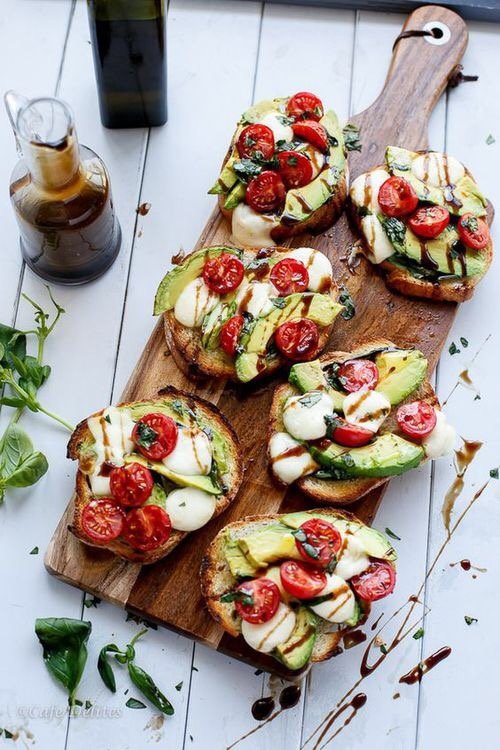 And these same slim girls never are bored with their food because they take risks. They get excited about new healthy recipes and are not afraid to try them. They understand variety is the spice and splendor for a healthy life!
---
8

Fueling Their Body with the Right Foods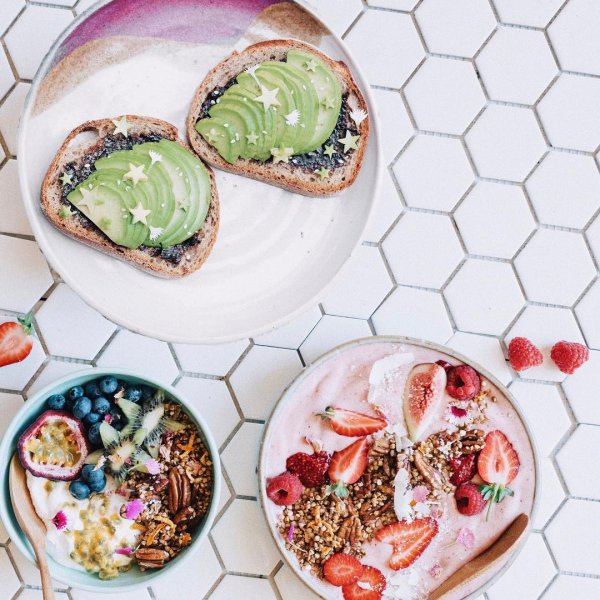 Girls who have had serious weight loss know it's important to continue to fuel their bodies with the right foods. They still take in clean foods, watch the calories they're taking in, and continue to treat their body right.
---
9

They've Built Habits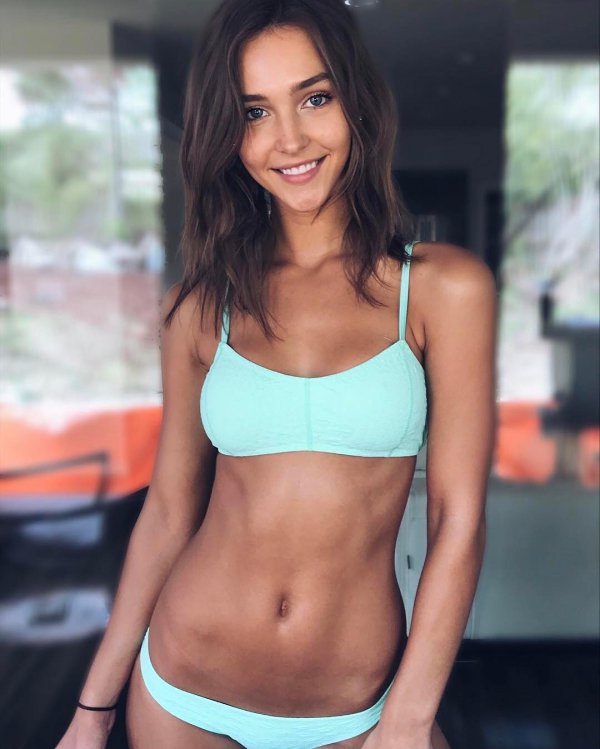 People who have had major weight loss have already got their minds in the right way. They've probably been exercising for months, eating right, and doing what they have to in order to get the weight off. Now that it's off, they continue those healthy habits because they feel better doing them. They're so used to it that at this point, it feels worse NOT doing it.
---
10

Lift Weights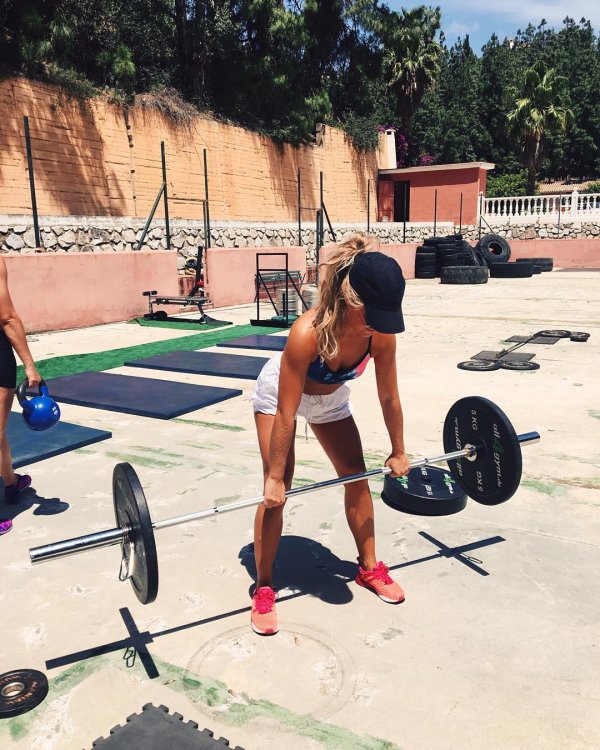 It's not just about cardio when it comes to weight loss. While it's true that cardio helps you lose weight, you need that strength training in there too in order to tone and burn even more calories. Weight lifting is the best thing you could do for maintaining weight loss from beginning and beyond!
So make some new healthy habits like those from the girls that have lost mega weight and slim down in the process!
---
Comments
Popular
Related
Recent