7 Awesome Weight Loss Moves for Girly Girls ...
By Tara • •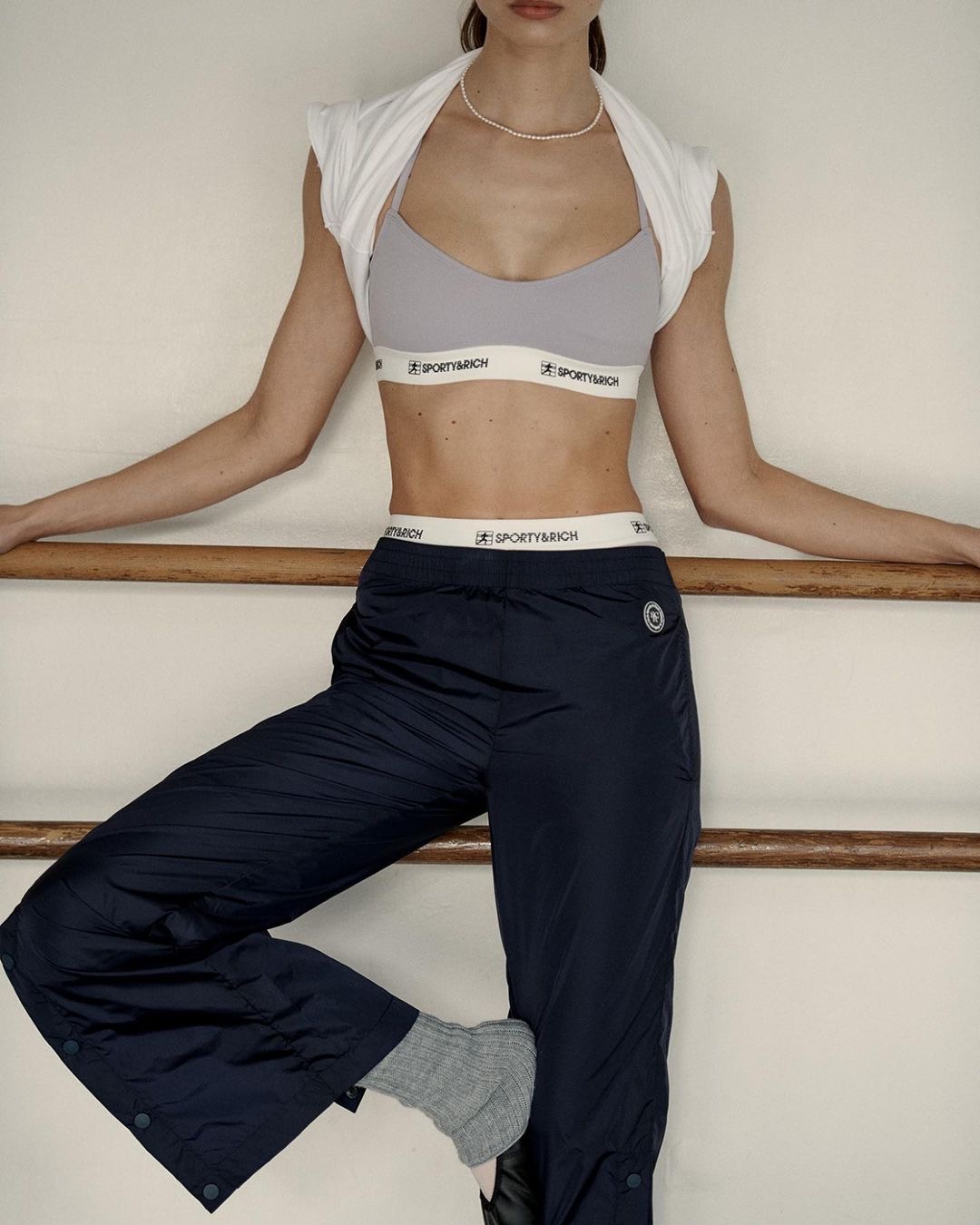 Hey girly girls, are you looking to get in shape, break a sweat but without breaking a bone? If you want to get in shape but don't want to get your hair in a bunch and overdo it, I have some strength moves for you. These moves will help you to get in shape without going overboard. If you are a girly girl you tend to do things in this fashion. And if you are girly girl and lack strength, these moves will help you to gradually get in shape. Exercise like squats, wall pushups and even arm circles can help you to achieve epic weight loss results! So let's get to it with these super exercises!
1

Pushups against the Wall

Girly girls should look to the basics if they are new to exercise and wall pushups are a super-effective exercise to start out with. Perform a pushup against the wall, lowering your body to the wall and then straighten arms out, pushing upwards to get back to starting position. You will build lean muscle in the process to boost your metabolism. Perform 3 sets of 10 to achieve the sensational results you deserve!
2

Standing Abs

Stand tall and bring your elbow to the opposite knee, crossing over and mimicking a bicycle. This move will work your core and girly girl, you will not have to lay down on your back and dirty your stylish workout outfit. Perform 3 sets of 15 for extraordinary results!
3

Squats

Girly girl, if you want a rocking lower body and want to supercharge your weight loss, squats are an essential exercise. This exercise will boost your metabolism and help you to jumpstart your goals!
4

Leg Lifts

Stand tall and bring your leg up to side to target your legs and side abs with leg lifts. Perform 3 sets of 10 for undeniable weight loss and toning results. This can help you to keep with your girly girl status while still getting your workout in! So get to lifting those legs pronto!
5

Plank

Perform the plank exercise to target your total core and work your girly girl figure for the beach. If you want to slim down, perform this exercise and eat super clean. Within a matter of months you will begin to see awe-inspiring results that will wow your besties and the rest of those that know you!
6

Boxing

Every girl loves to feel a little girl power every now and then. It can be empowering! Boxing is a super effective way to target and tone your upper body while feeling some extra girl power. So pack some power in your punch and move your body to slimming and life changing results!
7

Arm Circles

Target the accessory muscle groups in your arms; the small muscles groups for slimming, toned and effective results. Perform these for 5 minutes a day and you will discover a new exercise that works and will most definitely not build bulk. So keep your girly girl arms while toning with arm circles!

So step to it girly girl and get in your best shape by making small changes that add up to make a big difference. Just remember that every step you take is one step in the right direction, closer to your goal. So get stepping for sexy, sculpted body!
Popular
Related
Allwomenstalk Reviews