How to Slim down Your Home and Get Healthy ...
By Tara •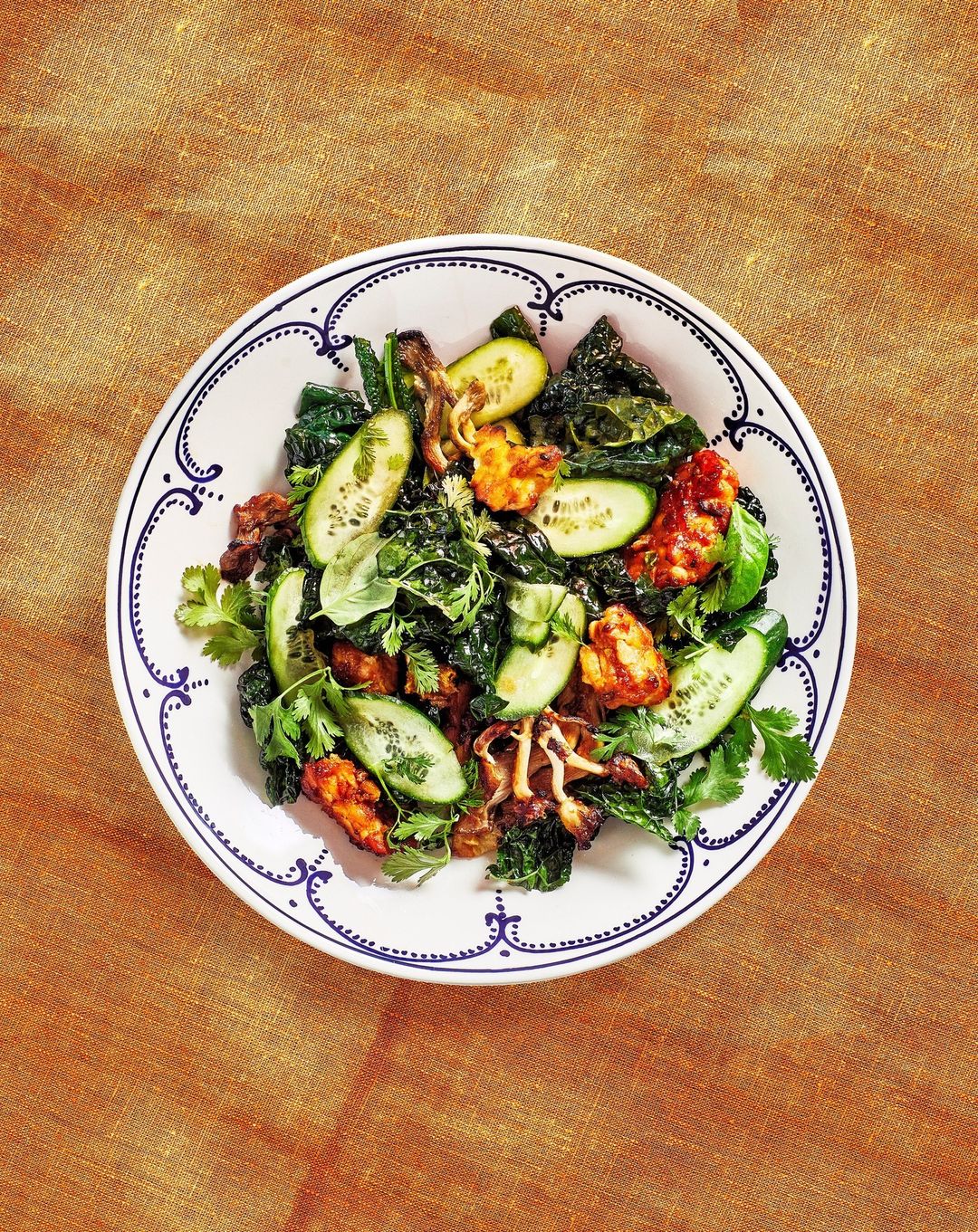 If you want to slim down and get in your best shape, you need to resonate this in your home. Healthify your home starting today by stocking your fridge with fresh, whole foods and getting the family involved. Simple choices like being creative in your health food preparation and preparing in advance can help you achieve incredible fitness and health results. If you stay motivated in your home, this will translate outside your house as well. So check out my slim down healthy home tips to help you get in your best shape.
1

Stock Your Fridge with Fruits and Veggies
Stock your fridge with healthy food selections like fruits and veggies. This will make meal preparation super easy and fun because you do not have to run to the store before meal time. It will also be easy to make a healthful choice since this is all you have in your fridge.
2

Revamp Your Pantry
Get those cookies out of your house pronto and I do not mean moving them to the garage. Discard any unhealthy food you have hiding in your pantry and restock with peanut butter and healthy grains. You are what you eat so do not be unhealthy, cheap and processed. Choose to be clean, healthy and whole!
3

Cook Healthy Meals in Advance
Cook a few healthy meals for the week so in a bind you will be prepared. If you fail to plan, you plan to fail so plan it right and achieve super results. Healthy preparation makes day to day life so much simpler. You will be glad that you chose to be healthy!
4

Prepare Fresh Snacks
Chop up veggies, fruits and create your own hummus dip. Have your fresh snacks waiting for you in the fridge that you can enjoy when hunger strikes. Healthy preparation will help your family to make healthy choices from day to day and you will all feel better too!
5

Hang up Some Health Motivation
Remember that bikini you wore two years ago on vacation? Hang up a picture to remind yourself of your goals. This will help you to get up and get going for your daily workout and stay true to your healthy eating plan. You are adopting a healthier lifestyle so stay motivated with reminders on a daily basis!
6

Get the Family Excited
If you want to get the family involved and excited, why not add a friendly competition? Be the star in your own biggest loser competition with measurements and the adults can even have weekly weigh ins. This will help everyone to stay healthy both in and outside the home!
7

Be Creative Every Single Day
Create new workouts on a regular basis, prepare new meals and stay excited to achieve new goals. If you want to become healthier you need to make changes and it all starts right at home. So have fun with healthy meals and exciting challenging workouts. Your body will thank you with great results in both feeling and looking better!
8

Keep Healthy Foods within Reach
How many times do you buy healthy foods then keep them tucked away in the fridge, while a bag of cookies or chips is laying within arms reach? Switch your thinking and keep fruits easily accessible so you reach for those out of instinct as opposed to junk.
9

Stick to Your Guns
Don't let another batch of healthy foods go to waste because you don't eat them! You've made the commitment to get healthy, you've spent the money, now follow through no matter what. Do cheat days happen? Of course they do! But don't let that discourage you and cause you to fall off the wagon completely. Chalk it up as a loss and try harder tomorrow.
10

Get Educated
You can't just jump in without knowledge; that's asking to fail. Instead, read up on what you should/shouldn't have, can/can't have, do/don't need, and take that education with you every step of the way.
With these slim down tips for your home, it is time to get to it and get in your best shape. You deserve to have the healthiest and happiest home, so choose to make your home better starting today!
Popular
Related
Allwomenstalk Reviews