7 Genius Ideas for Sunday to Help You Lose Weight All Week Long ...
By Tara •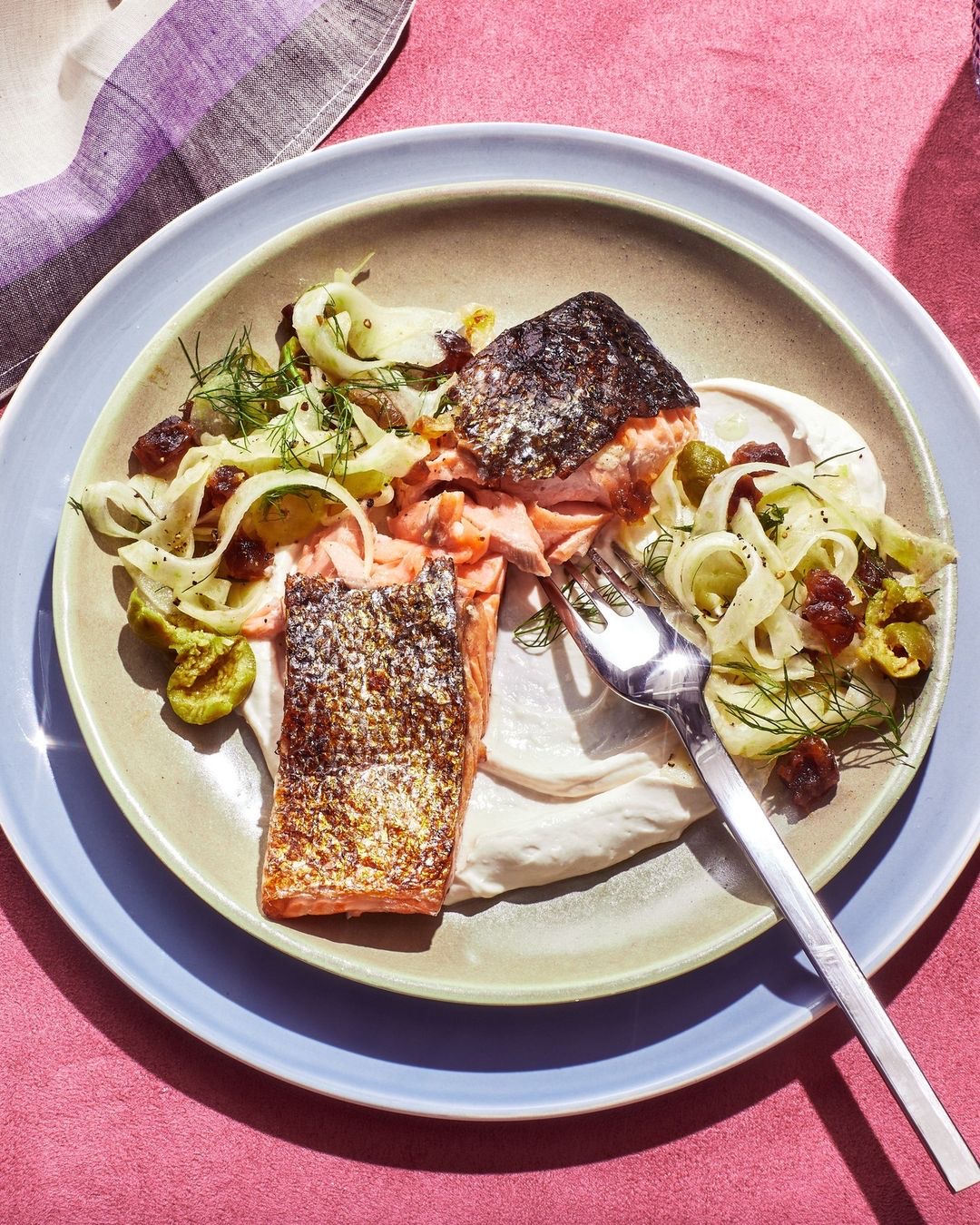 Did you know that there are simple things you can do on a Sunday that can help you lose weight all week long? Simple things like healthy preparation, removing all temptation from your home, creating a weekly weight loss challenge, making fitness plans, and laying out your workout clothes for the week can help you to get on track. And if you get on track for the week, this will help you to stay motivated to lose weight and have a kick butt workout week!
1

Prep Your Meals
Prepare your healthy meals on Sunday to be wickedly smart and set yourself up for the week. Cut up veggies, slice up fruit and plan out your week long healthy meals so you will be less likely to fall off the health wagon and you will lose weight all week long!
2

Restock Your Refrigerator
Make sure your refrigerator is stocked with plenty of fruits and veggies so you are on schedule for a great week. Preparation is key to super success! Have all your meal ingredients on hand so you will have no problem with cooking lightly for the week. And get ready to have a wickedly smart weight loss week!
3

Remove All Temptation
Throw out all the temptation foods in your home so you are less likely to fall off track. To jumpstart your weight loss even more, write a few post it notes inside your pantry with inspirational words to help you stay motivated!
4

Create a Weight Loss Challenge for the Week with Friends
If you have a wearable fitness tracker or are even just social online, challenge your friends to get moving more for the week. A weekly weight loss challenge can be getting more steps in, or even increasing your running mileage. Whatever gets you up and moving, just do it and allow this challenge to push you more!
5

Set Your Weekly Workout Schedule
On Sunday, be ultra-savvy and set up your weekly workout schedule that includes resistance and cardio. Make sure this workout is laid out with times and exactly what you will be doing. Be wickedly smart for a super weight loss week! And if you have early morning plans, get to bed early so you rise and shine with a smile!
6

Make Fitness Plans with Friends
Set fitness plans for the week to meet up with friends so you can multi-task. A morning run with a friend can help you to de-stress, lose weight and be wickedly smart because you are multi-taking! Or why not schedule time to meet with your bestie for an afternoon workout class at the gym? Making fitness plans with friends will help you to stay on track to lose weight and better your health!
7

Lay out Your Weekly Workout Clothes
Laying out your workout clothes for the week will be a constant reminder to get your body moving. So lay out your fashionable fitness wear in a visible place like on top of your dresser and grab and go in the early morning. This is a wickedly smart way to prep and be ready to go!
So make sure you prep in advance and do wickedly smart things to help you have a super weight loss week. Are you ready for the challenge to lose lots and feel your best?
Popular
Related
Allwomenstalk Reviews