The Absolute Best Meal Prep Tips for Girls Trying to Lose Weight ...
By Eliza
You've probably heard that preparing your own meals instead of eating out is a great way to save calories when you're trying to lose weight. However, a home cooked meal isn't necessarily a good choice in all cases. You can prepare meals that are very high in calories without even realizing it. If you're all set to start cooking for yourself, but want to lose weight, you are going to love how these tips help you. Get ready to see the number on the scale going down!
---
1

Roast Mixed Veggies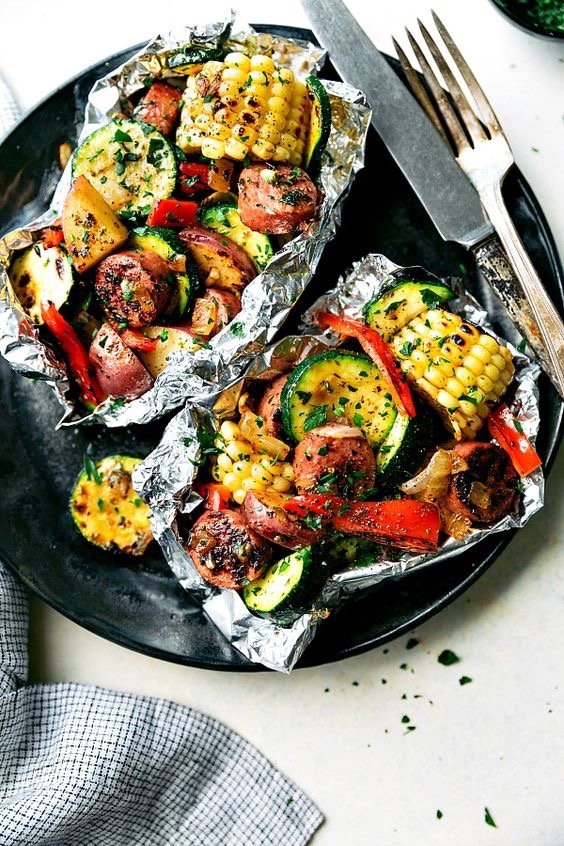 Roasted veggies are packed with fiber, which satisfies your appetite for very few calories. Once a week, roast a big pan of mixed vegetables and use them in salads and soups or as a healthy side dish all week long. Sweet potatoes, squash, carrots, broccoli and bell peppers are all delicious choices.
2

Plan, Plan, Plan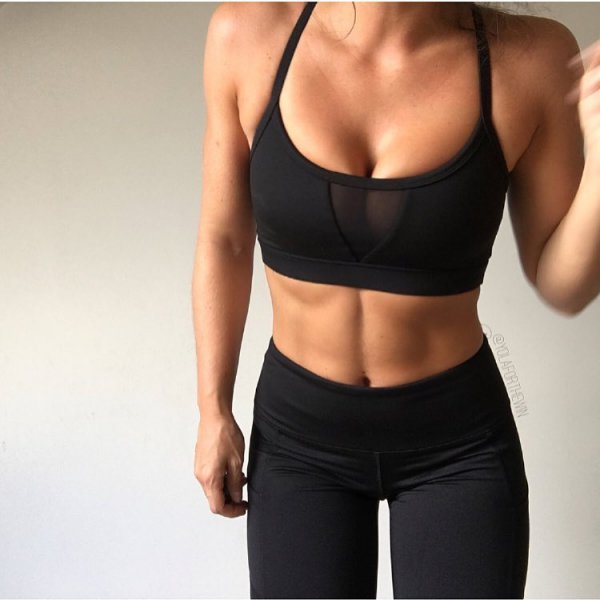 My best tip for weight loss is to have a plan for each and every meal. Decide what you're going to make ahead of time and make sure you have the ingredients on hand. That way you have the tools you need to prepare a low-calorie meal at home anytime you get hungry.
---
3

Eat Vegetables at Every Meal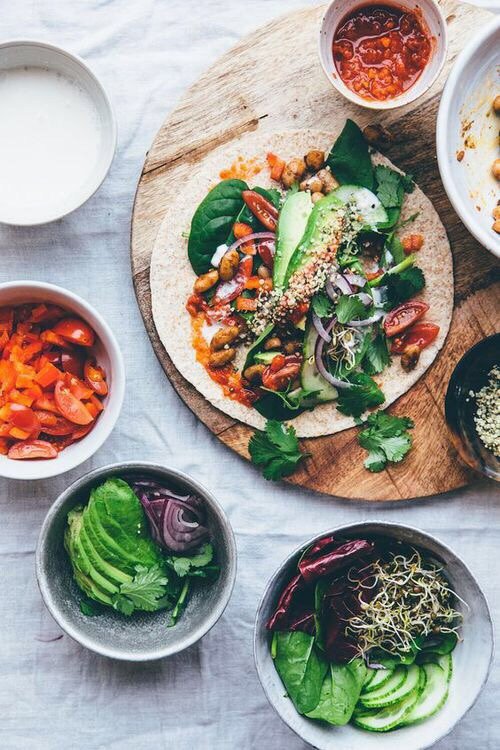 As mentioned above, veggies are a great source of fiber, which helps prevent hunger between meals. Make sure you have a vegetable at every meal. Easy, right?
---
4

Start Eating Hard-Boiled Eggs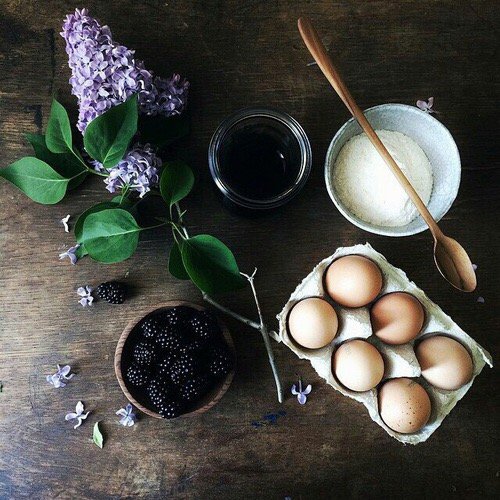 Hard-boiled eggs are super affordable and easy to make. They are also a wonderful source of protein for just a few calories. Eat one for a snack, add one to a salad or eat one with a slice of whole grain toast for breakfast.
---
5

Make Two Chickens Instead of One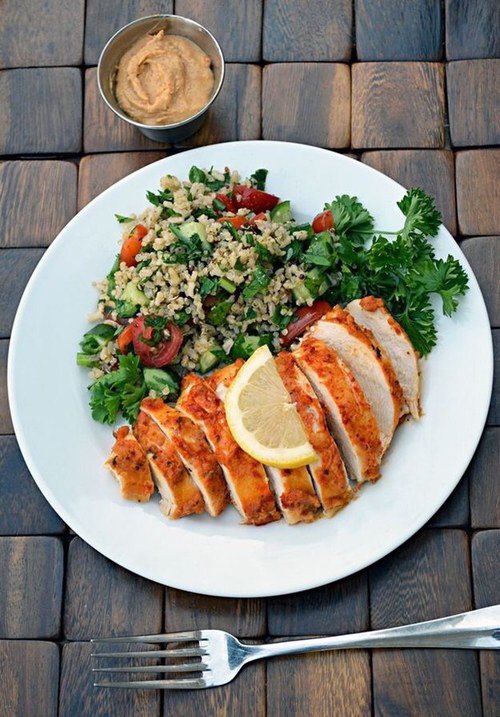 Chicken is full of protein and low in calories, making it great for weight loss meals. When you prep a chicken, make an extra one and shred the meat and keep it in the fridge. Use the meat in salads, on sandwiches, in soup or to make tacos or burritos.
---
6

Buy a Slow Cooker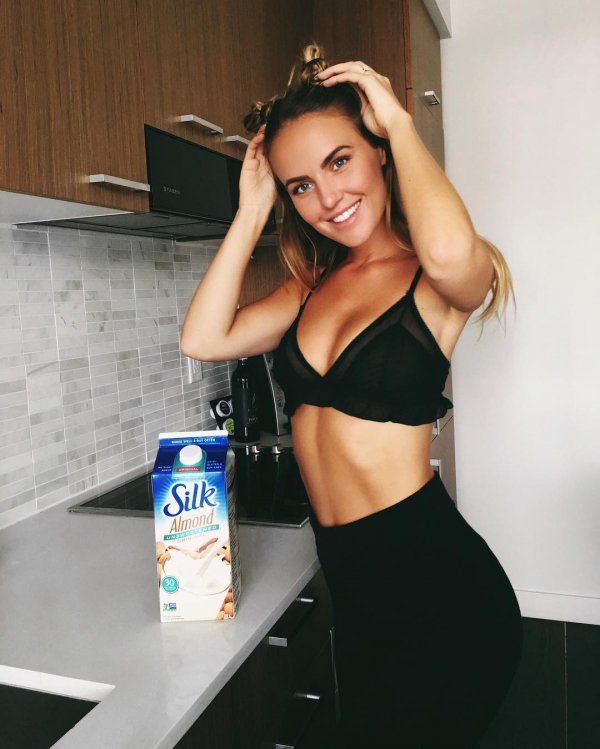 One of my favorite kitchen tools is my slow cooker. You can prepare healthy and low-calorie meals that only take a bit of prep work. Make overnight oatmeal for breakfast, prep a roasted chicken with carrots for dinner or make a pot of vegetable soup you can eat for lunch all week.
---
7

Eat More Beans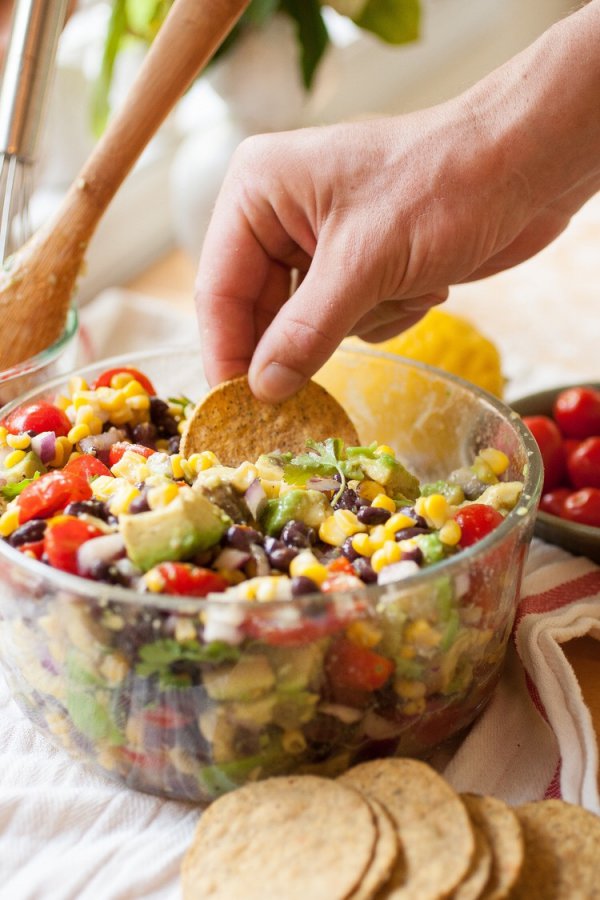 Beans are full of fiber and protein and make a great substitute for fatty cuts of meat. The fiber digests slowly, helping you prevent hunger between meals. Use beans in soup, salad, burritos or tacos.
---
8

Switch to Whole Grains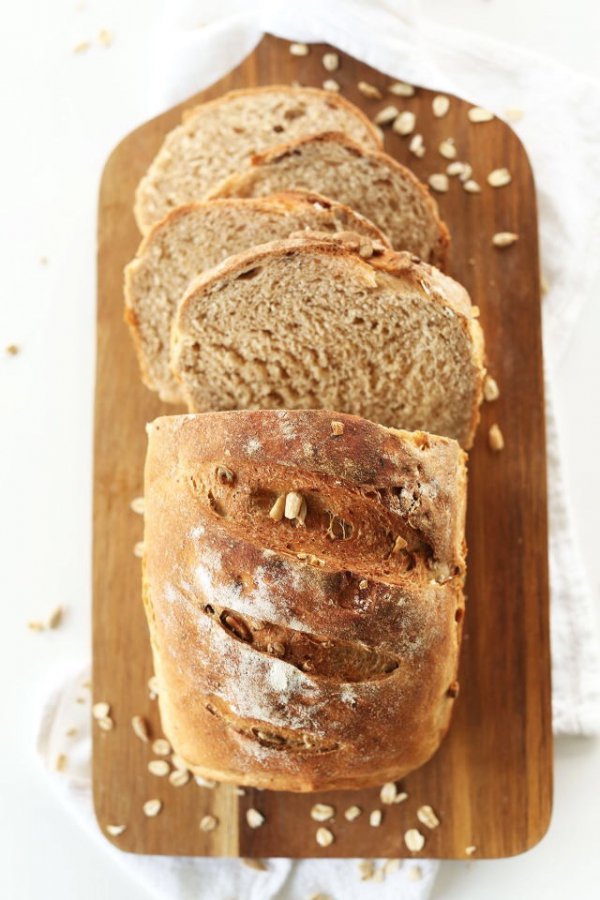 Like beans, whole grains are packed with fiber, making them a much better choice than refined white grains. Choose 100 percent whole wheat bread, pasta, crackers and cereal and you can fill up and keep yourself from snacking between meals.
---
9

Plan for Your Hungry Times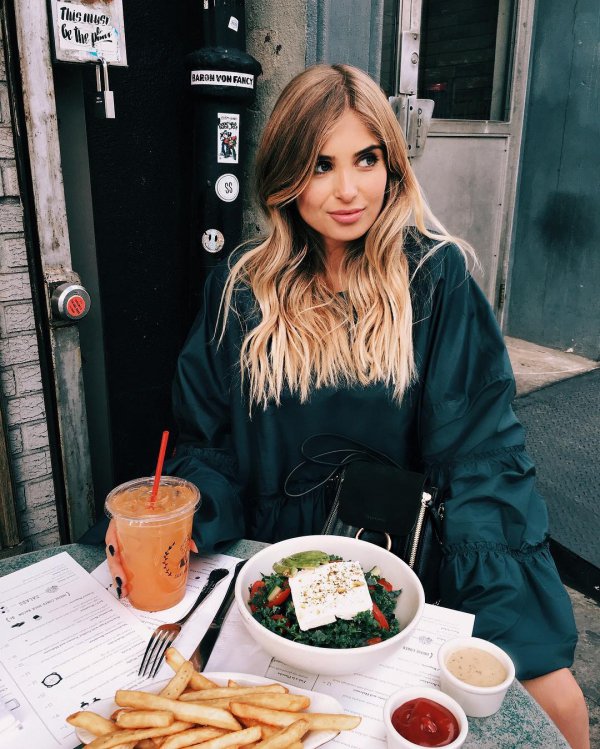 You probably crave snacks or want to nibble at the same time every day. Make a plan for dealing with those times by packing healthy snacks to bring to work or stocking fiber rich fruits at home to eat while you watch television.
---
10

Prepare for Cravings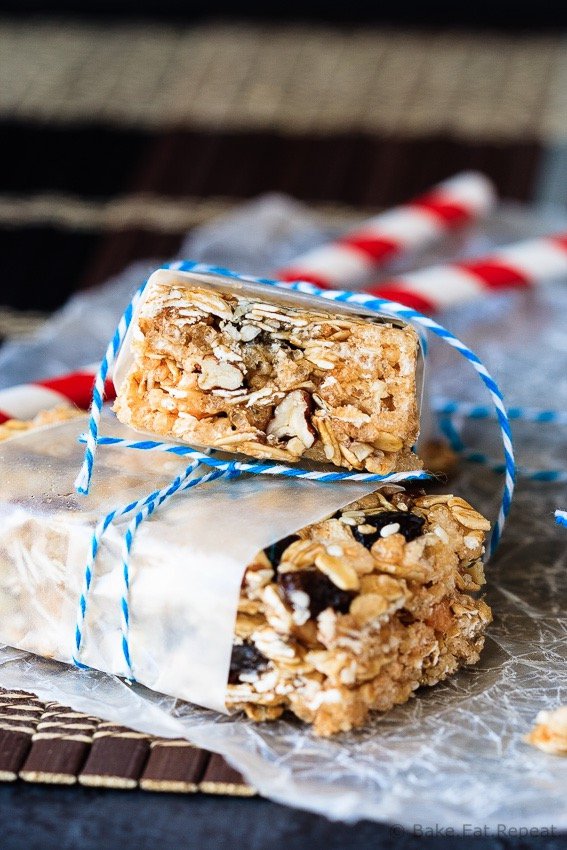 Whatever your craving is, keep healthy versions of your favorite treats to satisfy them. Frozen yogurt instead of ice cream, low-fat cheese instead of the full-fat version and pretzels instead of chips are all great ideas.
---
11

Watch Portion Sizes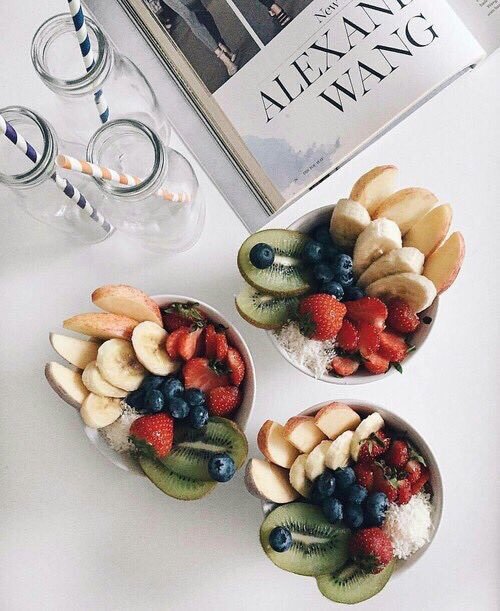 The single best way to lose weight is to burn more calories than you consume. Huge portions can be your downfall so weigh and measure your food to make sure you are sticking to a proper portion size.
---
12

Eat Salad Every Day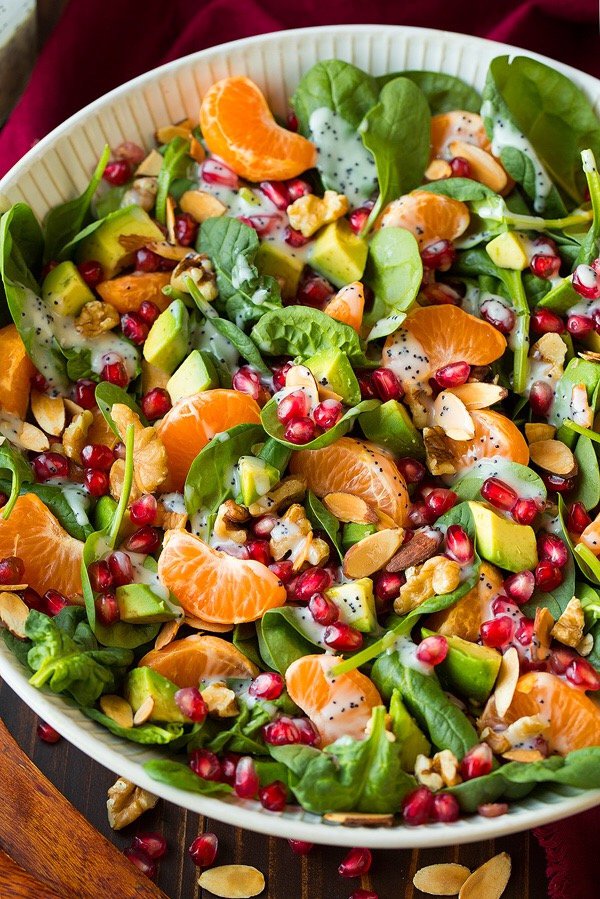 Salad is an easy way to get your veggies and you can mix and match ingredients to keep it exciting. Choose low-fat dressing to keep your salad conducive to weight loss.
---
13

Use Your Muffin Tin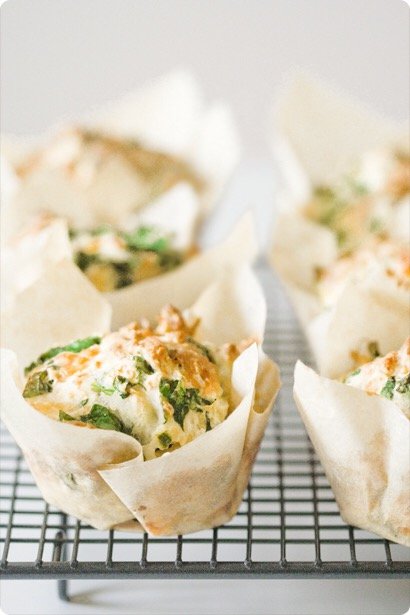 Like I said before, serving size is important for weight loss. Use your muffin tin to take the guesswork out of serving size. You can cook all kinds of things in a muffin tin so make it work for you.
---
14

Keep Cut up Fruits and Veggies on Hand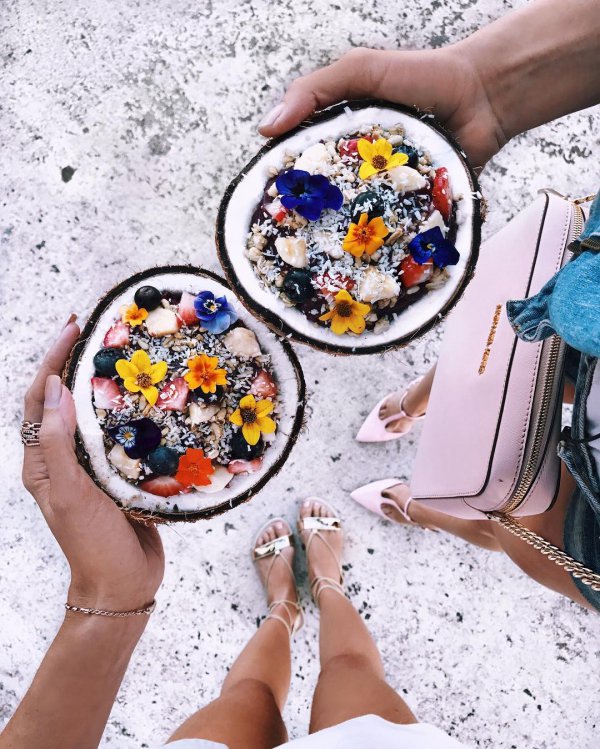 When you get home from the grocery store, cut up your fruits and veggies and keep them in your fridge. That makes it easy to reach for them when you need a snack or side dish.
---
15

Eat Slowly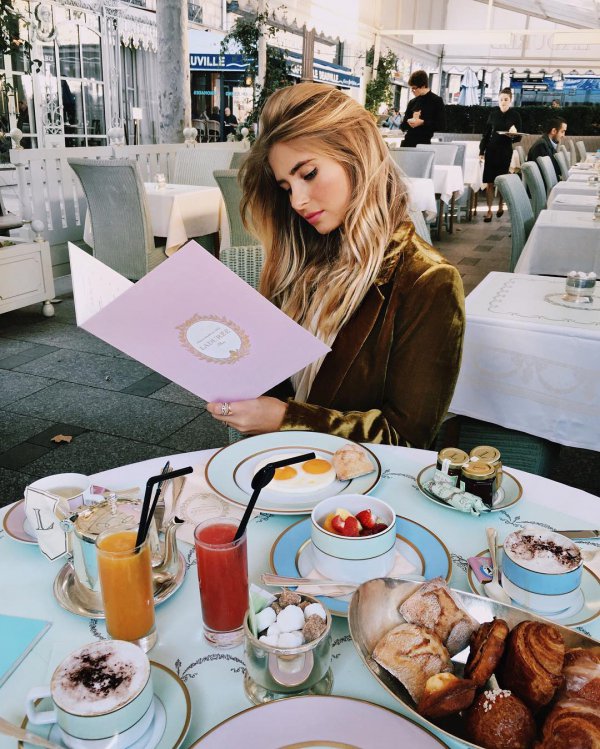 Once you have prepared your meal, eat it slowly. This allows your body to catch up when it comes to satiety so you don't eat more than you really need.
---
16

Eat Healthy Fats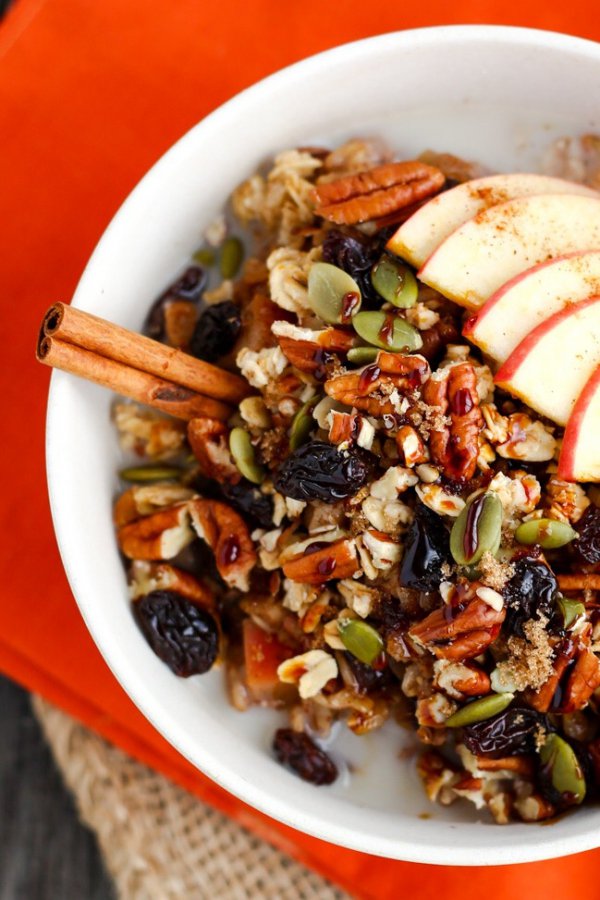 Your body needs some fat just to function, but it has to be the good kind. Choose salmon, avocados and nuts, but be sure to stick to moderate portion sizes to prevent overdoing it.
---
17

Plan to Indulge Now and then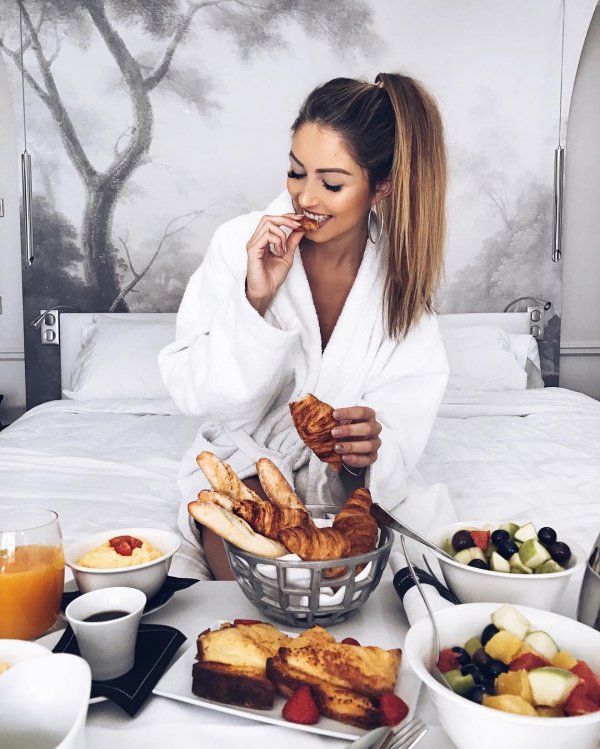 Depriving yourself can lead to binge eating so make sure you build in enough calorie wiggle room to indulge once in a while. This satisfies cravings and helps you stay on track the rest of the time.
How do you prepare low-calorie meals? Which of these tips are you excited to try?
---
Comments
Popular
Related
Recent