Research shows that eating spicy meals can rev your metabolism and help you burn more calories. Also, when a meal is spicy, it forces you to eat slower, which can help you tune in to your hunger cues. If you're ready to spice things up at mealtime, any of these delicious meals is going to make you so happy.
Table of contents:
1

Spicy Shrimp and Broccoli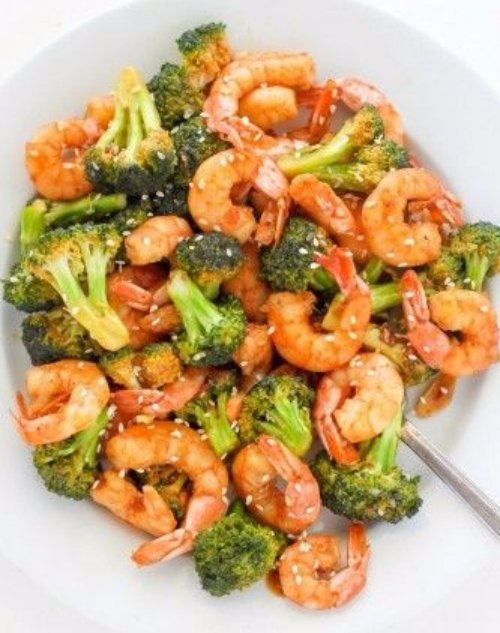 Source: akerbynature.com
2

Spicy Shrimp and Avocado Lettuce Wraps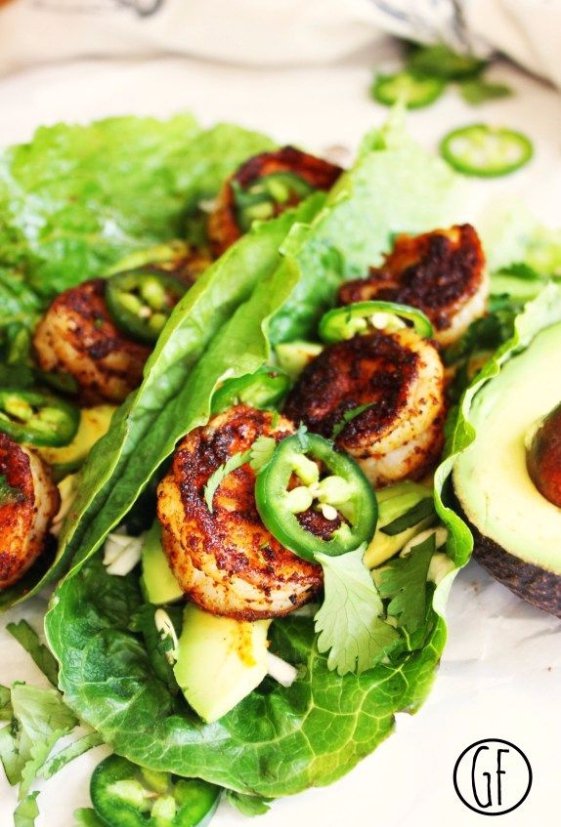 Source: thegarlicdiaries.com
3

Korean Spicy Green Onion Salad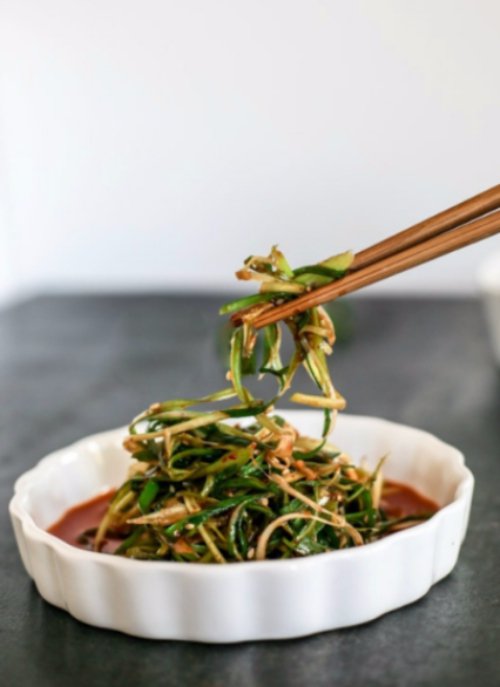 Source: mykoreankitchen.com
4

One Pot Spicy Cajun Pasta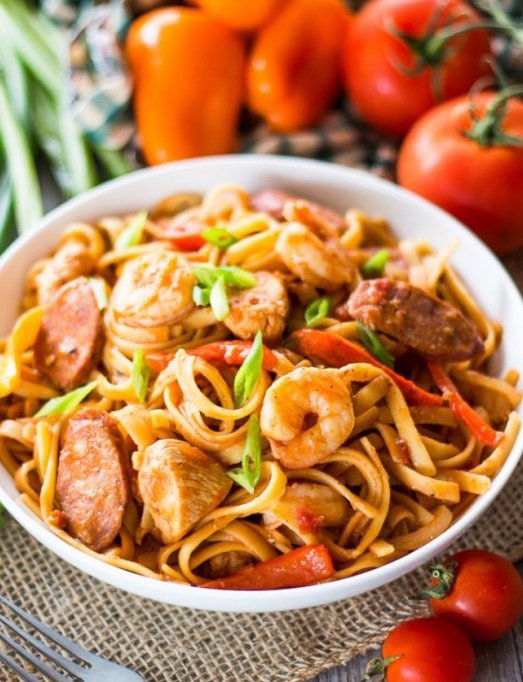 Source: mariahspleasingplates.com
5

Spicy Shrimp Pho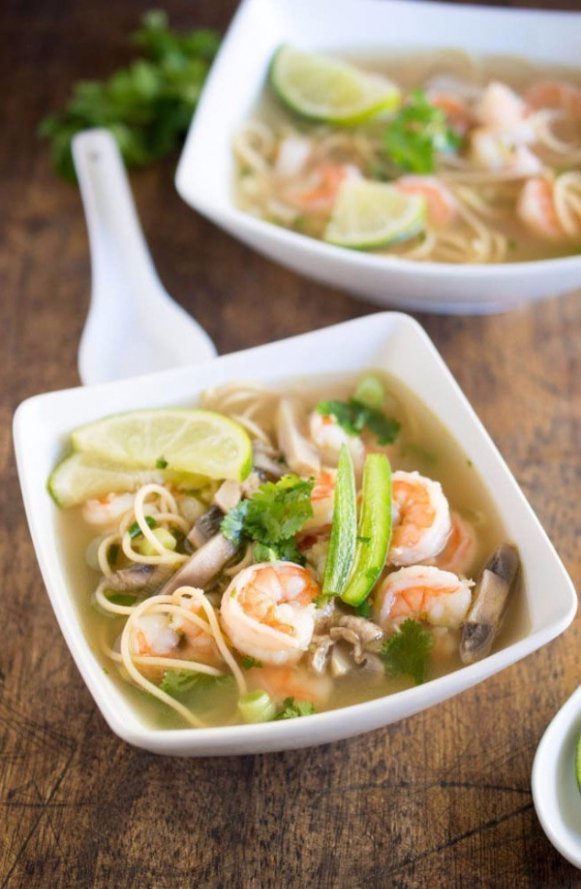 Source: chefsavvy.com
6

One Pot Spicy Thai Zoodles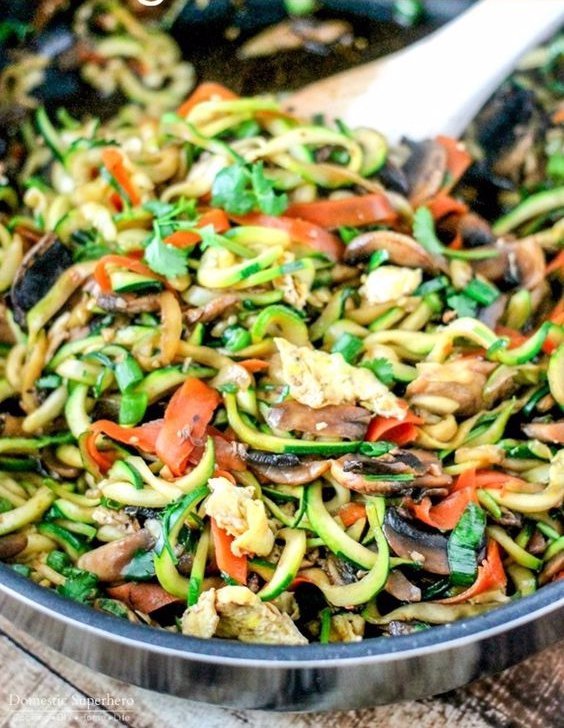 Source: domesticsuperhero.com
7

Slow Cooker Salsa Verde Honey Lime Chicken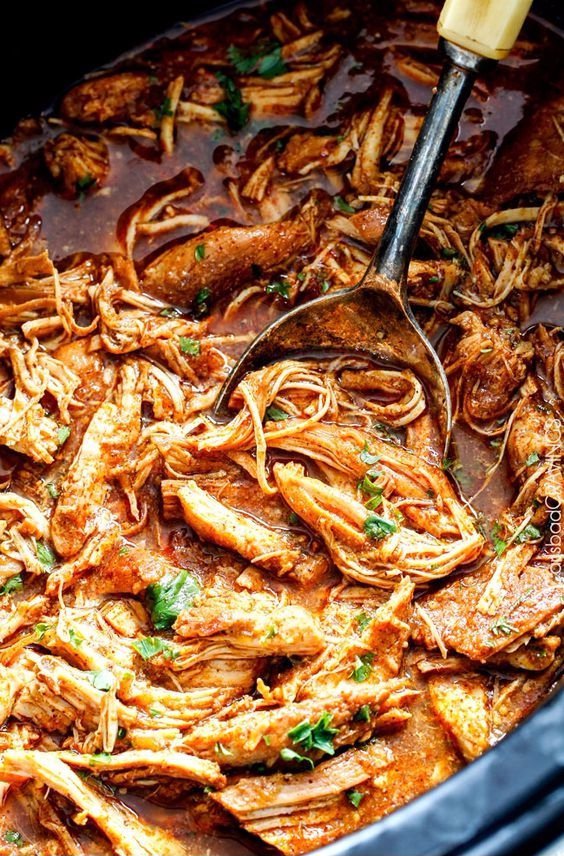 Source: carlsbadcravings.com
8

Spicy Shrimp Burrito Bowls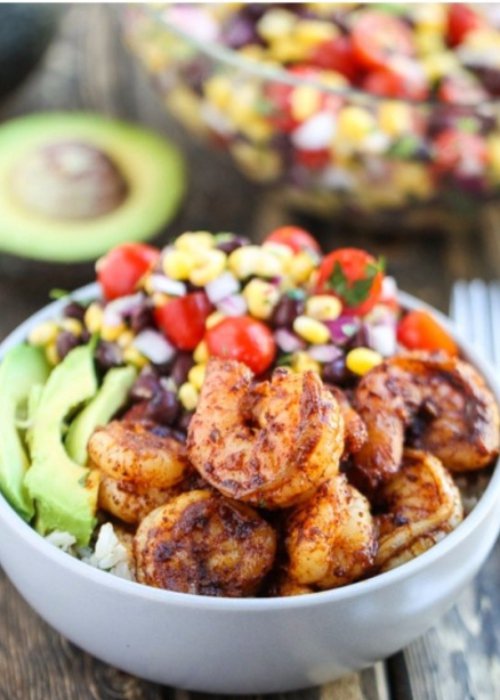 Source: twosisterskitchens.com
9

Mongolian Beef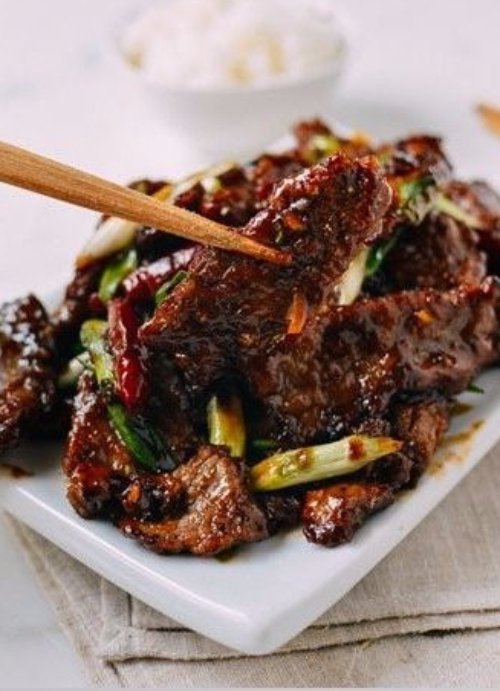 10

Sweet and Spicy Honey Sriracha Salmon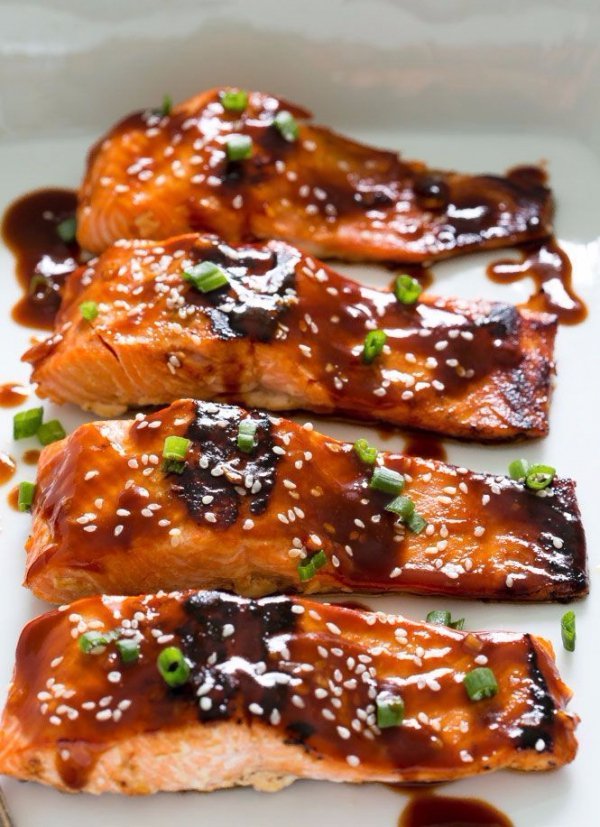 Source: chefsavvy.com
11

Spicy Vegan Sweet Potato Casserole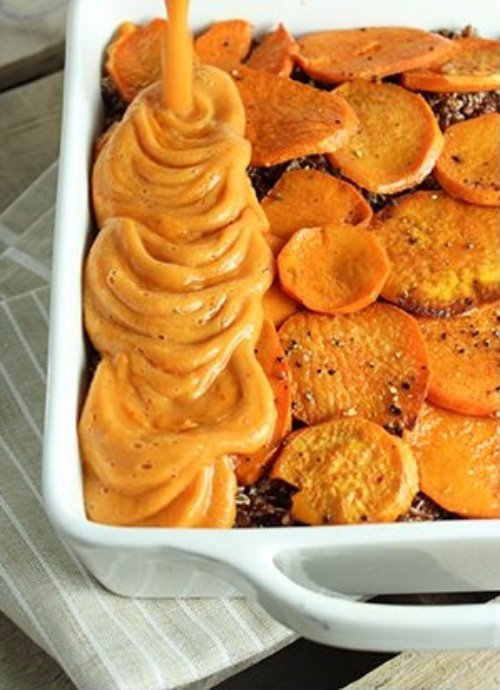 Source: thefitchen.com
12

Vegan Spicy Peanut Noodles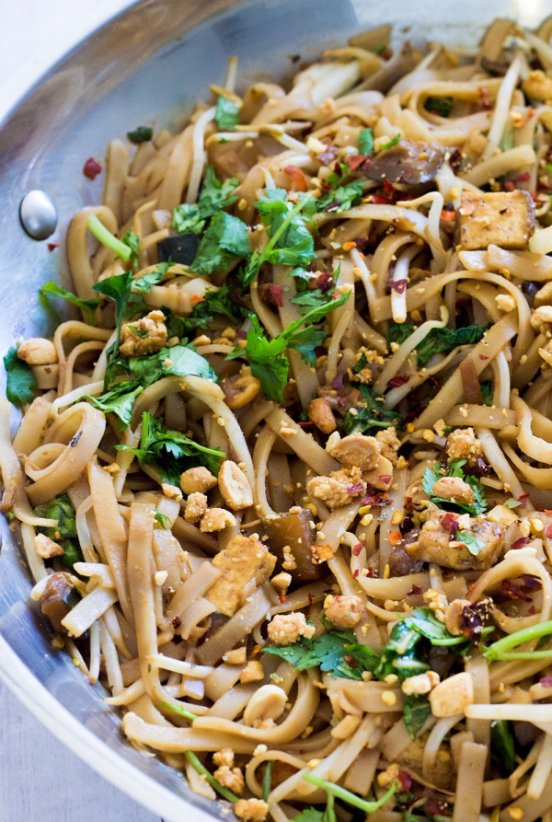 Source: cearaskitchen.com
13

Spicy Tuna Wraps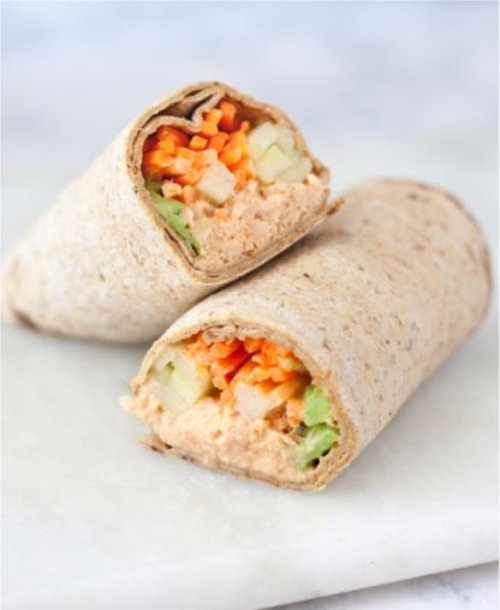 Source: goodiegodmother.com
14

Spicy Shrimp Ramen Bowl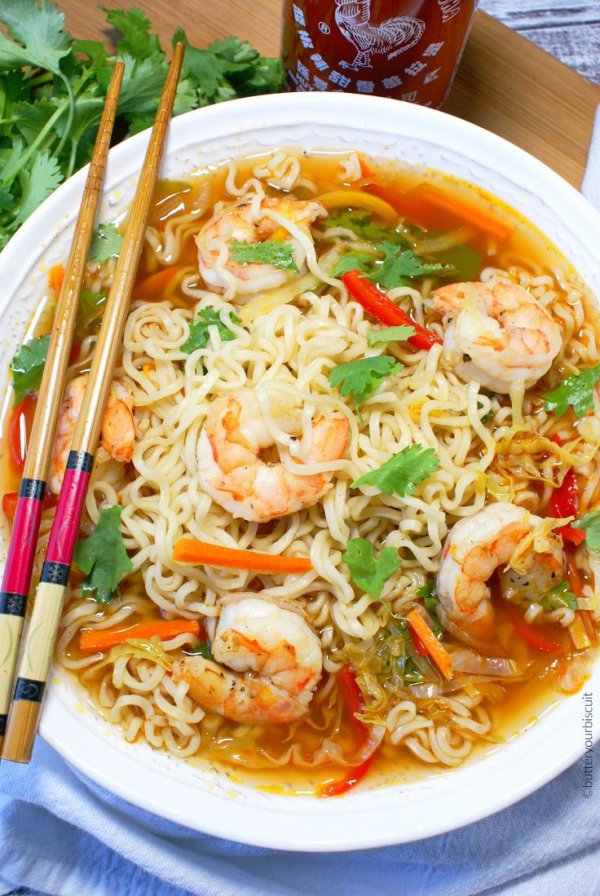 Source: butteryourbiscuit.com
15

Spicy Tofu Vegan Enchiladas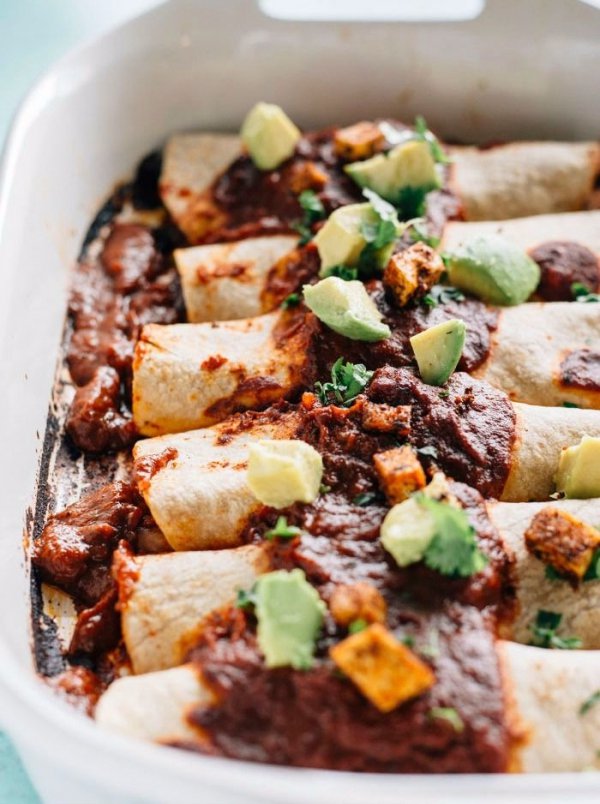 Source: thealmondeater.com
16

Chicken Strips Marinated in a Sweet and Spicy Sauce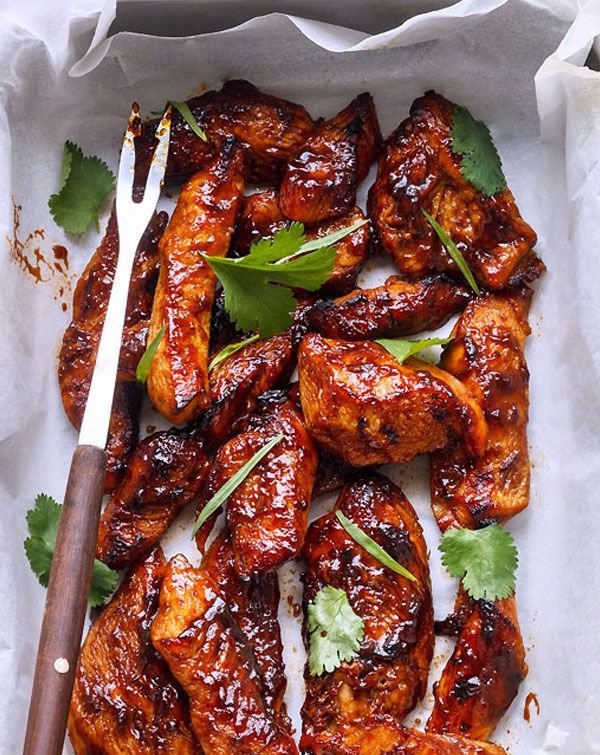 Source: eatwell101.com
17

Slow Cooker Verde Chicken Chili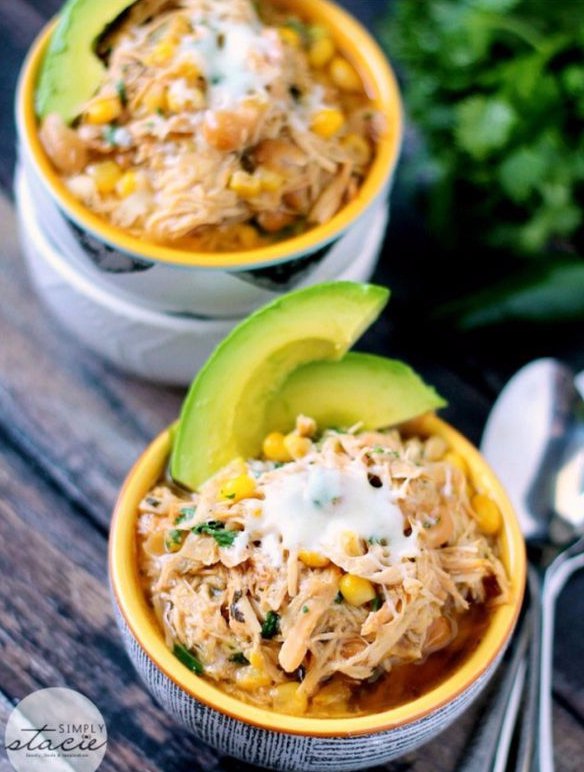 Source: simplystacie.net
18

Spicy Shrimp Tacos with Avocado Salsa & Sour Cream Cilantro Sauce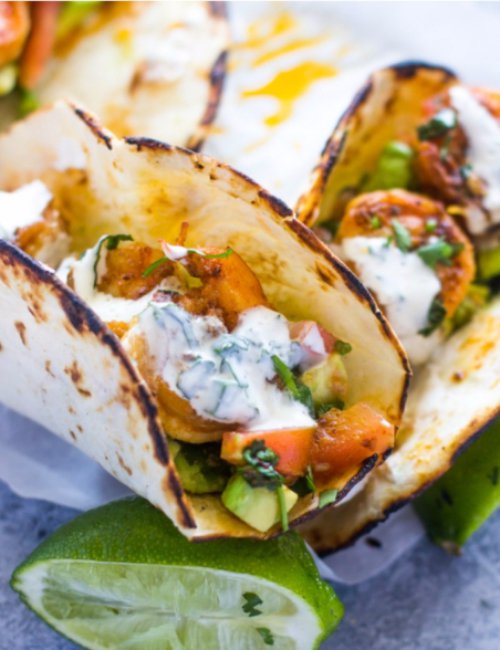 Source: gimmedelicious.com
19

One Pan Roasted Spicy Garlic Shrimp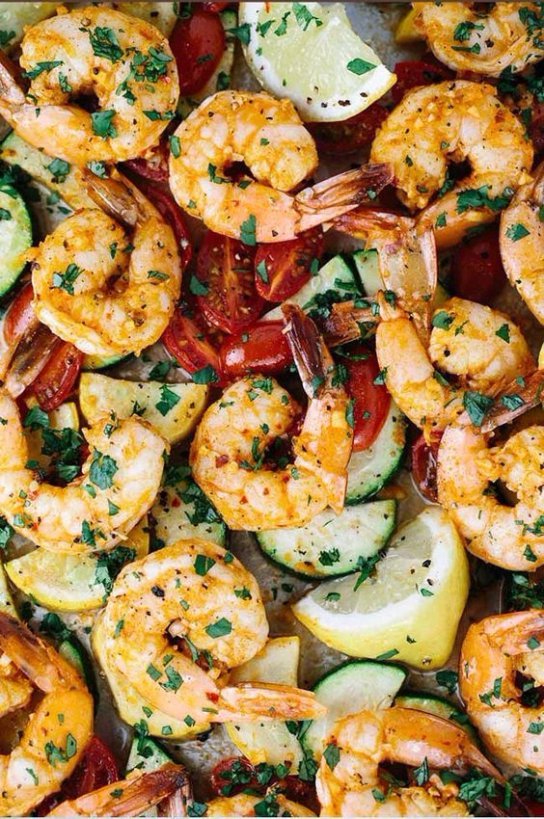 Source: jessicagavin.com
20

Spicy Korean Chicken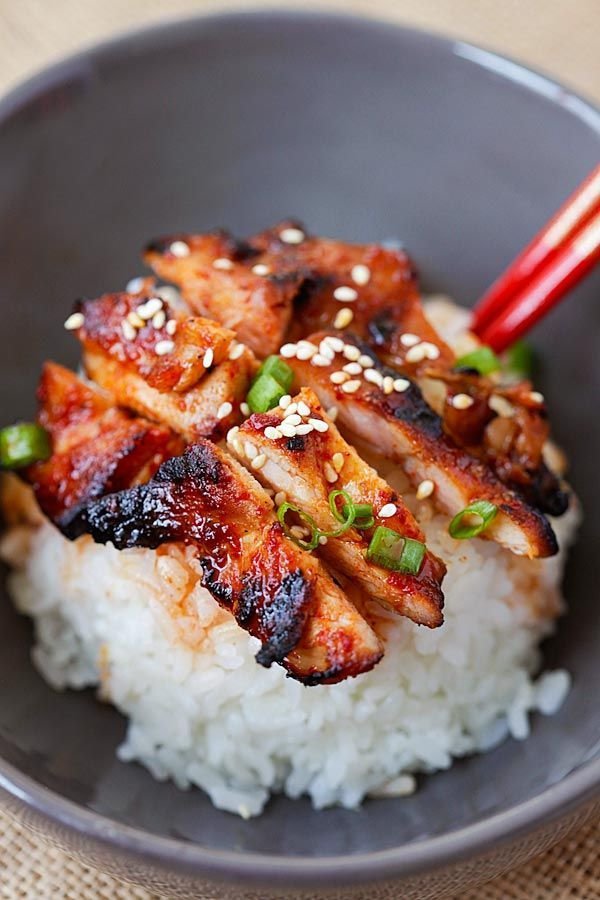 Source: rasamalaysia.com
21

Spicy Tomato Garlic Shrimp with Spaghetti Squash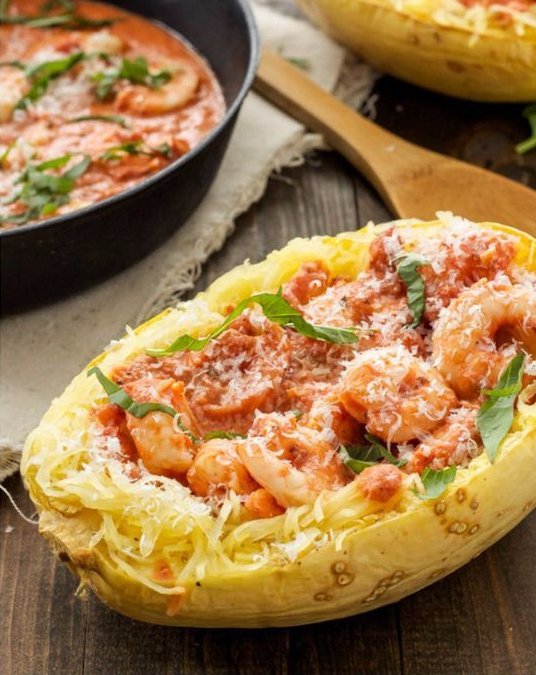 Source: reciperunner.com
22

Loaded Spicy Veggie Pie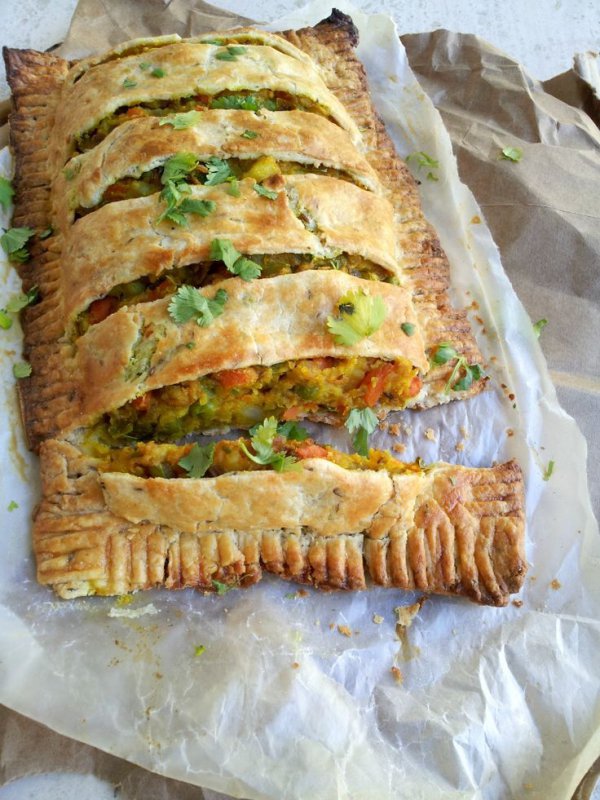 Source: naivecookcooks.com
23

Spicy Vegan Jambalaya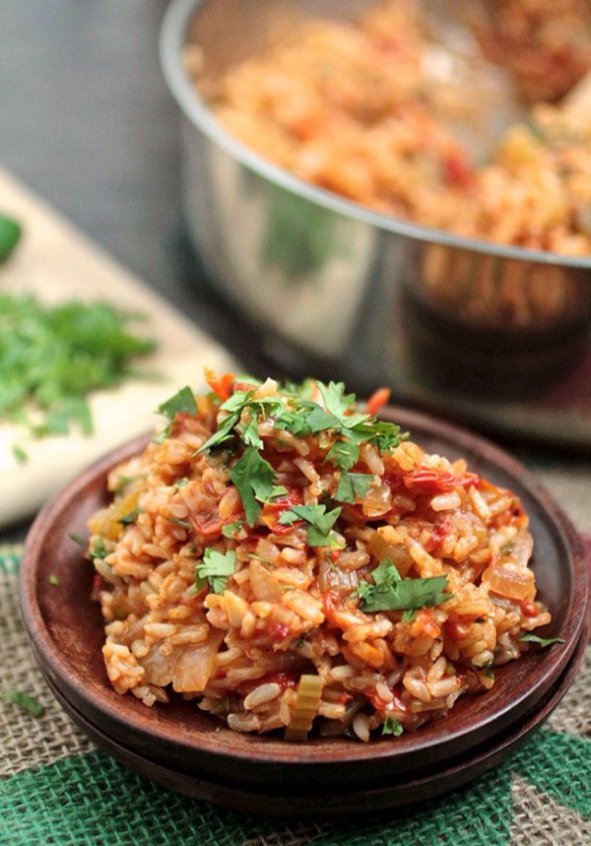 Source: lifeasastrawberry.com
24

Spicy Chicken Cheese Balls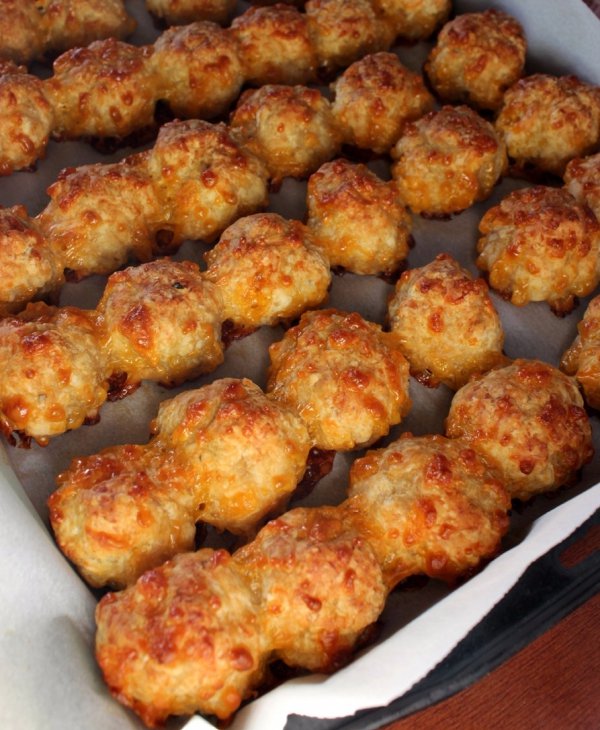 Source: everydaymadefresh.com
25

Sweet Potato Curly Fries in Sriracha Sauce and Greek Yogurt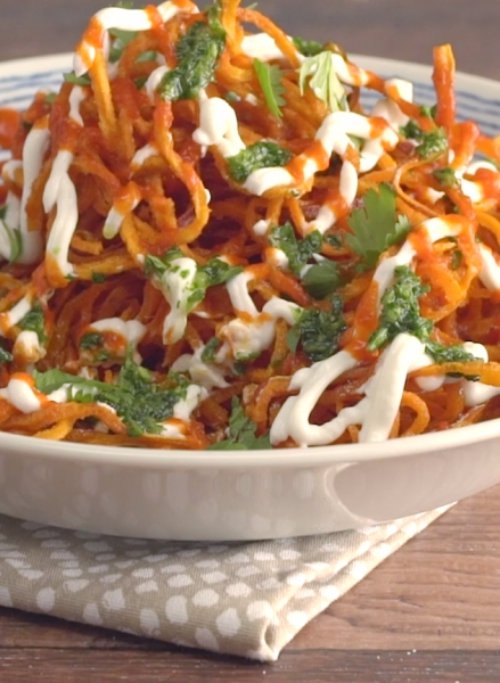 Source: tastemade.com
26

Jalapeno Shrimp Veggie Bake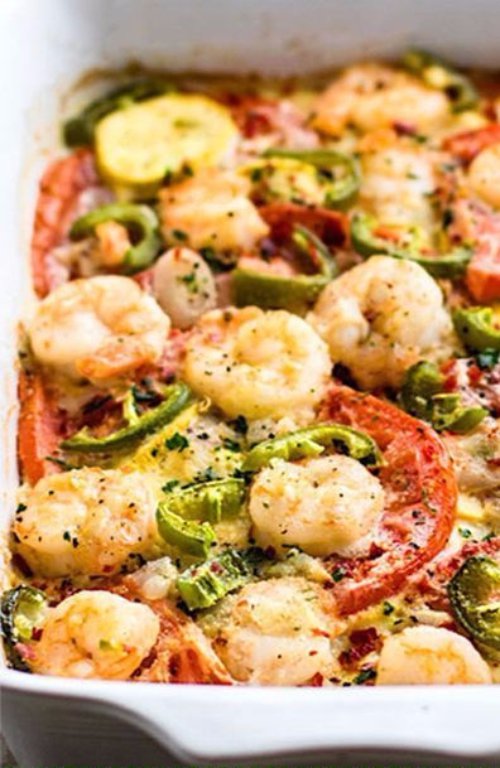 Source: cottercrunch.com
27

Spicy Coconut and Pumpkin Soup
Source: budgetbytes.com
28

Spicy Ginger Szechuan Beef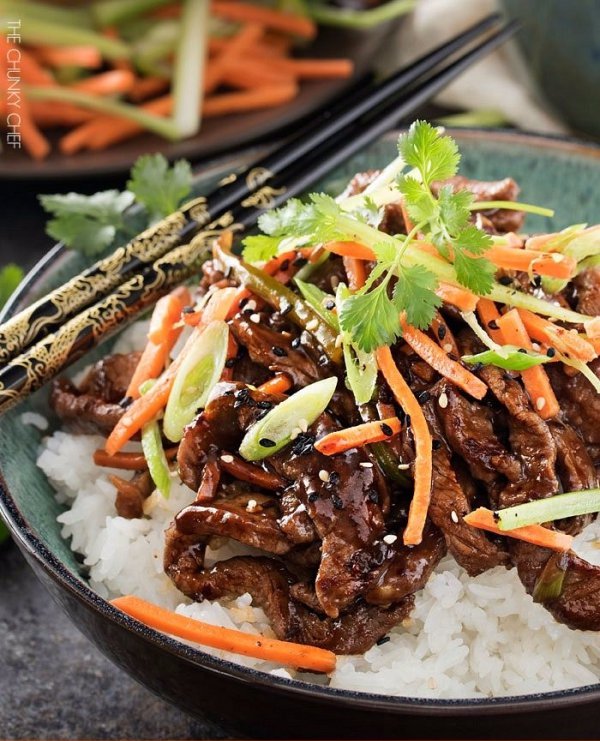 Source: thechunkychef.com
29

Mediterranean Spicy Spinach Lentil Soup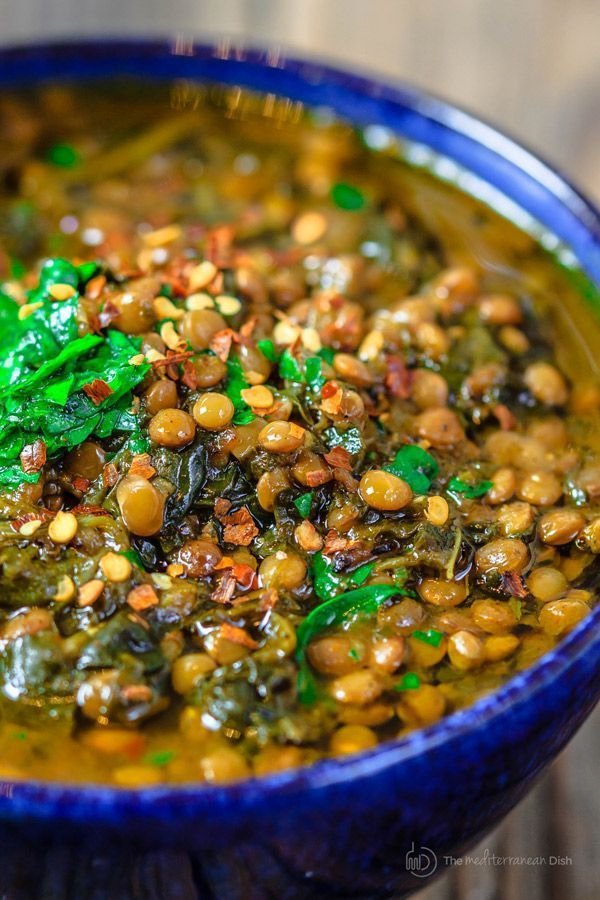 Source: themediterraneandish.com
30

Slow Cooker Spicy Chicken and Rice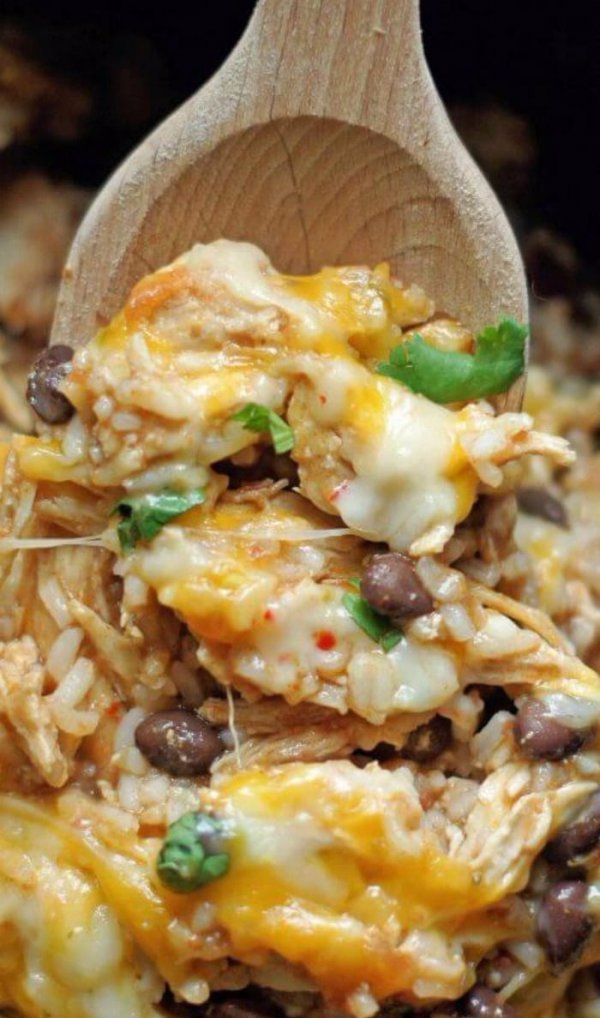 Source: thebestblogrecipes.com
31

Honey Sriracha Roasted Carrots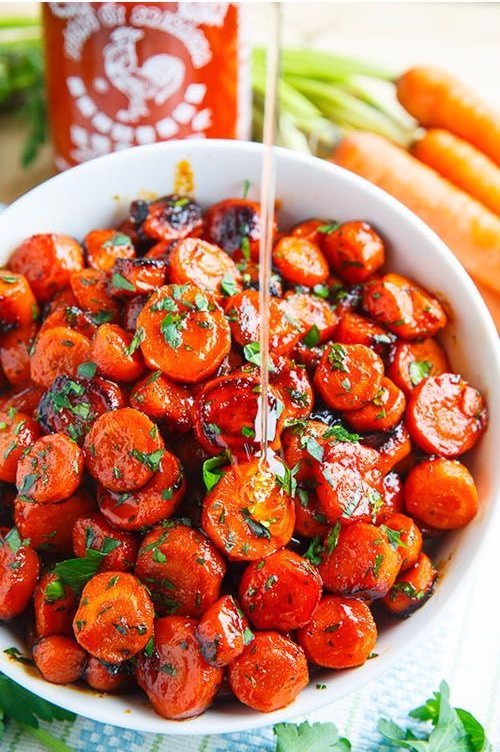 Source: closetcooking.com
32

Spicy Red Quinoa Salad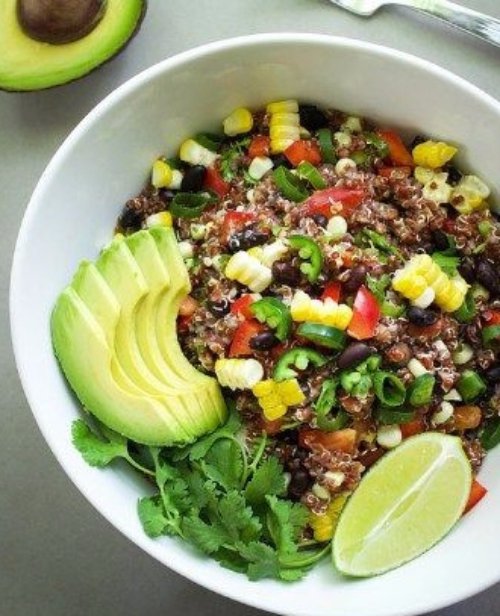 Source: passmesometasty.com
33

Spicy Mexican Red Lentils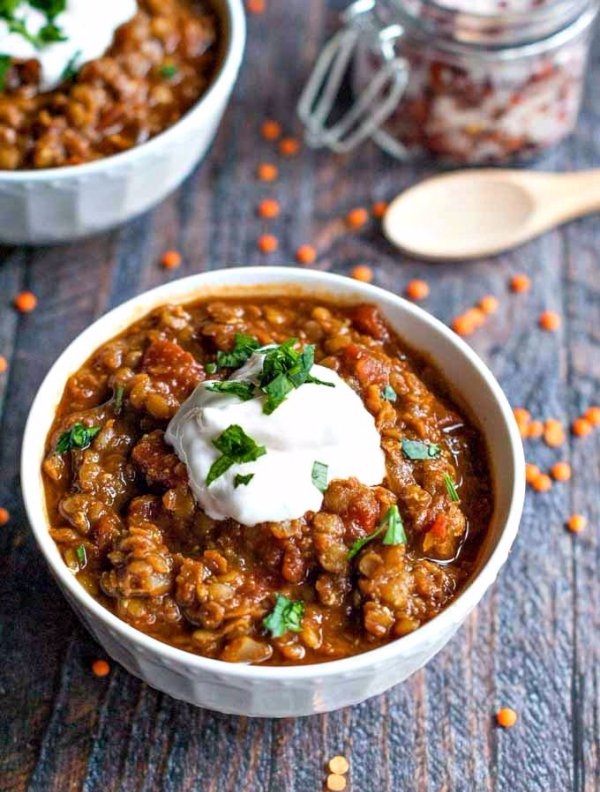 Source: mylifecookbook.com
34

Vegetarian Spicy Korean Bibimbap Bowls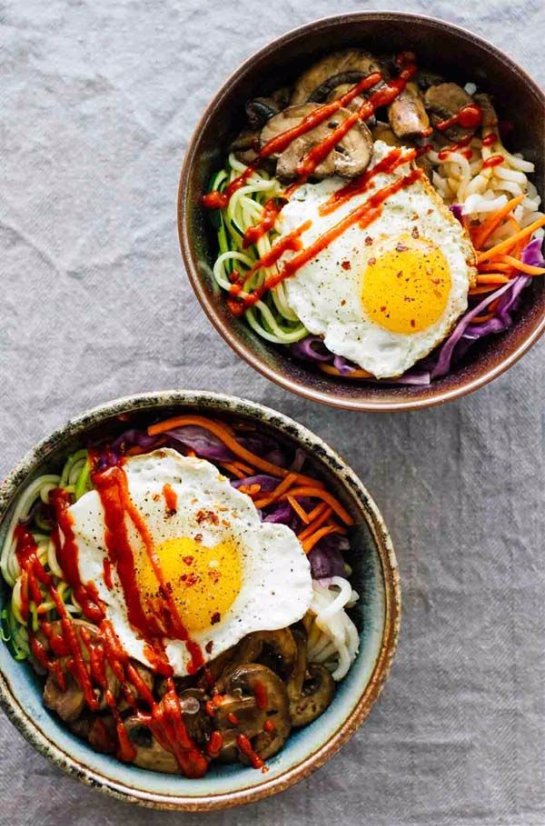 Source: jaroflemons.com
35

Spicy Chicken and Sweet Potatoes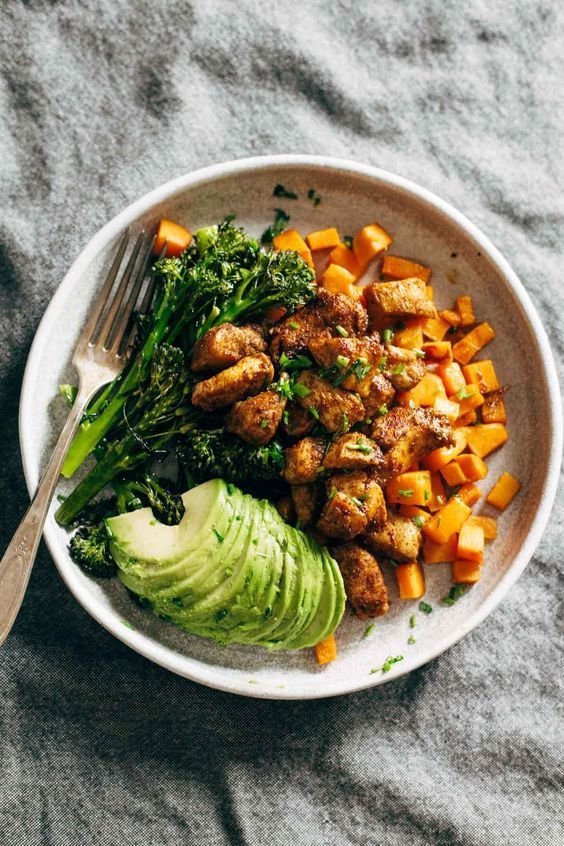 Source: pinchofyum.com
36

Spicy Shrimp Stack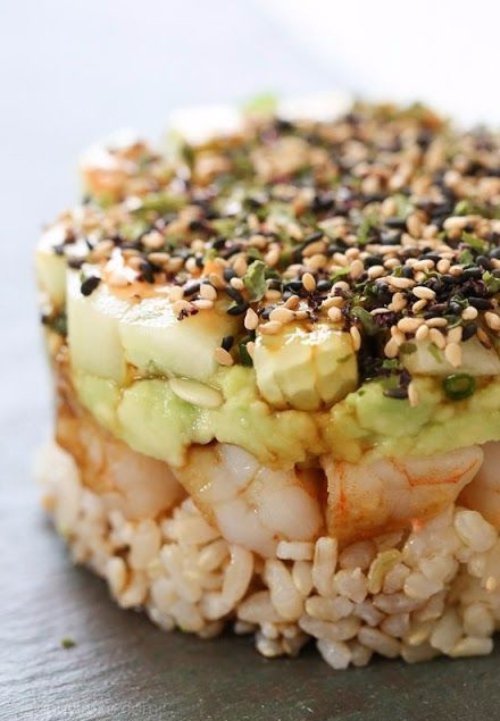 Source: ahchealthenews.com
37

Spicy Chickpea and Quinoa Bowl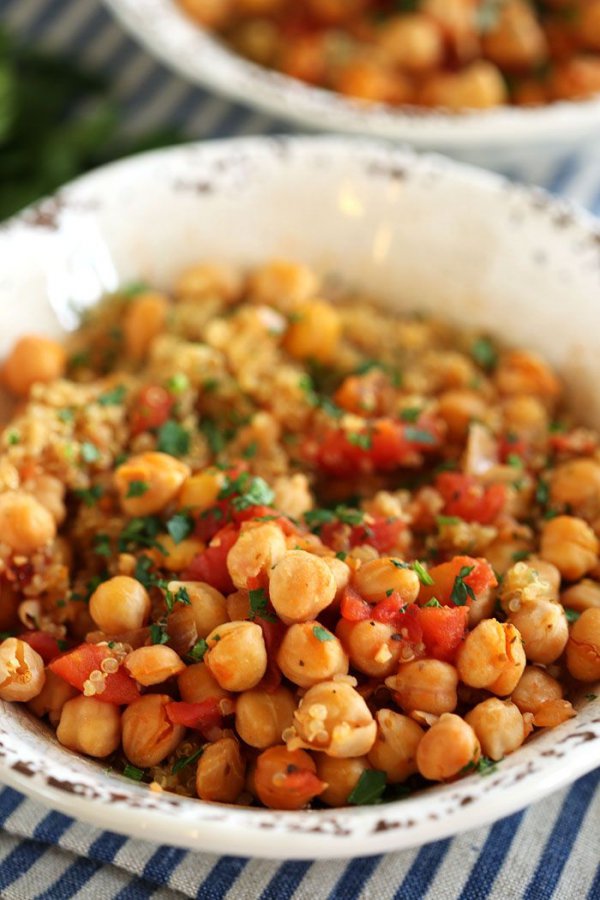 Source: eat-yourself-skinny.com
38

General Tso's Spicy, Sweet Tofu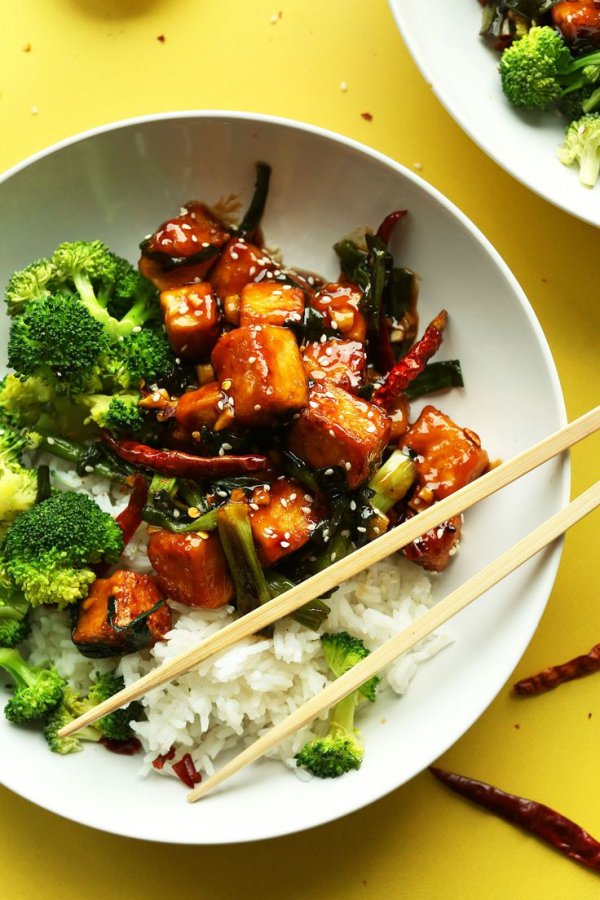 Source: minimalistbaker.com
Do you love spicy food? Which of these meals looks like your new favorite?
Please rate this article