As you stare at the higher number on the scale, it can be discouraging. Ouch! How in the world could you have gained 5 pounds from your Thanksgiving festivities? Breaded stuffing, mashed potatoes with gravy, veggie casserole, pumpkin pie and decadent delights can tip the scale and leave you feeling stuffed. Being social does not have to be so fattening but we often get carried away with our portion control without even realizing it. But this doesn't mean it is time to throw in the towel and give up for good. If you follow these top exercises that will whip you back into shape after Thanksgiving you will lose weight and get back to feeling your best!
1

Running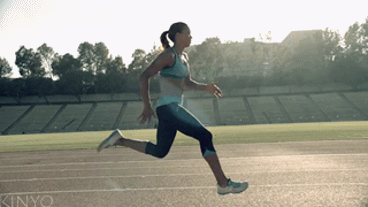 Pump those arms and lift your legs while you go the distance for a really great run! Running is one of the highest calorie burning workouts and it is a super-effective way to destress. If the scale is reading higher than your normal weight from your Thanksgiving feast, it is definitely time for you to run and whip your body into shape!
2

Jumping Rope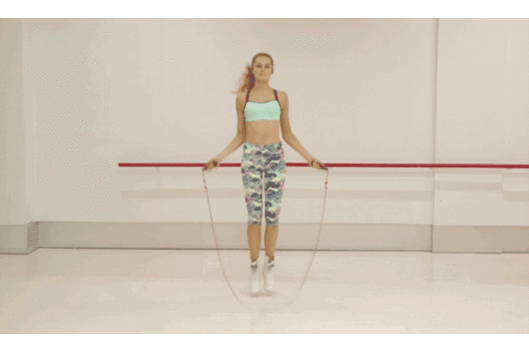 Jumping rope is one of the highest calorie burning workout that can whip you into shape in no time. This metabolic boosting workout is super intense to help you burn fat and strengthen your total body. And the best part is with so many different jumping rope styles, you can switch up your routine and never be bored!
3

Biking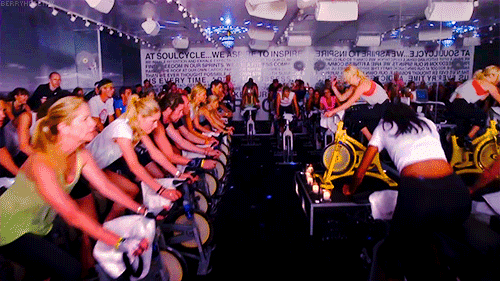 Whether you are a spin class master or prefer biking along the roads, biking is a super workout. Pumping those legs as you enjoy a journey of scenery is something great about heading outdoors. Or compete with your fellow spin buddies in a class. Whatever you choose, push those legs to a quicker pace by biking your heart out. And spin those turkey pounds to the curb!
4

Hiking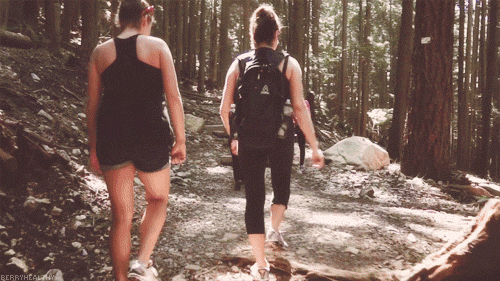 There are so many great hiking trails if you put in the time and do a little research. This is a great way to get in shape while seeing the sights on foot. And with the cool air around Thanksgiving time, depending upon where you live, hiking is the perfect activity to help you drop those holiday pounds!
5

Bootcamp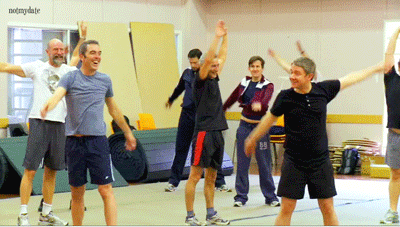 Whip that beautiful body into shape after the holiday by enlisting in a local boot camp. Boot camps are an effective way to burn mega calories while sculpting your body. And they are usually a cost effective way to have a personal trainer guide you into getting in your best shape! So what are you waiting for, get in your best shape starting today!
6

Strength Training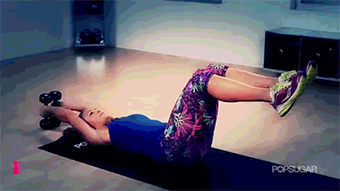 Pump some iron to build lean muscle to burn those Thanksgiving Day pounds away! Grab free weights and perform arm exercises that will tone and sculpt your upper body! Perform higher repetitions with lighter weight to work the accessory muscle groups that will be sure to assist your caloric expenditure. Say goodbye to Thanksgiving weight!
7

High Intensity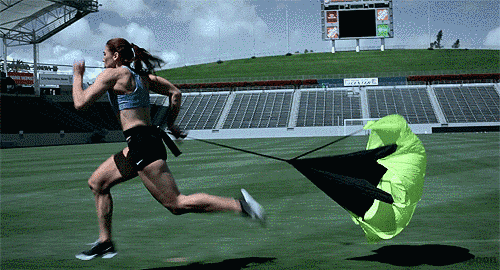 Tabata and HIIT workouts are the most popular workouts among celebrities because they work. Ranging in intensity from the points where you push really hard to the short breaks, they are super effective. So push yourself to a whole new level with your workouts. This is the best way to kick those turkey lurkey pounds to the way side for good!
So whip your holiday happy body into shape to lose your turkey loving pounds and get in your best shape!
Want news and updates about this topic?
Sign up for updates