Almost everyone gains some weight after they graduate high school. In fact, it's so common that this's become not-so-affectionately referred to as the "Freshman 15." Whether the Freshman 15 has snuck up on you or you're afraid it will when you become a freshman, these're the ways it usually happens. Becoming aware of them can help you to avoid them or get rid of them.
1

Your Focus is on Your Studies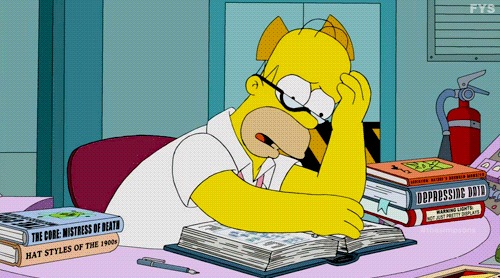 Reason number one the Freshman 15 sneaks up on you is that your mind is usually on other things. Most importantly, your studies! Everything changes in college. The work is harder and your grades mean more because they count toward achieving your chosen career. Eating well and maintaining your weight isn't usually your first priority.
2

You're Partying a Little Too Much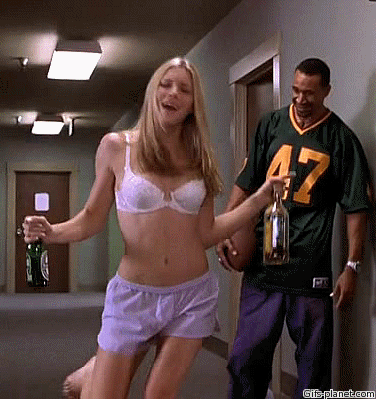 Hopefully this isn't the case but it could be. Partying can lead to weight gain. Alcoholic drinks are empty calories. They offer you little nutritional value and can definitely lead you down a bad road. At minimum, they impair your ability to make decisions and can affect your bad health.
3

You're on a Tight Food Budget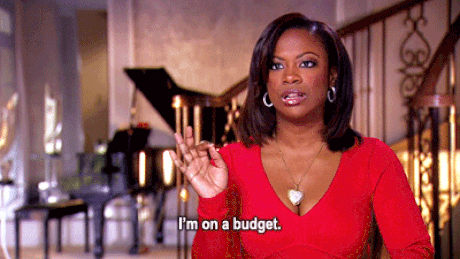 Let's be honest. Healthy foods are expensive and junk food is cheap. While this isn't the case with every health food, it is with most. Most of us know the frustration of a salad being at least triple the price of a burger. Added to that is the fact that most college students are on a lean budget.
4

You Don't Have the Resources to Cook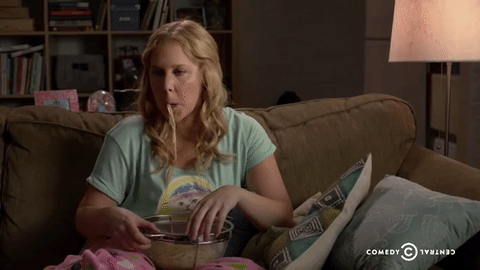 While some college students may live in an apartment or dorm with a full kitchen, many don't. You may be limited to a small kitchenette or worse, a mini fridge and a hot plate. This definitely limits your options. While you can cook a few things with small appliances, there're more that you can't. It's just easier to eat fast food than attempt cooking a meal.
5

Your Schedule is Different than in Your High School Years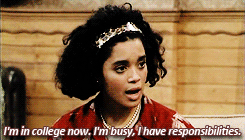 A college student's schedule is vastly different than that of a high school student. When you're in high school, your days are the same as far as times and routines. You have to eat early if you want breakfast, lunch is scheduled and you're usually ready for dinner not long after you get home. Your schedule is way different in college. Classes are at different times all through the day and evening and you probably find yourself up late studying. This can quickly throw you off of a regular eating schedule.
6

Your Time is so Limited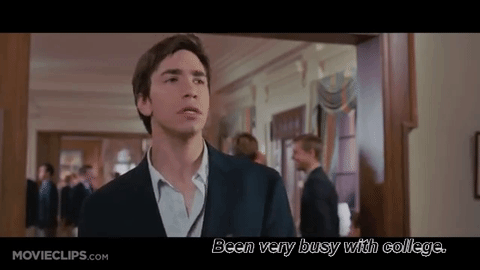 Life on a college campus is busy. You have your classes, study groups, perhaps a job and of course, social events. Making sure you're eating healthy can take a backseat. It's much easier to have pizza at a party than to cook beforehand. Realizing time constraints are part of the reason the freshman 15 is creeping up on you can help you to look at your schedule and make some changes.
7

Home Cooked Meals Aren't Readily Available Anymore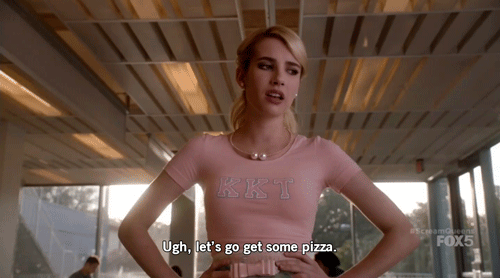 Lastly, you aren't getting home cooked meals provided for you anymore. Most college students have parents that cooked for them a good percentage of the time, if not nearly all the time. And sure they still cook for you when you come home but the majority of your meals are consumed when you're at college. Eating out or eating cafeteria food is what you do when you're a college student. And while cafeteria food may be a little better than fast food, it can still be high in calories and fat.
These're some ways the Freshman 15 sneaks up on you. Has this happened to you? You're always welcome to share.