So you want to lose weight but would love some motivation to help carry you through the week? Well, guess what? You are not alone. Most of us would, but we are just not sure where to turn. Maybe you always wanted a trainer but could not manage to splurge and spend the money required for this fitness expert. Or maybe you are a gym wannabe but not sure where to go? Okay, well, sit tight and relax because I am your certified trainer with over a decade of experience and I am here to help you get in your best shape. Here are the weight loss tips for every day of the week to help you get fit and feel fab!
1

Make Monday Not so Manic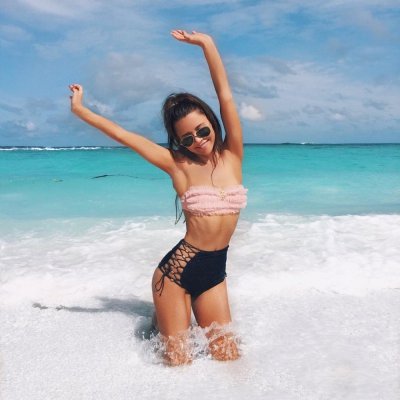 As you start the week and get into your work routine, make Monday not so manic by getting out for your workout, enjoying some cut up veggies for a snack and diversifying your meals. Variety is the spice of life so enjoy different healthy dishes all prepared by yours truly, you! And make sure you drink 8-10 glasses of water each day to aid digestion!
2

Tuesday Can Be Your Tops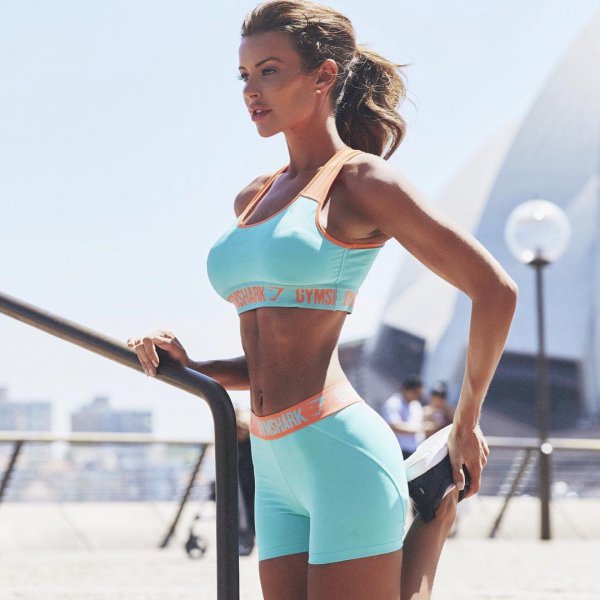 It is the beginning of the week and you have lots of goals for fitness, health and staying on track so just do it! Use today to write down your plan for the week and use this as your guide to help you to stay on track to your goals. With the right plan, you can do anything!
3

Wake up Wednesday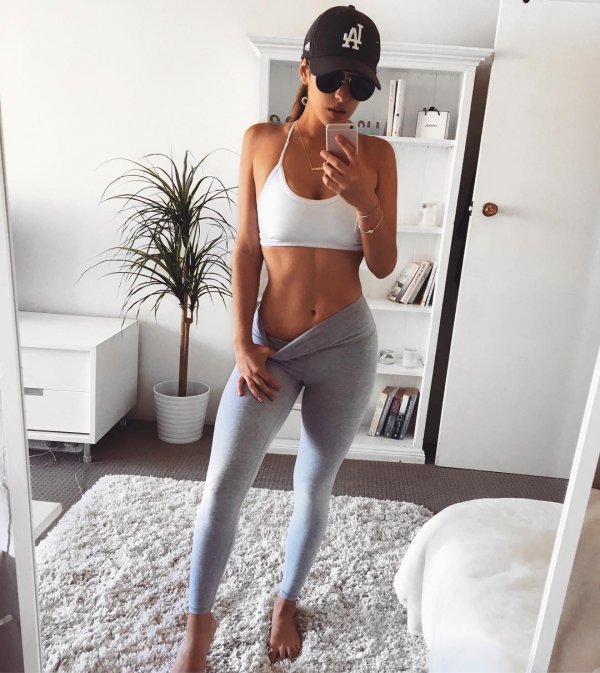 Wake up and get the day going strong with a wake-up workout. In all my years as a fitness lover, there is nothing better than exercise in the morning. This gives you a super start on the day and it helps to boost your metabolism. You may even find yourself more mindful of your food choices throughout the day.
4

Thursday Should Be Your Double Day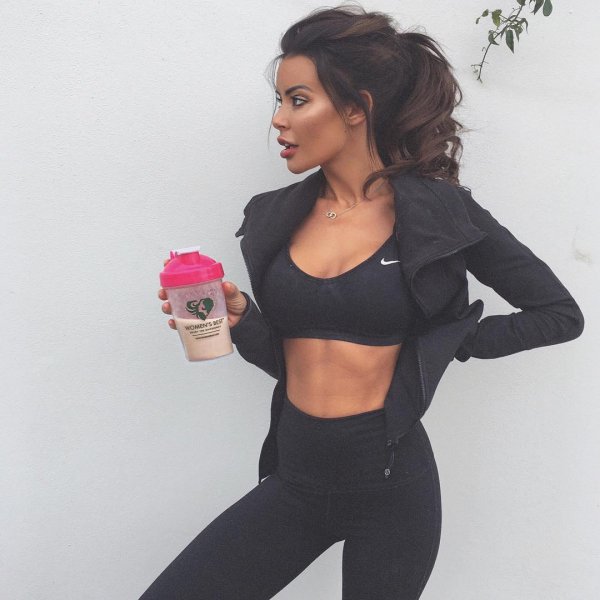 On Thursdays, I often exercise in the morning and at night. In the morning, focus on a resistance workout of light weights and the evening focus can be on cardio. This two stage workout will help you to lose weight and also squeeze in a bit more fitness without feeling a long workout's toll on the body.
5

Let's Get Fit This Friday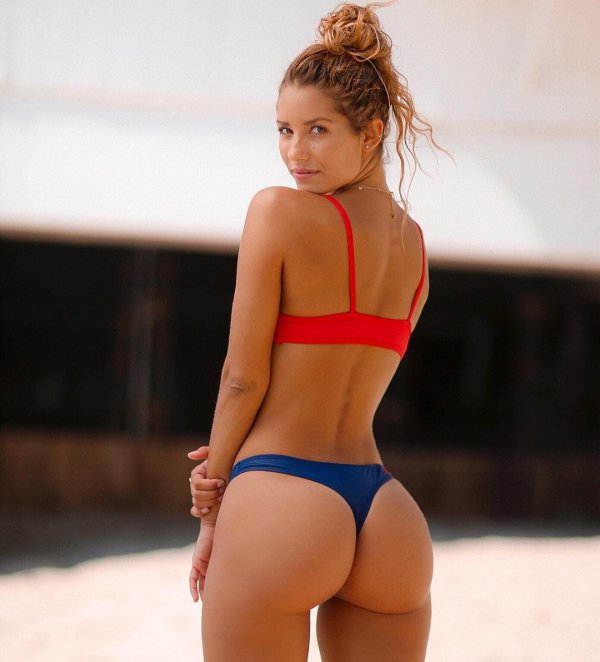 End the work week strong by getting fit and fab this Friday. Flex those muscles and push yourself for something more. You deserve to rock this so just do it!
6

Super Saturday Sweat Session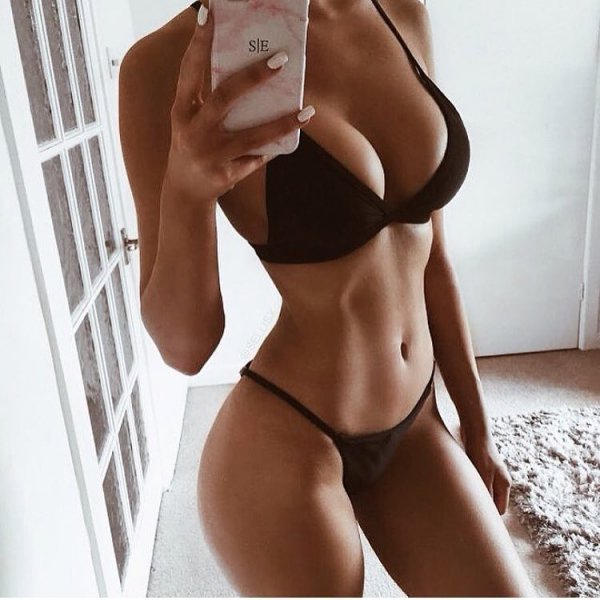 Wake up and get your workout in this Saturday with a super sweat session. I like to start my Saturday with a sweat session getting my fitness workout on and so should you. You will get this out of the way so if you have a cheat meal today, you will feel less cheated in your results.
7

Stroll on This Sunday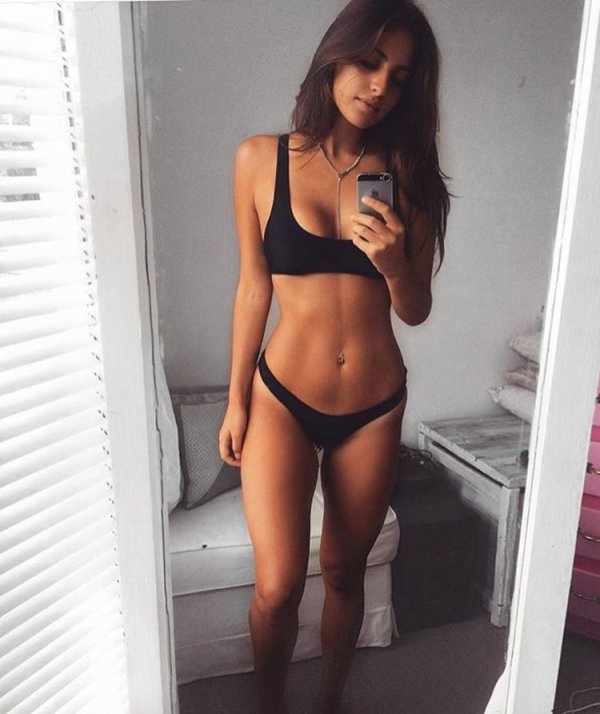 Stroll this beautiful Sunday for a nice leisurely walk to stretch out the muscles and aid recovery. Use this day to reflect on your week and prepare for the next. Also, plan your workouts and meals to help you get ready for the next week.
So with all these super tips to help you lose weight throughout the week, follow along and get fit because you deserve to achieve your goals. Put in the time and go earn great results!