6 Sneaky Reasons You're Not Losing Weight despite Your Best Efforts ...
By Simona
You are on a diet and you exercise but you are not losing weight? What could you be doing wrong? Here's the answer to your questions - see which of these sneaky reasons you're not losing weight apply to you …
---
1

PROTEINS ARE GOOD, but in a LIMITED AMOUNT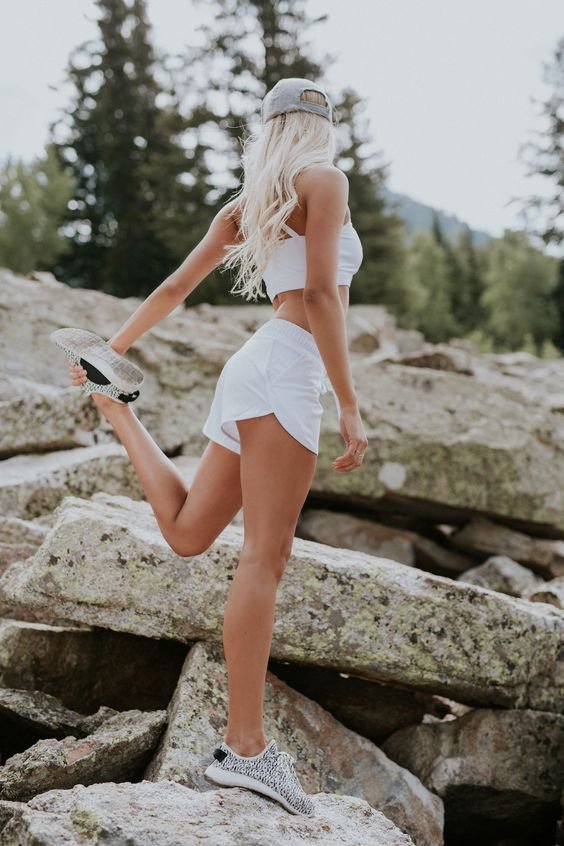 There are many diets that force us to eat foods that contain high levels of protein compared to others. That's wrong. On the internet you can find various online calculators that can calculate how much grams of protein you actually need by your weight and height, so that you are not overdoing it and you finally start losing that weight.
2

You Might Need to REDUCE the CONSUMPTION of SUGAR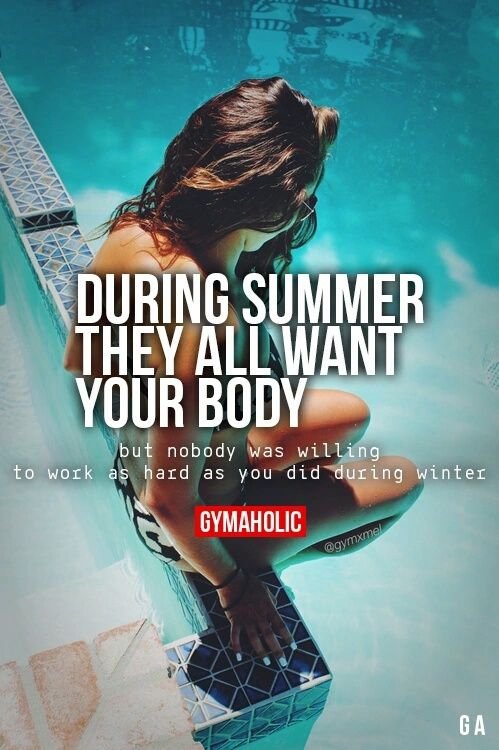 Our mind tells us that when we start our diet we need to avoid sweets and cakes. But did you know that there are other food products with much more sugar than you think? Pay attention and read the nutrition labels of diary products and juices - you'll be surprised!
---
3

TOO MUCH CARDIO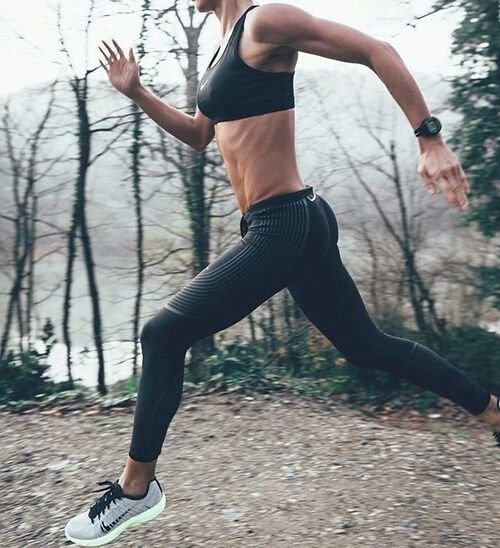 We all know that running and cardiovascular exercises help us with weightloss, but it can be harmful to the body, especially for the heart if you overdo it and if your body is not used to a regular exercise. Make sure you have between 20 to 40 minutes of cardio a day - that's plenty for steady and sure weight loss.
---
4

EATING LESS WON'T MAKE YOU LOSE WEIGHT FASTER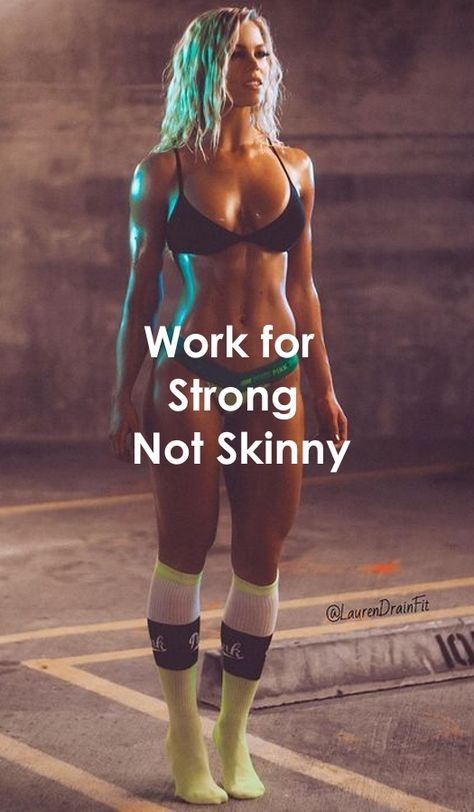 A good and a healthy diet is having a nutritious, but healthy meal every 2.5-3 hours. Nutritionists recommend to eat 5 times a day in order to avoid being hungry, but it also helps to maintain the level of sugar. Instead of eating one big meal arrange for smaller and more frequent meals.
---
5

IT'S OKAY to HAVE a CHEAT DAY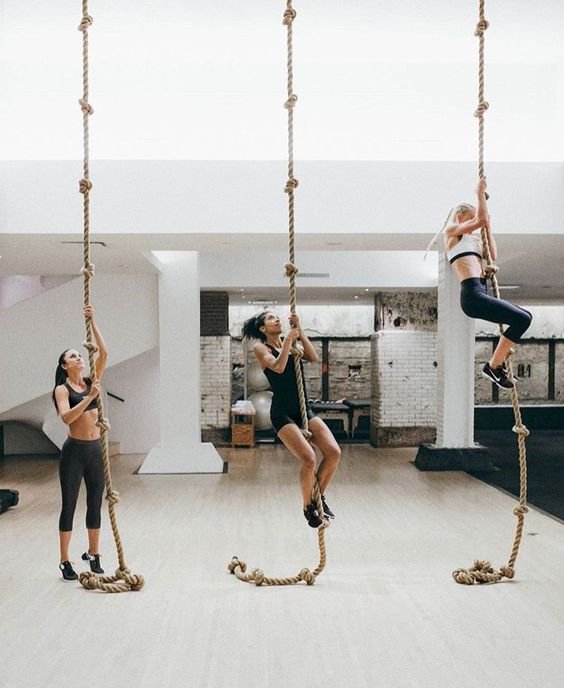 Numerous nutritionists advise that it's totally okay to sometimes reward yourself when you are on a diet, because it will help you with anxity that rises from strict diets. By rewarding yourself or allowing yourself a "Cheat Day" you will give your brain a reward and energy for the rest of your day or week.
6

To LOSE WEIGHT YOU HAVE to SLEEP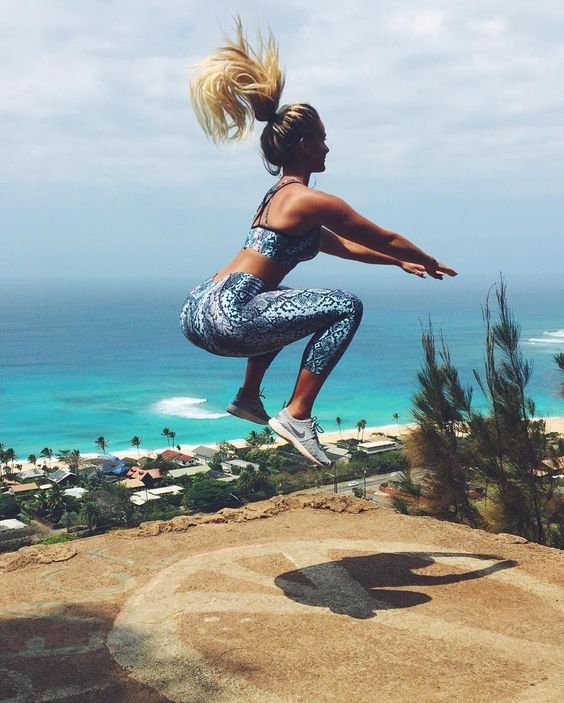 Your exercising and dieting deserve some sleep. People who sleep less than 7 hours a day are more likely to overeat through the day because of lack of energy. Make sure to get those zzz in every night! Ideally, going to bed at the same time and waking up at the same time as well for highest possible energy level.
Now, that you know all the sneaky reasons that prevent you from progress in weight loss - you are definitely on your way to your perfect bod! Have more tips? Tell us in the comments!
---
Comments
Popular
Related
Recent