Workouts for Weight Loss That Use Your Body Weight-No Equipment Necessary ...
By Tara • •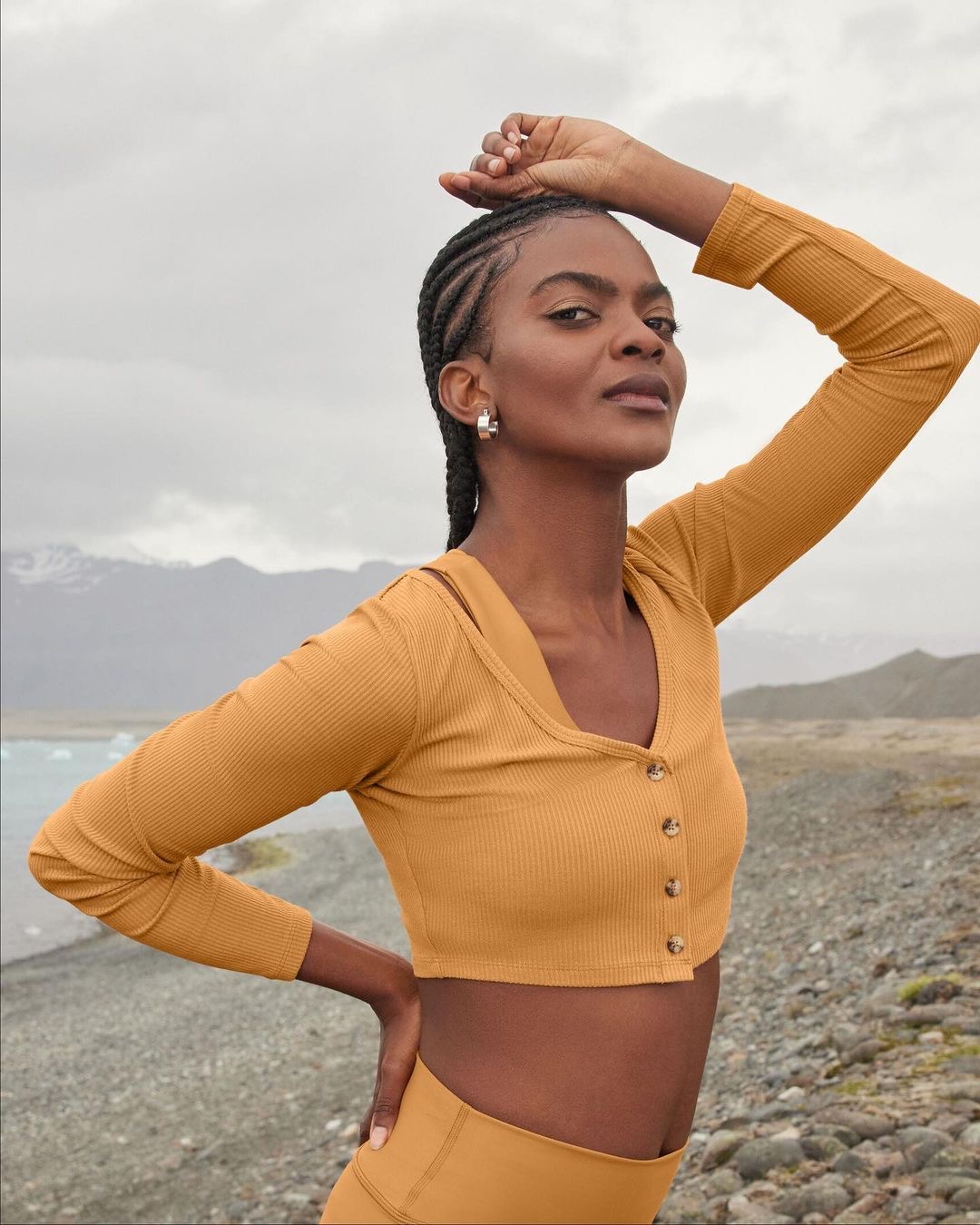 A huge myth thrown around in the fitness world is that weightlifting is much harder than bodyweight training. This cannot be farther from the truth because bodyweight training is as challenging as you allow it to be. If you push yourself, add more reps and perform the more challenging exercises, you will be wowed by the results that you can achieve! So follow along with these videos, eat healthy and get ready to lose weight and feel absolutely amazing!
1

Body Weight Beautiful

In this video you will be in awe of the 44 bodyweight exercises that will help to transform your body. Some are more challenging than the others which is great because you will have something to work towards completing. So follow along and focus on form to help you lose weight and feel pretty darn amazing!
2

Blend It up

Blend up your routine with a super effective bodyweight workout. In just 30 minutes you can push yourself and target the entire body. These moves are incredible because with even with no weights you will feel the muscles being worked.
3

Lose Weight and Feel Great

This workout is absolutely everything you need to lose weight and supercharge your life. Since this workout begins with a warm up, you will ease into the routine. Then the program builds to a high intensity workout to help you burn mega calories and boost your metabolism!
4

Killer Bottom

With just 15 minutes you can work your lower half and boost your metabolism. There are 5 different exercises and you should perform them three times. If you are just starting out, begin with one set and work yourself to three sets. This is an intense workout that will help you to strengthen, tone and get in the metabolic boosting zone!
5

Target Your Whole Body

If you are more advanced and ready for a challenge, this workout is just for you. There are several intense jumping exercises in this routine that will help you to see amazing results. If you feel tired, hang in there, take a short break and get back to it. You get out what you put in so give it all you got. Work hard for a hard, lean and sexy body!
6

Bootcamp Beauty

If you always wanted to sign up for boot camp but never did, now is your time. Let Melissa train you to a boot camp beautiful body. If you follow along and keep up with this 20 minute workout, you will finish covered in sweat and feeling satisfied. This is a great workout that targets your entire body to help you lose weight and feel your best!
7

Use Your Bodyweight

Workout with Amy as you use your bodyweight to challenge yourself and lose weight. This routine has plenty of cardio and strength to push you to the max. In 26 minutes you will drive up your heart rate and boost your metabolism. So keep up with the workout and push your body to super amazing results. If you want it, go ahead and work your body for it!

All these workouts are great because they do not require any expensive equipment and you can pretty much do them anywhere. So what in the world are you waiting for? Get your fitness gear on and get to it so you can lose weight and start earning amazing results!
Popular
Related
Allwomenstalk Reviews