The Most Effective Ways to Lose Belly Fat Are Right Here ...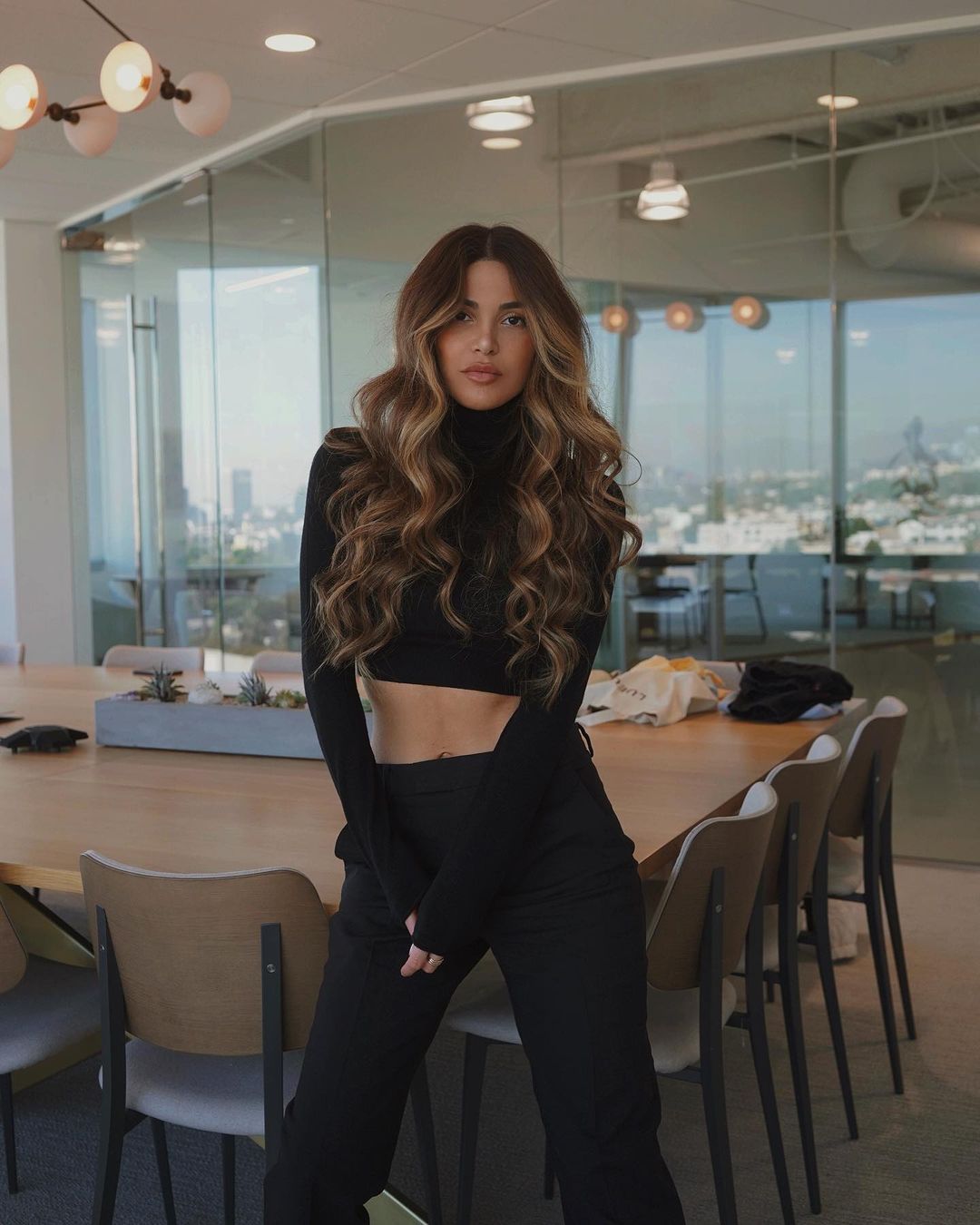 Of all the places on your body that take the longest and hardest time to get in shape, getting rid of stubborn belly fat is probably the most challenging! If you have a spare tire or little paunch that you want to make disappear, then there are plenty of things that you can do; it will be gone in no time if you put the hours in! Here are some of the most effective ways to lose belly fat.
1.

Make the Effort to do Your Crunches. They Might Be the Worst Feeling Way to Exercise at the Time, but They Are the Key Things to Burning Belly Fat!
2.

Try to Eat or Take Some Spirulina Every Single Day. It's Essentially a Protein Packed Seaweed That is Filled with All of the Nutrients and Antioxidants for Promoting Fat Burning
3.

Make Some Time Every Day to Meditate for at Least Ten to Twenty Minutes. Practicing This Kind of Mindfulness Has Been Proven to Be Able to Strengthen Your Will when It Comes to Things like Snacking and Exercising