25 5-Minute Ways to Kick Start Your Weight Loss Resolution ...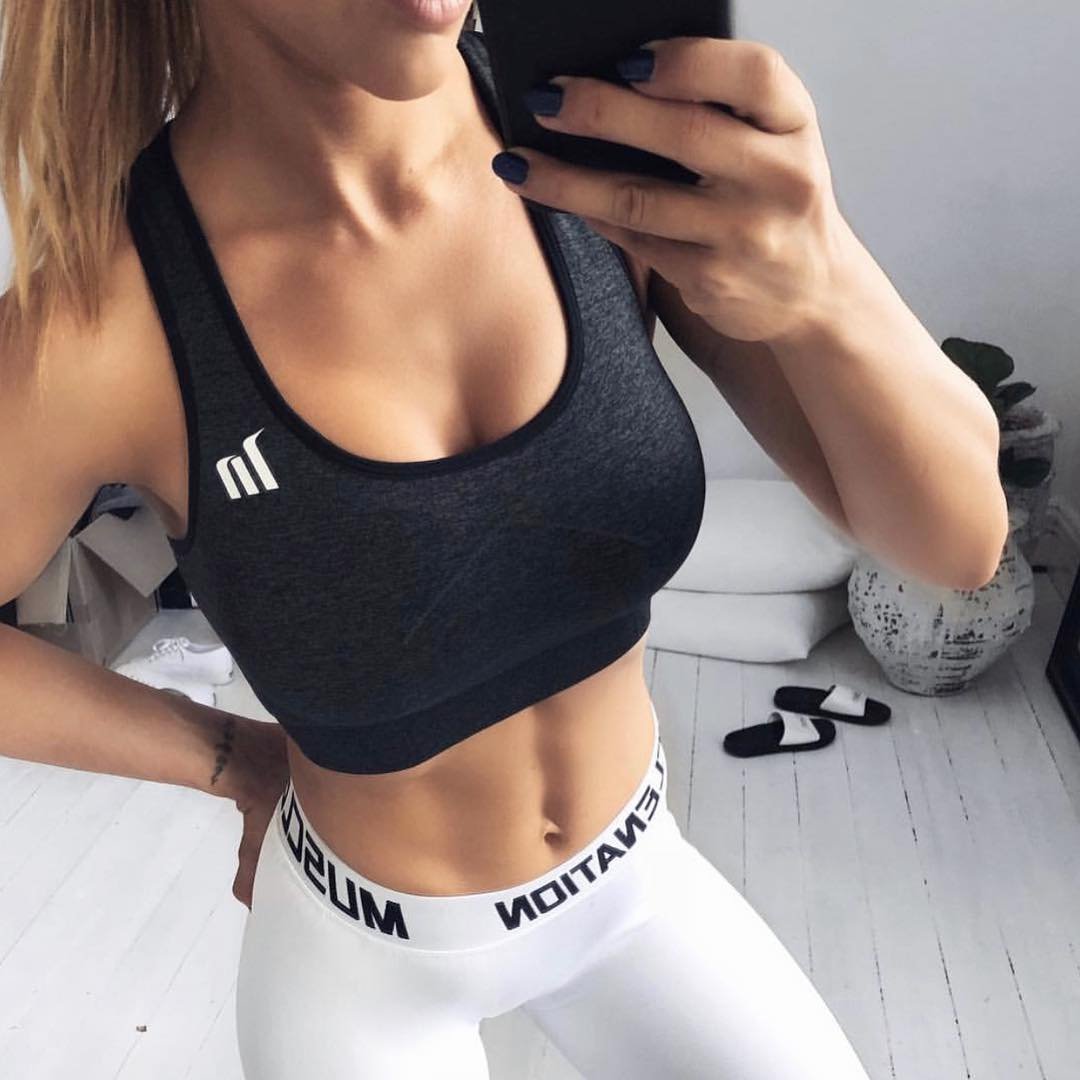 When it comes to weight loss, the one thing that tends to scare people who are just starting out on their journey is the thought of how long it is going to take to reach their goal. Of course, there is no getting away from the fact that losing weight isn't something that you can do overnight, but what you can do in order to help your mind stay focused and committed is bring down your efforts in to small chunks. Here are 25 five-minute weight loss tricks to get your resolution off to a good start!
1.

Go for a Walk for Five Minutes Every Single Day. over the Course of a Week or a Month or a Year, These Five Minutes Can Add up to Some Significant Mileage!
2.

Put a Bowl of Fruit out on Your Counter and Keep It Stocked. It's an Easy Way to Encourage Healthy Snacking
3.

Take Some Time to Drink a Glass of Water before Every Main Meal. You Will Find That You Eat Less Because You Feel Full Earlier