These Breakfasts Will Get Rid of That Extra Weight ...
By Tara
Losing weight is all about diet and fitness. To lose weight you need to maintain a healthy eating plan of veggie, fruits and whole grains. It is important to eat 5-7 mini meals throughout the day to rev your metabolic rate. And remember the most important meal of the day; breakfast. A healthy, balanced breakfast will help you to start your day the right way. So let's get rid of your extra weight by making the best breakfast choices to better your health and slim down. Here are the best choices to start your day like a lean, mean fighting machine!
---
1

Scrambled Eggs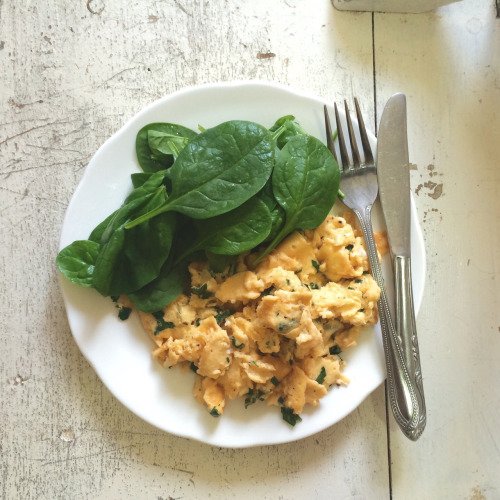 Scramble up some healthy goodness of lean protein to start your day the right way. Scrambled eggs are whole nutrition that will boost your metabolic rate and also ward off hunger for longer due to it's' protein content. This small choice can help you to shed that extra weight since nutrition is a key component to weight loss success!
---
2

Protein Shake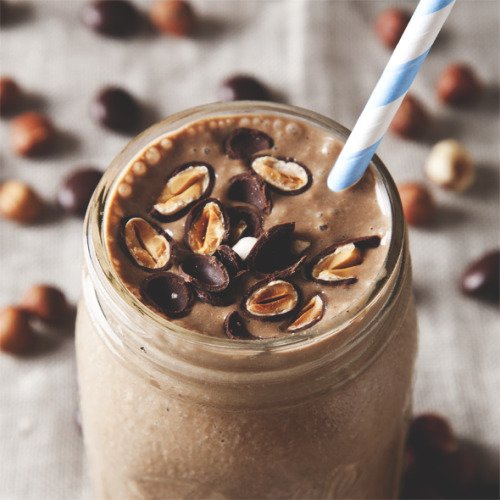 As you rush out the store and breakfast is the last thing on your mind due to lack of time, sip on a protein shake. I prefer Shakeology and actually love this shake so much I became a beach body coach. If you do not want to invest in this shake you can have any protein shake you choose. Know having this shake will help to expedite your weight loss due to its nutritional content and ensuring you have protein to start your day!
Trendinig Stories
More Stories ...
3

Steel Cut Oats
Lower your cholesterol, better your heart and lean down with steel cut oats. Steel cut oats are natural and not processed making this simple breakfast more easily to digest. As a result, you will metabolize this quicker and lean down!
---
4

Egg Muffin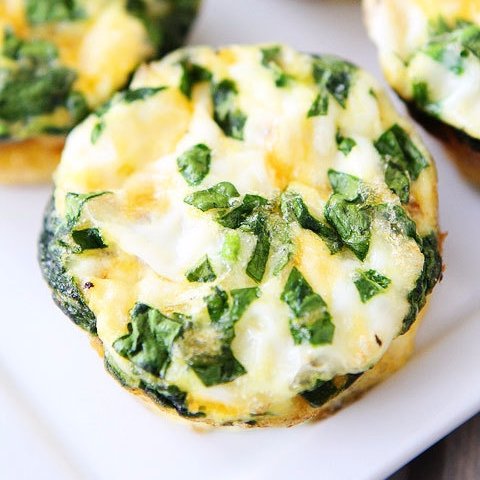 Egg muffins are simple to make, while being easy to grab and go. Chop up peppers, onions, scallions and scramble one egg. Pour into a lightly greased muffin pan and bake for 30 minutes. Make 7 and enjoy every day for breakfast. Be creative with the veggies you add and lean down and you enjoy your healthy protein packed breakfast!
---
5

Hard Boiled Eggs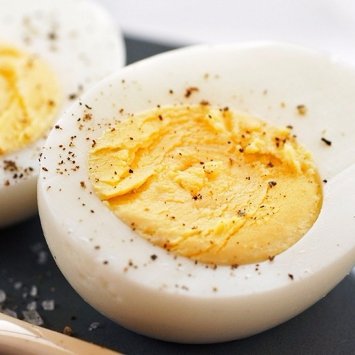 Boil some eggs, add some salt, pepper and enjoy for breakfast. Hard boiled eggs are a great way to get lean protein and easy to grab and go. You can boil your eggs in advance and enjoy as your start your day the nutrition way. It feels great to make healthy choices to lean down and better your health!
---
6

Apple and Peanut Butter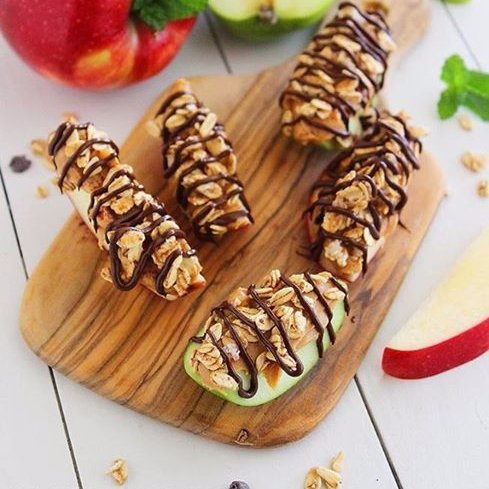 When I wake up at the crack of dawn (before the rooters) the last thing I want to do is eat a heavy breakfast so I slice up an apple and dip into peanut butter. This small meal is sometimes just what I need to start the day between the pectin, soluble fiber and protein; this is just what you need to help rev your metabolic rate.
---
7

Egg Whites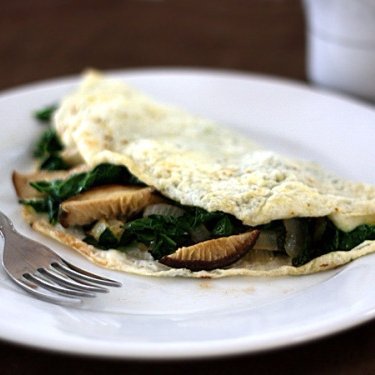 If you have high cholesterol and the last thing you want to eat is the yolk of the egg where the cholesterol is, enjoy egg whites. Scrambled egg whites are great. Ad some veggies to punch up the taste and enjoy!
With all these great weight loss promoting breakfast ideas, which one will you enjoy first to start your day the right way?
---
Comments
Popular
Related
Recent