Superfoods 🍇🥝🌶 You Didn't Know 💁🏻💁🏼💁🏽💁🏿 Could Help You Lose Weight ⚖️ ...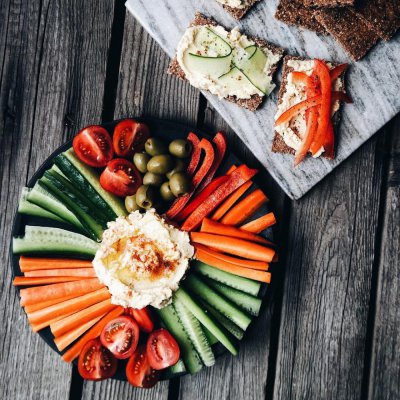 Losing weight means burning more calories than you consume. This is infinitely easier when you are eating foods that are naturally low in calories. So-called superfoods have tons of nutrition so they are your most ideal choices. Everything here is something that tastes great, but that will help you control your calorie intake so that you can drop that weight, once and for all.
This tropical fruit contains an antioxidant that research shows can help rev your metabolism and help you burn calories.
{{#comments_count}} Show Commnents ({{comments_count}}) {{/comments_count}}