Tasty Soups to Help You Shed Pounds ...
By Tara
Countless studies have proven that having soup as a daily part of your diet can help you to lose weight. Since soup is filling, it is also slimming because you will be less hungry as a result of eating it. But are all soups created equal? Absolutely not! Cream based soups should be steered clear of. Stick to broth based soups to be safe. And if you have a spicier soup, this can rev your metabolic rate to help you burn fat. Check out the soups that are the slimming tricks of the trade to help you achieve your goals!
---
1

Hot and Sour Cabbage Soup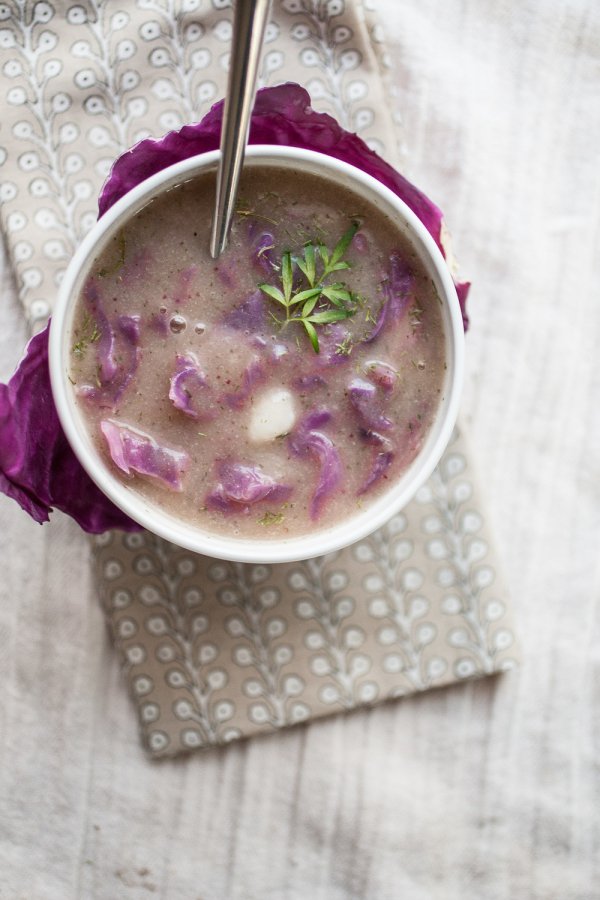 Not the typical soup found in your grocer isle but this contains spicy jalapeño pepper that kicks your metabolism into high gear, while the apple cider vinegar has been proven to stabilize blood sugar levels after you eat. And another bonus is you will get plenty of filling fiber from the cabbage and protein from the chicken. So this is definitely worth a try. You may become hooked!
Recipe: prevention.com
---
2

Creamy CANNELLINI Soup with Miso Kale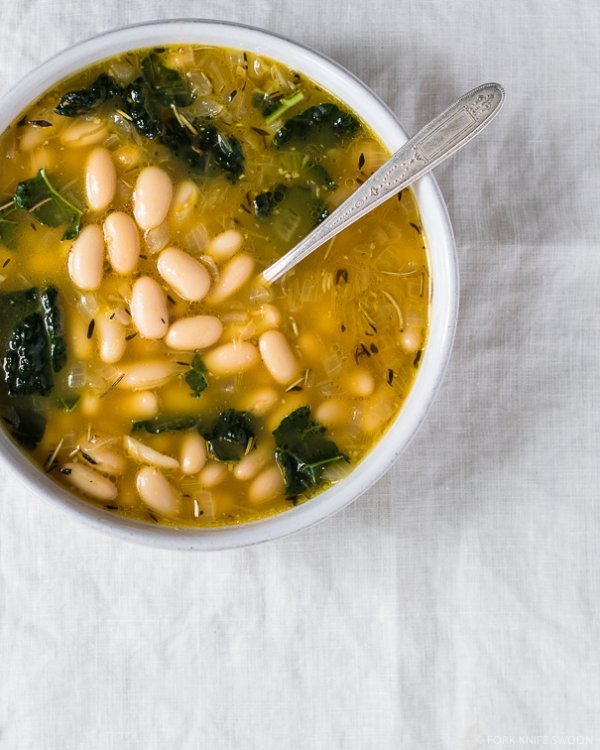 Love your white bean soup? Super! Now add kale sautéed in garlic and miso paste to the top of your savory soup. Foods that are bitter like kale or spinach can help reduce or even eliminate your sugar cravings. And you will be totally winning when you eat less sugar and have more greens!
Recipe: prevention.com
3

Hummus Soup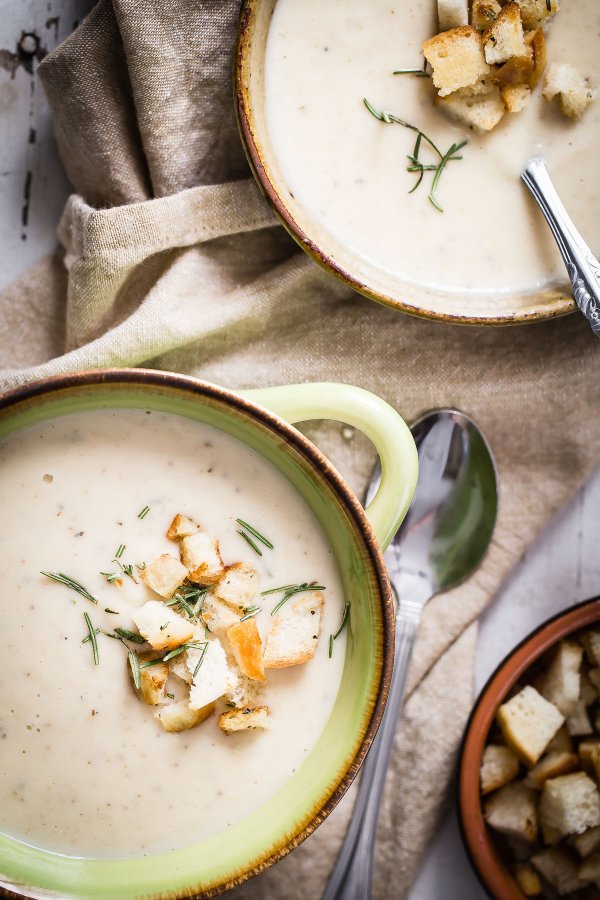 Hummus soup is a great soup to try something new. And since the major ingredient tahini is metabolic boosting, this is a definite must try. The protein and calcium are the key components of this great tasting broth. Chickpeas, like other beans, are a good source of appetite-squashing fiber. Bonus: the vitamin C in lemon juice will help you to burn more fat and your body to absorb the iron more easily.
Recipe: prevention.com
---
4

Butternut Squash Soup with Fennel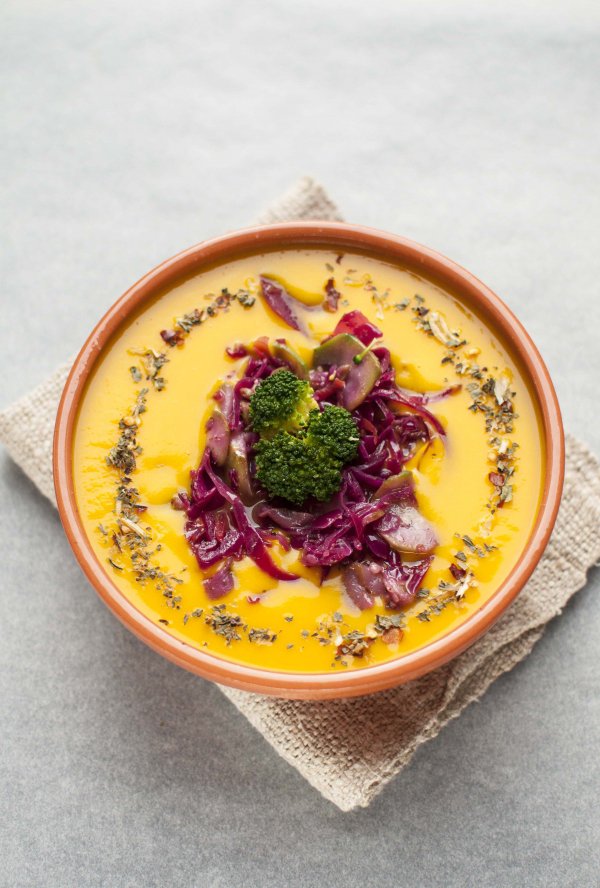 This soup seems like it is ready for fall because of the butternut squash but it is a year round staple of health and comfort. And since you eat the flesh and skin of the squash you will get more fiber. Almond butter adds creamy body and protein, plus belly-filling MUFAs that can speed up your help you lose weight. You can also top it with air popped popcorn to add even more fiber and you will feel like a child again!
Recipe: prevention.com
---
5

Kamut Minestrone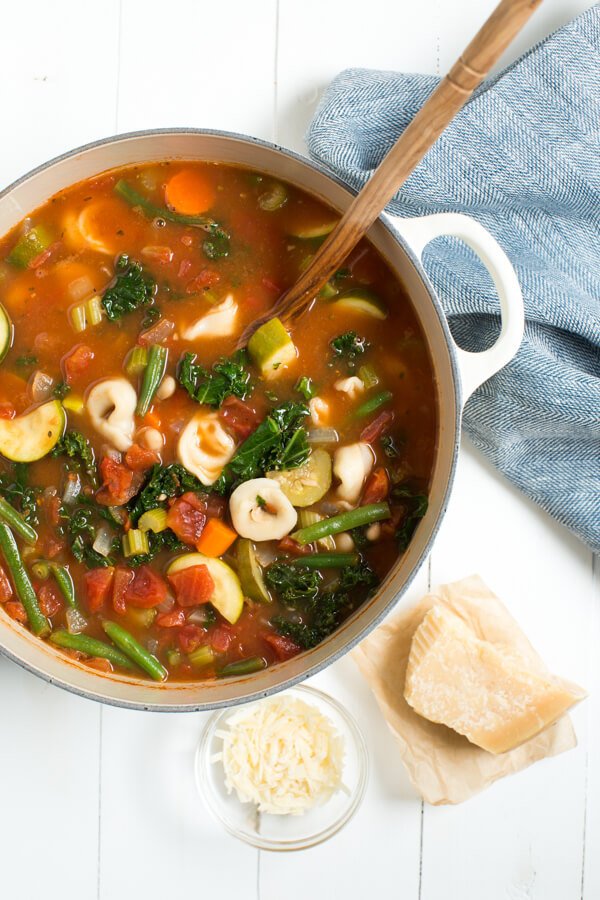 Kamut and kidney beans are both high in resistant starch - a carbohydrate that makes you feel fuller. This carb will also rev your metabolism and help you to burn fat. An ancient grain, kamut also boasts 7 g protein per serving. Add a variety of fiber-loaded veggies, and you've got one slimming soup!
Recipe: prevention.com
---
6

Gingery Tomato Lentil Soup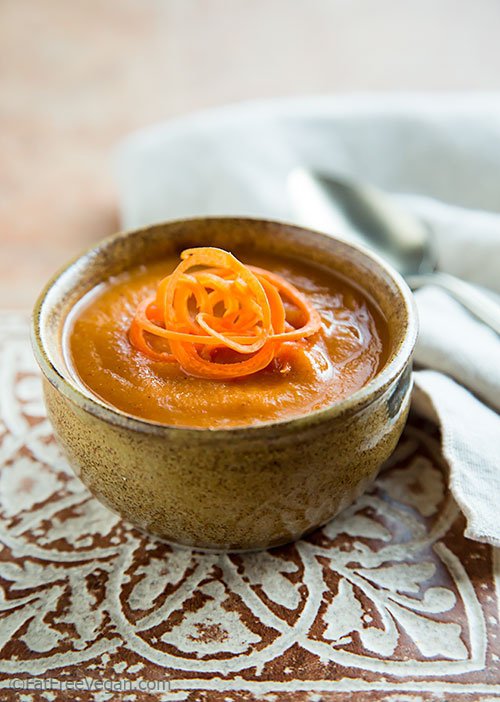 Lentils are packed with fiber and are slimming because of the compounds they contain that actually make you feel fuller for longer! Combining them with ginger works like an instant detoxifier to raise your metabolism and the cinnamon will help to stabilize your sugar, making this the ultimate weight loss soup!
Recipe: prevention.com
---
7

Creamy Cashew Broccoli Soup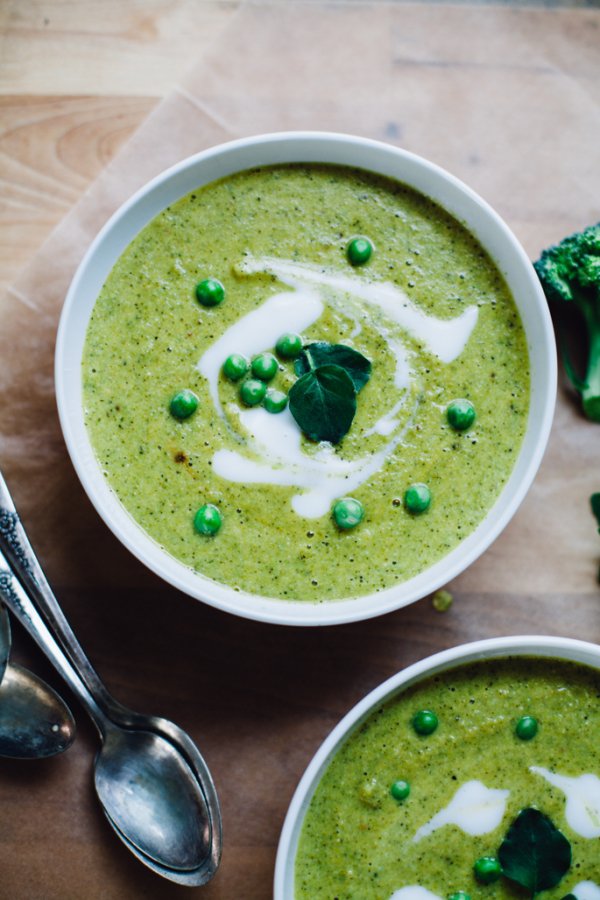 Broccoli is extremely low in calories and loaded with fiber helping you to stay full for longer. Skip the cream based soup and get the velvety texture from cashews, which are high in protein, fiber, and satiating healthy fats. Just make sure to have one helping because cashews are still high in calories so portion control is key to help you to lose weight and feel great!
Recipe: prevention.com
---
8

Shrimp Egg Drop Soup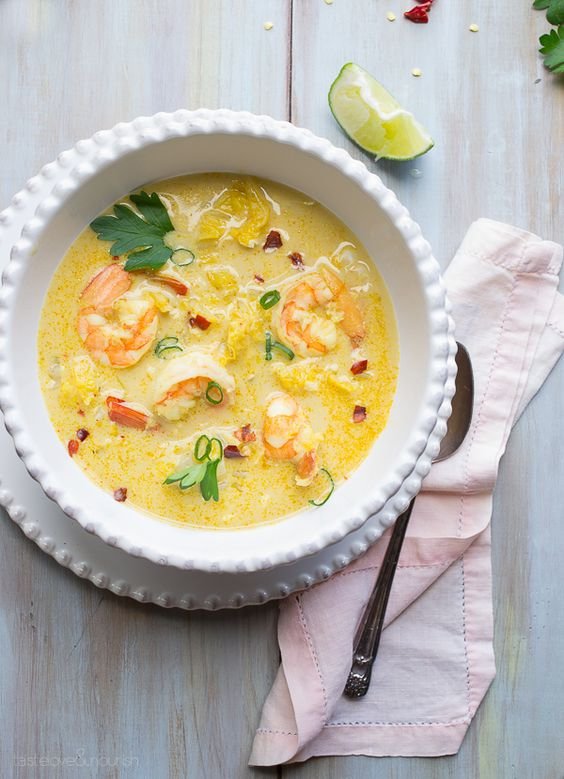 This soup tastes really good so you'll want to eat it all the time. It's a broth-based soup so you know it's lower in calories than creamy soups. The shrimp and egg are packed with protein without being high in calories, so you can count on this bowl of soup to fill you up without filling you out. Peas and carrots offer up fiber, which keeps your appetite under control for just a few calories.
Recipe: fitnessmagazine.com
---
9

Chicken Noodle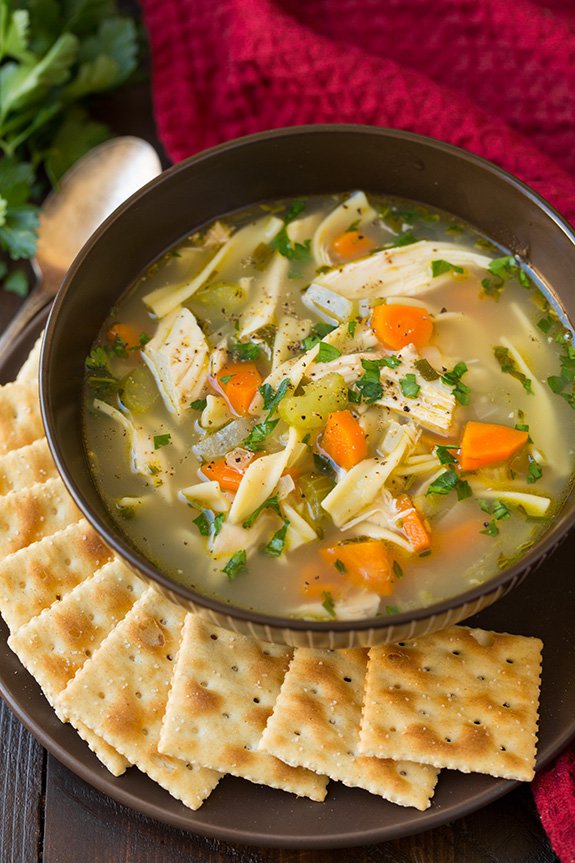 You might see chicken noodle as an indulgent comfort food, but it doesn't have to be. Use the white meat to get a good dose of protein without a ton of calories. All those vegetables boost your fiber intake so you won't be hungry between meals. Dried herbs add tons of flavor so you won't feel deprived. Yum!
Recipe: fitnessmagazine.com
---
10

Spinach and Goat Cheese Bisque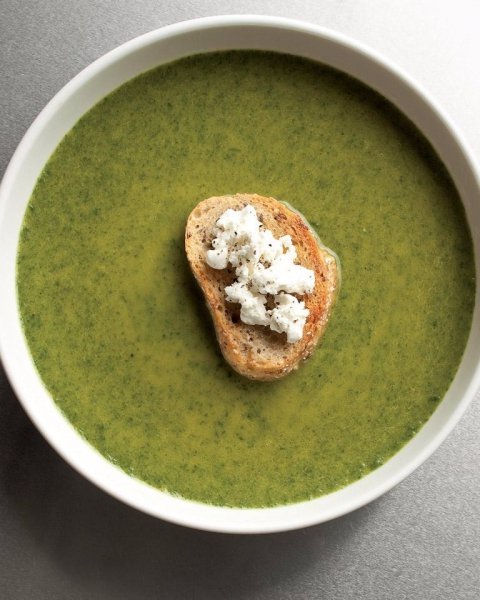 You might think you can't enjoy bisque when you're trying to drop a few pounds. This version is totally allowed because it's packed with spinach, which will fill you up. The addition of goat cheese makes it creamy and keeps you from feeling like you're dieting. The color of this soup is fabulous and you're going to love it!
Recipe: eatingwell.com
So with all these slimming soups, which one will you try first? And what is your favorite slimming soup? Do you have one to add to the list? If so, please do share. I'm always looking for new healthy creations!
---
Comments
Popular
Related
Recent