Brilliant Ideas to Boost Your Motivation and Metabolism ...
By Tara
If you are looking to boost your motivation and your metabolism you have to make some changes in your life. Add some spice to your life, be creative and take some steps in progressing your fitness and health. It does not have to be all at once because small changes add up to make a tremendous difference. Just remember it all starts with you so check out the ways you can boost your motivation and metabolism to achieve great results!
---
1

Add Heat to Your Diet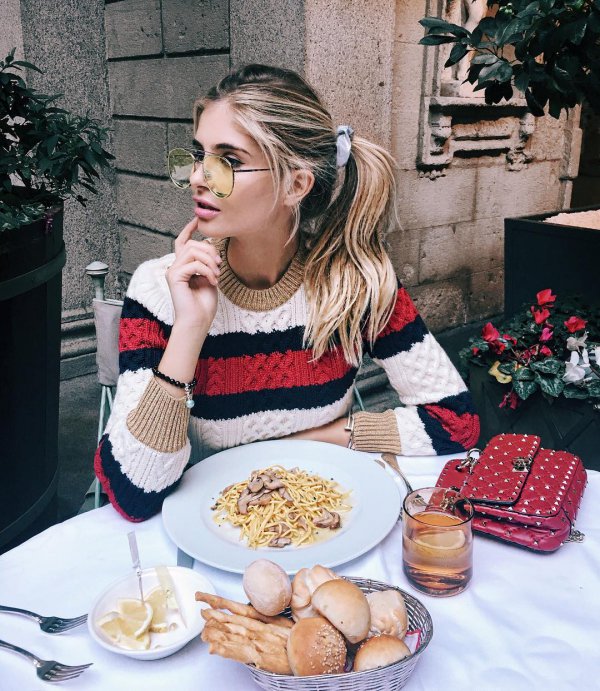 Add some cayenne pepper to your creative meals to help jump start your metabolism and the results will kick start your motivation. You can add this pepper to all your meals and if you like spice then you are totally going to love this! Just use this sparingly so your mouth is not on fire, just your metabolic rate!
---
2

Pick up Some New Workout Gear and Get Moving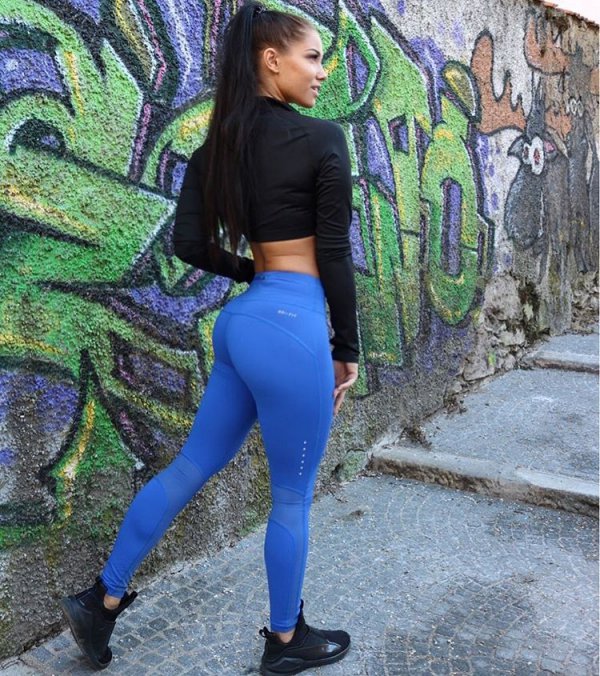 To amplify your motivation and boost your metabolism invest in some new workout gear and get your body moving. Get to the gym to unveil your new stylish workout clothes or take to the road for a run. You will feel ultra- motivated in your new workout clothes!
Trendinig Stories
More Stories ...
3

Pick up Wearable Instant Feedback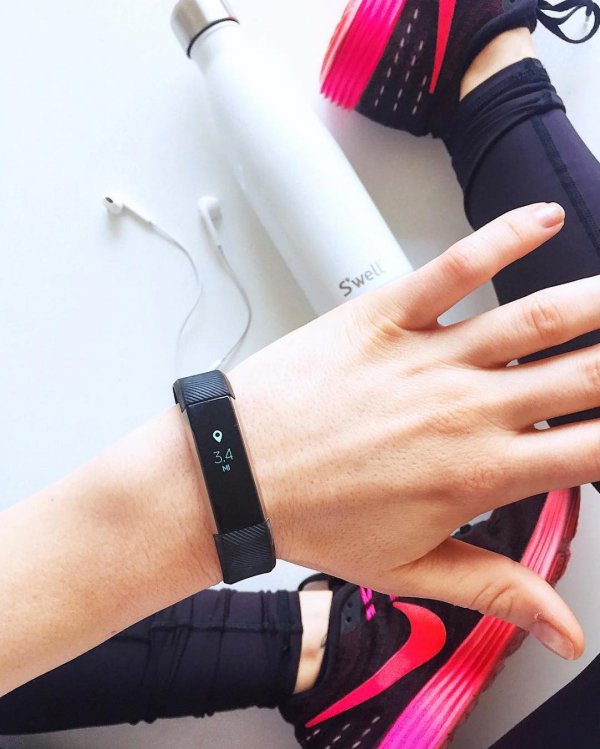 Pick up a Fitbit or any other wearable device to remind you on a daily basis to get up and get moving. Instant feedback will help you to stay motivated to meet your goal. It is like having a personal trainer follow you around where ever you go. Keep moving to boost your metabolism and see amazing results!
---
4

Become a Fitness Instructor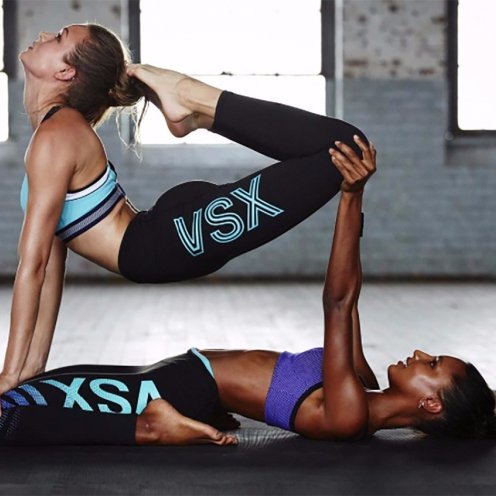 Get paid for your efforts and become a fitness instructor. If you do great you will be asked to teach more classes which means more calories burned. And you will feel super motivated to your best because you are moving in front of an audience and want to inspire!
---
5

Cut up Veggies and Prep Healthy Snacks for Week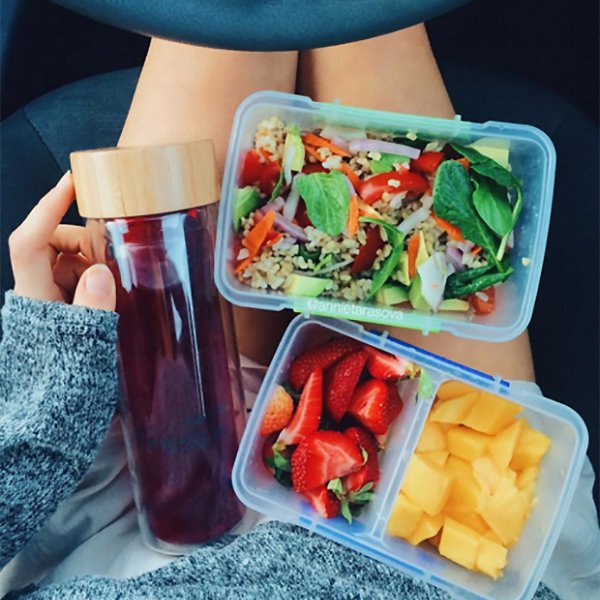 To make your week easier and help you to stay on track to losing weight, cut up veggies and prep healthy snacks for the week. This will be a tremendous motivator to help you stay on track to health and weight loss success. Preparation is key!
---
6

Do an at Home Workout Video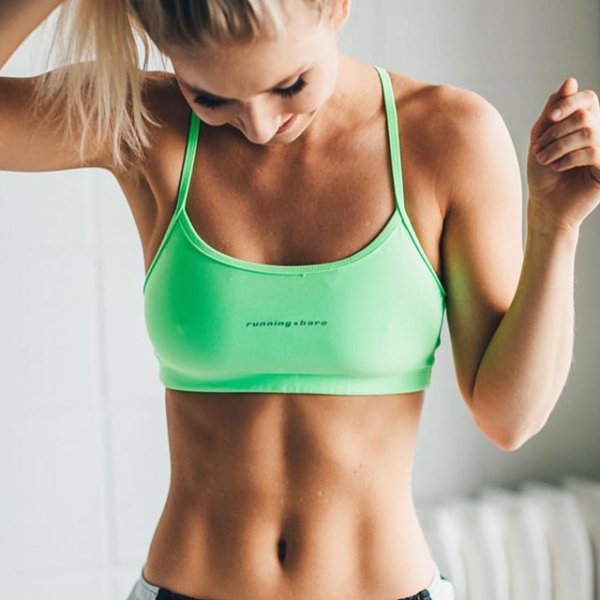 Get fit without having to leave your home with an at home workout video. You can search allwomenstalk in the fitness section to find a workout that works for you based on your current fitness level. Push yourself to get in your best shape starting today!
---
7

Get outside for a Run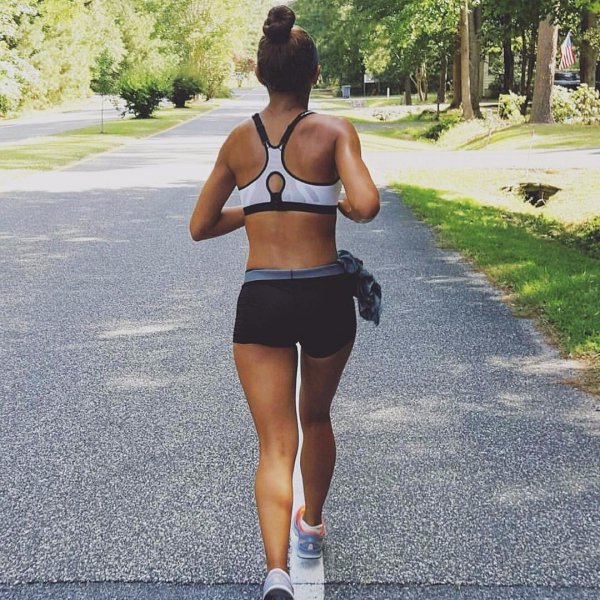 Explore the sights and enjoy the beauty of good old Mother Nature on foot with a run. Running is so liberating and a great workout. When you run you cause micro tears in your muscles which boosts your metabolism in recovery. So put your body to the test and get out to explore by foot! Within a matter of a few short weeks the changes in your body will motivate you to continue your running journey!
---
8

Remind Yourself to Work out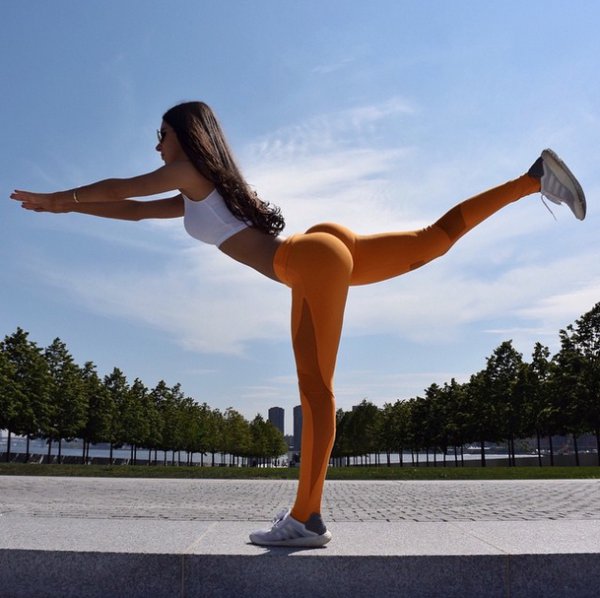 Another way to ensure you get your daily exercise is to simply remind yourself to work out. Give yourself motivation and encouragement to get into your fitness gear and complete a really fulfilling workout! Giving yourself positive encouragement and praise after a challenging workout is a great way to boost your motivation for next time, too!
---
9

Feel Inspired by the World around You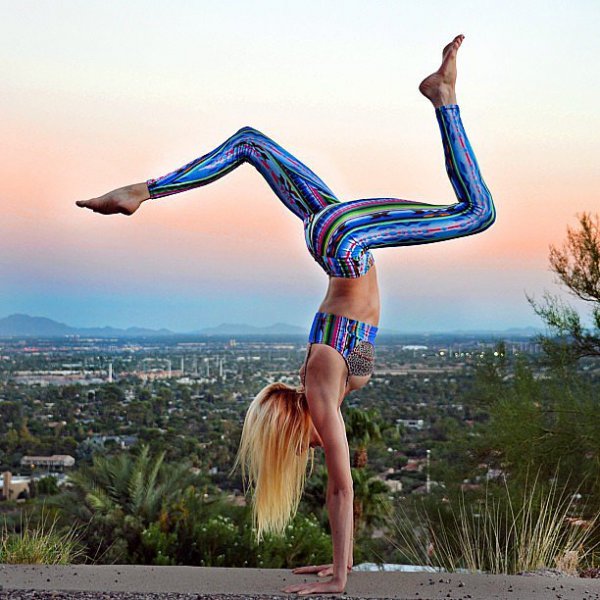 If you're lacking motivation, why not seek some inspiration from the things around you? Whether that's aspiring to be like the really fit and toned instructor at the gym or a fitness girl you found on Instagram, use this as inspiration for your own fitness journey, and, in doing so, channel it towards this. If you're feeling inspired by someone you know or are able to see regularly (e.g. at the gym), don't be afraid to ask them for fitness advice and tips they can give you to help feel even more motivated!
---
10

Get Your Friends Involved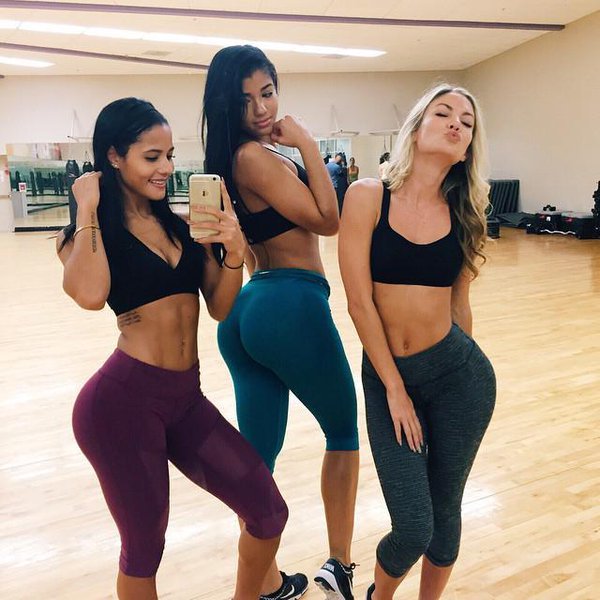 If you're not feeling motivated lately, it could be because you aren't finding exercise fun anymore. A simple and really easy thing you can do to solve this and to mix it up more is try involving your friends! Ask them if they want to join you for a fun gym session, yoga or aerobics class - whatever takes your fancy! Having your friends by your side as you work out can help boost your motivation, plus you're able to have lots more fun than if you were simply on your own!
So boost your motivation and metabolism to get in your best shape starting now. Are you ready for the challenge?
---
Popular
Related
Recent