8 Weight Loss Tips You Need to Know to Stay Motivated ...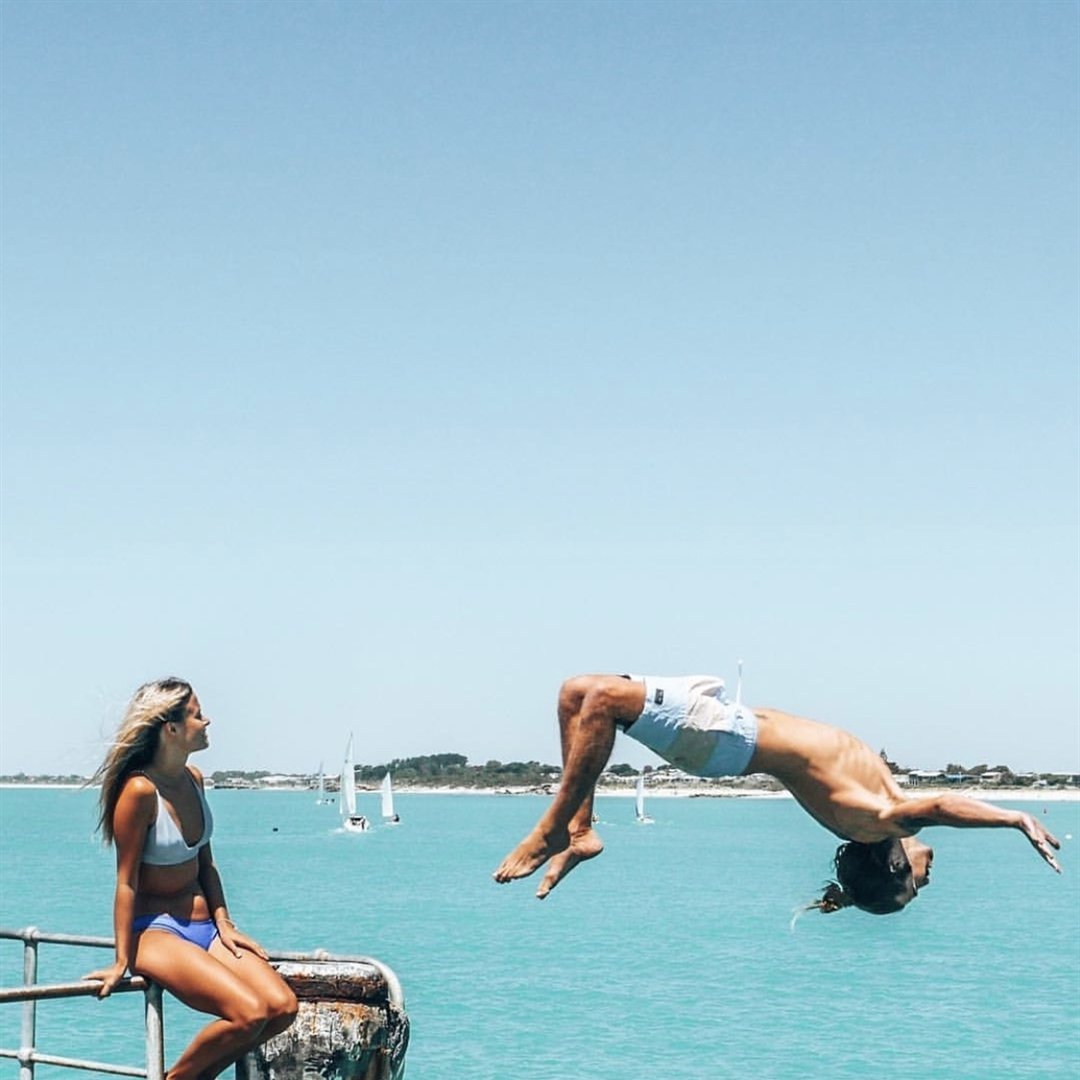 We all know the litany of weight loss tips to get your diet going, but what about the weight loss tips to stay motivated, to keep you on track and excited about your diet? My dear, I've noticed the sorry state of weight- loss tip affairs, and I'm on the job. Having been on a weight loss journey myself, and having loads of friends and one personal trainer who are also happy to share ideas, I can help. Here are 8 weight loss tips to stay motivated.
If you're stuck in a rut, or just need a little encouragement, who better to help than a friend who's also on a weight loss journey, or who's recently reached her goal? She'll have loads of weight loss tips to stay motivated to share with you, and she'll have healthy, tasty recipes to share, and she'll know just when you might need a little mental boost.
Now that you've found a friend to encourage you, it's time to be that friend to someone else, and to start setting an example. This is especially true if you have children. They look at you to see what habits are important, and they see you fighting — and winning — the battle of the bulge. They see you working out, eating right, and they see your joy in small accomplishments. Is there any better, more effective weight loss tip to stay motivated than to realize what an amazing example you're setting for your kids, and your friends?
What inspires you? Is it a quote from your favorite author or celebrity, a photo of a younger, thinner you? A page from a catalog of swimsuits? A postcard from an exotic locale you want to visit? Whatever it is that gets you enthused, keep it in mind, and if possible, in sight, when you're feeling less-than-motivated. It works!
You're not just on some temporary diet. You're creating a whole new lifestyle, a healthy one, one that will last a lifetime. So naturally, you're learning a lot, and how exciting is that? You're learning how to count calories, you're learning how to shop smart, you're learning about serving sizes, and the list goes on. One of the best weight loss tips to stay motivated is to embrace all of these new things, and to learn all you can.
There are so many apps out there that can help you plan all the little details of your dieting life. They help you count calories, track exercise, keep grocery lists, and find recipes… they can also provide you with inspiration! Find an app (possibly even a free one), and use it when you need a little boost.
Regular, strenuous exercise is an integral part of any weight loss regimen, but it doesn't mean torture. There are so many ways to have your exercise and have fun too! Take a yoga class with friends. Check out a new exercise DVD from the library each week. Try a new class at the gym. Go dancing on your next girl's night out. Get up, get moving, and get motivated!
No more Chef Boyardee for you… it's time to learn how to make real ravioli, stuff that's not loaded with sodium and fat and nasty chemicals (sorry, Chef). And who needs Hostess Cupcakes when you can make your own, healthier cupcakes at home? And who says smoothies have to be boring? Learning to have fun with recipes is another fab weight loss tips to stay motivated. Isn't this exactly what Pinterest was invented for?
Do you have a favorite healthy snack? A new recipe for a low-cal chicken pasta dish to die for? An exercise class you can't live without? Once you've realized that dieting and fitness aren't all about pain and deprivation, you might also realize that you — gasp! — actually enjoy this new lifestyle. Embrace it! Joy and laughter are definitely key among the weight loss tips to keep you motivated… those, and the thought of how you'll look in a new swimsuit!
Look at that! You've made it to the end of my list of weight loss tips to stay motivated… do you feel like you can do it now? I sure hope so! I know you can do it… I especially found getting excited about my new healthy lifestyle was helpful in keeping me motivated, especially the tasty recipes (thank you, Pinterest)! Which of these ideas do you think will help you the most? Or do you have another weight loss motivation tip to share?
Top Image Source: fashiongonerogue.com
{{#comments_count}} Show Commnents ({{comments_count}}) {{/comments_count}}