7 Ways to Lose Weight without Going to the Gym ...
By Artti
I like to find ways to lose weight without going to the gym because gym memberships can be costly. In addition, some days the gym is more crowded than others, thus resulting in me having to wait for particular equipment and making my workout less efficient. Instead, I like to look at alternatives to the gym because the gym isn't always fun, nor is it easy on the joints. Here are a few ways to lose weight without going to the gym.
---
1

Swimming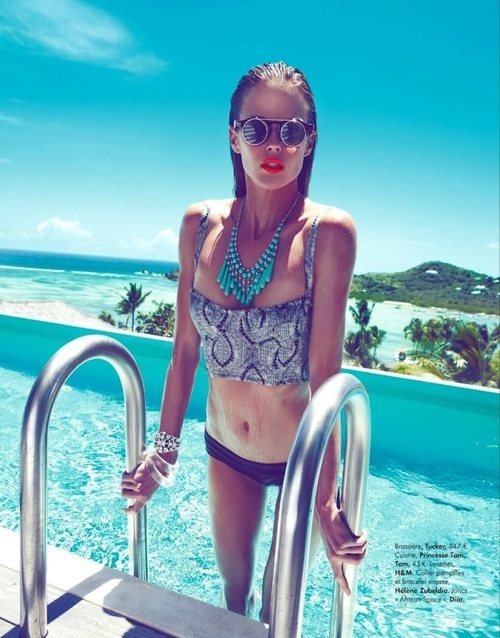 One of my favourite ways to lose weight without going to the gym is swimming. Swimming helps with stamina and endurance. Furthermore, water creates resistance while you're swimming, thus giving you a great core, arm and leg workout. Another benefit of swimming is that it's not harsh on the joints, so if you're someone who wants to exercise but you have stiff muscles or sore joints, swimming is ideal for you. Finally, the best part of swimming is that the entire family can join you on the path to a healthier body!
---
2

Biking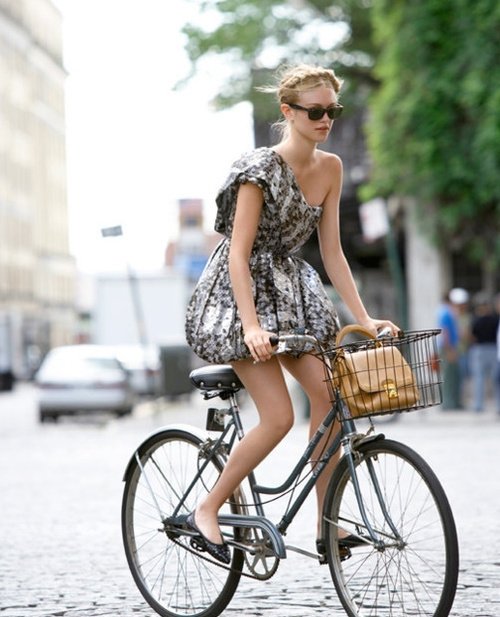 First, biking is one of the easiest ways to lose weight and tone your body. Second, biking helps to burn calories fast, but make sure to challenge yourself by riding uphill to get the best results. In addition, biking tones the legs, glutes and quads. Other benefits of biking include increased stamina and better heart health. Plus, investing in a good bicycle is cheaper than investing in a monthly gym pass.
Trendinig Stories
More Stories ...
3

Dancing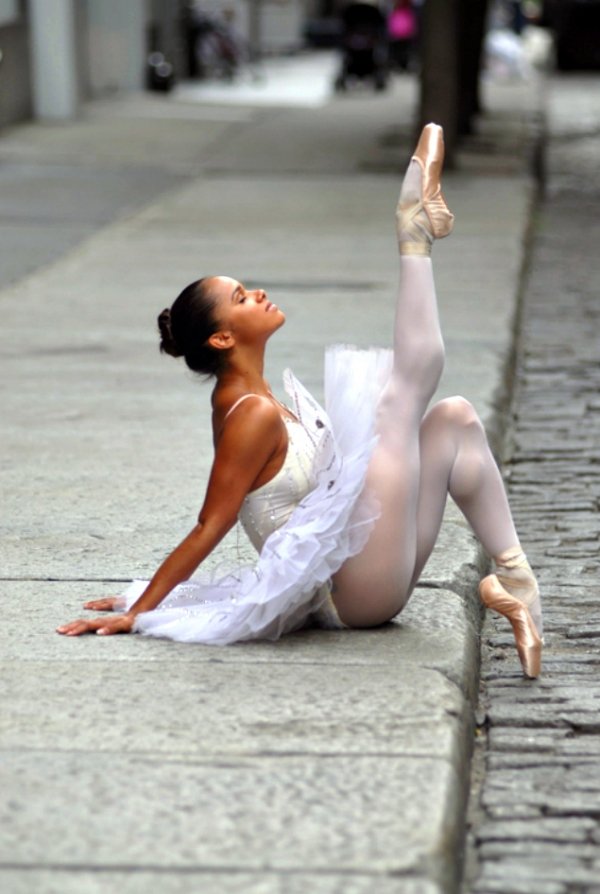 Dancing is a really fun way to lose weight – plus, many gym, recreational centres and studios offer dance classes. Furthermore, many of these classes are broken down in to an intermediate level and an advanced level. As a result, you won't be underworked or overworked, depending on your workout level. Today classes such as Zumba and pole dancing lessons are offered to women to help tone their bodies and burn fat, but the best part of dancing is that it can be done in the privacy of your own home!
---
4

Yoga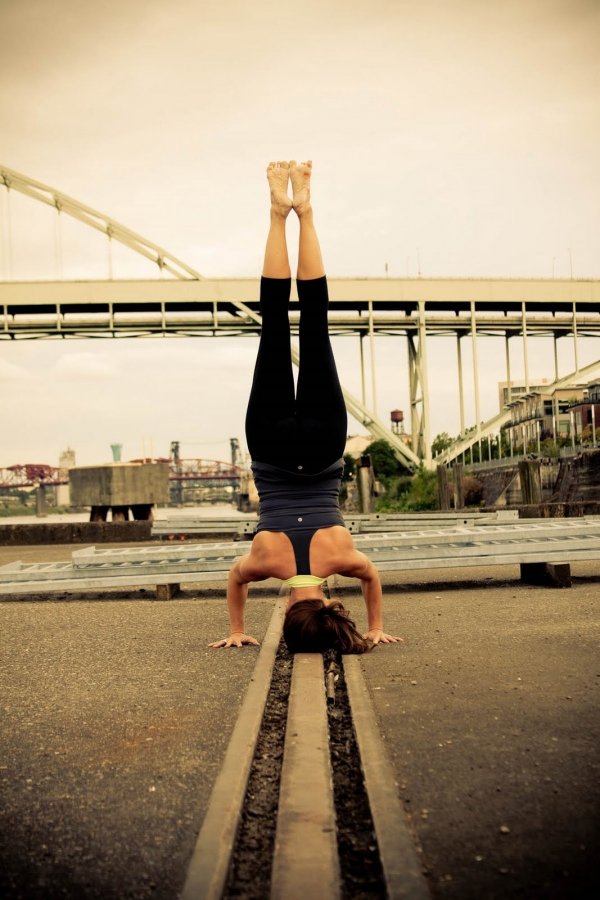 The great thing about yoga is that it can be done at home after learning the basics from a yoga instructor. However, if you're not confident in doing yoga by yourself, many recreational, yoga and wellness centers offer classes. Yoga involves using all the joints and muscles in your body, thus resulting in a more trimmed and toned body.
---
5

Pilates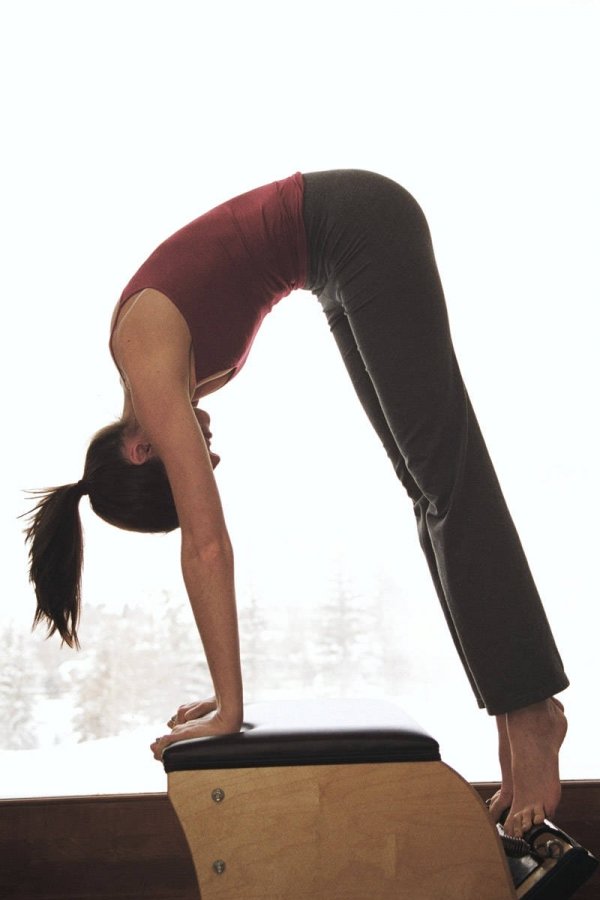 Just like yoga, Pilates classes are offered at many centres and gyms. Also, if you're skilled enough then Pilates can be done in the comfort of your own home. If you're wondering what the differences between yoga and Pilates are, let me explain. Yoga, although it helps to define and tone your body, is a spiritual exercise to help relieve a tensed body so energy can flow freely through the body. On the other hand, Pilates is a core muscle exercise that uses the body's own resistance to tone the body.
---
6

Martial Arts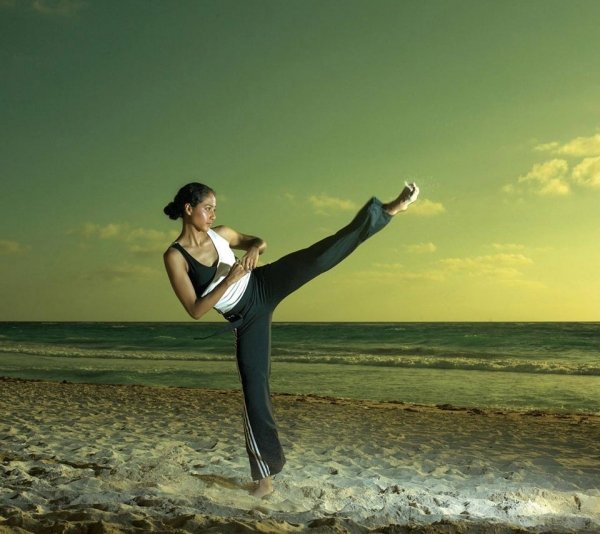 Martial arts are the general category, however the list of martial arts includes Jiu-Jitsu (Brazil), Taekwondo (Korea), Karate (Japan) and several different types of lesser known martial arts from across the world. Besides the fact that martial arts relieve stress, improve hand-eye coordination and improve your reflexes, they also help with weight loss. Practicing martial arts helps the participator gain muscle – an increase in muscle in the body will result in a high metabolism, thus helping to burn more calories and ease weight loss.
---
7

Your House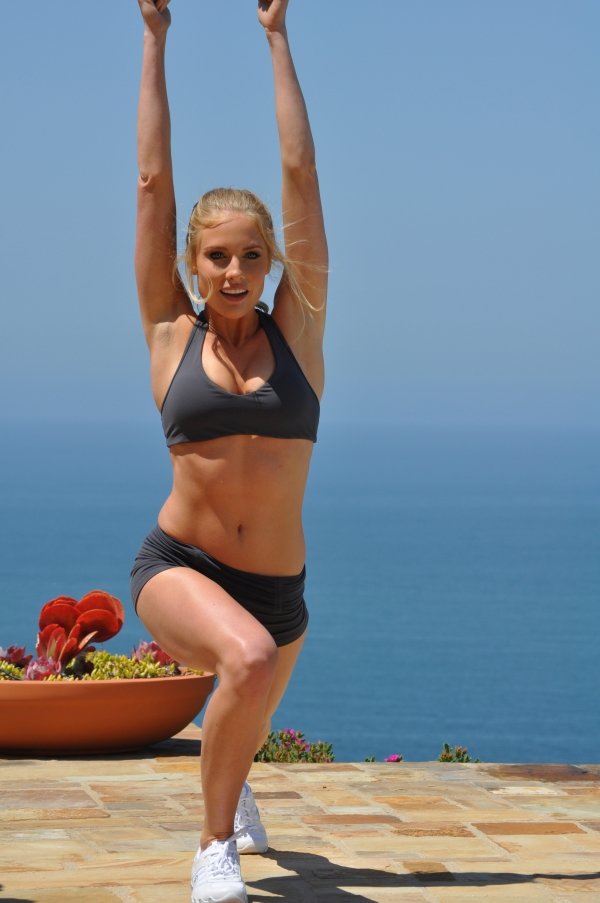 Whether you have an at-home gym or yoga den, or you just have a few weights, you can always work on your weight loss at home. In addition, you don't even need equipment if you know how to use your body as its own resistance. For example, lunges, wall sit ups and donkey kicks are a foolproof way of getting a toned butt.
The one benefit I love about the gym is that there are trainers available so you don't strain yourself. Therefore, if you're exercising on your own, make sure to know your limits and don't overdo a workout. What are some other alternatives to the gym for weight loss?
---
Comments
Popular
Related
Recent