Video 🎞 Guide for the 7 Day 📆 Challenge 😈 to Lose 1-2 Inches 📏 of Belly Fat ⚖️ ...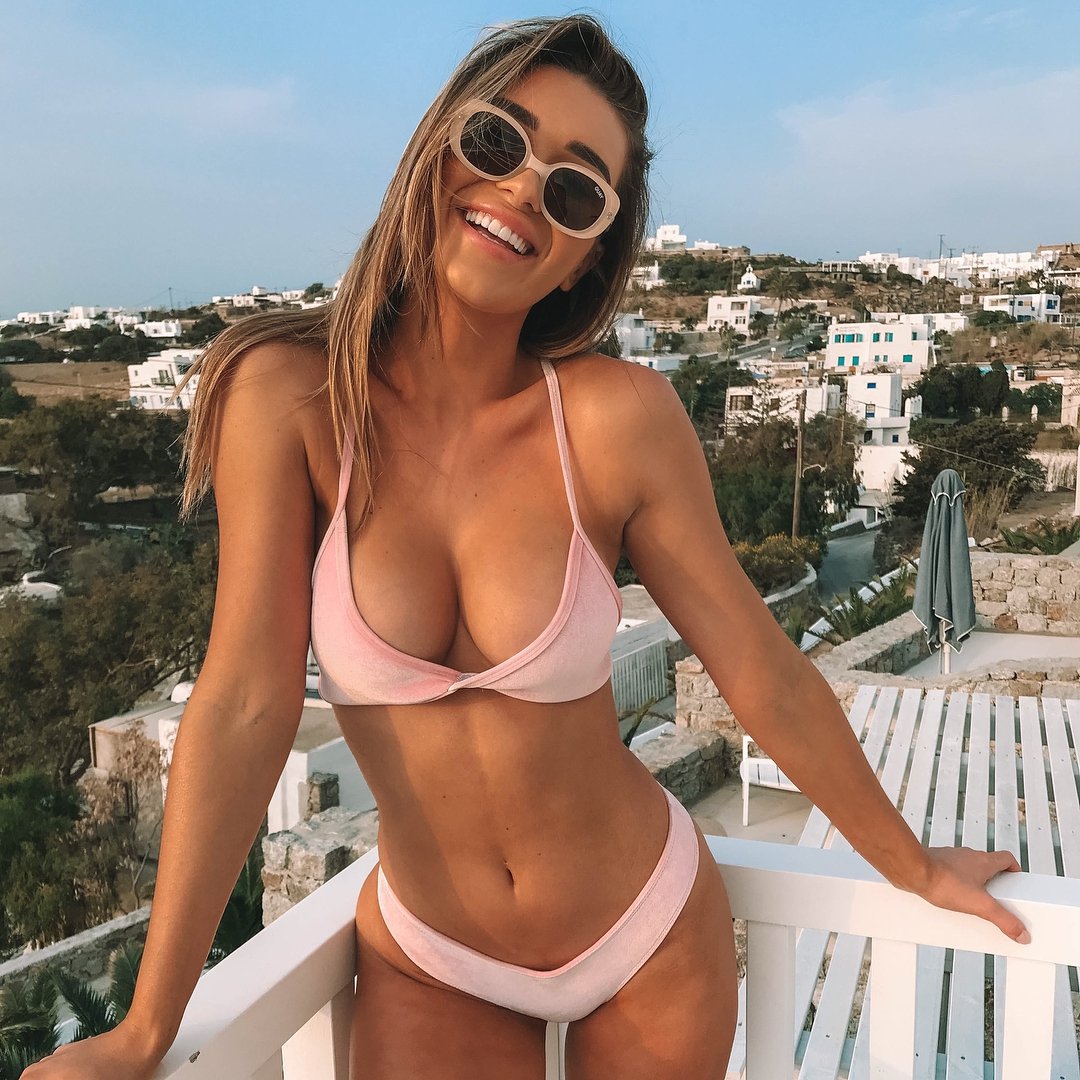 Are you ready to take a 7 Day Challenge to Lose 1-2 Inches of Belly Fat? With summer just around the corner now, our minds turn to the process of getting that perfect beach and bikini body! Look, we all like to overindulge during the winter, after all, that's what holiday season is for, but unfortunately the price we pay for those mince pies at Christmas and chocolates at Valentine's and Easter is an extra pound or two of body weight (and a few more, maybe? Go on admit it … we won't judge you) that stays with us all the way in to the hot months of the year!
Summer should be a time where you are out and about with your friends, with no cares in the world, and taking up every opportunity for fun that comes your way. And something that can help to give you that extra bit of confidence and 'say yes' attitude is if your body is absolutely on point and stunning.
The problem is, if you are only just starting to realize that you need to a little bit of work before the bikini can make an appearance, it is nearly June, which means it's nearly July, which means it's nearly August! It might be a little bit too late to sign up to the gym and throw yourself into a full-on exercise regime, but luckily for you, you don't have to! All you need to do is watch this great video that is filled with tips and tricks for dropping some pounds and tightening some muscles. Here is the lowdown on the 7 Day Challenge to lose one to two inches of belly fat!
Ready! Set! Go!
{{#comments_count}} Show Commnents ({{comments_count}}) {{/comments_count}}