7 Top Weight Loss Blog for Your Journey's Inspiration ...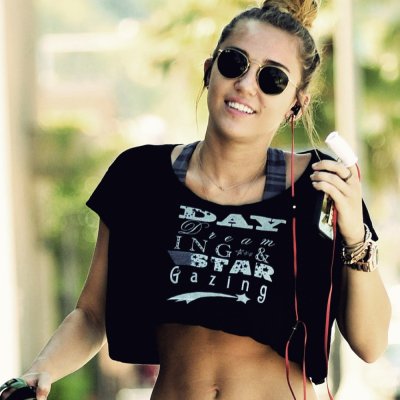 It's true what they say – weight loss is a journey. It isn't going to happen overnight and you'll have to make a huge commitment to get the results you want. Whether you want to lose 5 pounds or 105 pounds, weight loss blogs are great for many reasons. You can get encouragement from others in your situation and the authors also offer great tips and recipes that can help you stay on track. You know that the best way to lose weight is to eat fewer calories than you burn, but a great weight loss blog might be just the ticket to helping you get there.
The author of this blog offers advice from the trenches as she has taken her own weight loss journey. You'll get lots and lots of advice and support as you lose weight, but you'll also get an inside view into Jill's life. You'll be able to relate to her as a person, which makes all of her tips and tricks ones that you'll be excited to try out. To top it off, the blog is just fun to read.
When Lorrie Fenn moved to New York, she found herself surrounded by really thin women. Her blog deals with her forays into Weight Watchers, South Beach and virtually all the other commercial diets out there. When none of them worked for her, she overhauled her lifestyle. She shares all of the steps of her journey and gives much needed support to other women facing the same challenges. If you want to read a blog that could be written by your best friend, this is the one.
This blog will speak to the hearts, and waistlines, of college girls everywhere. The author started the blog when she gained 50 pounds after heading off to university. Whether you're battling your own college weight gain or are just getting ready to move to the dorms, this blog is the perfect tool for helping you stay healthy and fit, even when you're surrounded by pizza and beer.
Written by Diane Carbonell, formerly obese, and now at a healthy and trim weight, this blog is great for anyone who wants to lose weight, but especially for women looking to drop a large number of pounds. Not only will you find easy and doable ways to lose weight, but you'll also get loads of advice for keeping it off. In addition, you'll get lots of support when it comes to losing weight.
5.

Diary of an Aspiring Loser
If you need real life stories that you can relate to, you are going to love this blog. The author shares all of her progress, including eating habits, exercise routines and all the emotions that go along with being overweight and trying to shed some pounds. With kids, a husband and a lot to get done every day, the author creates a place that will be like a much needed conversation with your best friend.
keepingupwithkatiee.blogspot.com
Does a little healthy competition help keep you on track? This blog will give you that and more. Like many women, Katie found herself piling on the pounds after high school when she left home and was in charge of her own diet. Not only does she chronicle how she dropped the weight, but she also outlines lots of ways to be healthy and happy, no matter the number on the scale.
yumyucky.com
There are very few things I love more than eating good food. That's why this blog calls my name. The author shows you how to eat the foods you love while also doing so in a moderate and healthy way. There's no reason to skip all your favorites, but balancing them with healthy foods is a great way to lose weight without feeling deprived.
Which of these blogs are you going to follow? Do you have any others to add to the list?
{{#comments_count}} Show Commnents ({{comments_count}}) {{/comments_count}}