Drink Away Your Weight the Best Juices to Use during Your Juice Cleanse ...
By Teresa
Ever since watching Fat, Sick, and Nearly Dead (Parts 1 and 2, I got addicted), I've been trying to drink more juices everyday. If you've recently become addicted to juicing too, whether that means that you're only drinking juices, you're cutting out a few meals and replacing them with juices, or you're simply drinking a few juices alongside your meals everyday, these juice recipes will keep you interested in juicing and stop you from getting too sick of it too soon!
---
1

Carrot and Apple Juice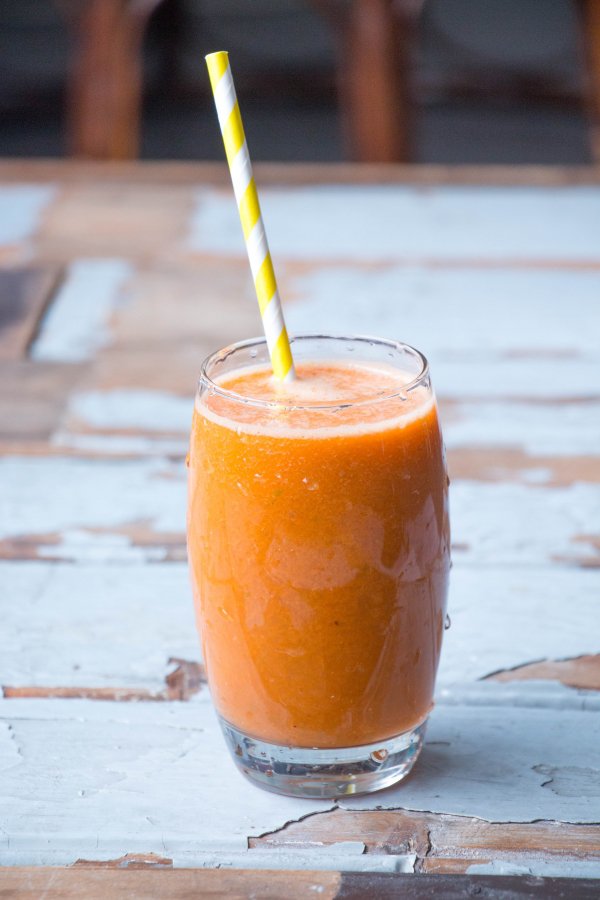 This is one of the only juices that I can drink no matter the time of the day. It's very easy to make—it's simply three carrots and two apples. You can make it in a matter of minutes. The taste is so fresh, which is what I love most about it. The carrot and apple combination gives it a crisp flavor that I love whether it's first thing in the morning or as a late-night snack.
2

Berry Blast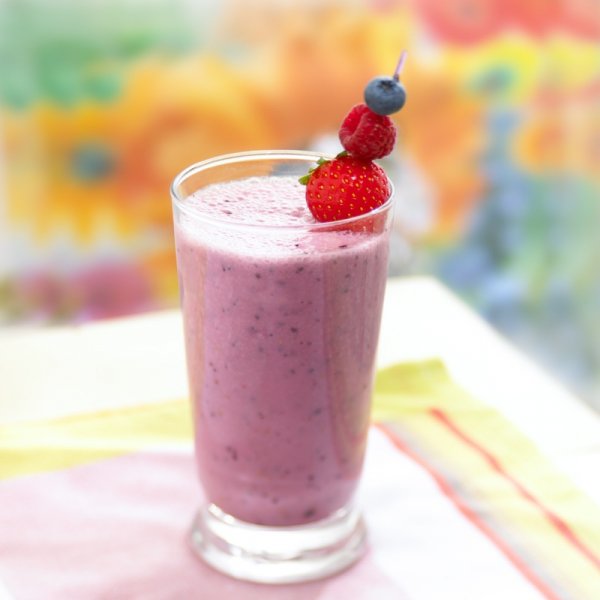 I love sweets with a touch of sour, and when I get a sweet tooth at night, this is what I reach for. Simply put blueberries, grapes, and blackberries in your juicer for a sweet and sour treat. Sometimes, I'll add ice to make it a little bit colder and taste like a dessert rather than a juice, and if I need an extra nutrition boost, I'll throw some kale in. I promise, you won't even taste the difference!
---
3

Mean Green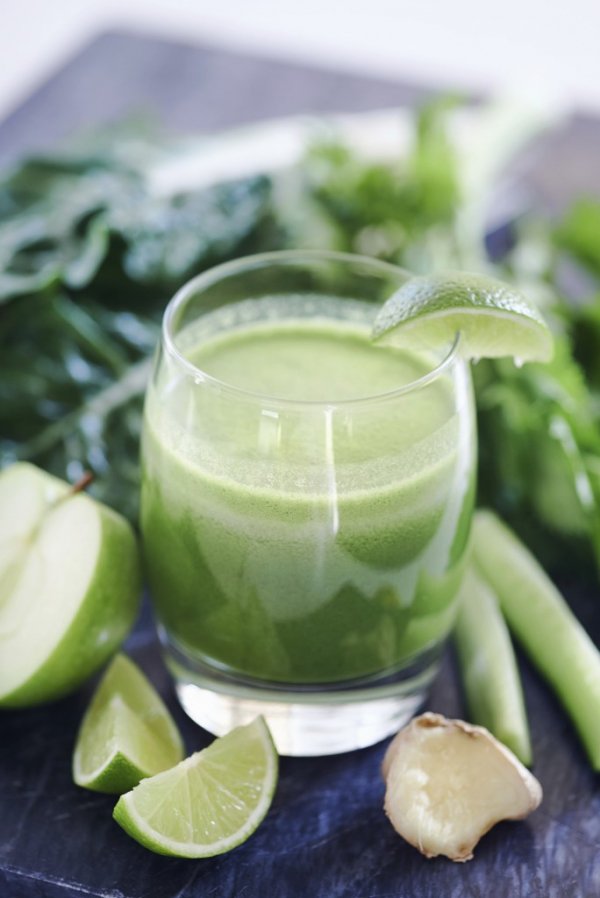 If you've seen Fat, Sick, and Nearly Dead, you've probably heard of Joe Cross's notorious Mean Green juice. I'll be honest; this isn't my favorite juice, which I attribute to the fact that I've never made it with a juicer, only a blender. The Mean Green is comprised of one cucumber, four celery stalks, two apples, six-eight leaves of kale, half a lemon, and a piece of ginger. It's an easy to pack a punch in the morning!
---
4

Apple-Pear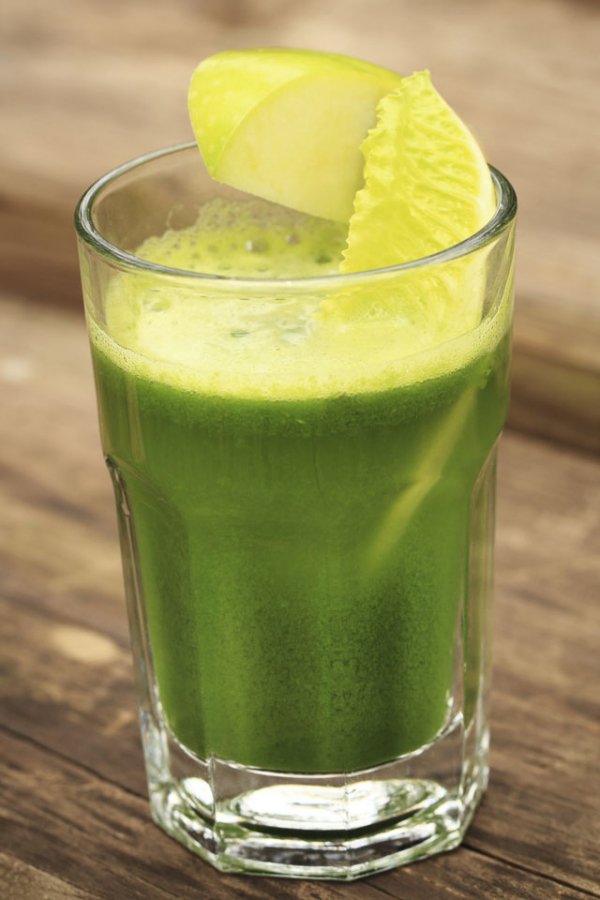 If you're having trouble getting used to drinking vegetable juices, make that transition a little bit easier with a juice made solely out of fruit. Simply use one apple, two pears, and a piece of ginger for a sweet-tasting juice!
---
5

Warrior Princess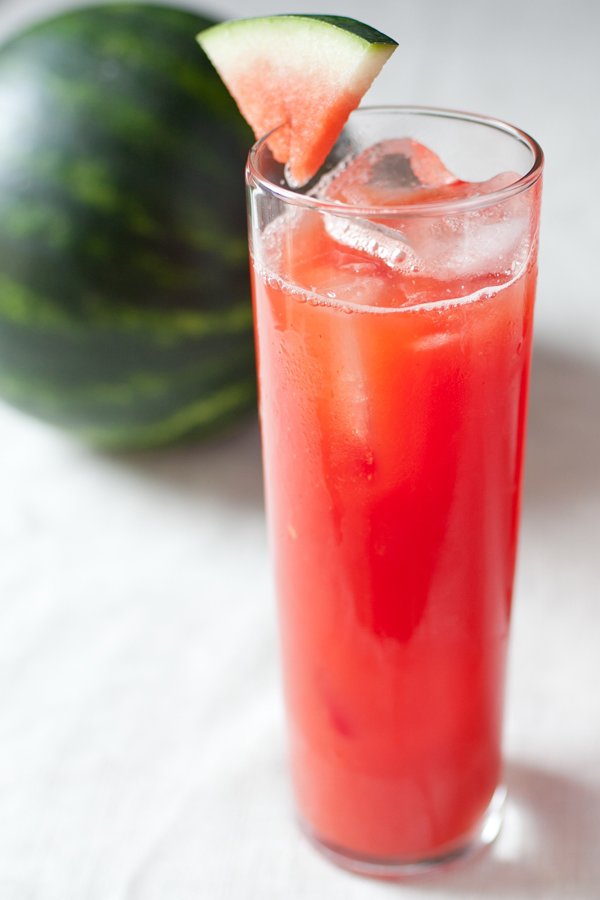 This juice sounds weird, but hear me out. To make this juice, take a half of a wedge of red cabbage, half of a small watermelon, two oranges, and half of a fennel bulb. Yes, there are some weird ingredients, but the results are absolutely heavenly!
---
6

Power Gulp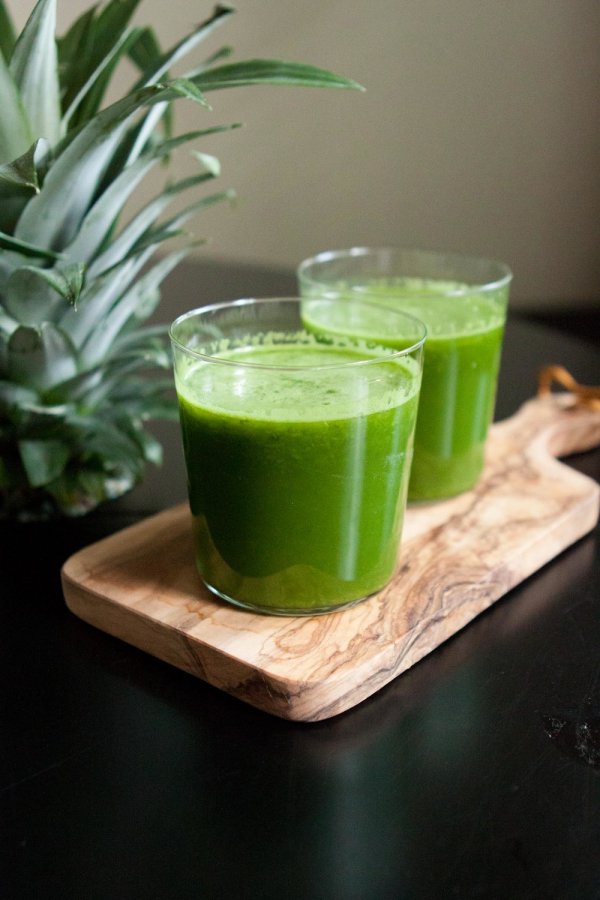 Like I said, I'm not really a fan of the Mean Green, so finding this recipe instantly became one of my favorite ways to get my greens. The only ingredients are kale, green grapes, cucumbers, and a Granny Smith apple. What a tasty way to drink green juice!
---
7

Health Boost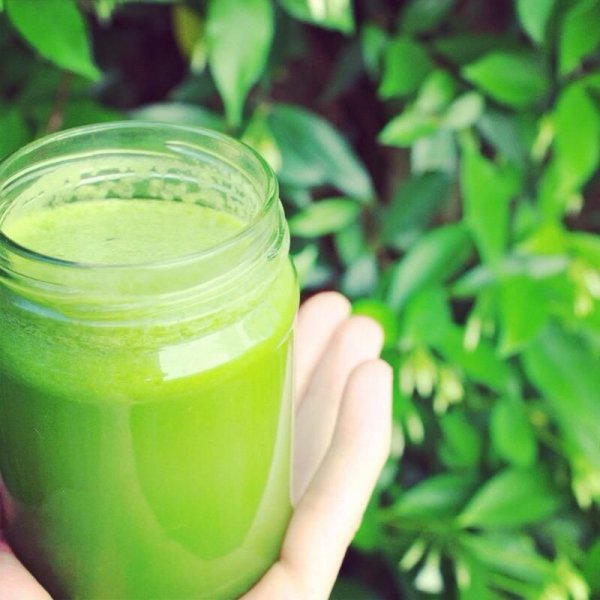 Without naming names, there's a bottled juice that I love to drink when I'm getting sick. However, now that I'm making my own juices, I try to stay away from a lot of the different bottled juice brands. I was on the hunt for a similar juice recipe for a long time, and this is what I found. It's simply apples, pears, cherries, and oranges, for a juice that's sure to fill you up with a ton of vitamins that will help fight off illnesses!
Do you love juicing? Let me know your favorite juices and recipes in the comments!
---
Comments
Popular
Related
Recent