5 Quick Fix ⏱ Weight Loss ⚖️ Methods to Avoid 🚫 for Real 👍 Success ⭐️ ...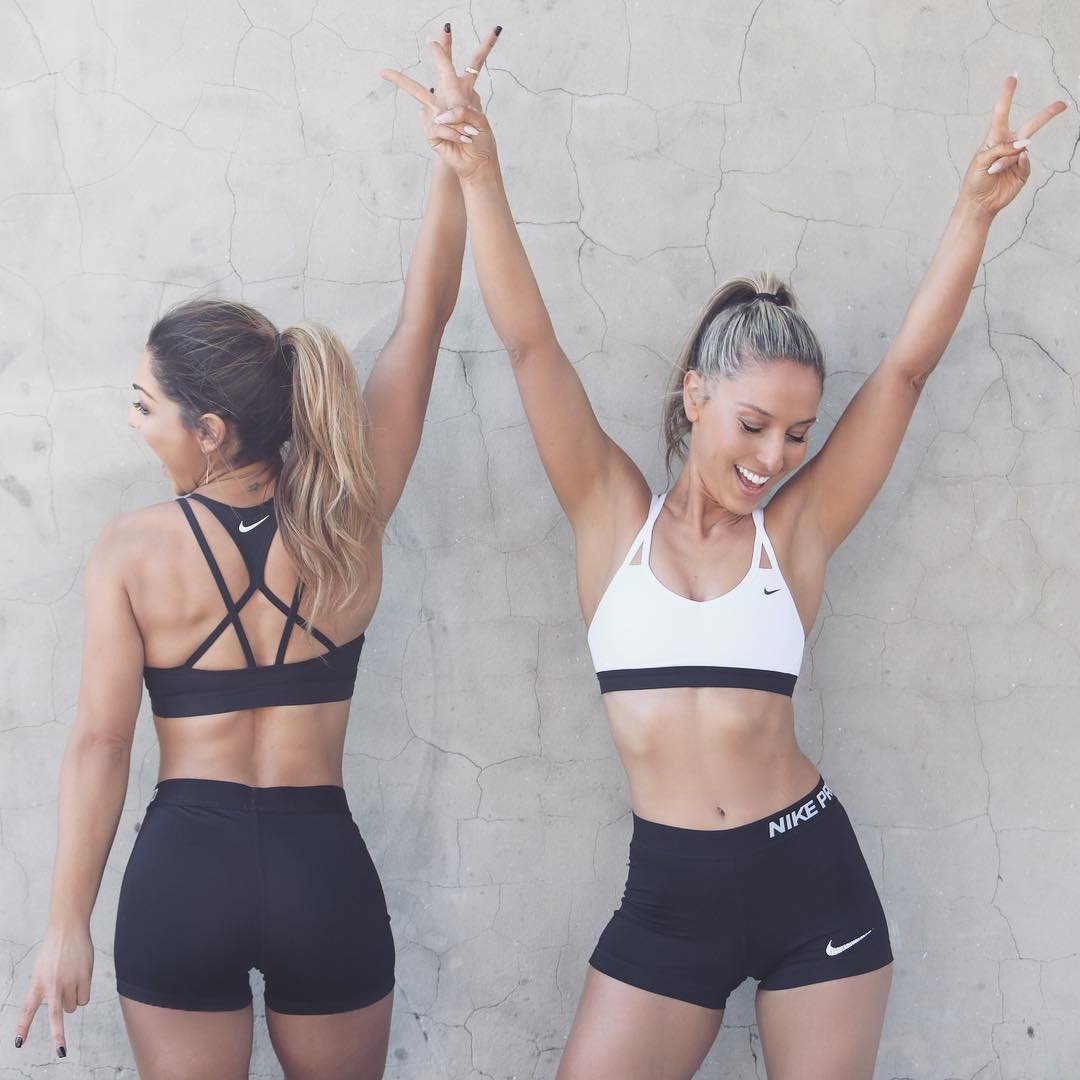 Just like there are things that work when you're trying to drop a few pounds, there are also weight loss methods to avoid if you want to reach your goal.
We've all had our moments when we try to lose weight quick or use some type of diet plan, supplement, or daily routine to lose weight fast. But losing weight doesn't just happen overnight. It can take months or even years of work. What you need to pay attention to is what's happening to your body during the process. You can't cheat your way through losing weight with something that promises instant weight loss in days. If you want to lose weight the right way, you need to go the old fashioned way and check your portions, exercise, and limit junk food. These are the weight loss methods to avoid.
Weight Watchers is a diet plan that helps you lose weight by creating points for the food you eat. You have a set amount of points to use each day and can even use extra to cheat if you want to. Every time you lose weight, the points go down depending on how much you lose. You can also add in exercises you've done daily such as Zumba, Wii sports, or hitting the gym. Seems like the perfect plan right? WRONG! Weight Watchers works by making you eat as few calories and as little fat as possible. This prevents your body from getting the amount of nutrients it needs. If you're eating less than 1,500 calories, you are starving yourself. The human body needs healthy fat and calories to produce energy and to survive. This is one of the top weight loss methods to avoid.
{{#comments_count}} Show Commnents ({{comments_count}}) {{/comments_count}}