7 Ways to Lose 7 Pounds in a Cinch ...
By Tara
Are there ways to lose 7 pounds in two weeks without following a restrictive diet? Because following an ultra restrictive diet can be exhausting and seem impossible to stick with. Can you make minor changes and still see great results? Absolutely and as your personal trainer, I am here to help you lose weight, better your health, and see the results you deserve in a cinch! Life is all about enjoying the simple pleasures and this includes living in moderation. Here are my ways to lose 7 pounds almost effortlessly.
---
1

Monday: Share Your Meals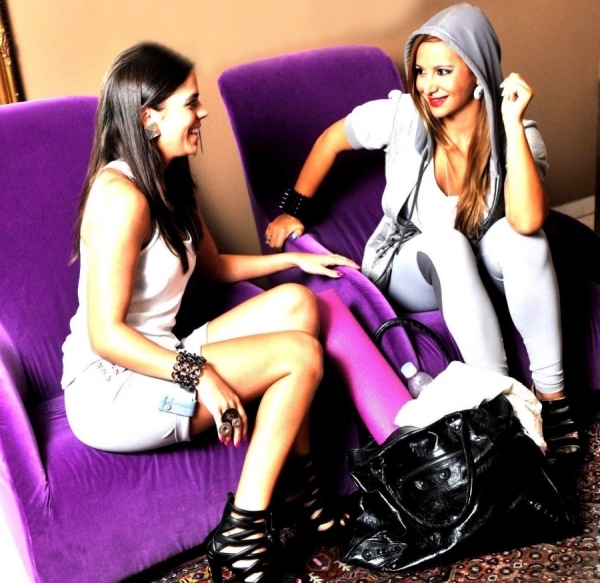 If you are out on the town and decide to dine out, make a healthier choice by sharing a meal with your dining companion. By sharing your meal you can save on calories. Not up for sharing? Then pack half of your meal in a "to go" bag to enjoy another day. This tops my ways to lose 7 pounds almost effortlessly because dining out can be a challenge!
---
2

Tuesday: Make Your Salad the Star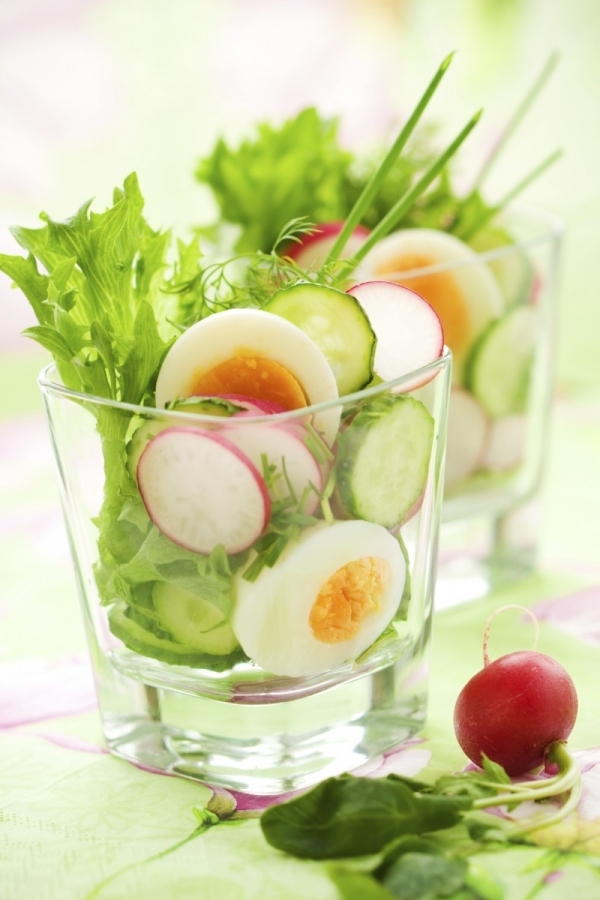 In order to get plenty of leafy greens, better your health and lean down, you should make a salad the main focus of every meal. If you bulk up on your greens you will increase your fiber intake, lower your risk of cancer and have more energy! Salad is low in calories and will aid in helping you to lose weight.
---
3

Wednesday: Drink Plenty of Water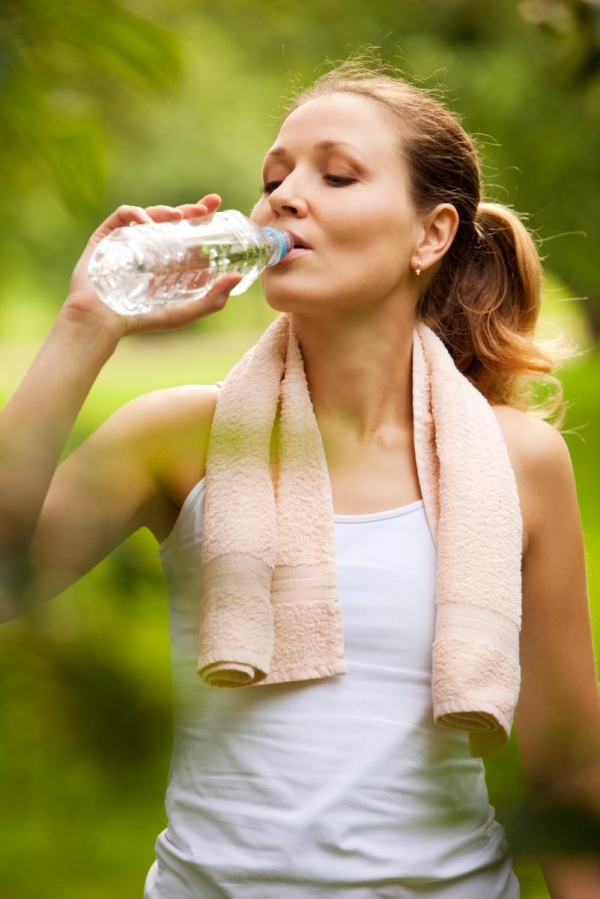 Aid your digestive process, hydrate your body and diminish your cravings by drinking 8-12 glasses of water a day. Drink plenty of water and you will take a step towards losing your 7 pound weight loss goal in a cinch! There is no other drink more thirst quenching than cold water on a hot day!
---
4

Thursday: Get Active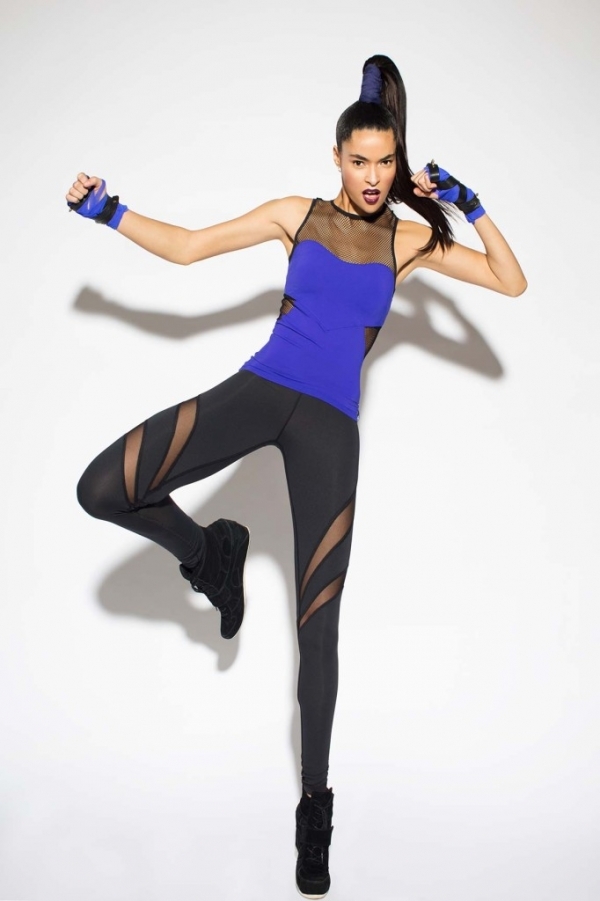 Get outside, get moving and aim for 4-5 days of fitness a week. Start out with just light exercise for 2-3 days and build your way up to more. Make a goal of exercising for 45 minutes to an hour. You can begin with a brisk walk and build up to a bike ride or jog.
---
5

Friday: Plan Active Events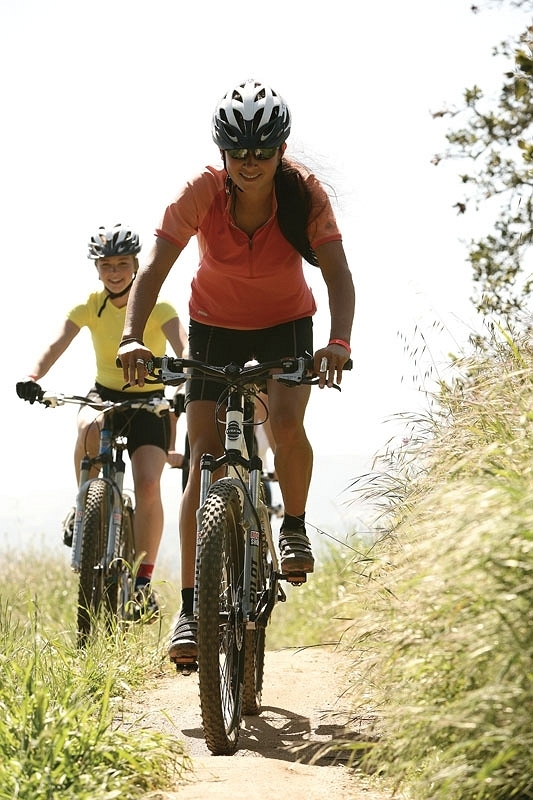 Looking for an evening out on the town? Why not make it an active evening? Plan a distance bike ride with your companion or a challenging hike. There is nothing like bonding through a workout. And this will help you to lose your 7 pounds.
---
6

Saturday: Eat Smaller Meals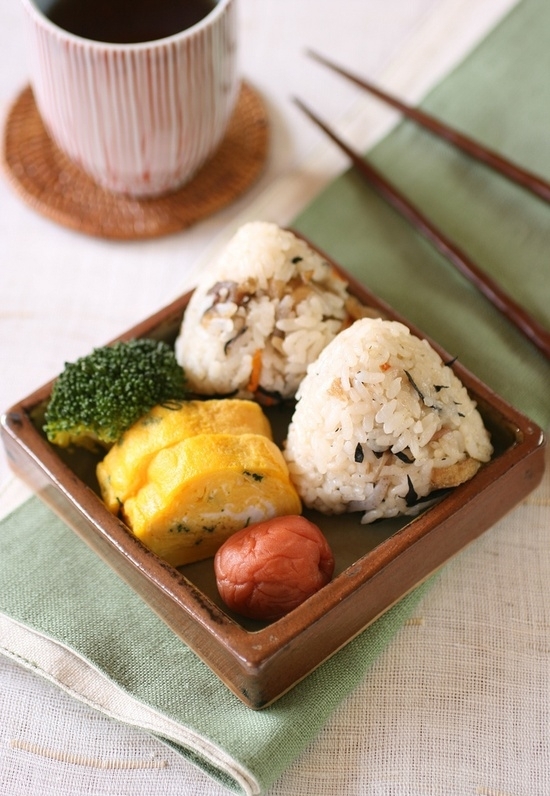 If you eat 5-6 healthy meals throughout the day you will boost your metabolism, making your 7 pound weight loss goal a cinch! Make sure you eat plenty of veggies and lean protein as part of your mini meals. If you need some help, contact a nutritionist or trainer to get you on the right track!
7

Sunday: Eliminate Late Night Snacking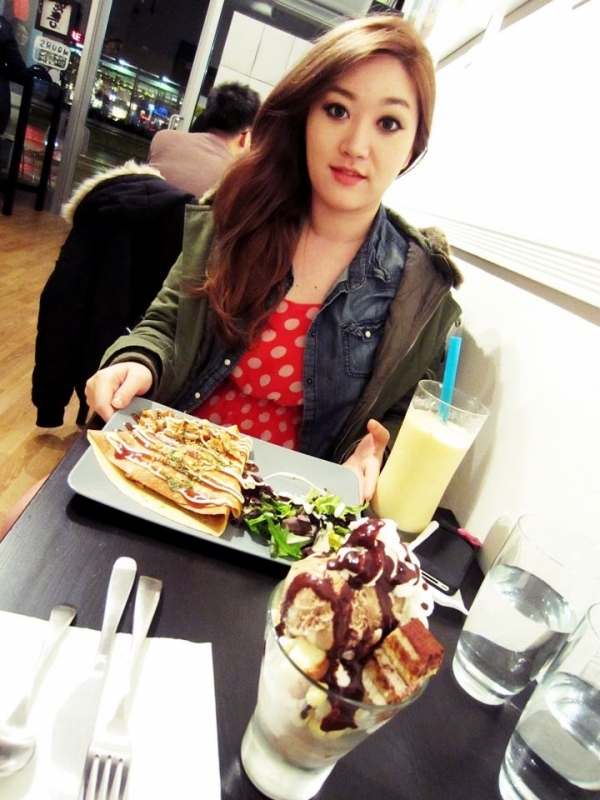 Gone are the days of sitting in front of the television late night munching on unhealthy snacks because you want to see results! If you are craving a small snack after dinner, choose some chopped up veggies. Make the healthier choice so you can lose 7 pounds in a cinch!
Now that you know you can lose 7 pounds by making minor healthy changes and living a better lifestyle, what are you waiting for? Get up and get moving so you can work to achieve your goals. You can be anything you want to be so make healthy changes today!
---
Comments
Popular
Related
Recent