15 Tips for Losing Weight when You Work from Home ...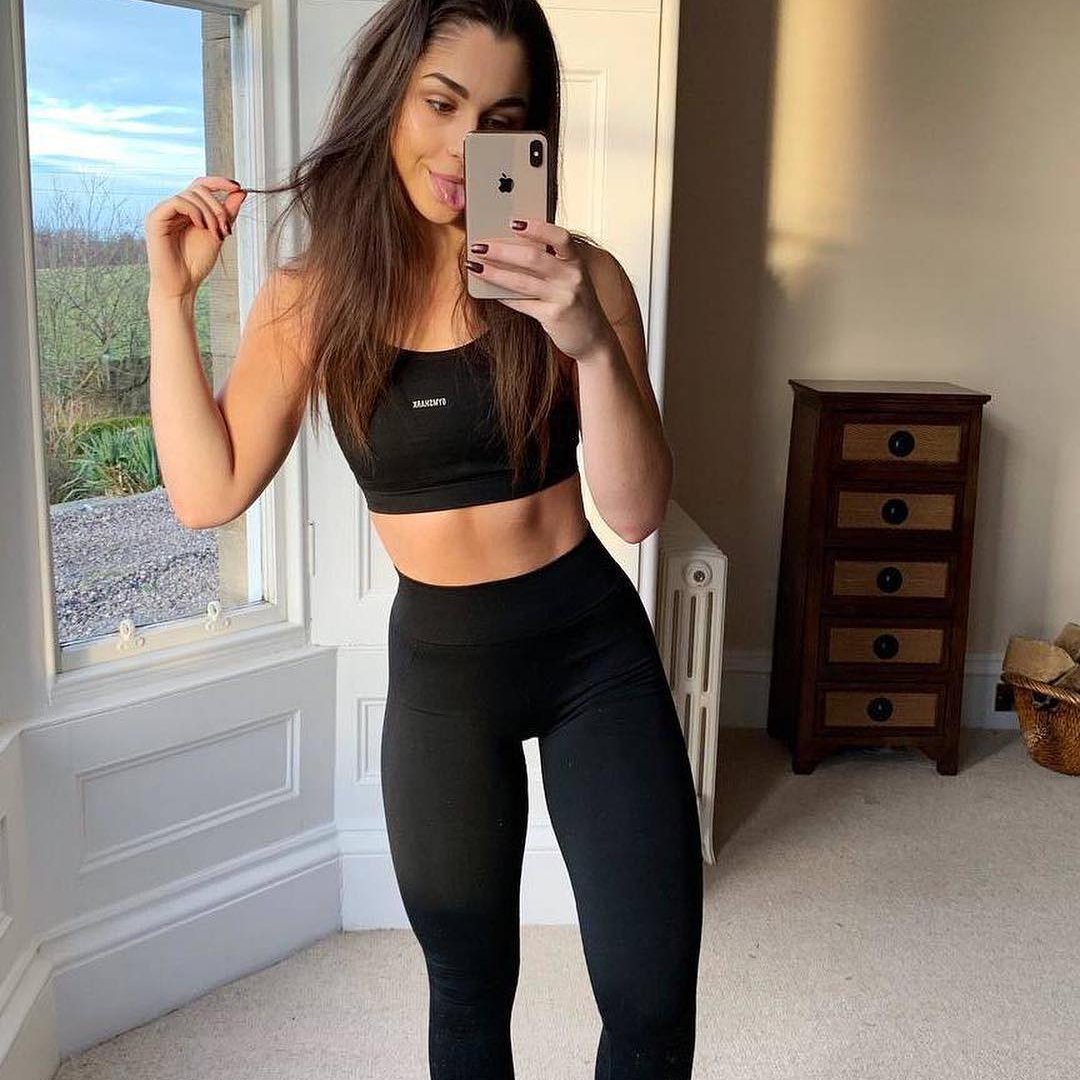 There are dozens and dozens of positives and benefits of being able to work from home: you can pick your own hours; you don't have to get up early to commute; and, you are surrounded by creature comforts. However, the one main drawback of working from your house is that you don't have the opportunity to be as active as those who are out and about every day. This can be an issue if you are looking to go on a fitness journey! Here are fifteen tips for losing weight when you work from home.
1.

Invest in Some Workout Equipment That You Can Use at Home - Little Things like Weights and Even Stationary Bike or Treadmill That You Can Get a Quick 30 Mins in on Your Lunch Break or in the Evening. It's Not like You Can Pop to the Gym on Your Way Home, Because You Already Are Home!
2.

Find Activities That You Genuinely Enjoy Doing at Home, and then Make a Habit out of the Routine That You Settle on. from Yoga to Weights to a Fitness Follow along DVD or YouTube, There Are Plenty of Great at Home Options
3.

Make Sure That You Get the Right Amount of Sleep Each Night. Working from Home Can Mess Your Body Clock up, but Fatigue is the Worst Enemy of Fitness Ambitions!