9 Sugar-Free Products for Weight Loss ...
By Heather
These awesome sugar-free products for weight loss can help you kick sugar to the curb just like I did ten years ago. They're free of trans fats, GMO ingredients, and unhealthy artificial sweeteners like aspartame. Include more of these sugar-free products for weight loss into your routine any time you need to drop a few pounds or just get rid of a nasty sugar addiction like I had once. Did I mention these sugar-free products for weight loss taste like a dream?
---
1

Nonfat Plain Chobani Greek Yogurt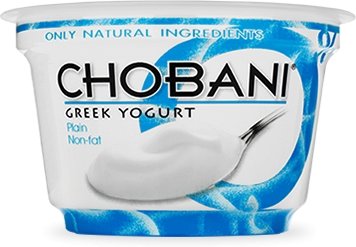 This is one of the best sugar-free products for weight loss you can eat and one of the most natural. Most yogurts are full of sweeteners, additives, and excess calories, but this protein-rich snack only contains real cultured milk. As a bonus, the lactose in the milk is "eaten" by the probiotics in the yogurt, so it's easy to digest and helpful for digestion.
2

Think Thin Protein Bars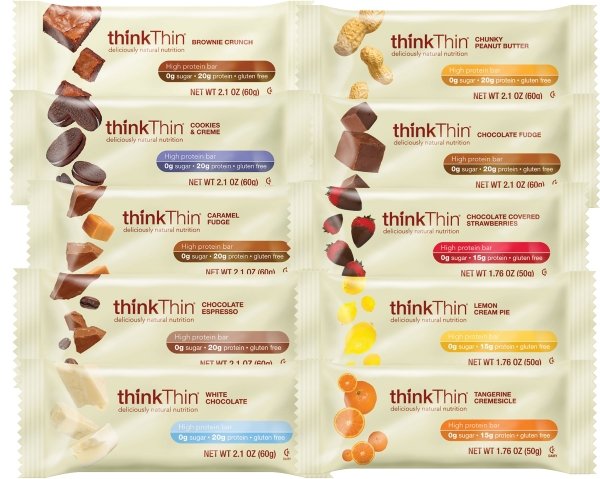 Think Thin is a line of nutrition bars that are non-GMO, gluten-free, sugar-free, and high in protein. There are several types of bars by the brand but the protein varieties are the only ones completely free of sugar so choose those for optimal weight loss. With flavors like peanut butter, chocolate brownie, espresso, and even white chocolate, you'll never imagine you're eating something sugar-free!
---
3

Amazing Grass Cacao Green Superfood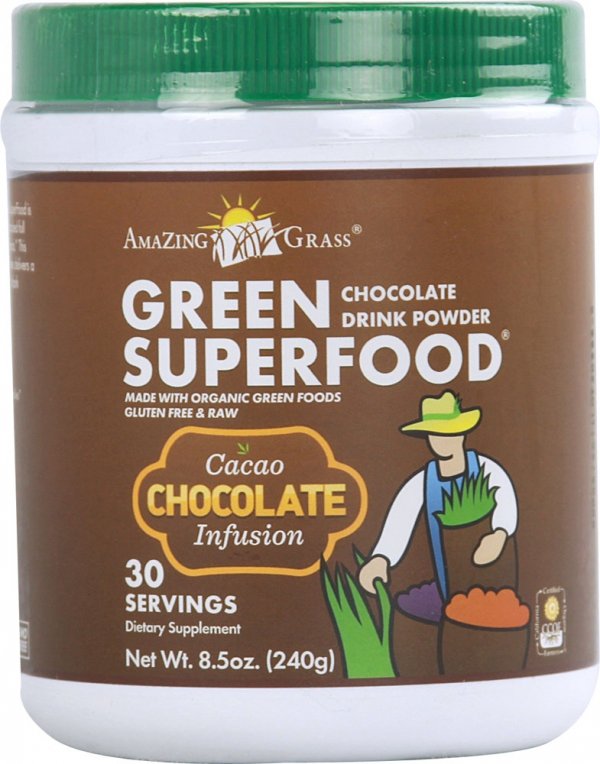 This superfood powder is a staple in my fridge. It tastes more like chocolate ice cream when you add it to a smoothie. I promise you - you'll never believe you're eating something so healthy for you! Not only is it free of any added sugar but it's also raw, vegan, non-GMO, organic, soy-free, and gluten-free. You can find it online or at health food stores nationwide.
---
4

Crio Bru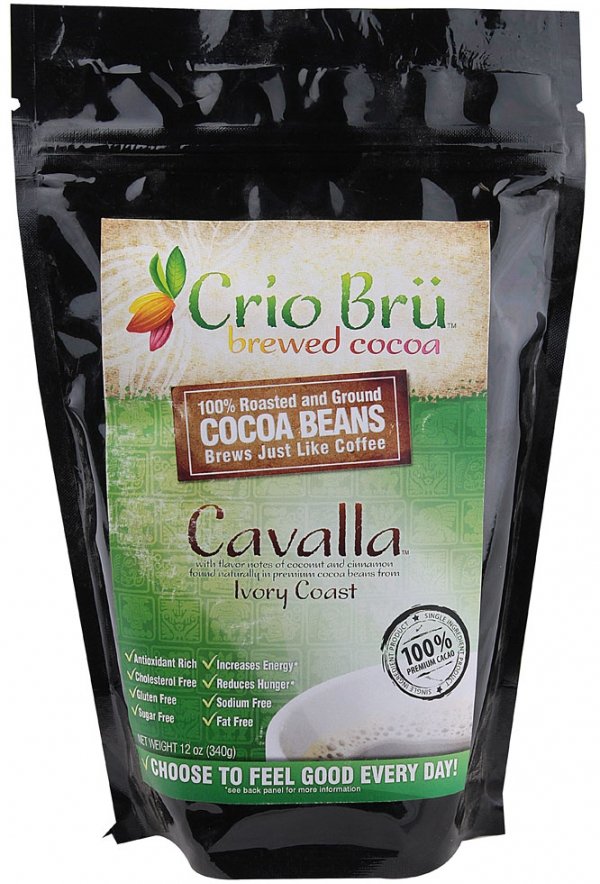 Crio Bru is made from nothing more than roasted cocoa beans that you brew just like coffee. It's free of caffeine, sugar, GMOs, additives, fat, and contains just 100% cocoa beans. Add it to your coffee pot with coffee and make your own mocha, or brew it alone for a hot cocoa replacement. You can find it online on amazon.com or at criobru.com.
---
5

About Time Whey Protein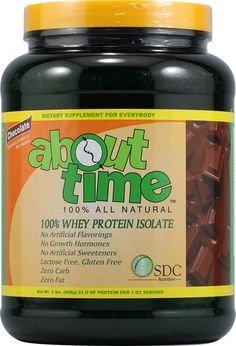 Most protein powders out there are filled with junk but About Time protein is a different story. I like to add this healthy whey protein to my smoothies each morning. It's made of 100% pure whey protein isolate (not concentrate), and contains no lactose, gluten, sugar, GMOs, or growth hormones. It's also sweetened with stevia - not artificial sweeteners. You can buy it online at amazon.com or tryabouttime.com.
6

NuNaturals Stevia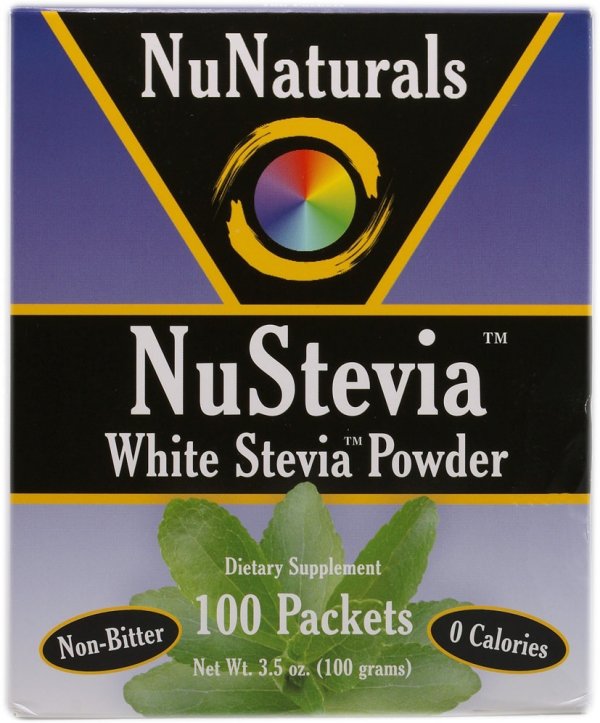 I've been a huge fan of NuNaturals stevia for a while since it's vegan, gluten-free, soy-free, yeast-free, and yes- sugar-free. Stevia is an herb so it's 100% natural and not artificial. You can buy it online or in health food stores nationwide.
---
7

Walden Farms Syrups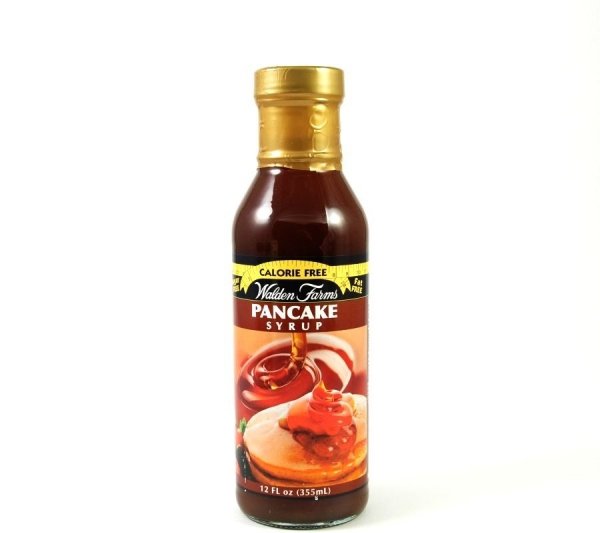 Craving pancake syrup and chocolate syrup? Try Walden Farms brand of syrups. They make delicious calorie-free pancake, caramel, and chocolate syrups that really do taste like the real deal! These syrups are also 100% gluten-free and fat-free too. You can find them anywhere online or in most all supermarkets nationwide.
---
8

Mustard

Mustard is virtually calorie-free and sugar-free. It also contains turmeric, vinegar, and paprika which all help ramp up your metabolism and halt sugar cravings. Try using it in salad dressings, as a healthy dip, or use it to make tuna and chicken salad. Some people even like it on eggs so feel free to get creative!
---
9

Herbal Tea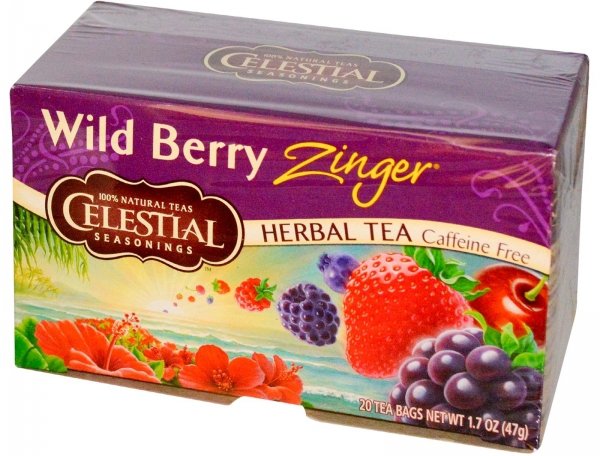 Herbal tea is the most natural sugar-free weight loss products out there. Try different varieties such as Berry Zinger or Peppermint by Celestial Seasonings. You can drink it iced or hot, depending on your preference. Add a drop of stevia to enhance the sweetness even further.
When your blood sugar goes up and down all day from constant sugar intake, it messes with your hormones, which affects everything from your skin to your weight. Going sugar-free can help improve your blood sugar and help you lose weight too. Just be sure to eat a healthy diet full of protein, vegetables, and healthy fats for the best weight loss efforts of all. Do you eat any of these sugar-free products?
Sources: chobani.com, thinkproducts.com, amazinggrass.com, criobru.com, tryabouttime.com, nunaturals.com, waldenfarms.com, livestrong.com, celestialseasonings.com,
---
Comments
Popular
Related
Recent