How to Use the Elliptical Burner to Lose Weight 7 Different Ways ...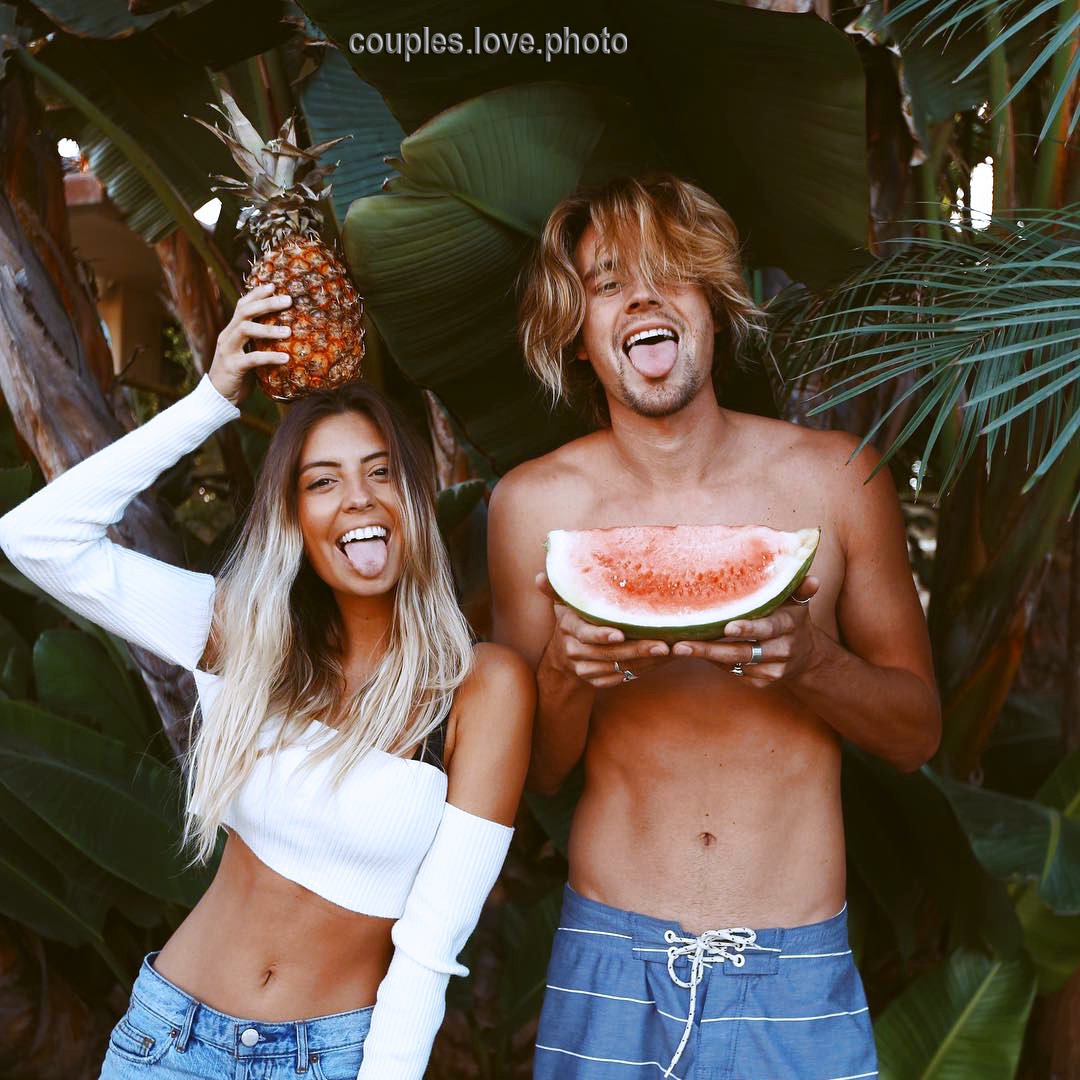 Come on, allwomenstalk readers! It's time to lose those winter pounds and get that beach body looking fine! If you have an elliptical burner at home, then it's just what you need to get into shape! You're going to learn how to use the elliptical burner to lose weight 7 different ways in this article, so jump on and let's get to exercising!
One simple way to lose some weight with your elliptical would be to do 10 minute intervals on it at least three times during your day. In these 10 minute intervals, you would do a fast/slow deal, where for 30 seconds, you go as fast as you can go, followed by 30 seconds of easy going, followed by another 30 seconds of fast as you can go. Understand? Rotate back and forth between these for 10 minutes, and then get off. That's all there is to it. Studies show that if you break up a rigorous routine like this, you're more likely to lose more weight than if you were to do it all at one time for one speed.
2.

Low Resistance/High Speed
You're going to burn more calories and keep from bulking up so much if you do a low resistance work out at higher speeds, rather than high resistance and lower speeds. So, if you're wanting to slim down and simply get toned, it's much better to go easy and fast,
3.

Choose a Pre-Programmed Routine
For some people, who can afford the better elliptical, you will find several pre-programmed routines on your machine. If you so desire, you can choose one of those for your exercise routine. These routines are made up by trained people who know that it takes to burn some calories, so you should be in good hands.
4.

Vary Your Incline & Speed
Another interval exercise you can try is 30 minutes on your elliptical with different inclines and speeds. Some machines come already programmed for this, while others, you can just do it yourself. Simply start exercising at no incline, slow speed, then raise the incline some, a few minutes later, you can speed up your pace. Then change the incline again. By doing this, you're getting the effects of walking or hiking outside on different levels and grades, which is really, really good for you!
Depending on what part of your body you want to work out, will depend on whether you want to hold on to the handles or let go. If you want to target your chest and arm area, then hold on, and pull them back and forth as you exercise. If you want to target your core, and shed a few pounds around the middle, then let go and the work of balance will come into play, and you'll work your midsection more. If you want to raise the challenge even more, don't hold on to the handles, and throw in a couple small weights to hold in your hands! Now, that's a challenge!
Going in the regular forward motion on your elliptical will target your quads, and a little backward action will target your hamstrings and booty! Go from booty to booty-licious with this workout! Simply, pedal forward for one minute, then backwards for another minute. Keep rotating for your entire workout! You can also throw in a little holding on and letting go of the handles, so you get an entire body workout! Hold on and go backward, let go and go forward, hold on and go backward, let go and go forward...and repeat!
If you want to just do whatever, throw a little bit of all we've mentioned in this article today in one big workout. Talk about burning some calories! Just do whatever you feel like for the moment, and change when you want to. Free style, here we come! You can't forget that music! Oh, maybe changing to the music would be good! Oh, now I'm pumped and ready to go hop on mine!
The one important thing to remember about any exercise, especially this machine, is to keep going, even if you get tired. If you want to quit, just slow down and keep going, and then speed up when you've got a little strength back. That is, if you're doctor has given you the clearance to freely exercise. You may want to talk to your doctor if you have any serious breathing reactions or fatigue after exercising. Good luck!
Top Photo Credit: Kiss the Bride
{{#comments_count}} Show Commnents ({{comments_count}}) {{/comments_count}}