15 Amazing Foods That Burn Fat and Aid in Weight Loss ...
By Jordin
If you're looking to lose weight, it will be helpful to know foods that burn fat and aid in weight loss! No need to starve yourself or go on a strict diet, although counting calories does help! But there are certain foods that burn fat and they will be helpful to you when trying to lose weight. Please keep on reading to know the right eatables you should be chowing down in order to maintain or get started on weight loss!
---
1

Fish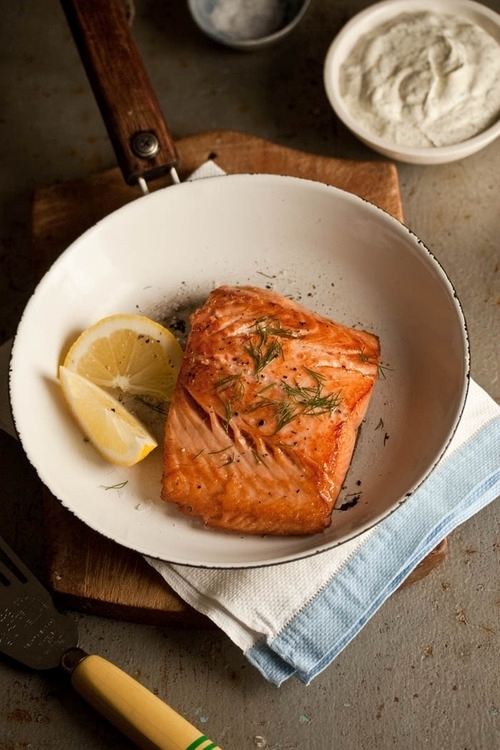 Two great foods that burn fat are salmon and tuna! These particular fish are loaded with proteins and fatty acids, two of the essentials our body needs to speed up the breakdown of fat! Try getting 1-2 servings in at least 3 times a week, and have some veggies on the side for a whole meal.
---
2

Eggs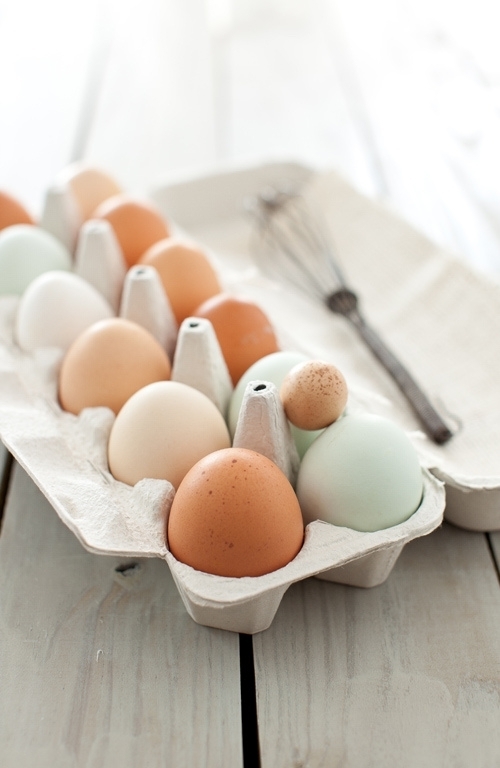 Eggs are one of my favorite foods, and it was only recently that I learned how helpful they are in burning fat and aiding in weight loss! Chock full of vitamin B12, eggs will break down body fat faster than you can blink! Well, maybe not that fast, but they do their job and do it effectively. Aim for 3-4 servings per week.
3

Fresh Fruits and Veggies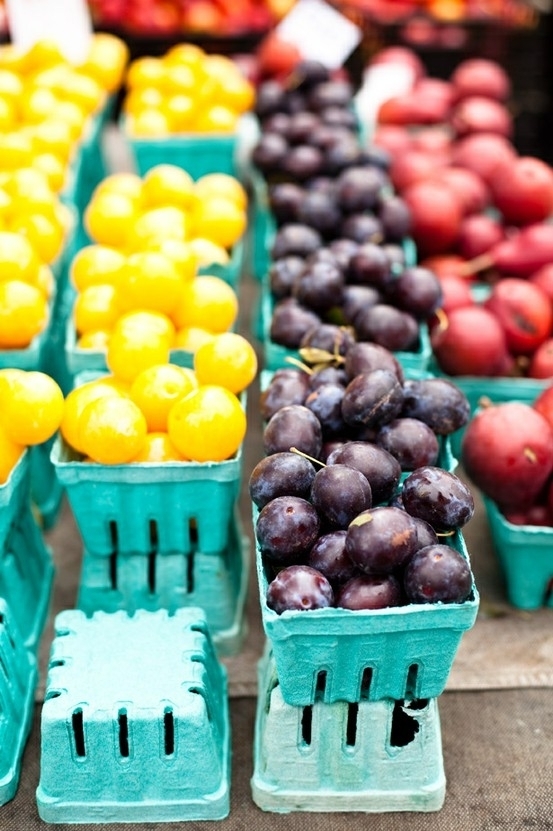 Of course, we all know that fresh fruits and veggies are healthy for us, but how many of us actually eat them? Opening a can or a frozen bag is easier than washing, peeling, storing, and prepping fresh produce. However, the benefits are entirely worth it! If you get 3-5 servings of fresh fruits and veggies per day, you will notice an over-all difference in your weight loss, hair and skin appearance, as well as your energy levels and bodily functions!
---
4

Cinnamon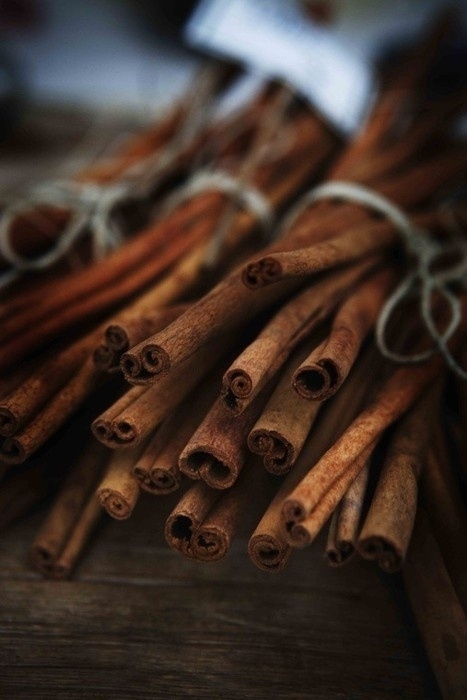 Cinnamon is a powerful little spice that packs a punch. Full of health benefits, cinnamon is something every woman who is trying to lose weight should have in her pantry! Just ¼ teaspoon of cinnamon helps metabolize sugars 20 times faster than before! Cinnamon also lowers your body's blood sugar level overall.
---
5

Tofu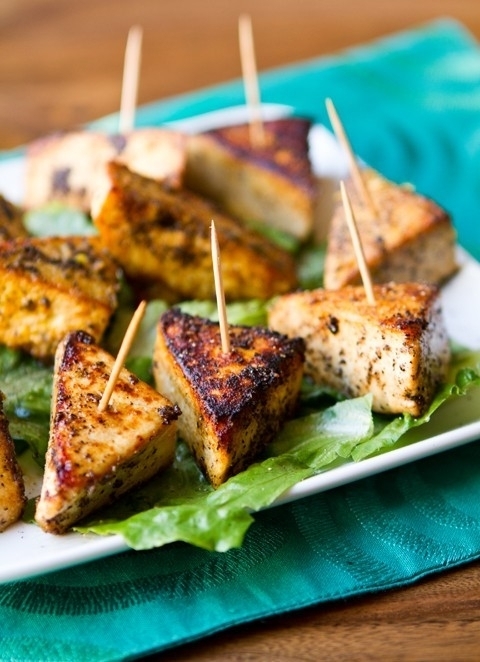 Here is a food item that some of us don't have a taste for, but it will aid you greatly in your weight-loss journey. Tofu is an excellent source of soy protein, so it burns fat quickly and in large amounts. It's a great pick for vegetarians, or if you just want to mix it up a bit!
---
6

Cayenne Peppers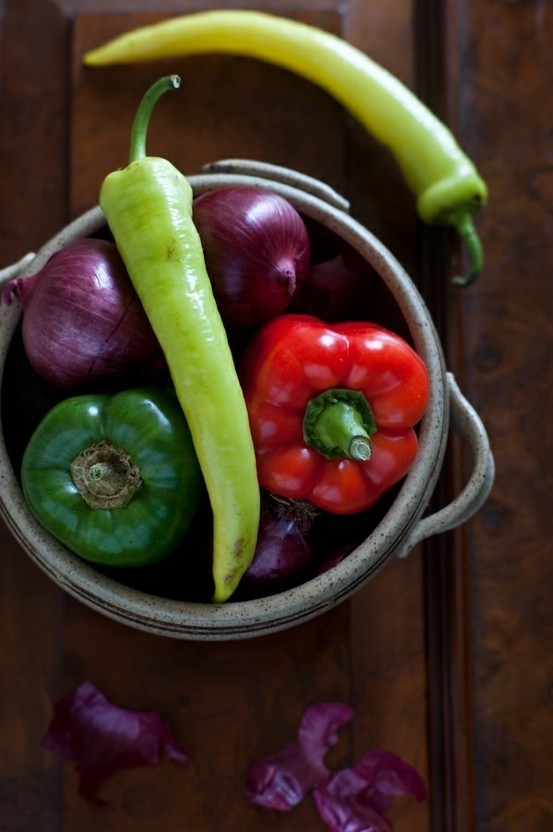 If you have a mouth for spicy foods, try having a cayenne pepper or two! These little peppers are helpful in weight loss because they burn twice the amount of calories that other peppers do, and the effect lasts for hours. If you don't like cayenne, you can try jalapeno or some other spicy peppers for great results.
---
7

Whole Grains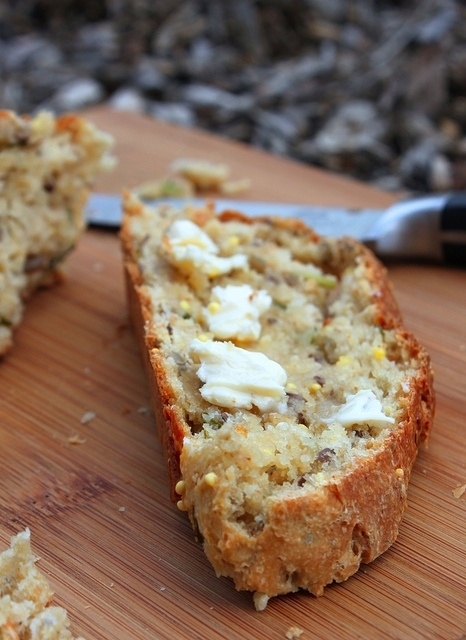 We all need a little fiber in our diet, and if you're trying to lose weight that's no exception! Fiber-rich foods help your body to flush out and cleanse the bloodstream, as well as get rid of junk your body has been holding back. Whole grains are a good source of fiber, so try to get 4-5 servings a week.
---
8

Olive Oil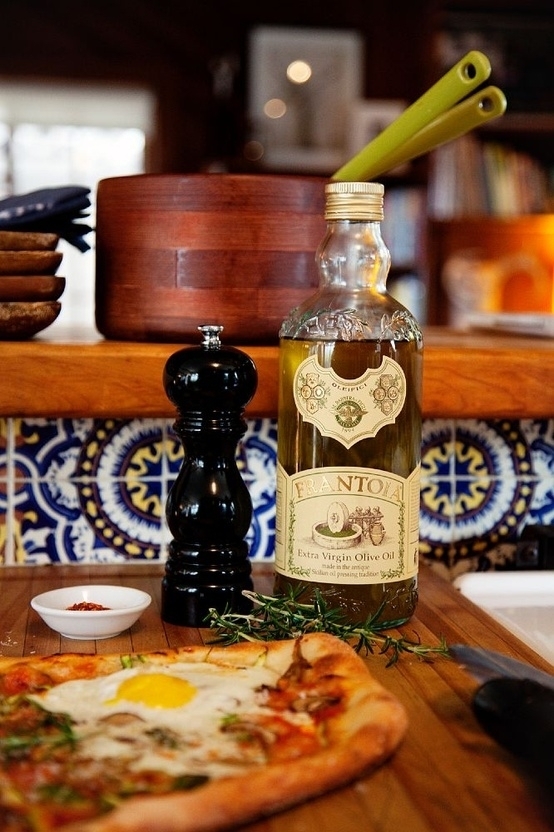 Did you know your body actually NEEDS some fats? There are only a few good fats, one of them being monounsaturated fats. Extra virgin olive oil is packed with these fats, so to keep your diet balanced, and aid in burning body fat, add a few teaspoons of EVOO to your diet each week!
---
9

Coconut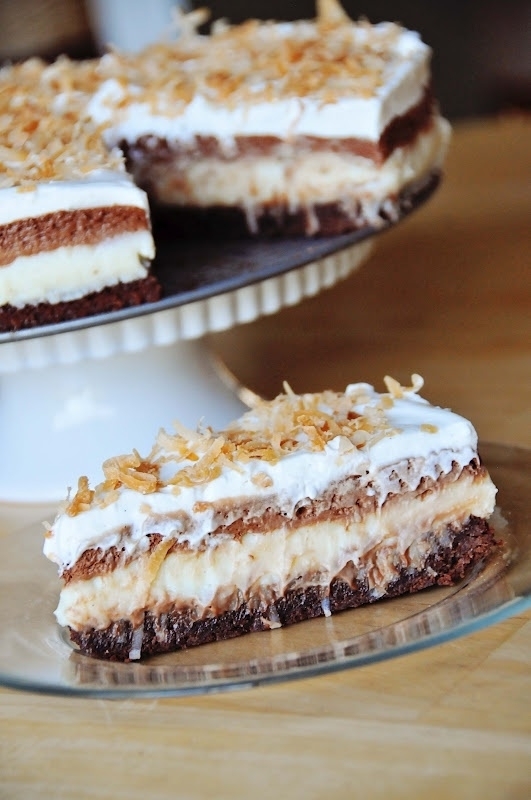 Coconut is a great food to eat if you're looking to drop weight. Coconut is rich in MCT fats, which are special fats that aid in liver function, where your fat burning starts. Your liver is responsible for triggering fat burn, but it can't do so if it is filled with toxins we encounter everyday. Coconut's antiviral properties help enhance your liver health to aid in detoxification. The fats in coconut are used immediately for enzyme production and metabolism, making it great to consume if you workout. Coconut oil is best to cook with, and shredded unsweetened coconut is great to add to yogurt, oatmeal or homemade energy bars. Go with 2 tbsp. per day for the best amount.
---
10

Brazil Nuts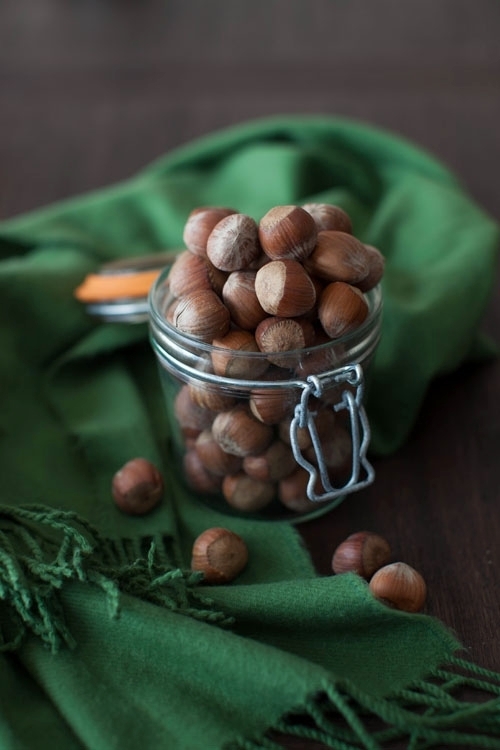 Brazil nuts are rich in the nutrient selenium, which helps your body use carbohdyrates for energy instead of fat storage. Selenium is an important mineral that also helps to curb your appetite. Just one single Brazil nut has over 100% of your daily selenium requirements, so pop one before your next workout and consider yourself good to go!
---
11

Raw Cacao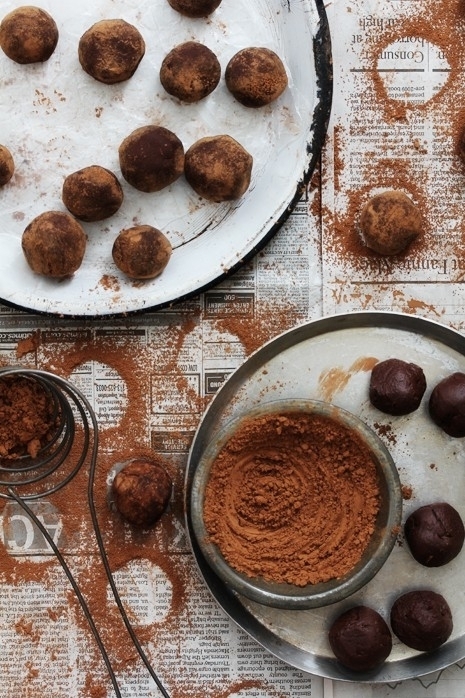 Raw cacao is a fabulous weight loss aid. Raw cacao powder or nibs are nothing more than raw chocolate at its finest. Raw cacao is a great energy aid and contains the crucial minerals zinc, iron and magnesium, which all enhance your metabolism, aid in metabolizing carbohydrates, and these nutrients give you energy. Raw cacao is also great for halting your appetite and you only need an ounce a day to make a difference. This is your free chance to eat chocolate, so take it ladies!
---
12

Kale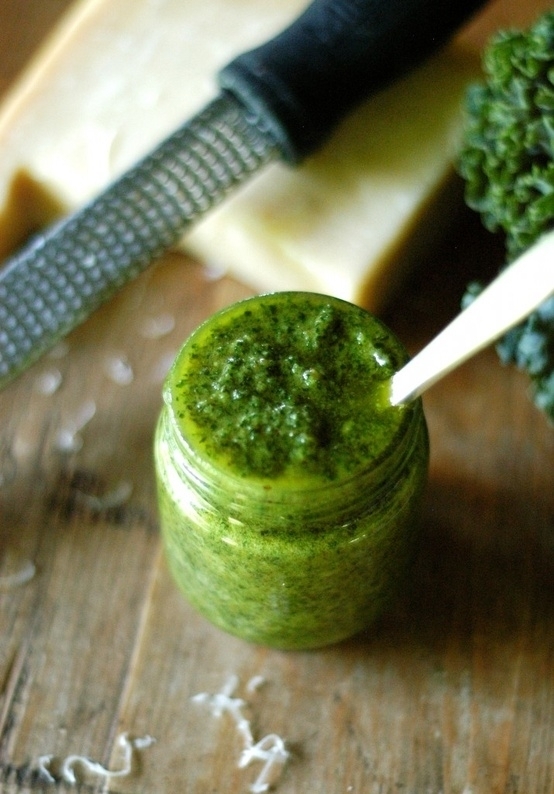 Kale is a true superfood and not just because it's green! Kale is one of the best leafy greens you can eat to burn fat because it contains rich amounts of chlorophyll, magnesium and iron. Kale also contains more protein per ounce than steak! Chlorophyll is the pigment that gives kale its green hue, and detoxifies the body, helping to wash out wastes that can cause fat storage. It also curbs cravings. If you think you don't like kale, try massaging it with your hands with a teeny bit of melted coconut oil, some nutritional yeast and a dash of Himilayan sea salt and black pepper. This dish tastes absolutely amazing and creamy, and helps you burn fat as a bonus!
---
13

Hemp Seeds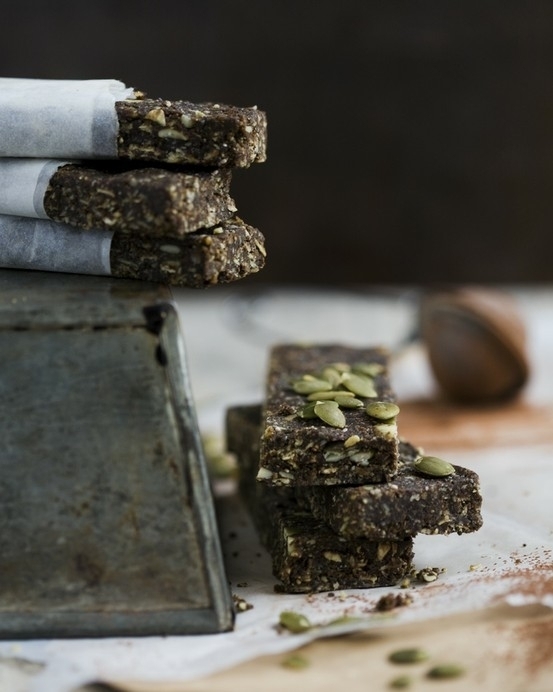 Hemp seeds are one of my favorite foods and they are great to burn fat fast! Hemp seeds are wonderful for your metabolism because they are a complete source of protein. They are also high in Omega 3 fatty acids which aid in fat burning, depression prevention, and they increase your metabolism and energy production. Sprinkle these sweet and nutty little raw seeds on a salad, some yogurt, some oatmeal or your smoothie and burn fat the tasty way!
---
14

Chia Seeds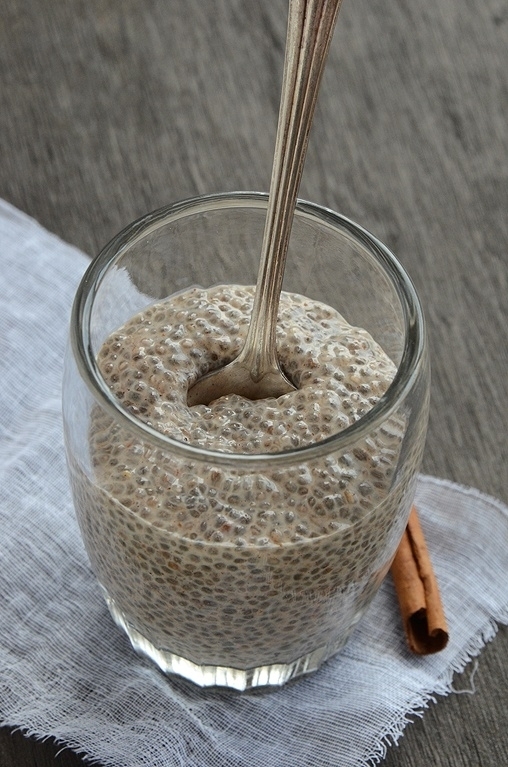 Chia seeds are one of my favorite filling foods. Just three tablespoon soaked in a little almond milk gels up into this delicious pudding like texture. I like to add a little stevia and cinnamon to my chia pudding and it takes away all those nasty cravings. Chia seeds swell up in your stomach, yet most of their calories come from healthy fats, and their carbohydrates come completely from fiber. This means they don't just enhance your metabolism, but they also aid in removing toxins from your body. Soak 3 tbsp. chia seeds with ½ cup almond milk or coconut milk. Add a teeny bit of sweetener of your choice such as stevia, and a little cinnamon or even cocoa powder and mix it up. Then, just let it soak overnight! You can also add chia seeds to smoothies, salads, or basically any dish you want.
---
15

Lemons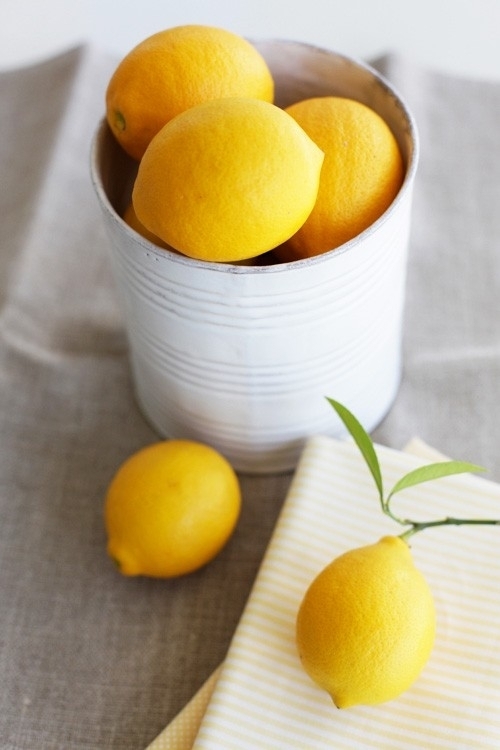 Lemons are my favorite addition to any food, or rather lemon juice, that is. Lemon juice is the best way to alkalize your body in literally two seconds with just a squeeze of lemon juice. It is rich in Vitamin C, which automatically aids in fat burning, and it detoxifies the liver, where fat burning starts. Lemon also increases the efficiency of your digestion, which can help if you're feeling slugglsh, which may stall weight loss too.
Something that is vital to remember as you are trying to lose weight is how important it is to remain healthy about your eating habits. Losing weight is always encouraging, but don't take desperate measures. Feed your body healthy, fat-burning foods and be nutritious! Do you know of any fat-burning foods that aid with weight loss?
More
---
Comments
Popular
Recent