7 Workout Ideas for Couples ...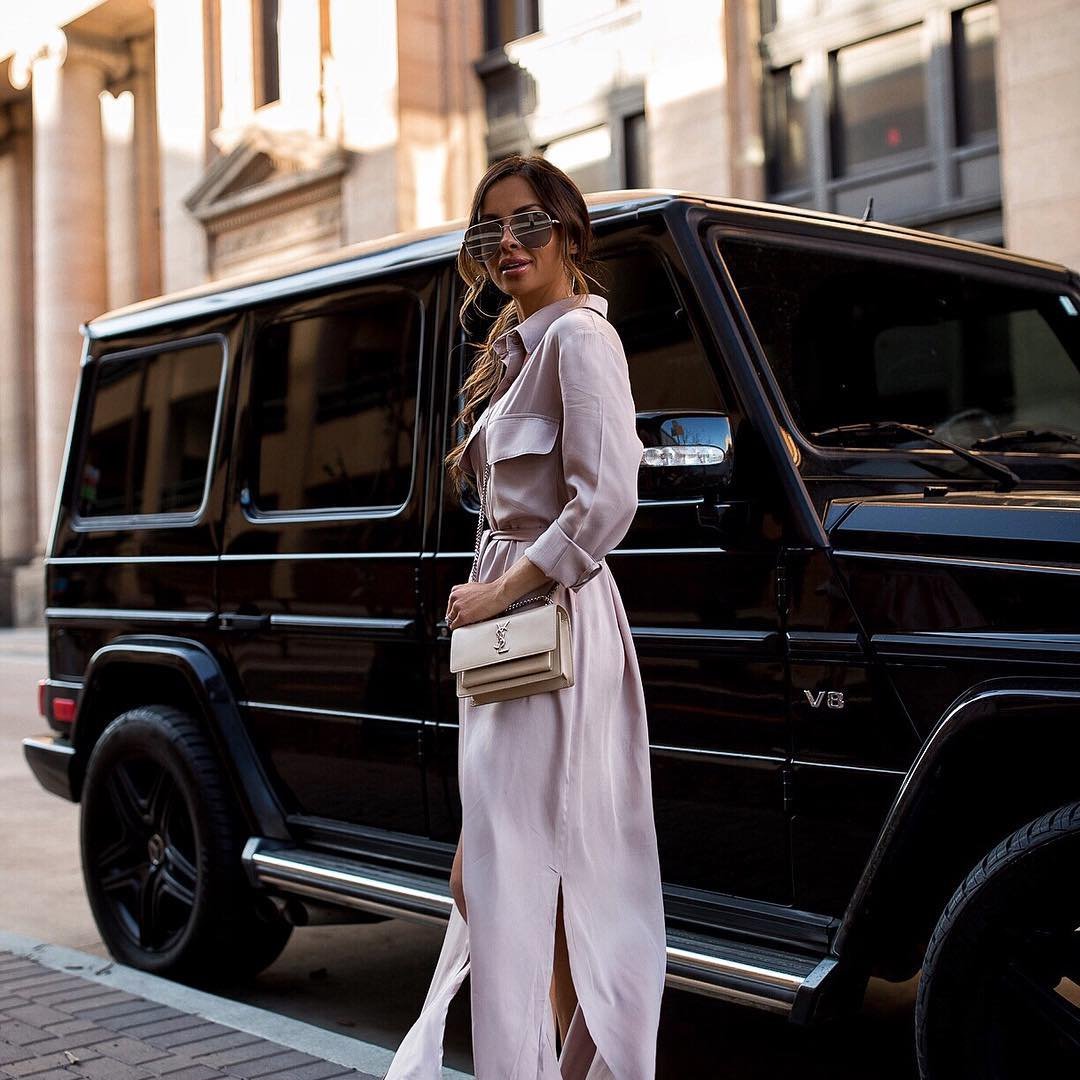 Working out is an important priority for a number of people. In today's fast paced world, spending time together as a couple can become next to impossible. So what better way to combine both these priorities – working out and spending time together – than working out together as a couple? Here are 7 workout ideas for couples.
Joining a dance class is an excellent idea for a holistic workout. Firstly it gives you a chance to spend some personal one on one time with each other. Secondly you both learn a skill that you can show off later at weddings and parties. Finally you get to stay in shape. There are variety of dance types to choose from ranging from salsa, jiving, tap dancing and even Bollywood dancing.
If both of you are athletically inclined, then playing a sport is a wonderful way to spend time together and get in shape. Choose a sport that you are both fairly competent in so that you are evenly matched. There are the more fast paced ones like tennis or squash. You can also consider golf, which offers you 4 hours of brisk walking as long as you don't use a golf cart.
A yoga class is ideal for couples that have hectic work schedules as it gives both parties a chance for some quiet meditation as well as holistic exercise. Many find yoga an excellent way to release negative energy and retain only positive thinking, which in turns helps them to face the rest of the day. Couples who mediate together enjoy the added bonus of relaxing together so as to build a healthy relationship.
Jogging is one of the easiest workout routines. All you have to do is step out of your house and start running. If both of you enjoy this kind of workout, there is nothing better. You don't have to drive anywhere, get parking, coordinate your schedules or take out too much of time. Just lace up your sneakers and hit the road.
For the more outdoorsy couples, a weekend hiking in the midst of nature can be the ideal workout. It gives you chance to spend time away from hustle and bustle of the city while at the same time allowing you some much needed exercise.
Canoeing is another grueling workout that gives couples the opportunity to get into shape while enjoying time outdoors. Unlike hiking, it is something you can do every morning if you live near a lake or river. It also helps you both work as a team which builds your relationship in a significant way.
Indoor climbing is all the rage with couples that want to try out new things but don't have the time to actually go to the mountains. You will find a number of centers in your area so give it a shot. It is an excellent workout and will help you learn something new.
Working out with your partner is great way to spend time together and get in shape. It is most successful when both parties share the same passion for exercise. Otherwise it can turn out into a bone of contention rather than a fun activity.
Top image source: cdn.blisstree.com
{{#comments_count}} Show Commnents ({{comments_count}}) {{/comments_count}}