7 Filling Sources of Fiber to Help You Lose Weight ...
By Heather
Fruits and vegetables are excellent filling sources of fiber to eat if you're on a diet. Yet when it comes to fiber, sometimes even the most healthy fruits and vegetables fall slightly short in this important nutrient. Fiber lowers your blood sugar level, prevents digestive difficulties, ensures healthy cholesterol levels, and keeps you fuller longer to prevent overeating. Fiber is also calorie-free since it goes undigested through your body and helps to remove waste and harmful fats. To ensure you get plenty of this incredible nutrient, pack more of these filling sources of fiber below into your diet. Just be sure to keep all those tasty fruits and veggies in there too though!
---
1

Chia Seeds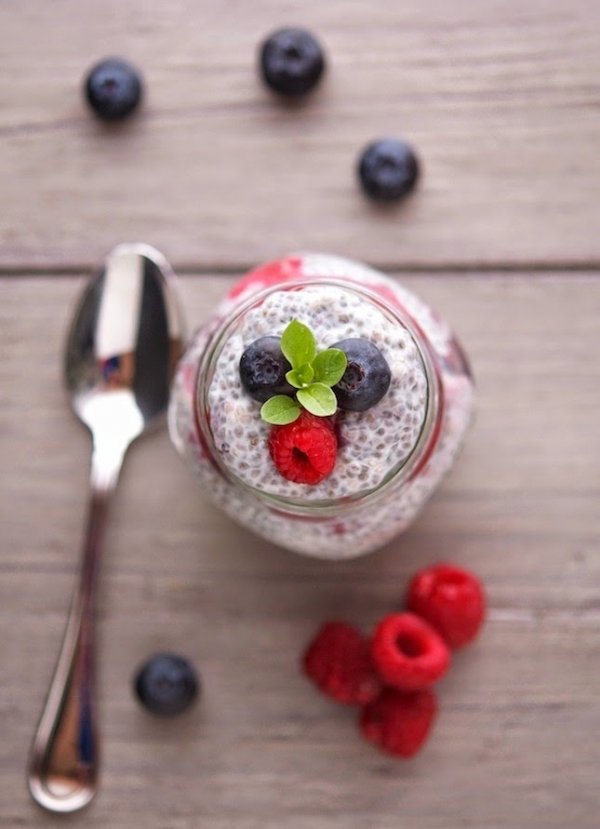 These superfood seeds are one of the incredibly filling sources of fiber, plus a great source of protein and omega 3s. No matter if you're looking to supercharge your diet or not, chia's whopping 6 grams of fiber per tablespoon is reason enough to sprinkle this special seed on whatever you can!
---
2

Psyllium Husk Powder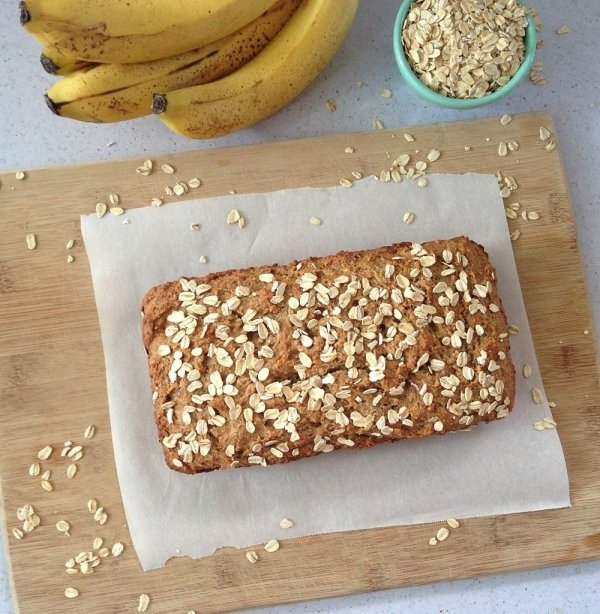 Psyllium husk powder is a tasteless powder that might not sound too appetizing, but it can help keep you full and lower your appetite. Psyllium is a gluten-free, nearly calorie-free seed that contains 5 grams of fiber per teaspoon. You can easily stir it into anything you want and it can also be used in gluten-free baking as a partial replacement for wheat-based flours.
3

Flax Seeds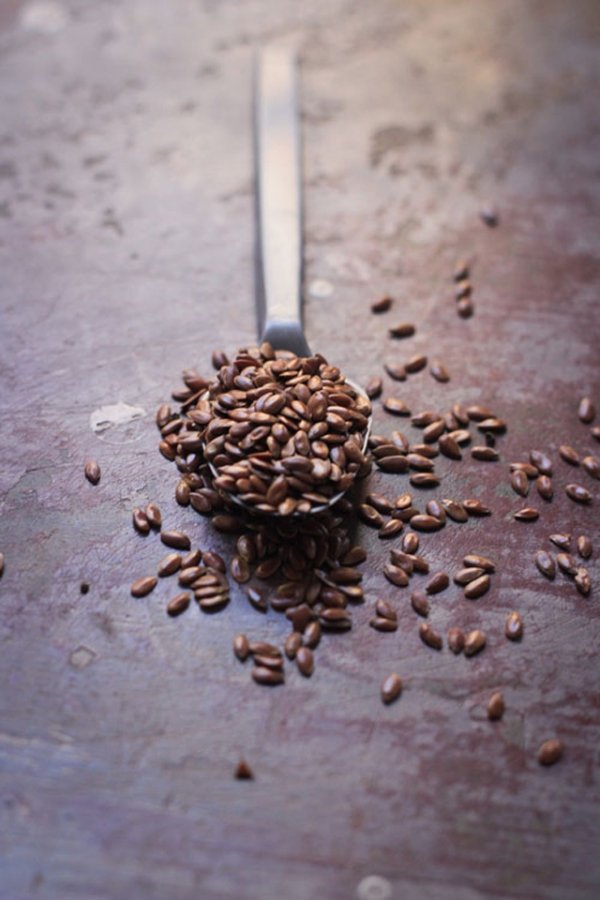 Flax seeds are packed with omega 3s, protein, and 4 grams of fiber per tablespoon. Be sure you use ground flax seeds to get the most nutrition, though both whole and ground flax seeds contain the same amount of fiber. Use flax to make a tasty topping on oats, yogurt, smoothies, or mix them into your favorite baked goodies!
---
4

Raspberries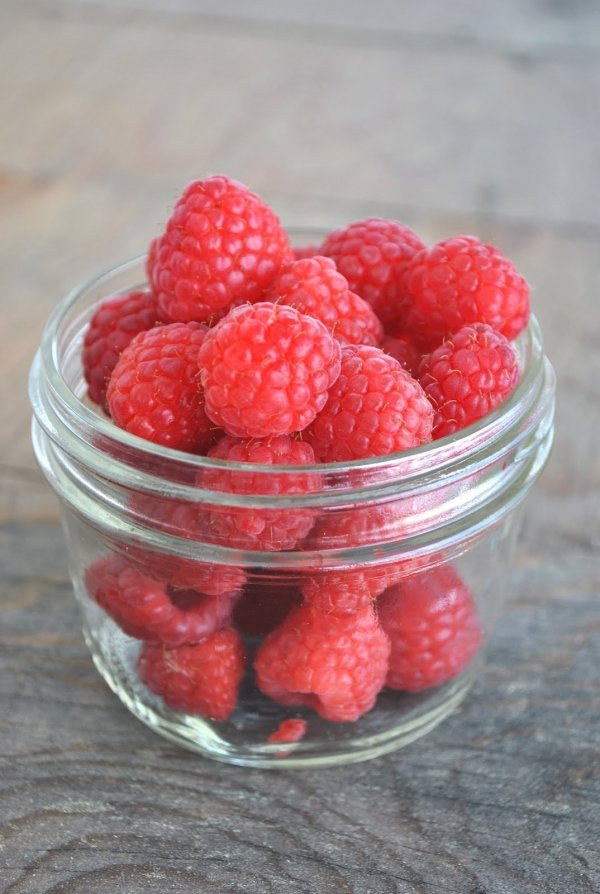 Compared to other North American berries, raspberries have the highest amount of fiber and the lowest amount of sugar. With 8 grams of fiber per cup, raspberries are a fantastic way to ensure you get your dose of fiber with a nice tart taste to go along with it!
---
5

Coconut Flour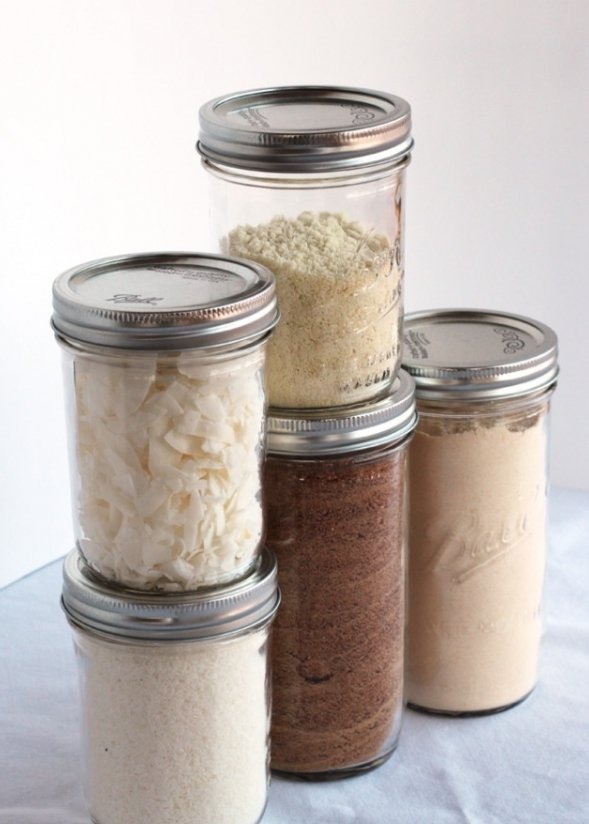 This delicious gluten-free flour makes your dishes incredibly thick in texture due to its high fiber content and gives them a nice nutty taste. For only two tablespoons, coconut flour provides 6 grams of fiber, 3 grams of protein, and only 2 grams of fat.
---
6

Oat Bran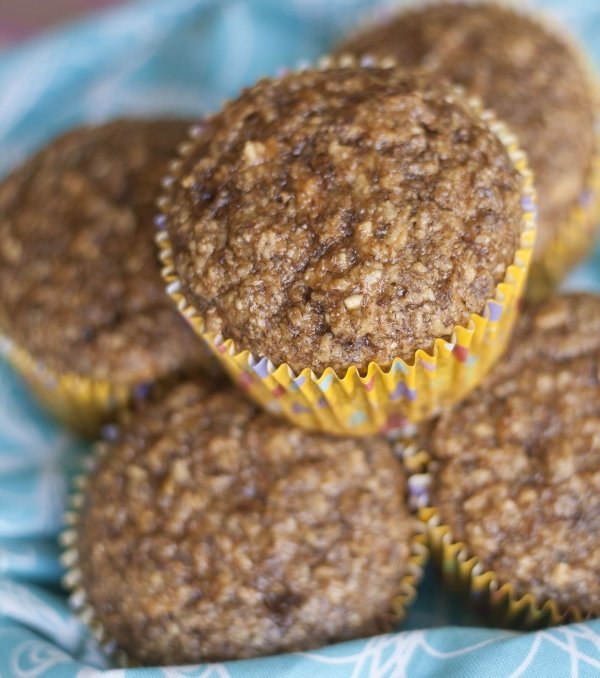 Oat bran is the highest fiber part of the oat grain and contains 4 grams of protein and 5 grams of fiber per ¼ cup. Mix in some oat bran with your regular oats before cooking to add more fiber and a fluffier texture.
---
7

Oat Fiber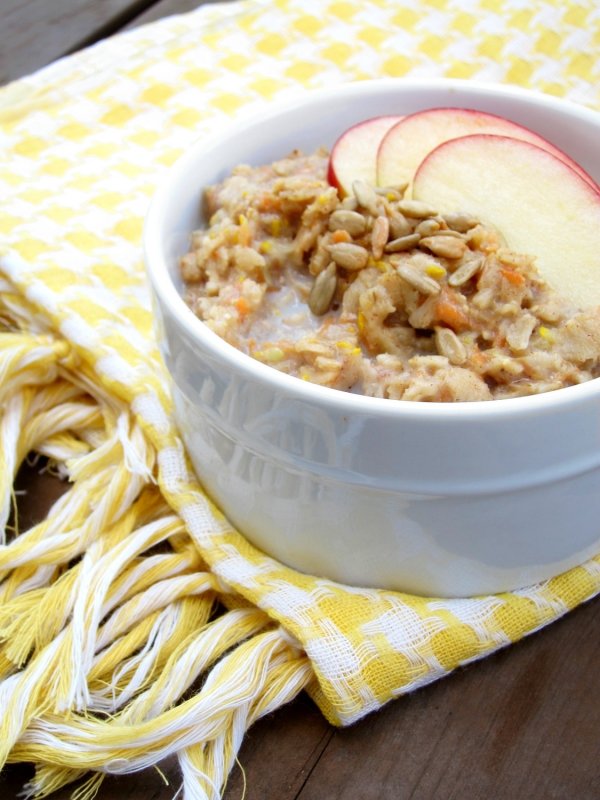 If you're not into oat bran, try oat fiber. Oat fiber contains 3 grams of fiber per tablespoon with no calories. It has a mild, creamy, taste and texture that works well as a replacement for oat flour in baking. It can also be added into oatmeal, quinoa, yogurt, smoothies, and into soups and entrees to thicken them up.
Adding filling sources of fiber-rich foods to your day is an easy way to ensure you stay full all day long. Remember that all nuts and seeds, whole grains, vegetables, and fruits are your best sources of fiber, no matter what. If you eat plenty of those, you'll never have to turn to chalky fiber supplements to ensure you get enough-guaranteed! Do you eat any of these high-fiber foods?
---
Comments
Popular
Related
Recent