8 Weight Loss Cookbooks for Those Who Love to Cook Yet Want to Lose Weight Too ...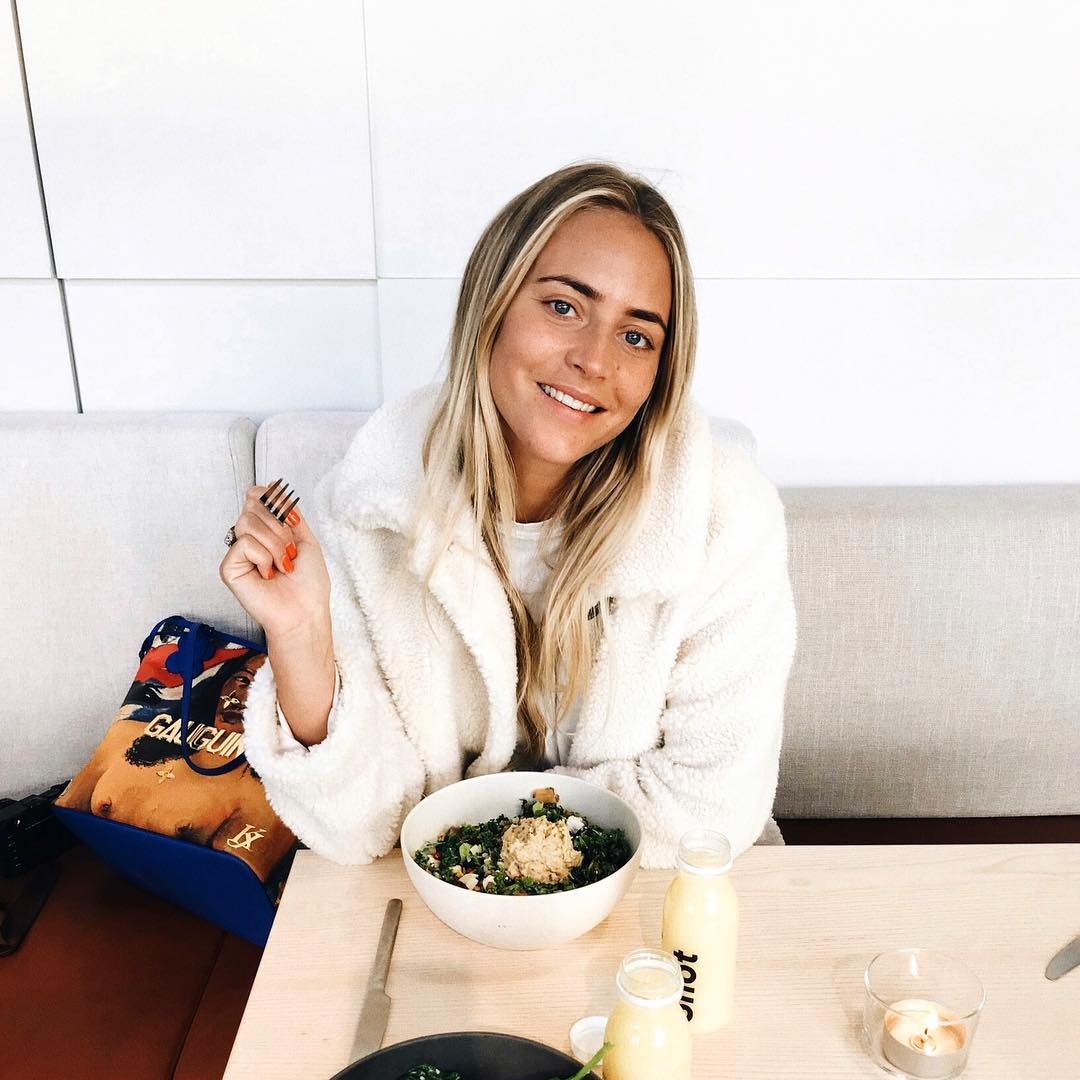 There are loads of cookbooks out there written just for people who want to lose weight, literally, thousands of them. With so many to choose from, how will you ever decide which to buy, or even to check out from the library? I can help! I have my own go-to collection, and I'd love to share my favorites with you. Here are 8 weight loss cookbooks for anyone who loves to cook but wants to lose weight.
1.

Forks over Knives: the Plant-Based Way to Health
Price: $8.40 at amazon.com
What if you could prevent a range of chronic illnesses and diseases, while still losing weight, based on one simple idea: eating in a way that hinges on eating plants (with forks) rather than meats (with knives)? This cookbook is the companion to the documentary, and is so interesting and easy to use!
2.

Prevent and Reverse Heart Disease
Price: $13.99 at amazon.com
This is another weight loss cookbook that takes a whole-body approach, even reversing heart disease! It's loaded with great recipes, and organized in a way that makes it easy to use.
3.

The Happy Herbivore Cookbook
Price: $12.44 at amazon.com
If you've ever wondered how to begin a healthy vegan diet, this book is a fantastic place to start. Most of the recipes are very easy, with ingredients that are inexpensive and easy to find... and delicious!
4.

Appetite for Reduction
Price: $12.20 at amazon.com
I freely admit the first thing that attracted me to this weight loos cookbook was the clever play on words in the title. But I also love this cookbook for its recipes... I never bought it, but I did check it out from my local library for about a month, and it's on my holiday list this year!
5.

Cooking Light Fresh Food Fast
Price: $13.69 at amazon.com
The title of this weight loss cookbook describes it perfectly. It's chock full of recipes that will help you cook healthy, tasty meals, and fast. I love using it on busy weeknights, and I think you will too!
6.

Gluten-Free Baking Classics
Price: $9.99 at amazon.com
If you're on a gluten-free diet for health reasons, then you know how challenging it can be to find recipes to replace some of your favorites. But no worries! This book is full of recipes you'll use every day.
7.

The Sparkpeople Cookbook
Price: $17.97 at amazon.com
Allow me to summarize this cookbook, based on the popular website, in one word: yum! Every one of the recipes I've tried in this cookbook are easy to prepare and are incredibly delicious!
8.

Good Calories, Bad Calories
Price: $11.56 at amazon.com
Sometimes, it's not all about the number of calories we eat, but where they come from, and in this weight loss cookbook, the focus is on "good" calories versus bad ones (like refined carbs and easily-digested starches and sugars). Finally, it all makes sense!
Don't all of these weight loss cookbooks sound amazing? I especially like the fast cooking book, and the Happy Herbivore... so many delicious, nutritious recipes, where will you start? Which of these weight loss cookbooks will you try first? Or is there another one you think deserves a place on my list? Do tell!
Top Photo Credit: weheartit.com
{{#comments_count}} Show Commnents ({{comments_count}}) {{/comments_count}}