Pro ✅ Tips on Clean 🌱 Eating 🍽 to Lose Belly Fat ⚖️ ...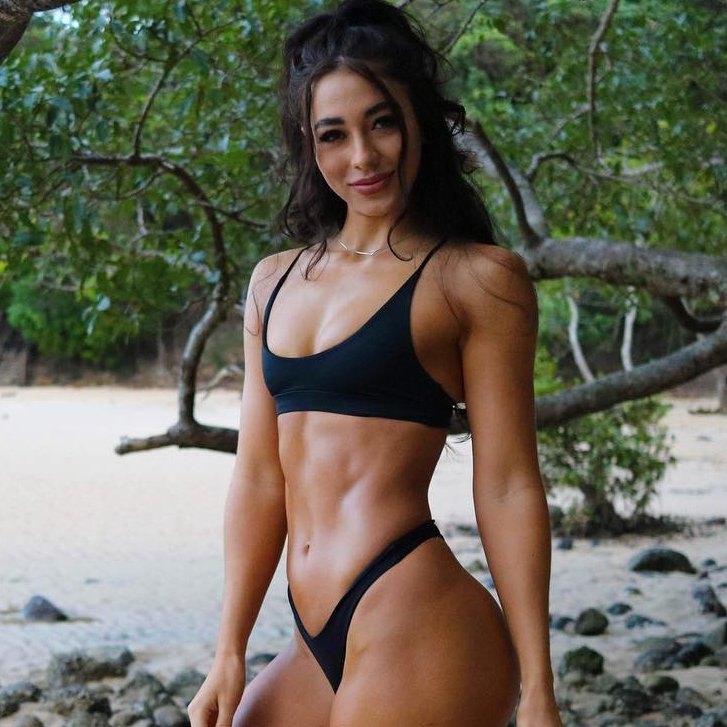 Want to learn how to eat clean to lose belly fat?
Cassey Ho is a certified Pilates and fitness instructor and is named one of Greatist's Top 100 Health & Fitness Influencers in the World alongside Michelle Obama.
In the introduction, Cassey Ho begins by saying we need clean eating! Foods that are real come out of the ground, which she calls "nutritiously dense" and are foods that give a "power punch".
She has separated these foods into two categories: