7 Fundamental Weight Loss Rules for Girls Struggling to Hit Their Goal Weight ...
By Tara
So you want to supercharge your weight loss and get in your best shape while beating the weight loss struggle? Then I have the rules for you. As a certified trainer for countless lives, I take what I do super-serious because I want to help you to achieve great results and make positive change. And there are certain changes you can make that can have you making leaps into victory for weight loss. So don't just sit there, read my weight loss rules and get your life under control starting today:
---
1

Think Thin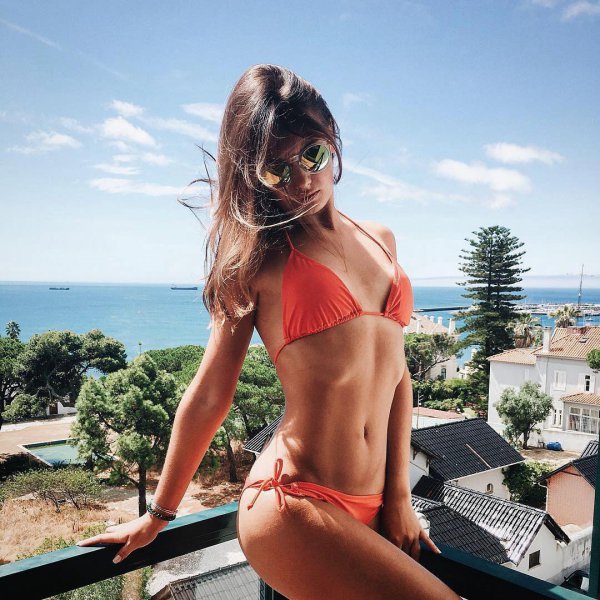 Just like envisioning getting an A on a test you studied for or imagining crossing the finish line in a marathon, the mind is a powerful tool in achieving great results. So think thin, fit and healthy and imagine taking full control of your own life. If you imagine it, you can do it; just put in the hard work and get moving!
---
2

Get on a Healthy Eating Schedule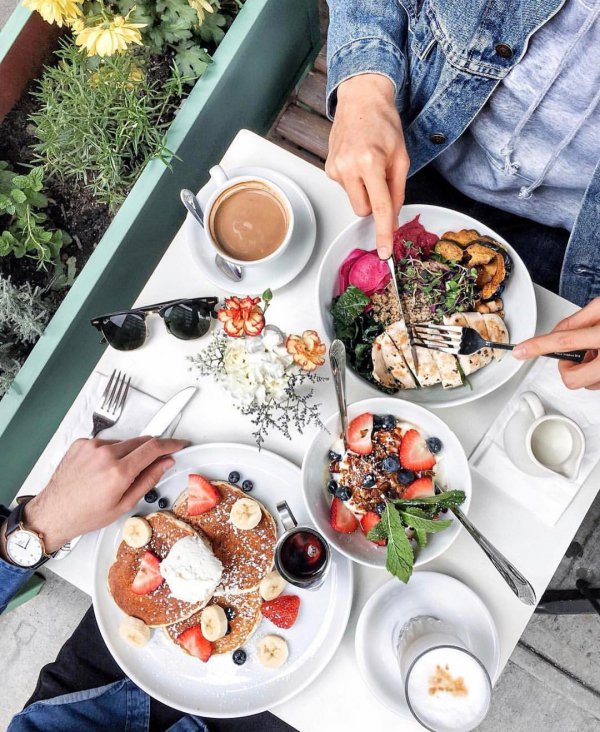 Get on a healthy eating schedule immediately by eating small, healthy meals throughout the day. This will help to boost your metabolism and kick the weight loss struggle to the curb. I bet you never guessed eating more could actually help you to lose weight. Well, it absolutely can and will - just make sure you are making lean and healthy choices.
---
3

Get into a Fitness Routine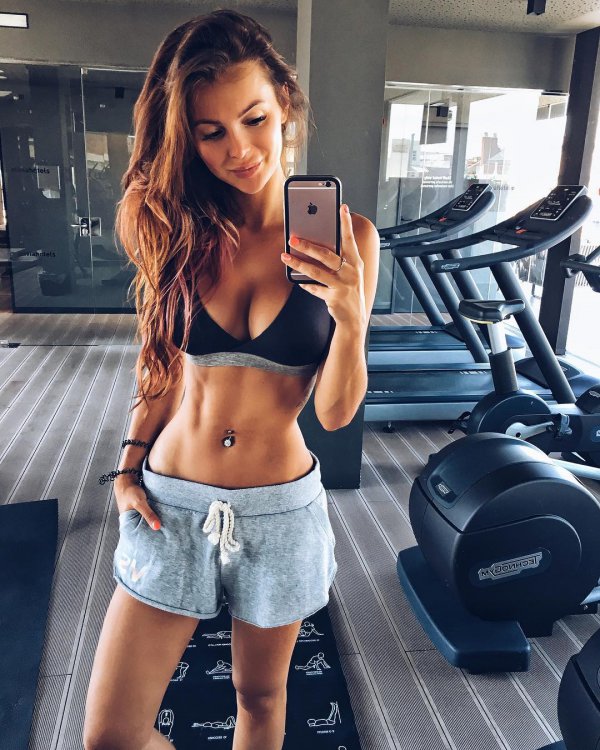 Get on a regular schedule of exercise of both cardio and resistance training to help you meet your goals. Make sure you exercise six days a week for 45 minutes to one hour to see body change. If you are struggling to lose weight, make sure to switch up your workouts, otherwise our bodies get too comfortable and results can come to a halt!
---
4

Remove Temptation from Your Life
I know you may feel like you have a complete grasp on this weight loss program and cookies in the pantry are not going to lead you astray. But think again! Studies show that in order to transform your health and lose weight, you need to remove temptation from your life. This means revamping your pantry and refrigerator to reflect your healthy goals. And be prepared for extraordinary results!
---
5

Make Fit Friends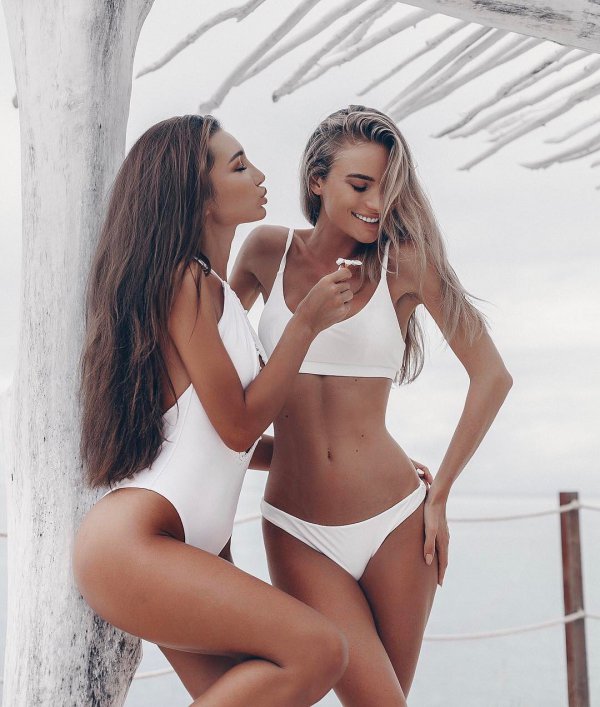 Birds of a feather flock together so make fit friends that push you and support your goals. If you have friends that are all about living a healthy life, it will make it that much easier to lose weight, break plateaus and get in serious shape!
---
6

Become Completely Social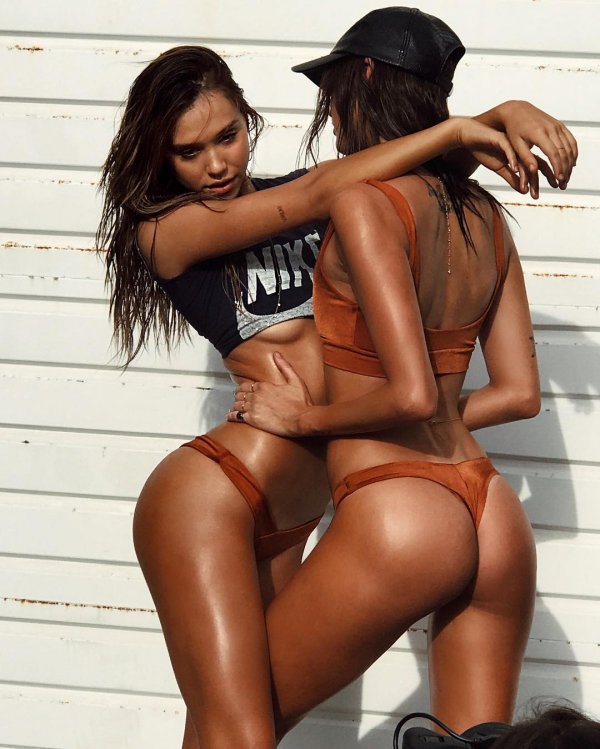 Share your goals and results via social media so you can motivate your family and friends. By doing this you will allow yourself to be transparent and vulnerable, both which are critical in achieving your goals and embracing a healthy lifestyle!
---
7

Enjoy the Journey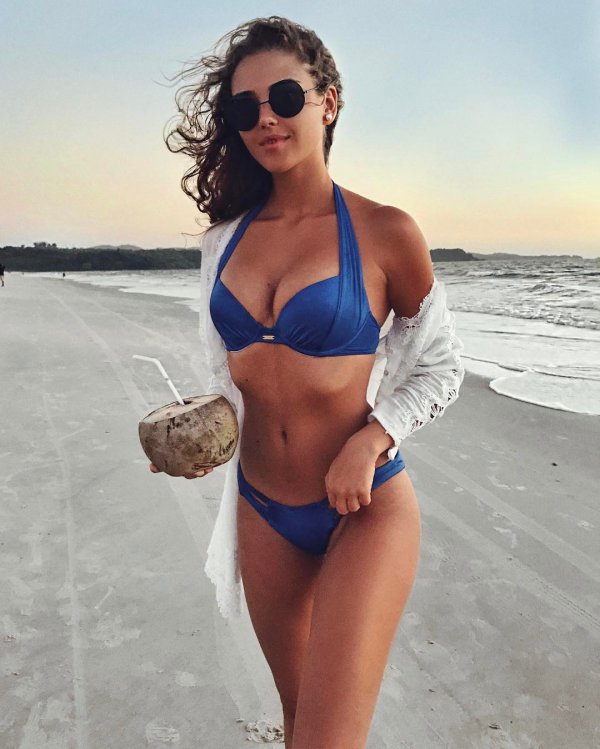 Life is a journey with ups and downs and there is never a dull day, especially in the weight loss world. Through this journey, mark the victories and push yourself to achieve what some may call the impossible. If you stay positive, work hard and never give up, you will achieve amazing weight loss results. So overcome the obstacles and lose weight for you!
Are you ready for the challenge? Then get on track to lose weight and make a change in your life starting today!
More
---
Comments
Popular
Recent