Why the Last 10 Pounds is Hardest to Lose ...
By Alicia
Losing weight is never easy but it's especially difficult when you get down to those last 10 pounds. If this's where you're at then you're not alone. It's a struggle almost everyone has. Here're 7 reasons why the last 10 pounds are the hardest to lose.
---
1

It's Not Coming off as Easy as It Did at First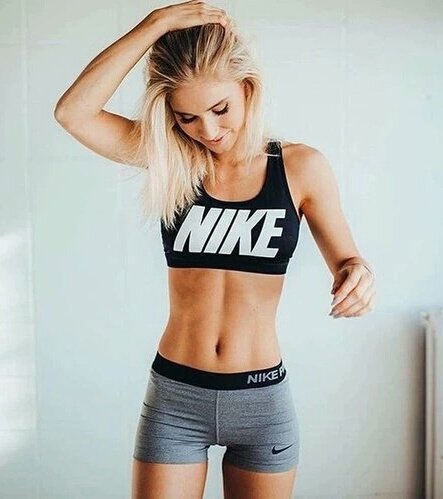 When you're trying to lose the last 10 pounds, it can be discouraging. If you've lost a significant amount of weight then you probably lost it fairly easily at first. There're a lot of reasons for that. You were probably more motivated at that point and your body easily shed pounds once you started making an effort. The last 10 pounds take more effort.
---
2

You're Tired of Dieting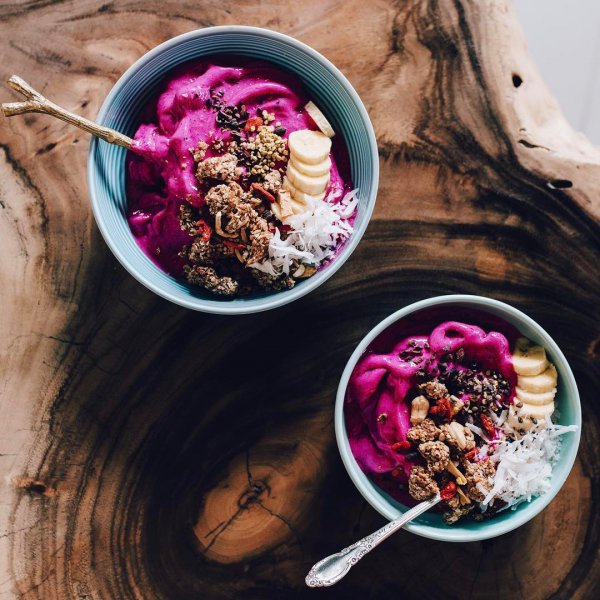 If you've been on your weight loss journey for a long time, you may have diet fatigue. You're just tired of the diet routine. It's gotten old. You may find yourself slipping as you're down to the last 10 pounds. Your motivation may be waning.
Trendinig Stories
More Stories ...
3

You Have to Work so Much Harder to Get the Last 10 off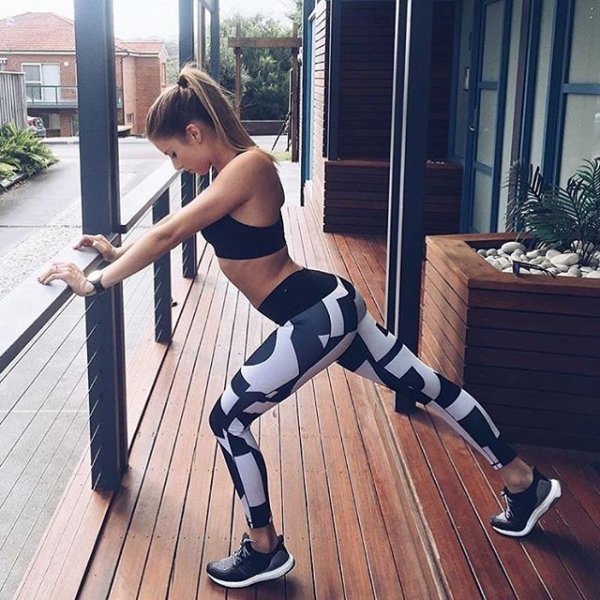 If you've lost a lot of weight then you remember how easily it came off at first. Simple changes like switching out your condiments or eating more vegetables made a huge difference. Now, you've made so many more changes and it's still a struggle. You may be at a point where you're wondering what else you have to do to get those last few pounds off. Hang in there; the last few may come off more slowly but they'll come off.
---
4

Your Body is Used to Your Exercise Routine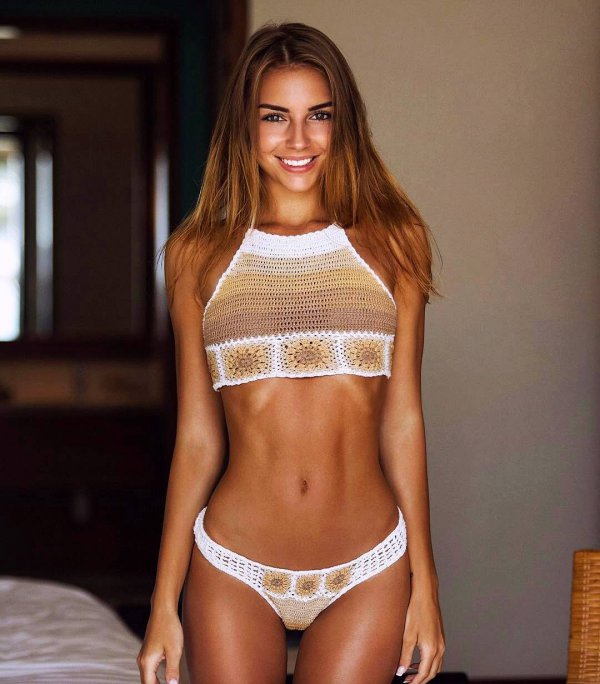 We can get really comfortable in our exercise routines and so can our bodies. While it's great to find an exercise you love, you may have to switch it up in order to keep getting results. You might even have to work out a bit harder. For example, you may need to switch from a 20 minute walk to a 30 minute jog. Even a simple switch like going changing the dvd you workout to can make a difference.
---
5

You've Hit a Weight Loss Plateau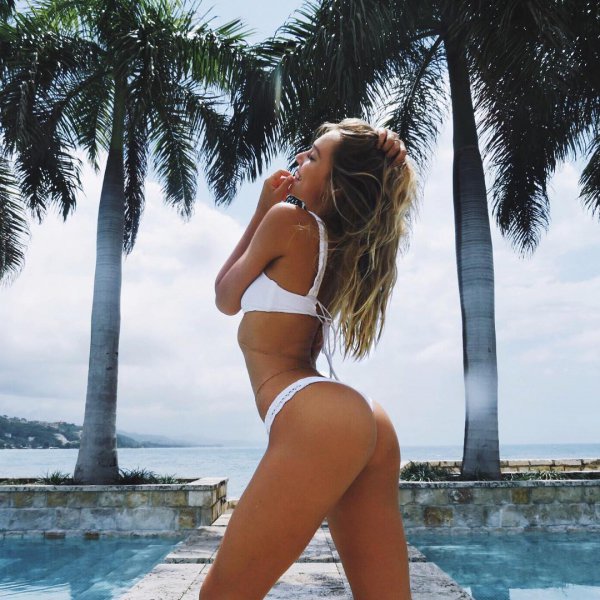 Weight loss plateaus are real and they're also infuriating! You're going along and the weight is coming off great. Then suddenly, the scale won't budge. You're still doing the same diet and fitness routine as before so it's incredibly aggravating. This's where you just have to stay the course. It's also a good time to make sure you're counting calories correctly and not forgetting any hidden calories such as butter or salad dressing.
---
6

You Need to Recalculate Your Daily Calorie Goal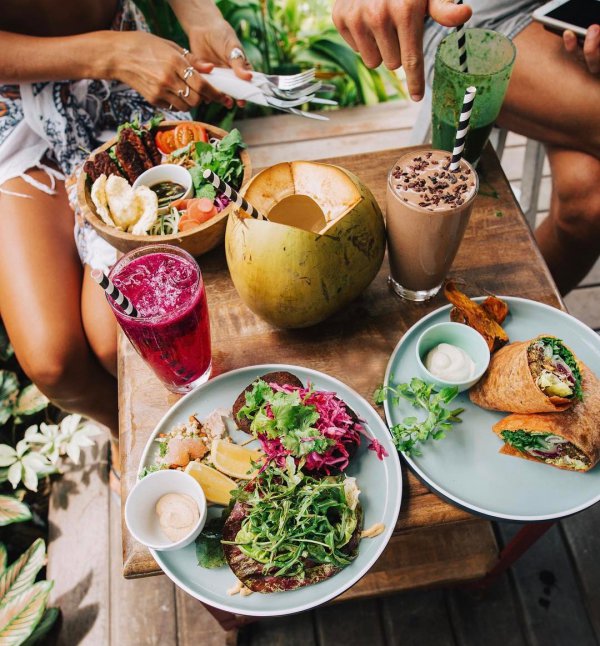 As you're losing weight, there comes a point when you need to recalculate your daily calorie goal. Simply put, you need to cut your calories a little more as you get closer to your goal weight. You may have been getting results on 1,600 calories a day 6 months ago but now you need to cut to 1,400 calories a day to lose weight. Find a reliable calorie calculator to tell you what you daily calorie goal should now be. Remember that it's never safe to drop below 1,200 calories a day.
---
7

You're so Close to Your Goal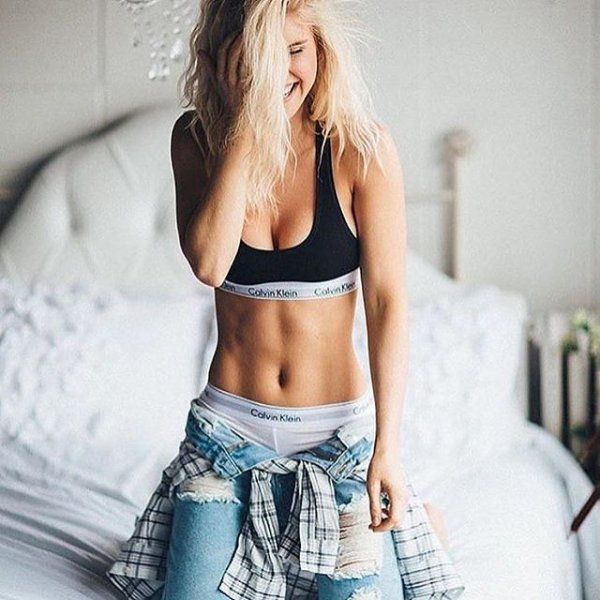 When you get down to the last 10 pounds, it's easy to be tempted to quit. You're so close! You may be able to make peace with those last 10 pounds and that's perfectly okay. But if you really want to reach your goal weight then you have keep on working. It's a personal decision that only you can make.
---
8

You're Water Intake Has Dropped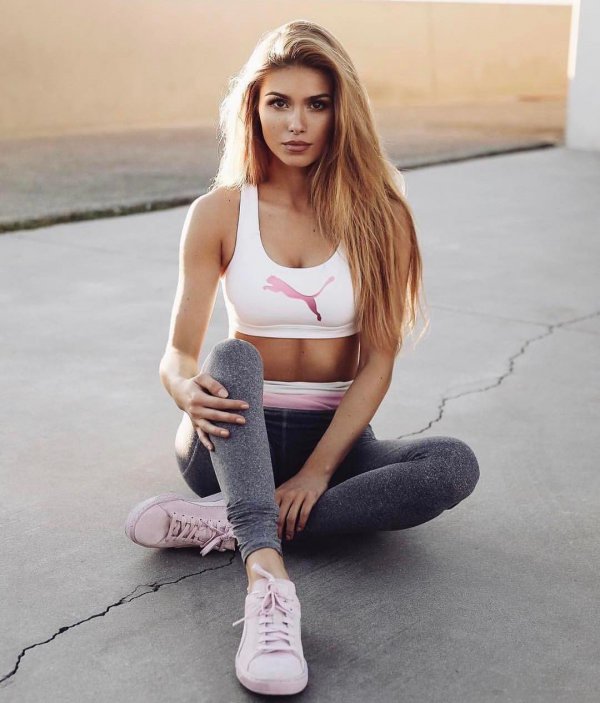 Losing the last 10 pounds could be something as simple as upping your water intake. Maybe you've dropped how much you drink, or maybe you started replacing your evening water with a soda as a reward, whatever the reason, those last 10 could just be bloat. Try upping your water and seeing if that helps.
---
9

SodiUm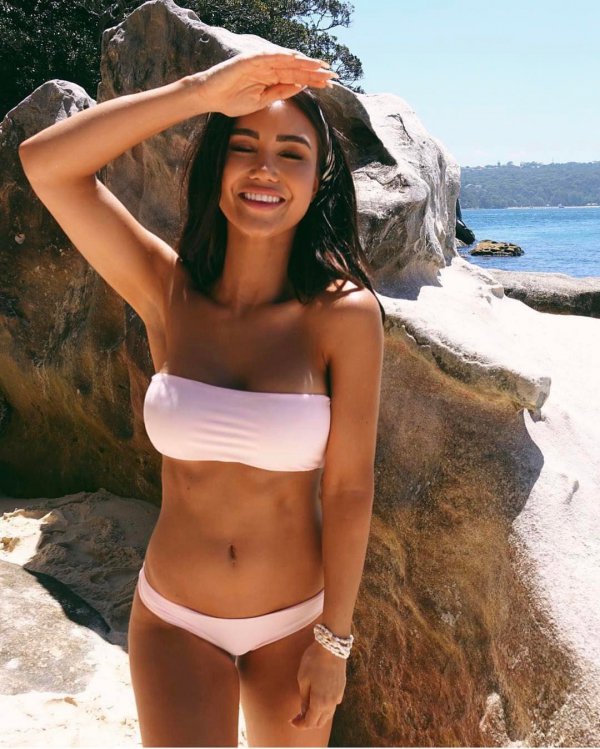 As you've gotten further down in weight, you've probably lightened up on your eating habits-which is totally fine! But sodium causes water retention. Try to stay under 1,000 mg a day and those last 10 pounds will hopefully fall right off.
---
10

Try Going Organic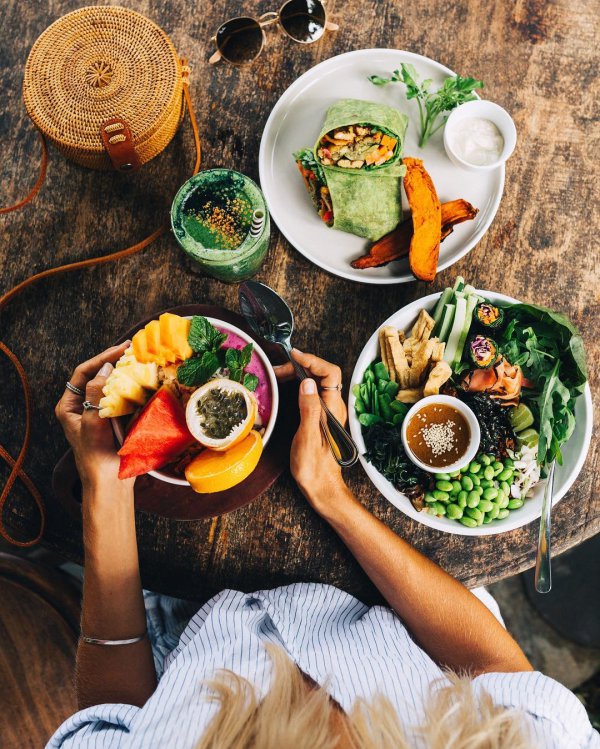 Okay so you've lost weight-YAY! Now, if you're like most people in this world, you're going to struggle with that last little bit of vanity weight. Cut out all processed foods and eat completely organic and clean. Fresh fruits and veggies, lean meat, while grains, etc etc. This could help reset your body like in the beginning of your weight loss journey and help you hopefully shed that last little bit.
I hope this offered you some insight into why the last 10 pounds are so hard to lose. Are you down to your last 10? Do you have any tips to share?
---
Comments
Popular
Related
Recent