Guilt-free 100 Calorie Snacksfor the Girl Watching Her Weight ...
By Neecey
Why should you deprive yourself of yumminess when losing or watching your weight? There's no need when you know how to snack clever! I've got 50 - yes 50 - great snacks here, all under 100 calories. Enjoy!
---
1

Stuffed Figs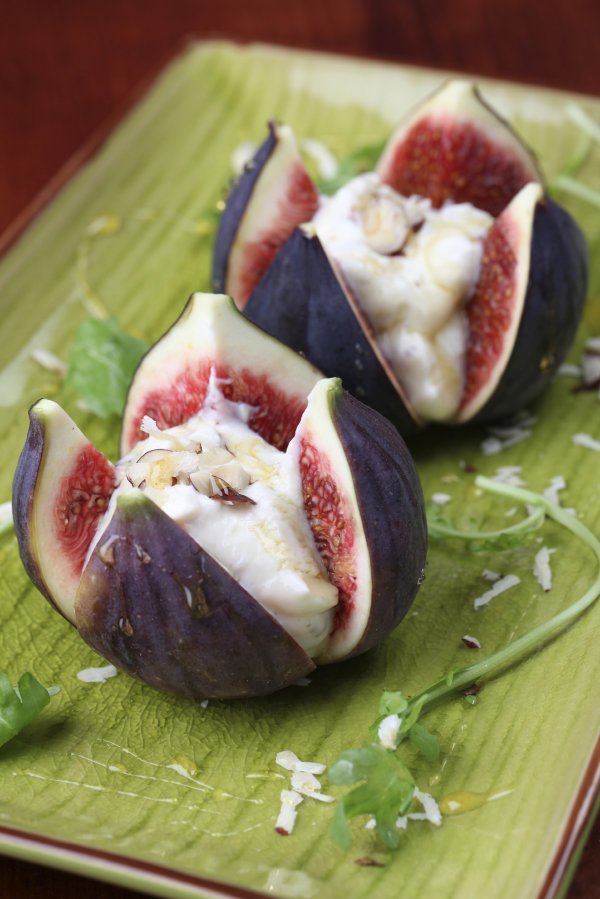 Three small figs stuffed with a tablespoon of part-skim ricotta and cinnamon.
2

Frozen Dipped Bananas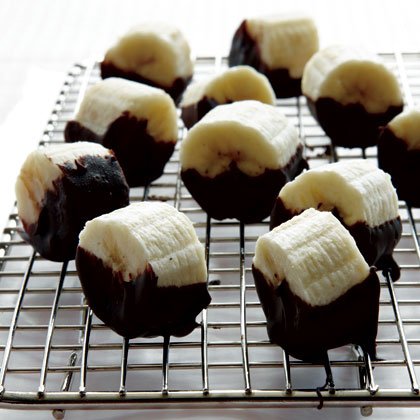 Serving Size: Half banana dipped in 2 tsp melted dark chocolate chips.
---
3

Frozen Grapes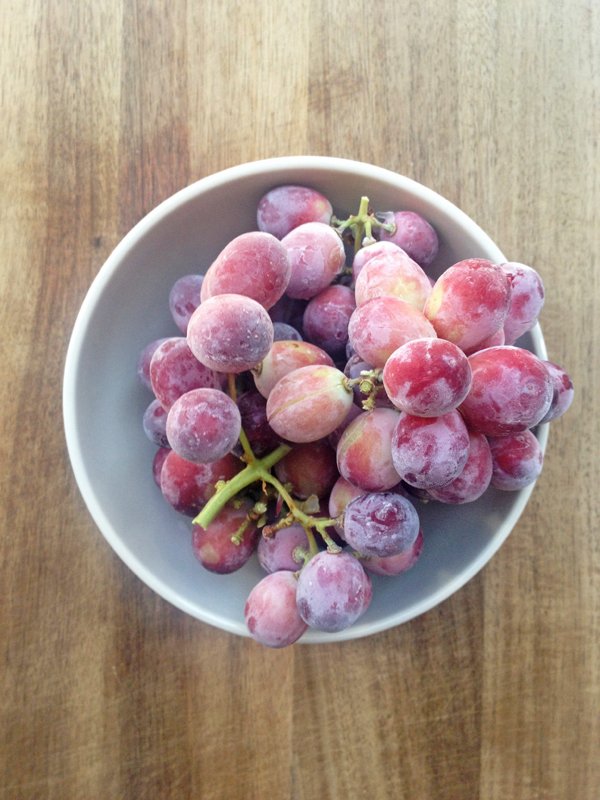 Serving Size: 1 cup grapes placed in the freezer for a couple of hours.
---
4

Grilled Pineapple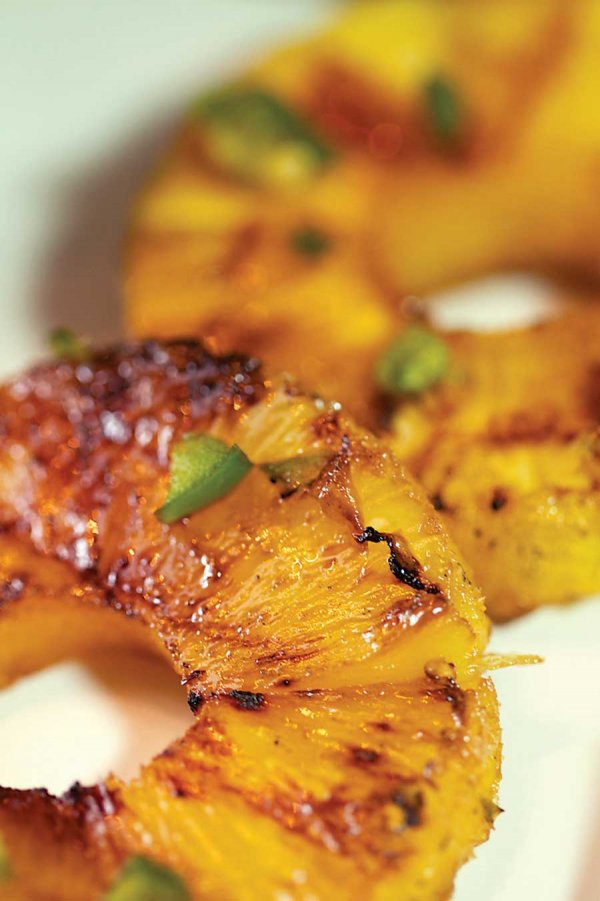 A couple of ¼-inch thick pineapple rounds, grilled for a couple of minutes.
---
5

Honey Glazed Yogurt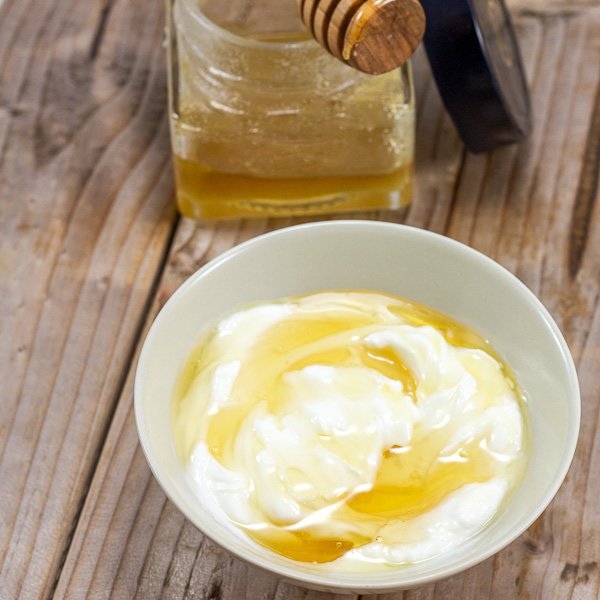 Half cup of nonfat Greek yogurt with a teaspoon of honey and a dash of cinnamon.
---
6

Peanut Butter and Fig Newtons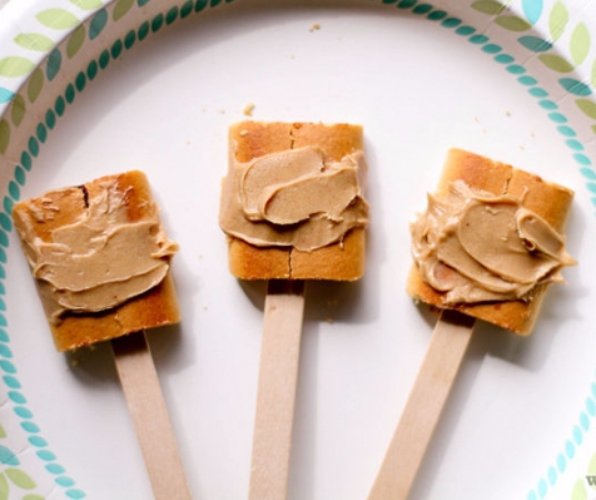 A Fig Newton and a teaspoon of peanut butter.
---
7

Rice Krispies and Milk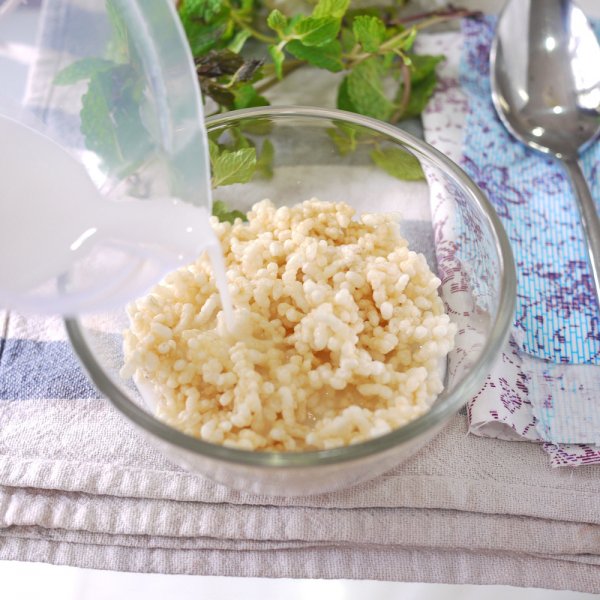 2/3 cup of crisped rice cereal and 1/3 cup of skim milk.
---
8

Nuts and Berries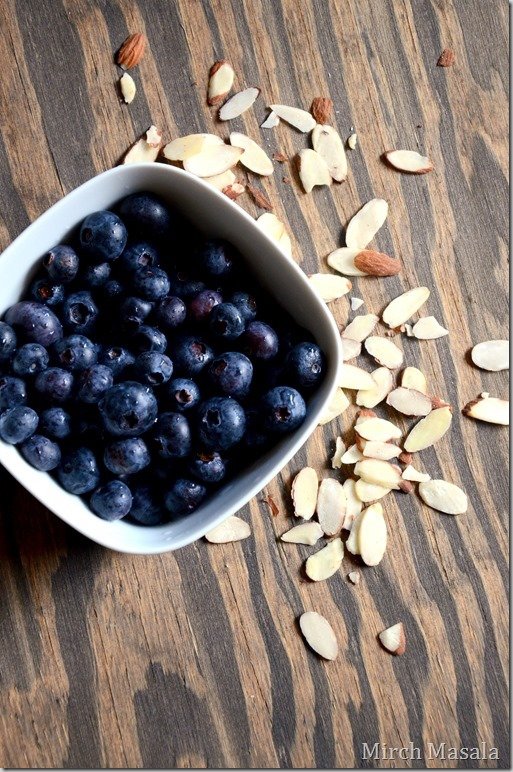 2/3 cup of blueberries sprinkled with a tablespoon of slivered almonds.
---
9

Dark Chocolate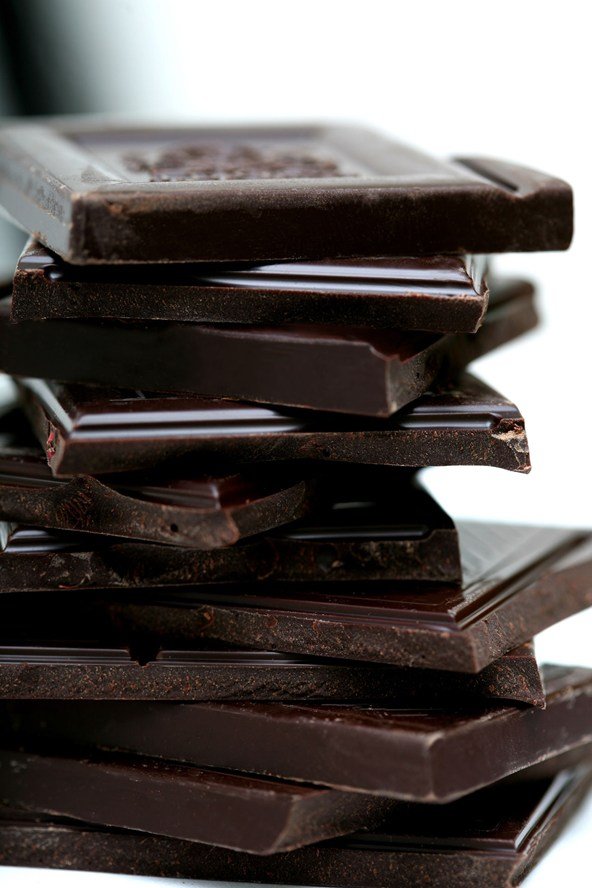 Half ounce of chocolate.
---
10

Tropical Juice Smoothie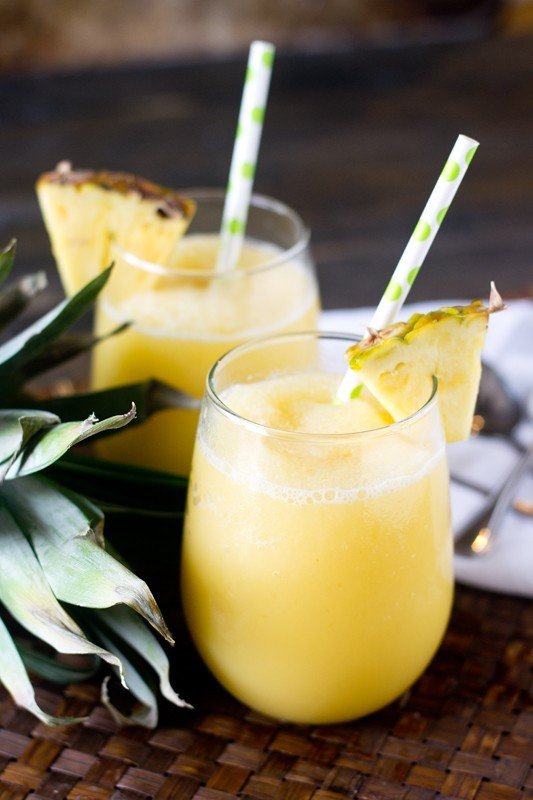 ¼ cup each of orange juice, pineapple juice, and apple juice with ice.
---
11

Baked Apple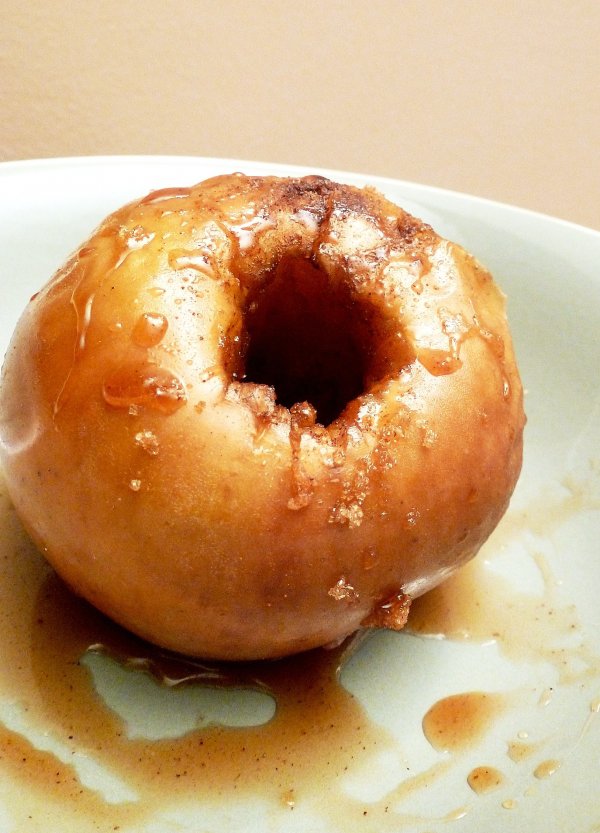 A small apple, cored and filled with a teaspoon of brown sugar and sprinkled with cinnamon, baked until tender.
---
12

Cucumber Salad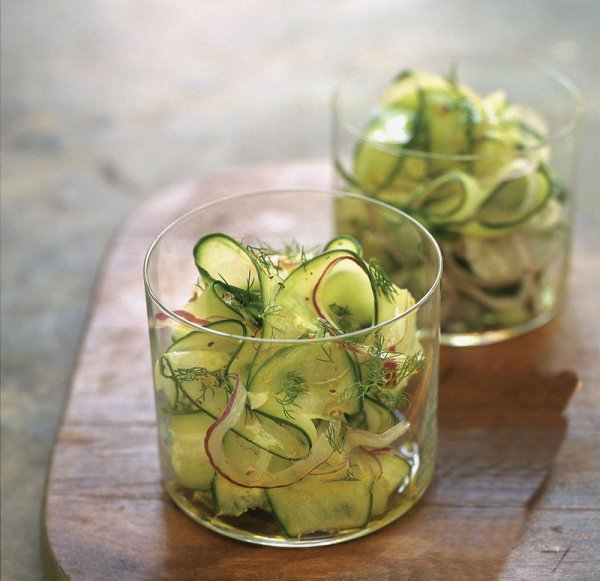 A sliced large cucumber tossed with a couple of tablespoons of chopped red onion and 2 tsp of apple cider vinegar.
---
13

Banana and Vanilla Smoothie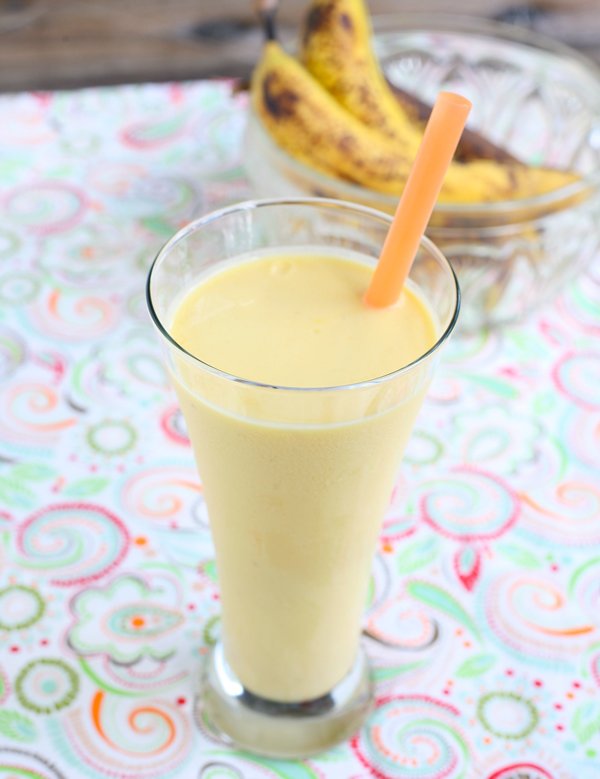 ¼ cup of vanilla Greek yogurt, 1/3 cup of banana (sliced), and a handful of ice (blended).
---
14

M.Y.O. Banana Chips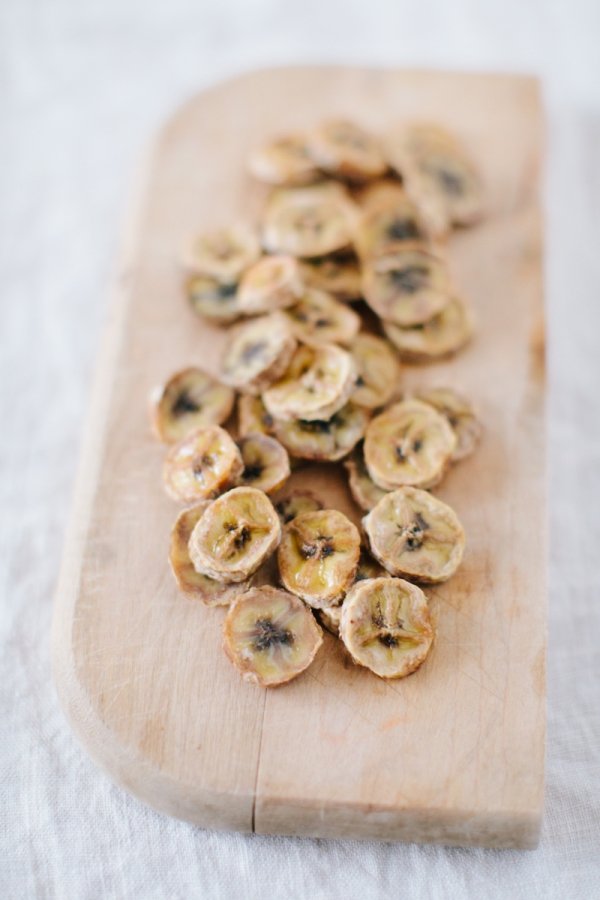 A sliced banana (small) dipped in lemon juice and baked.
---
15

Fruity Waffles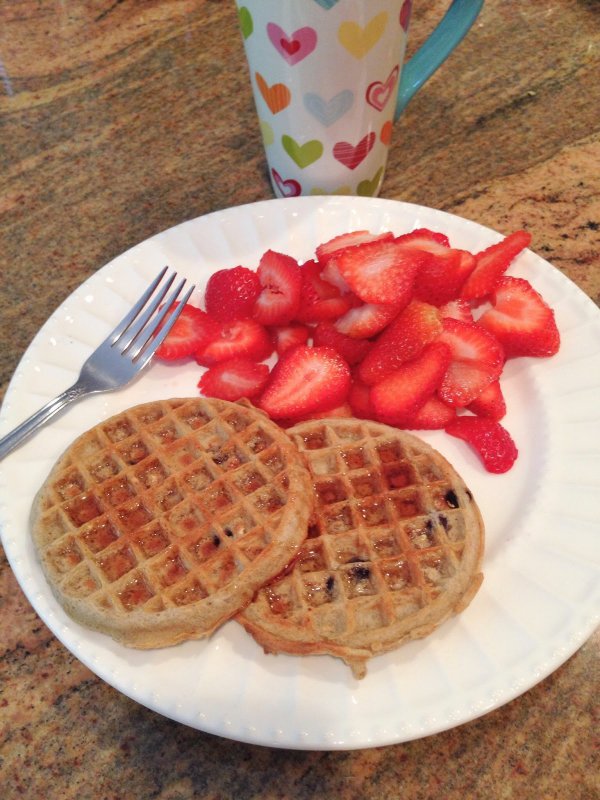 A toasted Kashi 7-Grain Waffle sprinkled with ¼ cup of mixed berries or strawberries.
---
16

Milk and Cookies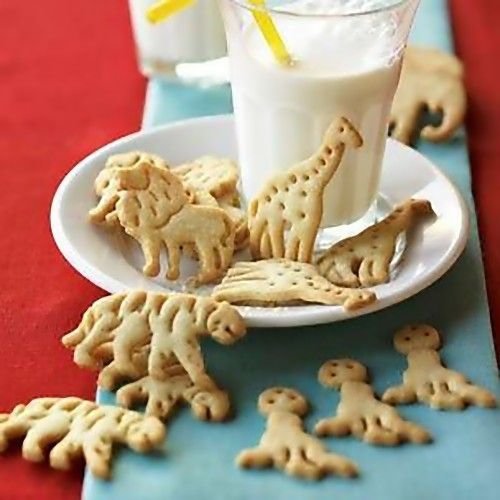 Five animal crackers and half cup of skim milk.
---
17

Skinny S'mores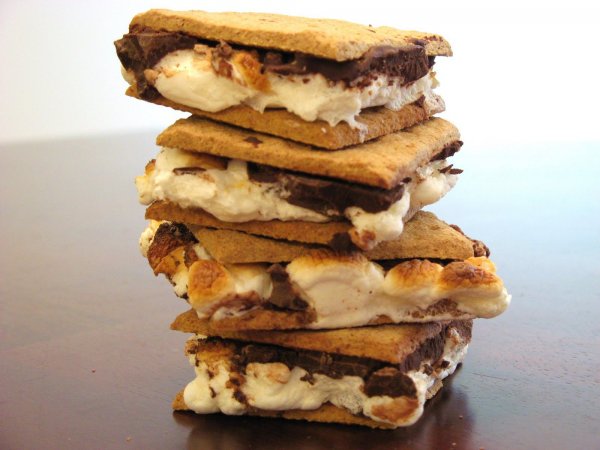 8 roasted miniature marshmallows and 2 graham cracker squares with a teaspoon of dark chocolate chips.
---
18

Cheesy Popcorn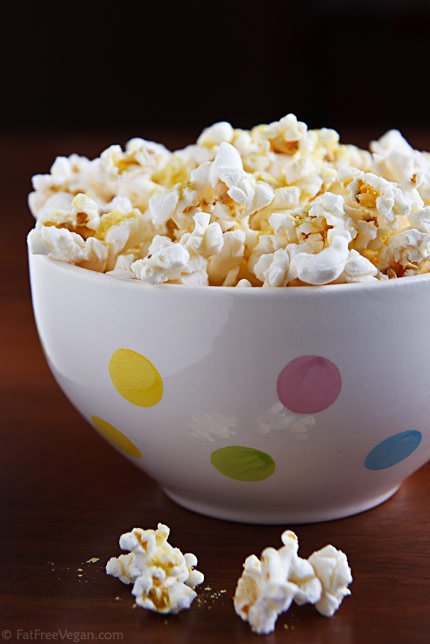 2 Cups of air-popped popcorn with a tbsp of nutritional yeast.
---
19

Peanut Butter with Cinnamon Graham Cracker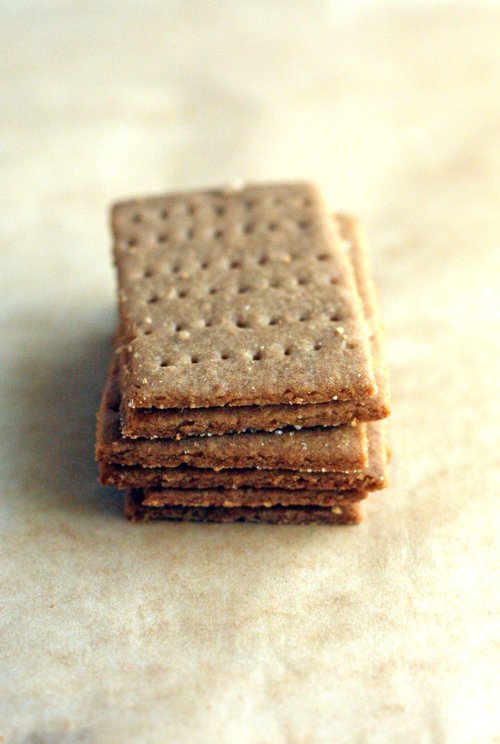 Some cinnamon sprinkled on a teaspoon of peanut butter and 2 graham cracker squares.
---
20

Cheesy Breaded Tomatoes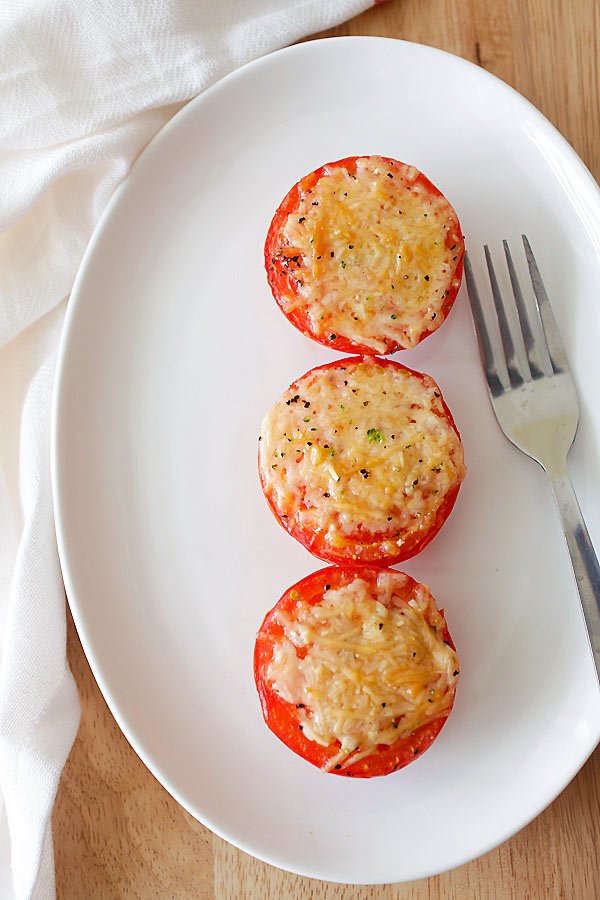 2 roasted tomatoes sliced and sprinkled with Parmesan cheese and topped with 2 tbsp breadcrumbs.
---
21

Curried Sweet Potato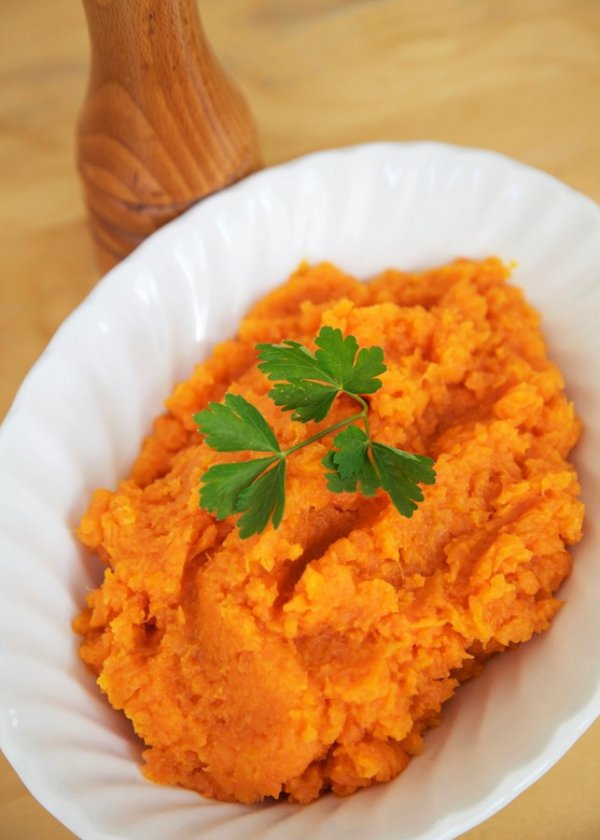 A small sweet potato cooked in microwave for 6 minutes and mashed with a teaspoon of curry and salt and pepper for flavor.
---
22

Guacamole-Stuffed Egg Whites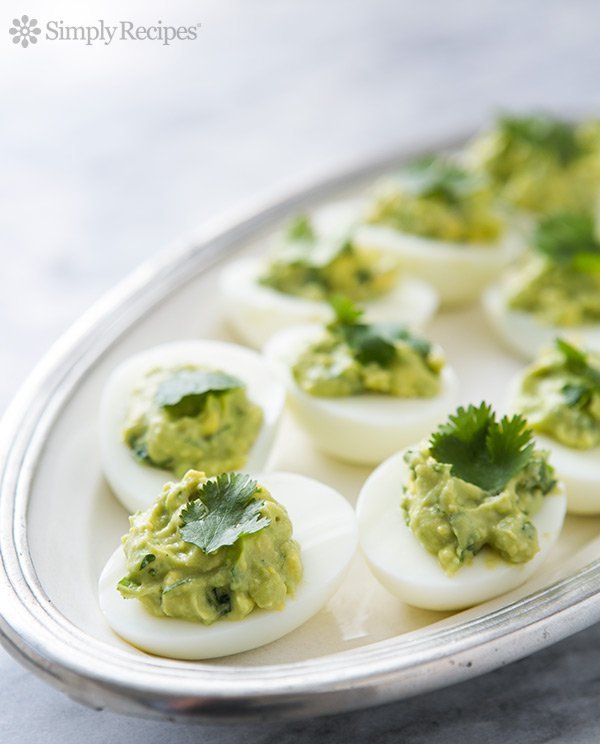 Yolk removed from 1 halved hard-boiled egg and stuffed with 2 tbsp of guacamole.
---
23

Cucumber Muffin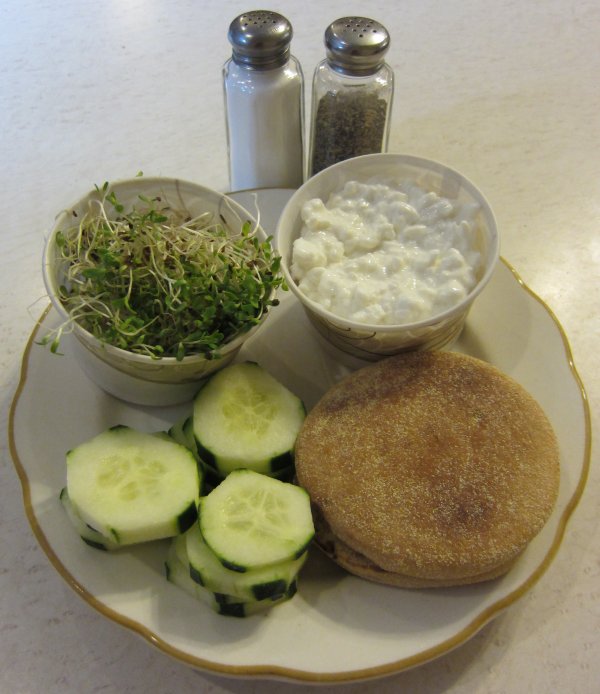 Half English muffin with a couple of tbsp of cottage cheese and 3 slices of cucumber.
---
24

Kale Chips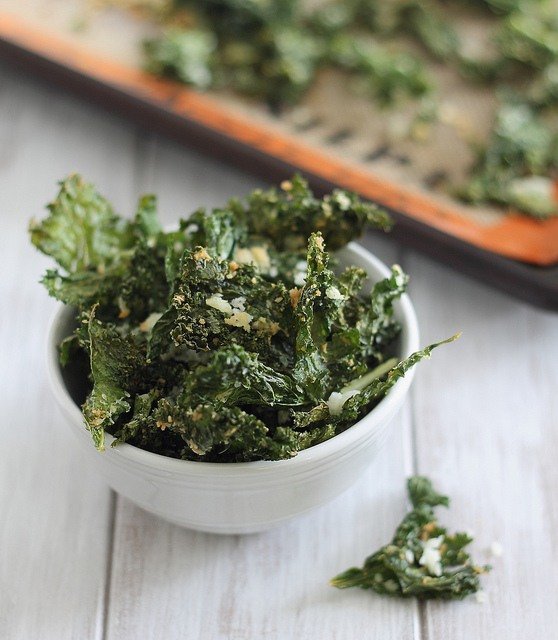 2 cups of raw kale without stems tossed with a teaspoon of olive oil and cooked at 400 degrees until crisp.
---
25

Sweet Potato Fries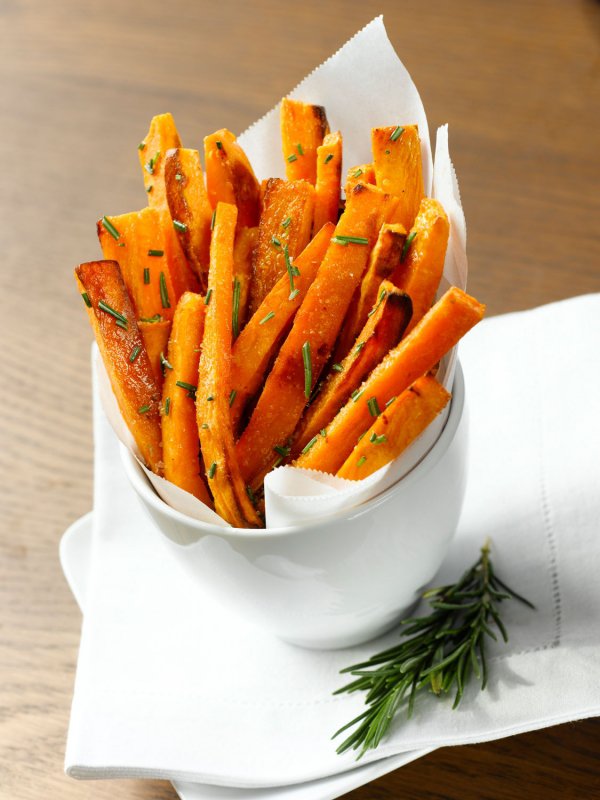 A small sweet potato, sliced, and tossed with a teaspoon of olive oil, and cooked at 400 degrees for 10 minutes.
---
26

Caprese Salad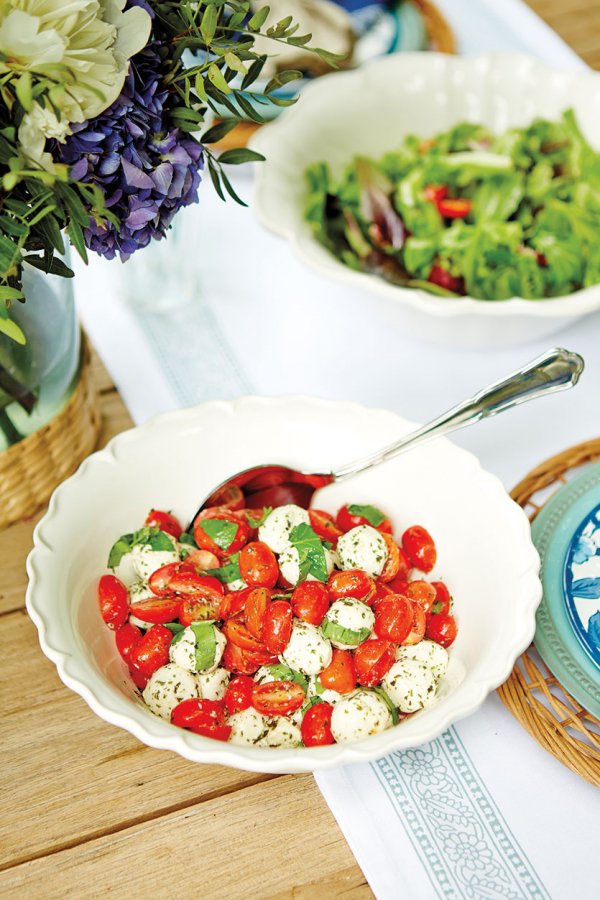 An ounce of fresh mozzarella with 1/3 cup of cherry tomatoes and a couple of tsp of balsamic vinegar.
---
27

Soy Edamame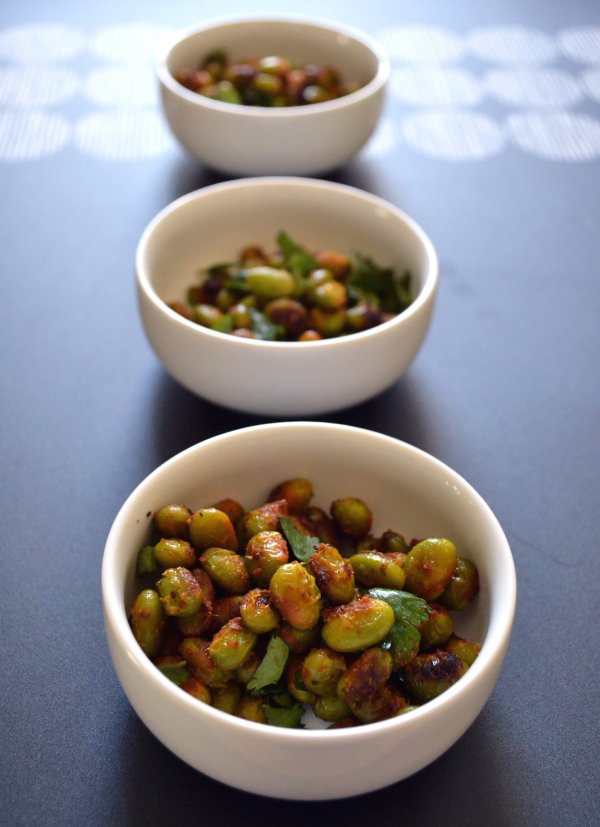 1/3 cup of boiled shelled edamame with a teaspoon of soy sauce.
---
28

Mini Ham Sandwich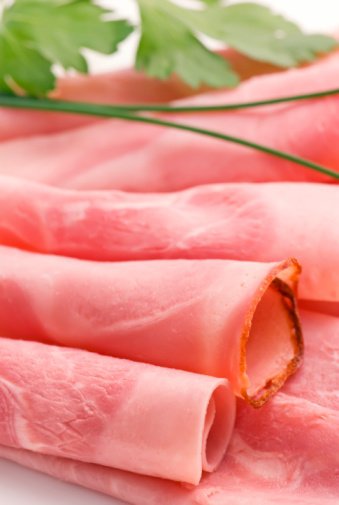 2 slices of honey-baked ham with a couple of tsp of honey mustard and rolled in a lettuce leaf.
---
29

Goldfish Crackers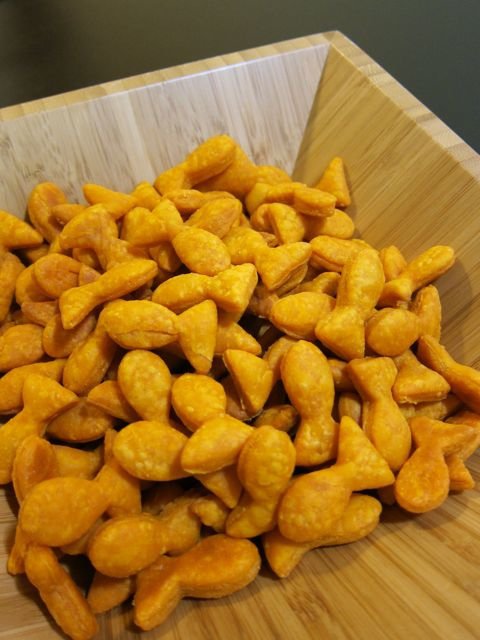 38 crackers.
---
30

Chips and Salsa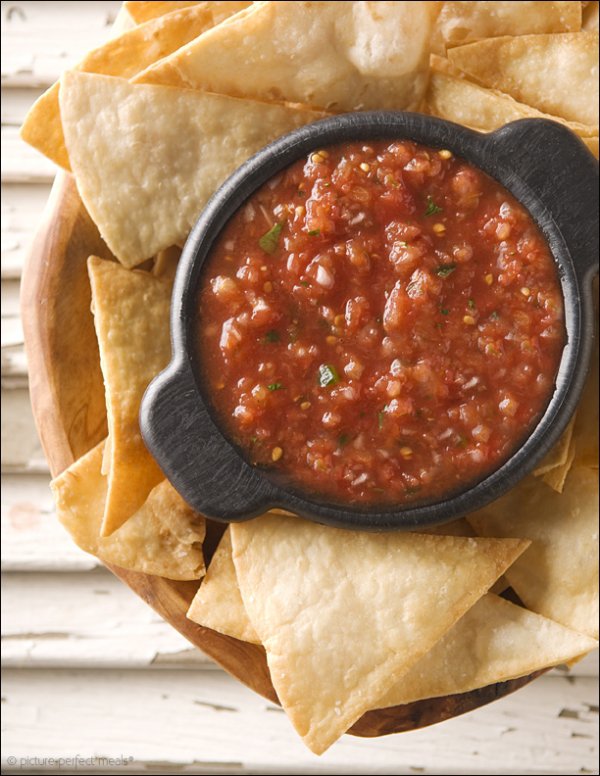 1/4 cup salsa with 10 baked tortilla chips.
---
31

Peanut Butter and Apples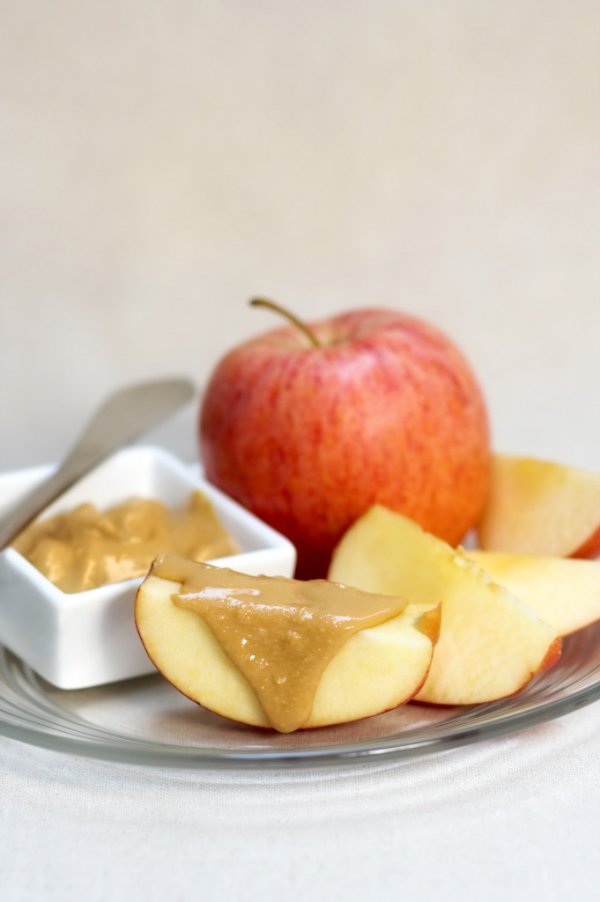 Half an apple sliced with half tbsp of natural peanut butter.
---
32

Lox Bagel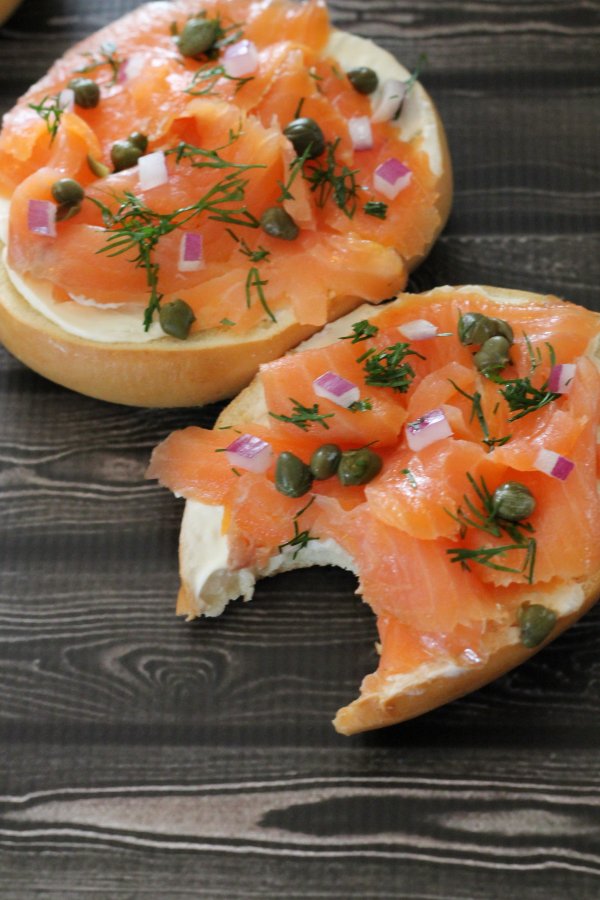 An ounce of lox with half bagel (whole wheat, no cream cheese).
---
33

Cottage Cheese and Melon Boat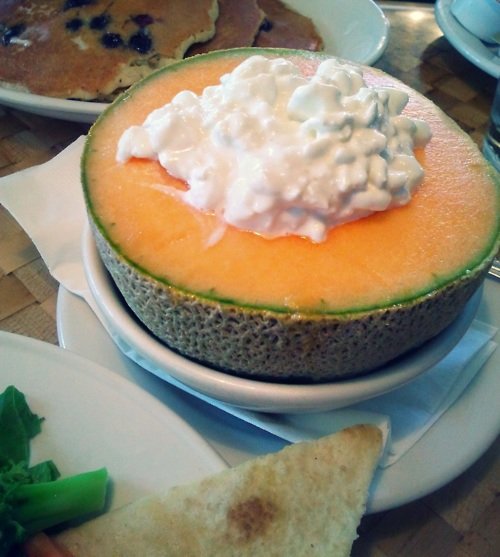 Half a small melon and half cup cottage cheese (nonfat).
---
34

Apples and Cheese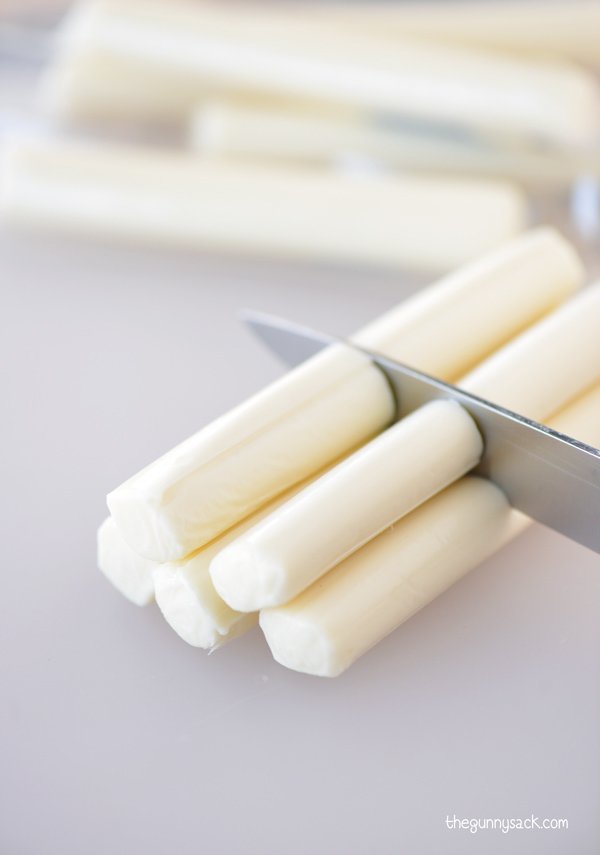 Light mozzarella cheese stick with half sliced medium apple.
---
35

Peanut Butter and Celery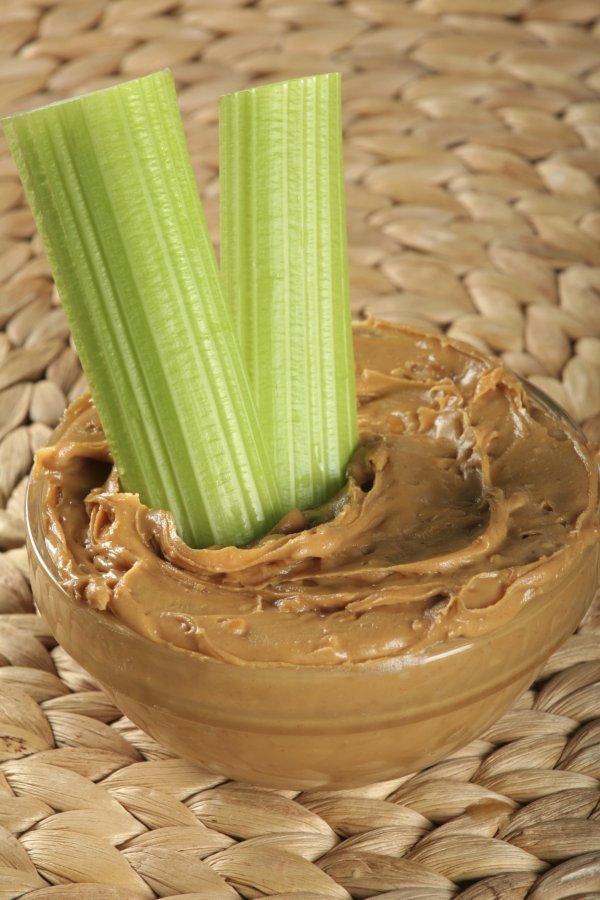 A medium celery stalk with a tbsp of peanut butter.
---
36

Carrot and Raisin Salad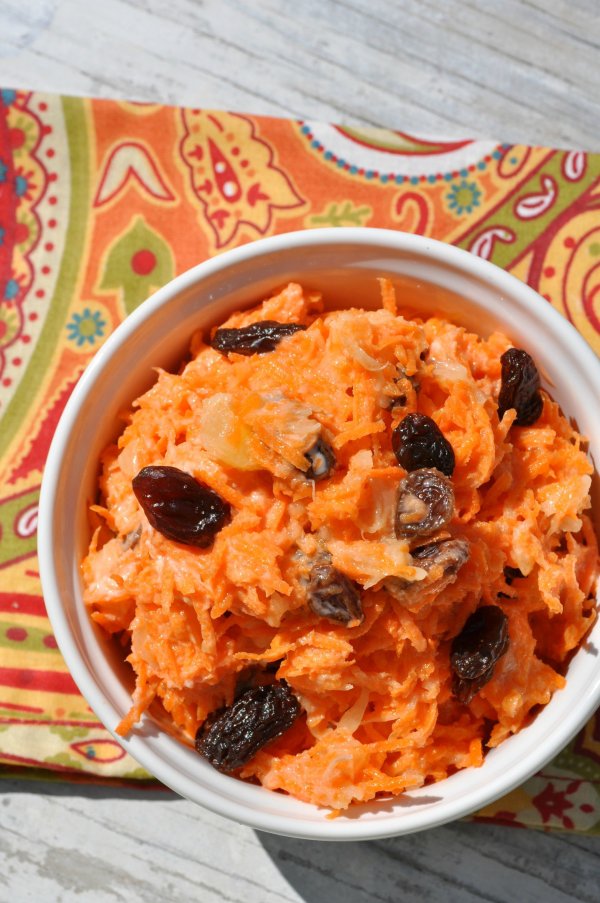 1½ tbsp raisins with a cup of shaved carrots and a tbsp of balsamic vinegar.
---
37

Rice Cake with Almond Butter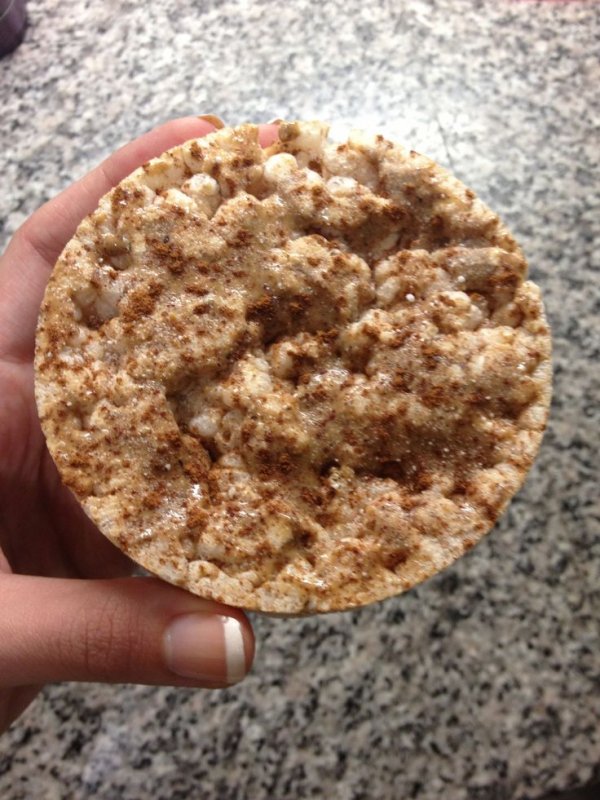 A brown rice cake with 2 tsp of almond butter.
---
38

Sweet 'n Spicy Pecans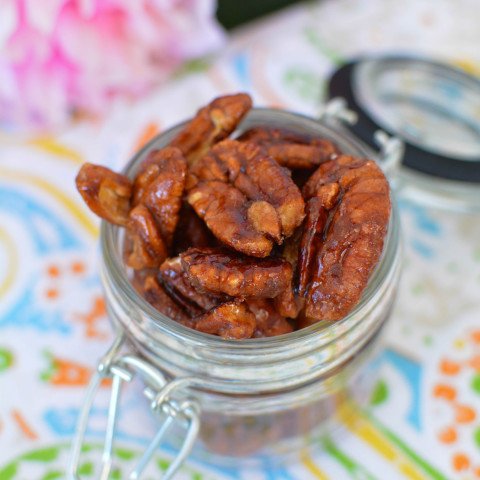 2 tsp of maple syrup with 5 pecans roasted and a tsp of cinnamon.
---
39

Blue Cheese-Stuffed Apricots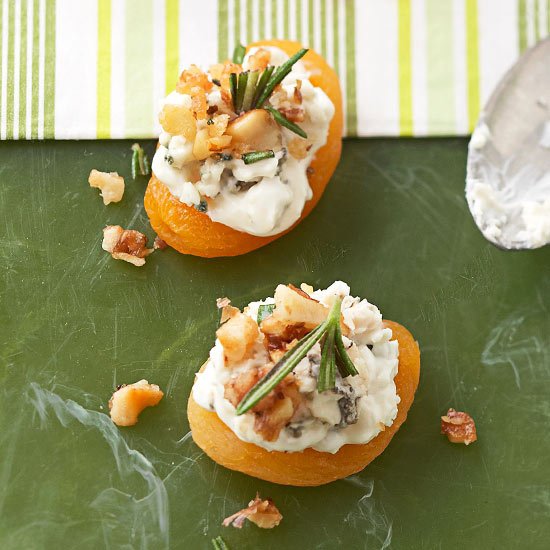 A tbsp of crumbled blue cheese and 3 dried apricots.
---
40

Tropical Cottage Cheese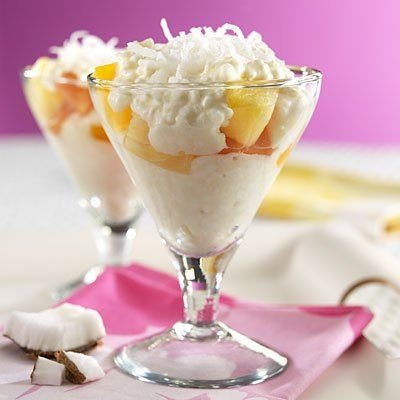 Half cup cottage cheese (nonfat) with 1/4 cup each of pineapple and chopped mango.
---
41

Strawberry Salad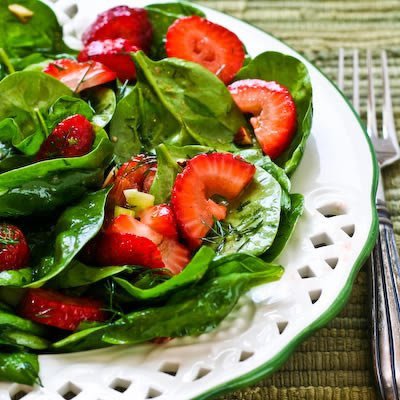 A cup of sliced strawberries and two cups of raw spinach with a tbsp of balsamic vinegar.
---
42

Chickpea Salad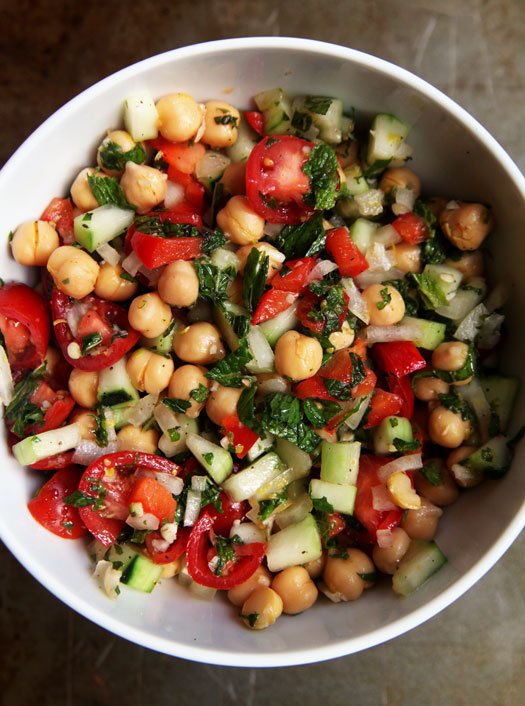 ⅓ cup chickpeas with a tbsp of sliced scallions, a squeeze of lemon juice, and ¼ cup of diced tomatoes.
---
43

Spinach and Feta Egg White Omelet
3 egg whites with ½ cup of raw spinach and 1 tbsp of feta cheese.
---
44

Pumpkin Seeds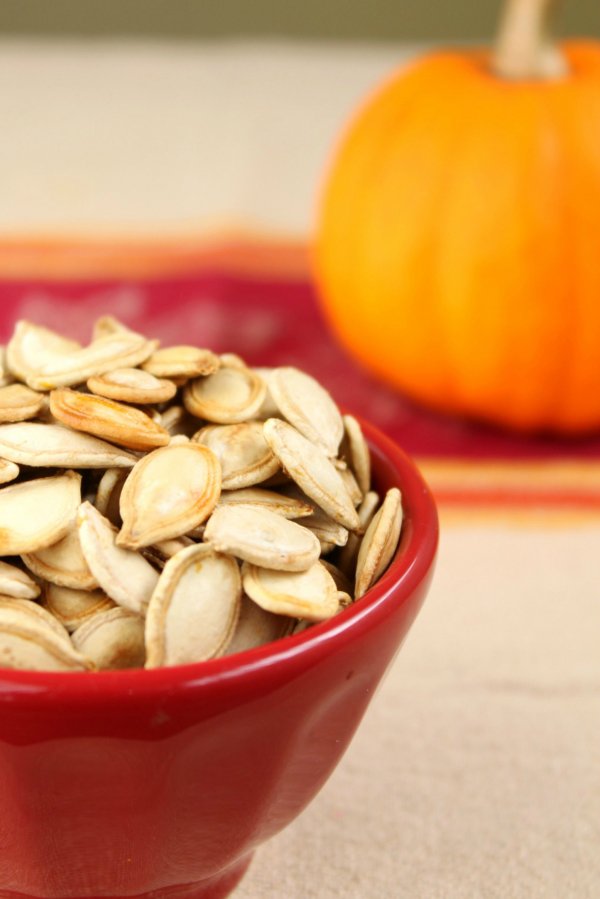 2 tbsp of pumpkin seeds sprayed with oil and baked for 15 minutes (at 400 degrees) and sprinkled with kosher salt.
---
45

Grilled Garlic Corn on the Cob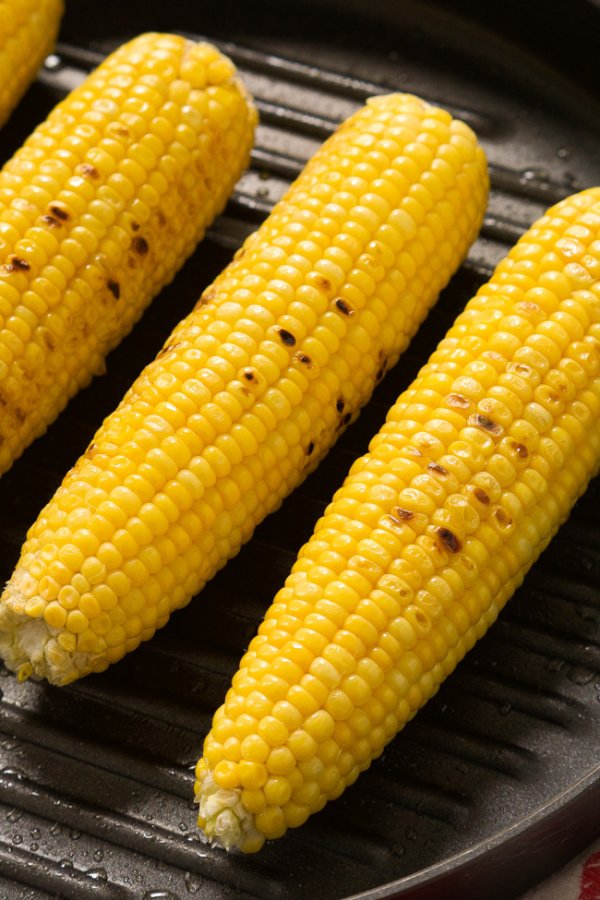 A small corncob brushed with a tsp of each olive oil and sautéed minced garlic, and grilled until tender.
---
46

Cheesy Roasted Asparagus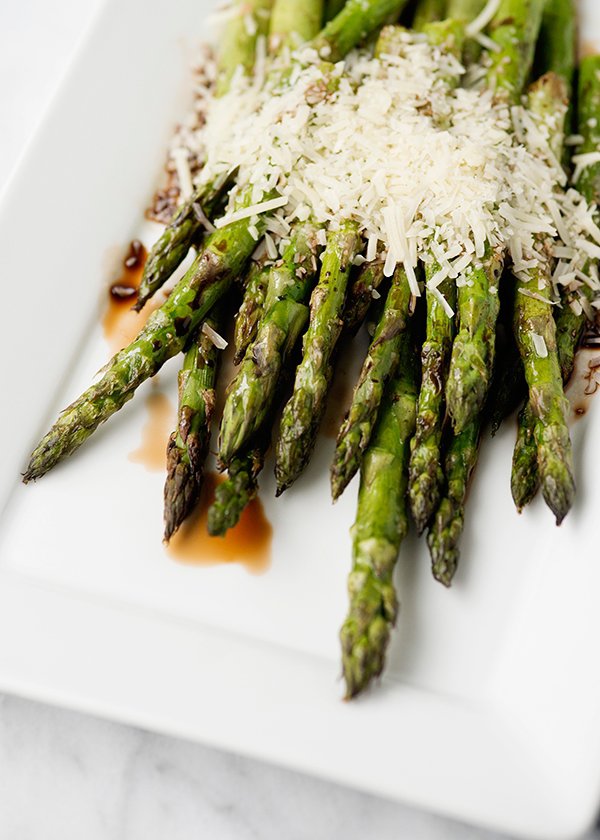 6 spears sprayed with olive oil and sprinkled with 2 tbsp of grated Parmesan cheese, and baked at 400 degrees for about 10 minutes
---
47

Carrots and Hummus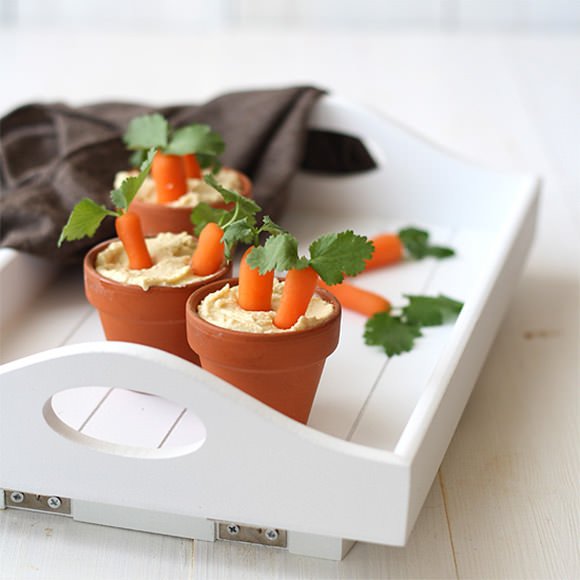 12 baby carrots (medium) with 2 tbsp of humus.
---
48

Large Mixed Olives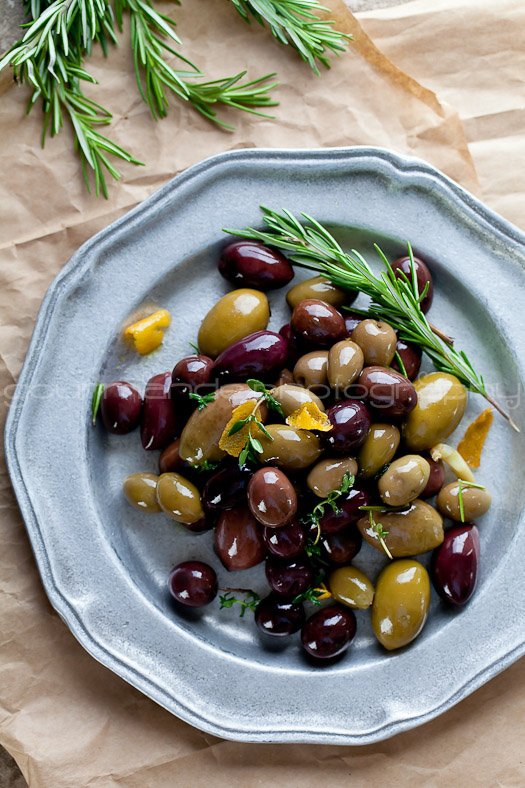 8 olives.
---
49

Tomato Soup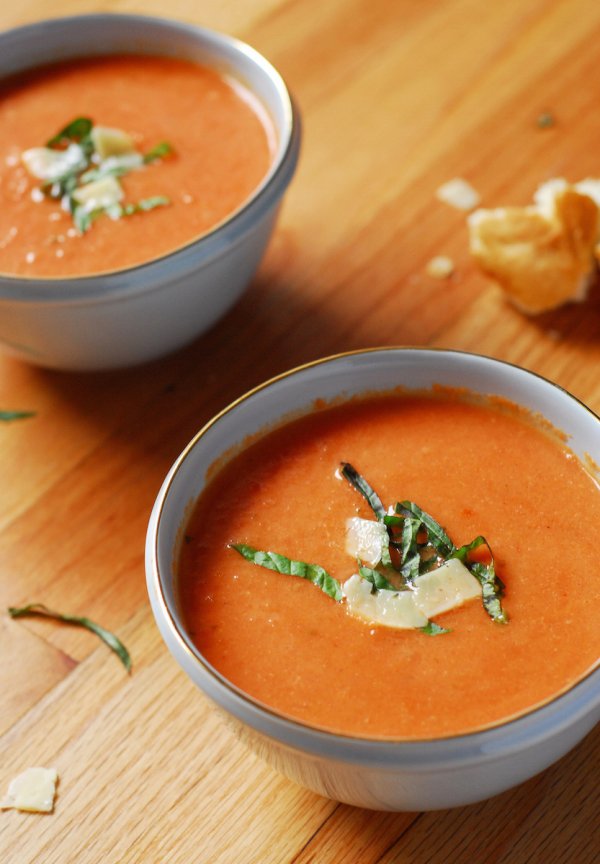 1 cup tomato soup with 1 tablespoon shredded low-fat cheddar cheese.
---
50

Shrimp Cocktail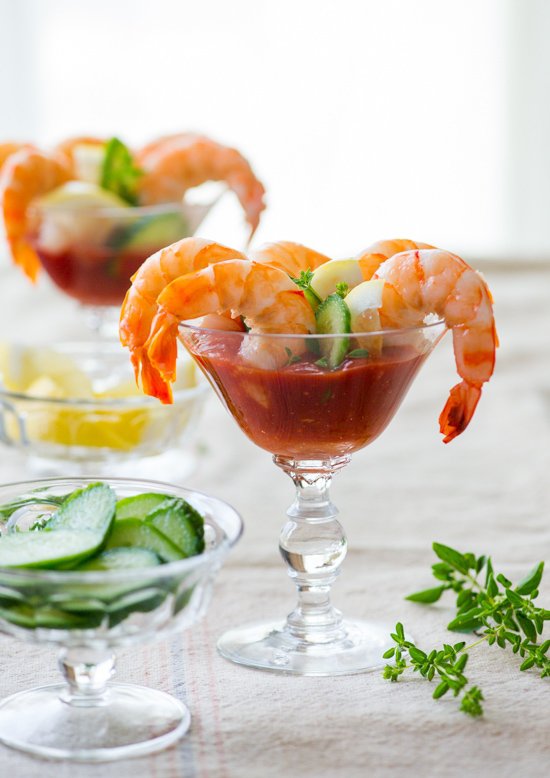 8 large shrimp with 2 tablespoons classic cocktail sauce.
---
Comments
Popular
Related
Recent