7 Awesome 👏 Tips to Lose Weight ⚖️ Naturally 🌱 and Quickly ⏱ ...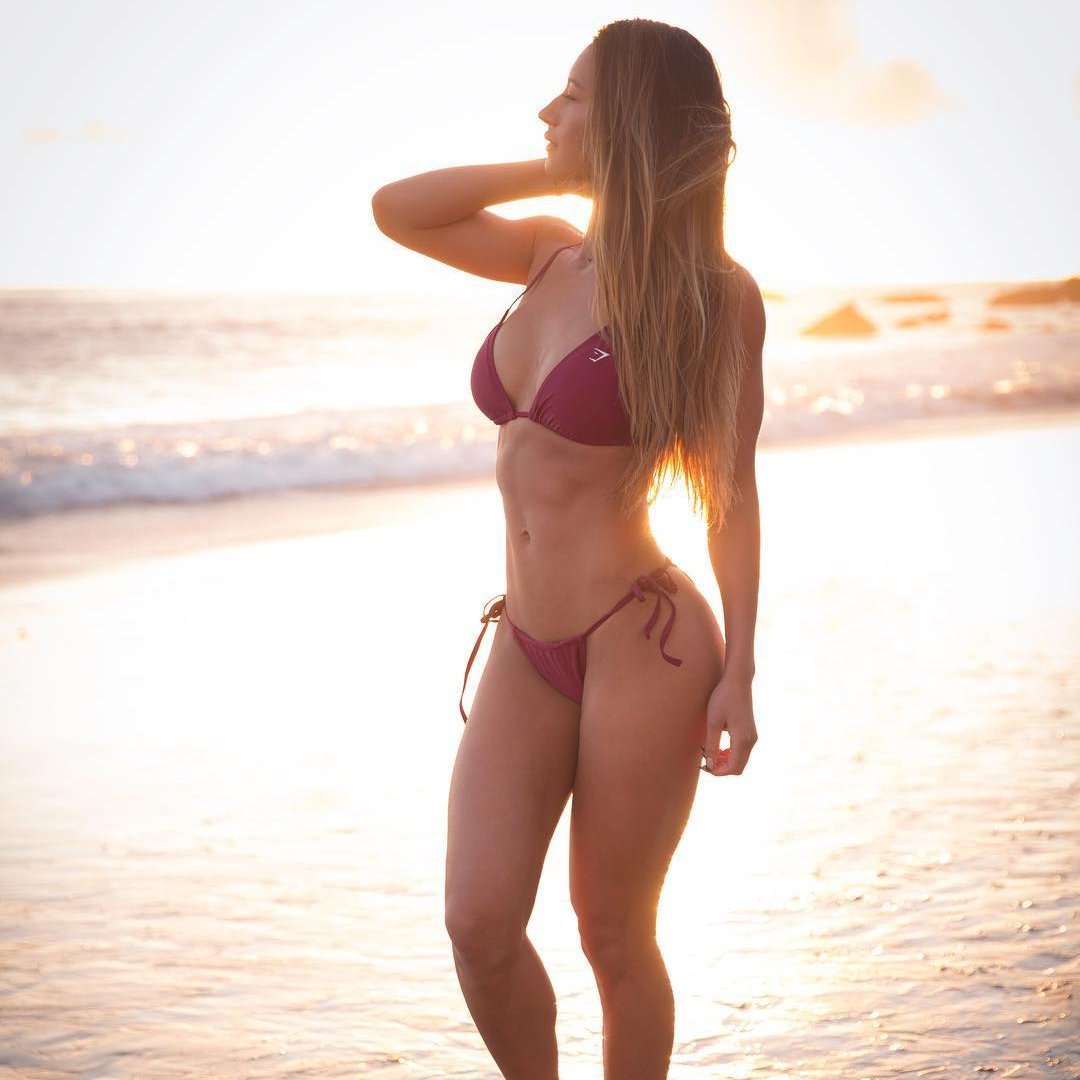 Sometimes a little knowledge is power, no matter how small. A few tweaks in our life is sometimes all it takes. Especially, when it comes to weight loss.
BRIGHT SIDE
Published on Sep 5, 2017
7.

Lemon Water

Full of vitamins. Make sure after losing weight, that you still continue to drink in order to maintain!
6.

Apple Cider Vinegar

Full of essential elements. Suppresses the appetite.
5.

Green Tea

Stabolizes blood sugar. Helps digestion.
4.

Exercise

Raises energy and decreases stress.
3.

Healthy Diet

Remove junk food.
2.

Water

Reduce dinner hunger.
1.

Sleep

7 to 9 hours can help you lose weight.

C'mon, this is easy! You can do it! Just a little list for a smaller you.

Good luck!