Check out These Snacks Thin Girls like to Munch on ...
By Eliza
Don't you just hate how jealous you get when you see a girl looking really great? Instead of going green with envy, let her look motivate you to make the right choices so you can look your best too. One of the things that girls lament the most is their weight and if you're trying to shed a few pounds, the right foods are necessary. Snacking helps control your appetite, but you have to choose the right foods to benefit. Here are the nibbles that thin girls choose.
---
1

A Piece of Fresh Fruit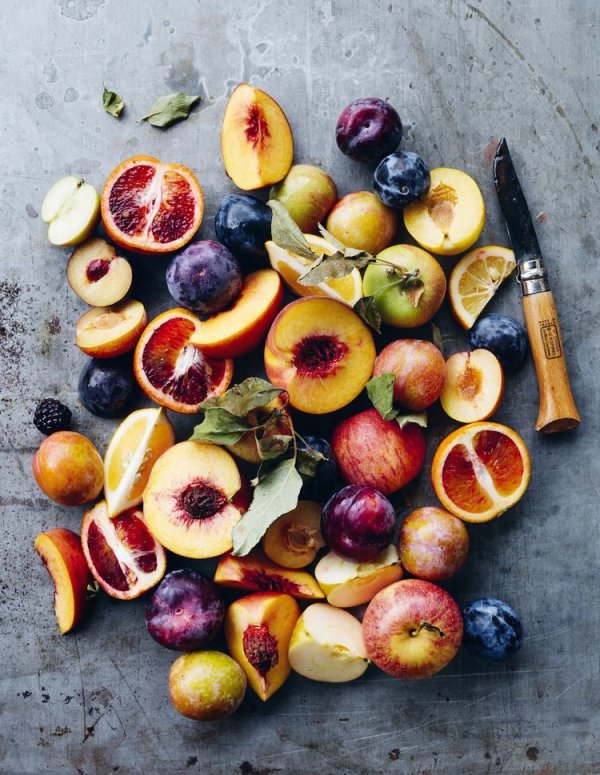 Just about any type of fruit makes a healthy snack. Fruit is packed with fiber, a nutrient that helps satiate your appetite and leave you feeling full for longer periods of time. Fruit also has a natural sweetness that can satisfy a craving and make you feel like you're indulging. An apple, orange or banana is ideal because you can grab it and go. A cup of berries, cherries or mango slices also make wonderful choices.
2

Indulge in an Avocado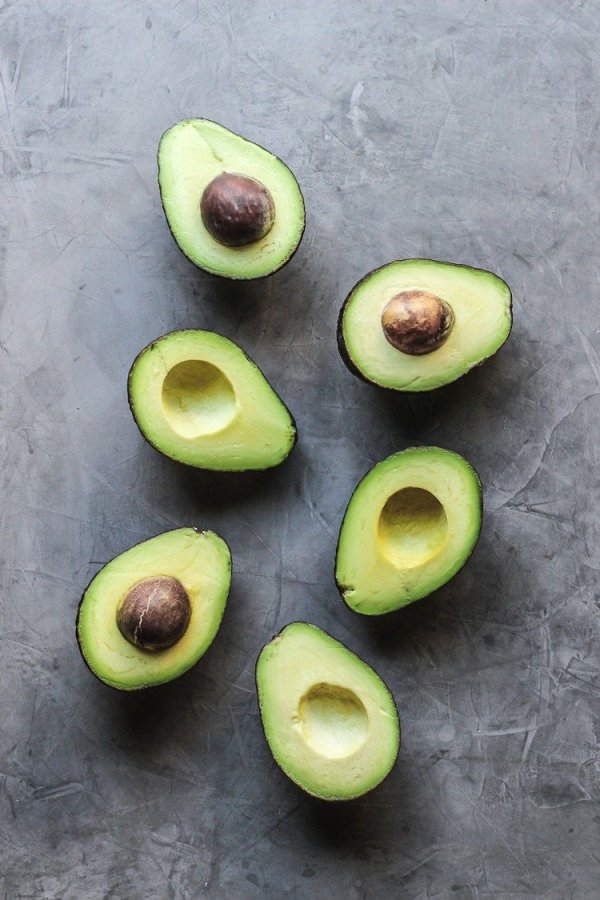 You might have heard that avocados have too much fat to be a healthy choice. While you definitely don't want to inhale a gallon of guacamole, eating a half avocado at snack time is a perfect choice. Avocados are a rich source of healthy fats, which help satisfy your hunger and give you energy to get you through until your next meal. Sprinkle your avocado with a bit of salt and pepper for flavor.
---
3

Have a Handful of Nuts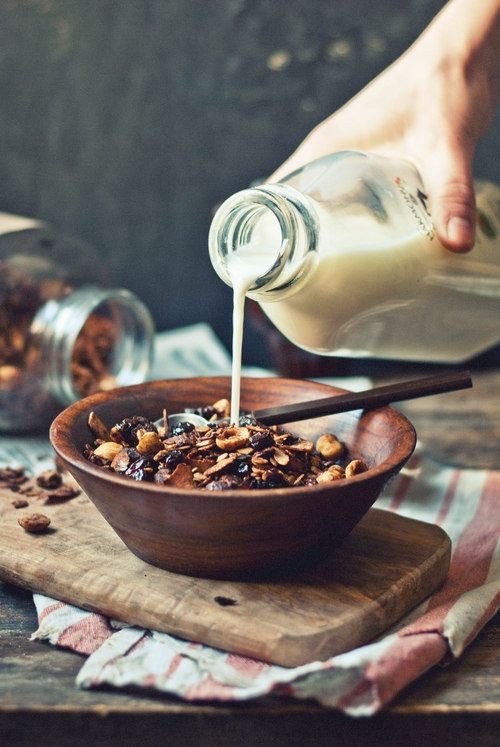 Like avocados, nuts are packed with protein and healthy fats, both of which provide your body with fuel to function until you eat again. Nuts also contain a wealth of other nutrients that are good for overall health. A handful of nuts is a fast and easy snack, but be careful not to overdo it since nuts are higher in calories than some other snacks. Choose almonds, pecans, walnuts or pistachios.
---
4

A Cup of Yogurt is Tasty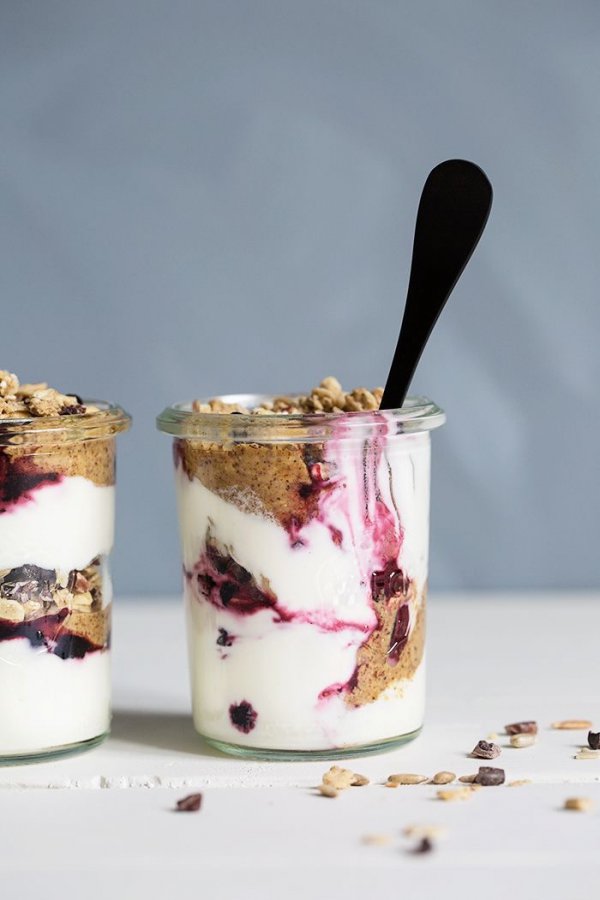 Not all yogurt is created equal so you will want to read the nutrition information very carefully. Look for versions that contain real fruit and that are low in sugar. Your best bet is plain Greek yogurt. If you like it sweeter, top it with some fresh fruit and a drizzle of honey. This snack fills you up and gives you nutrients that you need to focus and stay on track until mealtime.
---
5

Enjoy a Steaming Bowl of Oatmeal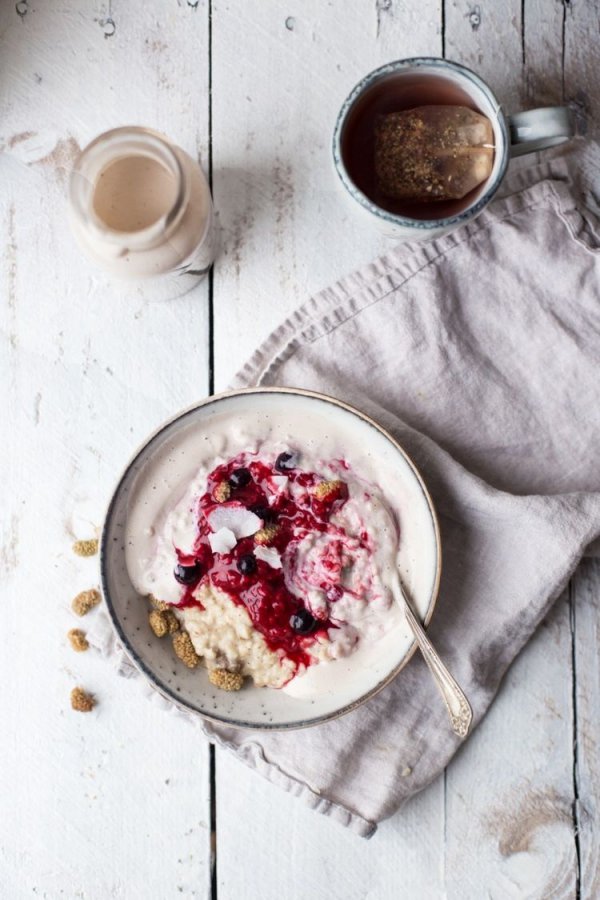 Oats are a great source of fiber and a small bowl of them makes for one delicious and nutritious snack. A packet of plain instant oatmeal is easy to make and isn't too high in sugar, fat and calories. Stay away from the flavored versions, which aren't such good choices. Add fruit for flavor and sweetness.
---
6

A Square of Chocolate is a Super Choice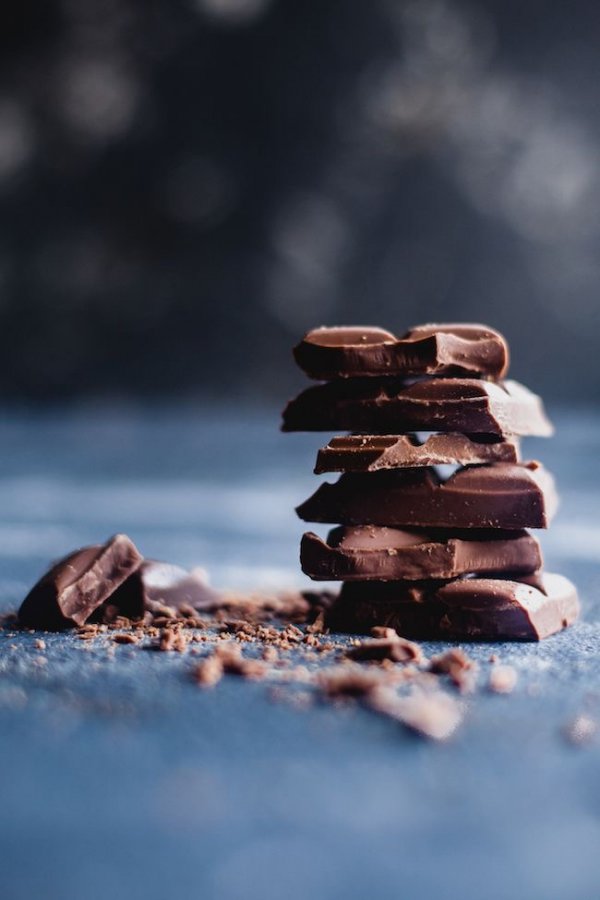 You don't have to give up your favorite foods when you're watching your weight. In fact, depriving yourself sets you up to binge eat later, which is not a healthy way to eat. You want to choose dark chocolate because it doesn't contain as much sugar as milk chocolate. Stick with one ounce to keep calories from ruining your goals.
---
7

Scoop up Some Cottage Cheese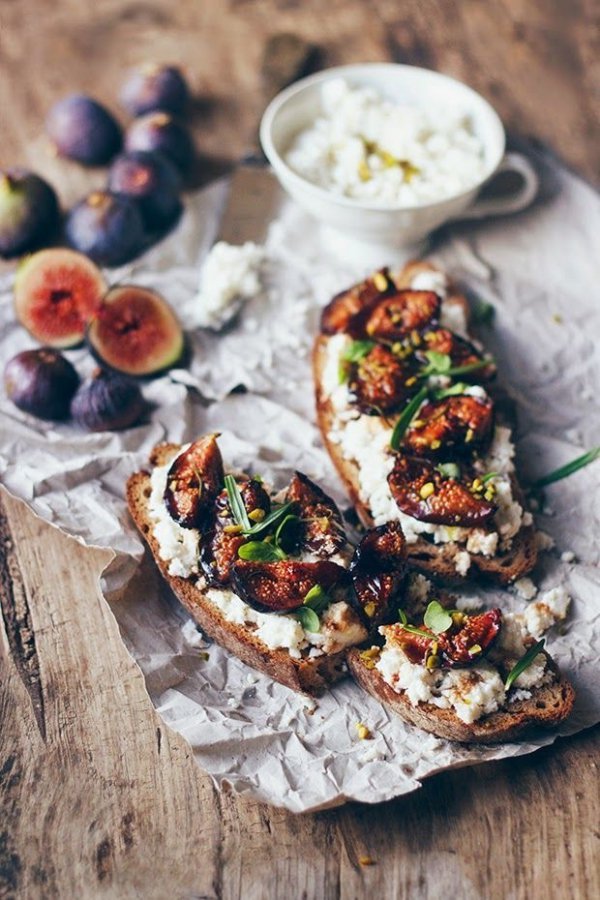 Research shows that low-fat dairy foods can help you control your weight and plenty of skinny girls love to eat cottage cheese for a snack. It's full of protein and calcium, which fills you up and helps you stay strong and healthy. Sprinkle cottage cheese with salt and pepper to add some flavor. You can also pair cottage cheese with fresh peach slices or pineapple chunks if you need a bigger snack.
---
8

A Packet of Nut Butter is Great for Girls on the Go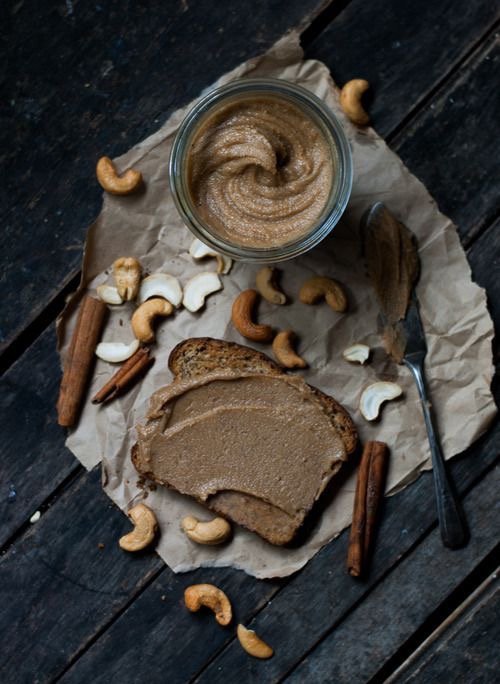 If you're looking for a sweet snack on the go, grab a package of nut butter. Found at any grocery store, you can get a single serving of almond, peanut, or hazelnut butters. Filled with protein, vitamins, minerals, and healthy fats, this is a great snack to keep you thin.
---
9

Hard BoIled Eggs Are Delicious All Day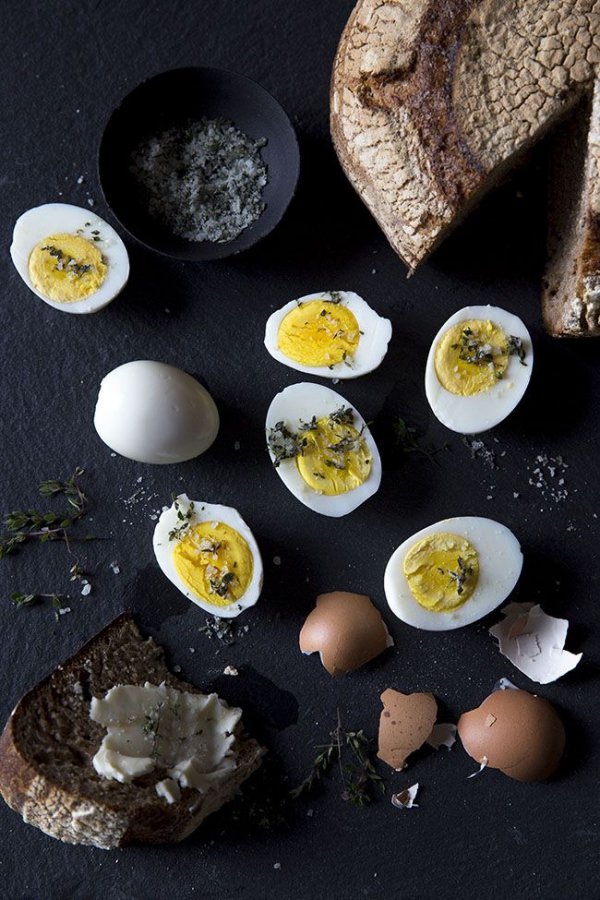 Hard boiled eggs are easy to throw in your lunch bag or make in bulk and store in the fridge for your snacks throughout the day. Full of protein and amino acids, hard boiled eggs are exactly what you need to satisfy your afternoon hunger cravings.
---
10

Kale Chips Are Better than Regular Chips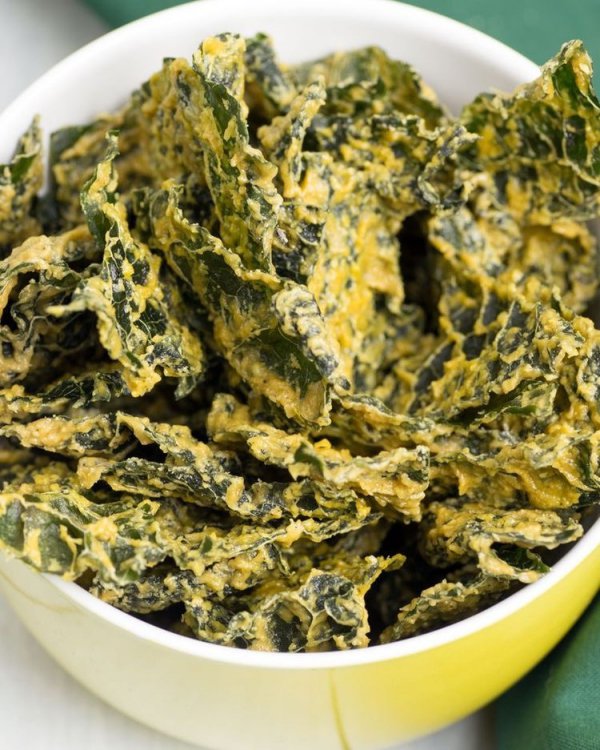 Kale chips are easy to make and seriously delicious. The superfood kale is perfect to turn into chips when you're looking for something to crunch and munch mid afternoon without the guilt. Skinny girls love kale chips to satisfy their cravings while fueling their body with the stuff it needs.
What's your favorite skinny girl snack? Which of these do you plan to try?
---
Comments
Popular
Related
Recent