Burn off Holiday Calories with These Foolproof Workouts ...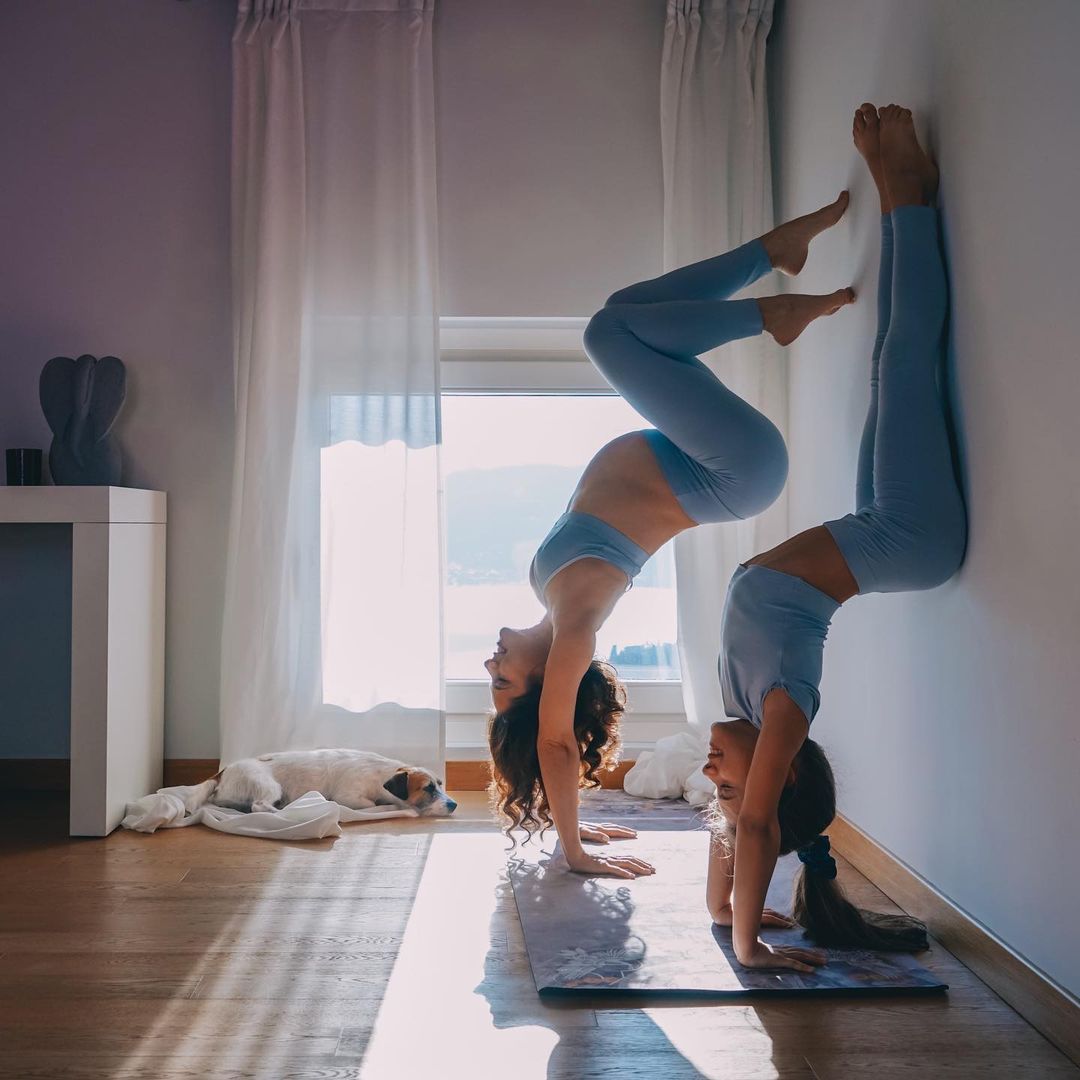 Want to burn off holiday calories so you can avoid holiday weight gain? In between thanksgiving and New Year people gain between 5 and 11 pounds because of excess calorie consumption and stress. Avoid becoming one of these statistics and slim down after this holiday season with these ultra-effective workouts. So are you ready to get started? Then follow these post-holiday workouts that can help you burn off holiday calories and feel guilt less for good reason!
1.

Little Black Dress Workout
The little black dress workout will have you looking slim and still looking fabulous in your little black dress in no time at all. By performing squats, lunges, deadlift holds and upper body exercises, you will slim down and shape up to gain back your pre-holiday physique. Take it a step further, add weights and get in even better shape. And have a blast as you burn off holiday calories!
Shaun T's workouts are high intensity and challenging but they work so they are well worth it. So put on your exercise attire, get focused and get ready to work off your holiday pounds! Get an edge on your weight loss and follow Shaun T's workouts. Repeat this 10 times for a great workout.
Get outside in the now to get your fit on with this great cardio workout! The candy cane crusher workout is perfect for those looking to get fit in the great outdoors. Stay hidden in your home no more this winter and get fit and fab outside by following this fitness video.
Follow Shaun T in another holiday edge video that will help you to get in shape, kick it up a notch and challenge both your body and mind. Follow this video and put in all your effort and energy to work your body in achieving amazing results. Repeat for 3 sets of the routine in this video to challenge yourself even more and burn mega calories!
This workout video is great to help you combat the holiday budge. Following the exercises In this video you will work your total body from head to toe, starting with squats and working your way to more challenging exercises. As you get warmed up, increase your repetitions and weights.
6.

Holiday Weekend Workout
Have some extra time with holiday break? The follow these resistance exercises with this super mom as she balances her busy life to get her workout in and so can you. All you need is a towel or a mat and a step to perform these exercises. So get up and get ready to work off that excess holiday cheer (or beer).
Work your abs and become a 10 by engaging your core and pushing your body to the next level. Follow this post-holiday abdominal routine. These exercises will target your upper and lower abdominal region to help you combat the holiday bulge but remember healthy eating is key in the equation of achieving your best shape. Now limit your indulges and stick to moderation.
Now with all of these tips and videos, you can really start to fight off the effects of any holiday excesses. So stop thinking and start doing. Why? You deserve to be in your best shape. You only have one life so it is time for you to live it right!
{{#comments_count}} Show Commnents ({{comments_count}}) {{/comments_count}}