7 Ways to Find Time to Exercise and Stop Making Excuses ...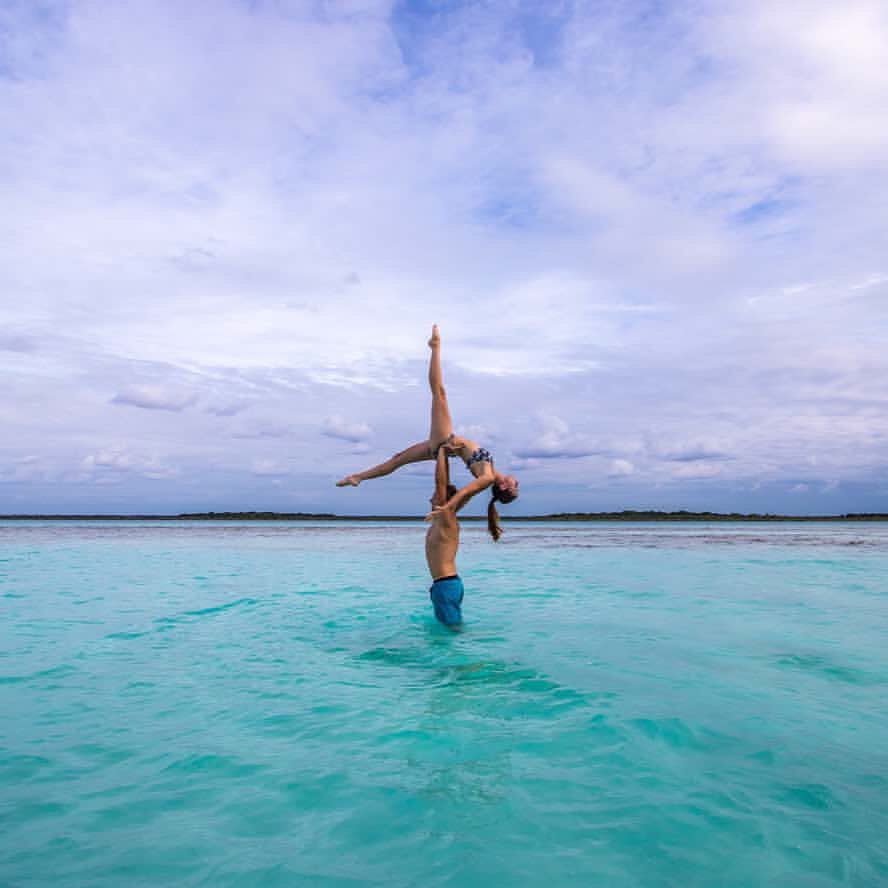 As a super busy mom of three and business owner, I know there are ways to find time to exercise. Even after numerous personal training clients throughout the day and changing diapers in between, I still manage to find time to get my own personal workouts in. If I can do it, so can you. It is all about managing your time and setting your priorities. If you prioritize your workouts you will get your fitness time in. You may be shaking your head saying there is no way with your busy schedule, so let me share the ways to find time to exercise:
Not everyone can find a one hour block of time that they are free or non-distracted, so why not schedule several ten minute workouts. A recent Norwegian study reflected that three ten minute workouts was just as good as one thirty minute fitness session. Your workout should still consist of bouts of cardio and strength training for optimal results. Here is a great ten minute workout: foxnews.com that will help you find the ways to find time to exercise.
If it is a challenge for you to find time to work out, why not rise earlier to get your workout in? It is easy to be busy at night but almost impossible to be busy at 5am, so get your workout in bright and early. I have found one of the biggest transitions to having a third baby is if I do not get my workout in at the crack of dawn, it does not happen. Do not let your busy day get in the way of your health and rise early to get your exercise in.
3.

Utilize Your Lunch Break as Fitness Time
Have thirty minutes or an hour break to grab some lunch? Utilize this time for your fitness session. A sandwich tastes much better after an extreme fitness session. You can use your work gym or get out in the great outdoors for a run!
4.

Exercise Right after Work
Exercise right after work before you lose your motivation. This means you just change into your fitness clothes after work and either drive to where you plan on working out or exercise at your work gym. If you do not exercise right away you may lose the motivation and energy to get up and get going.
5.

Exercise with Your Friends or Boyfriend
Bring along your friends or significant other for a workout. This is a great way for people that are tight on time to manage a social session while getting their workout in. The most successful people in life are great at multitasking, and you can do the same.
6.

Schedule Your Workouts
Make a weekly workout schedule that you can stick with. If you only have time for 40 minutes a day that that is fine, but make sure you schedule a weekly workout that you will stick to.
7.

Exercise as Transportation to Work
Only work a few miles from work? Then ride your bike or jog to work. You can always utilize the showers when you get there. What a great way to save on money, save the earth and get in shape, all at the same time!
As you see, there are many ways that you can find time to exercise if you make this a priority. There is nothing you cannot do if you make this your focus. When will you exercise and will you make this a daily priority?
{{#comments_count}} Show Commnents ({{comments_count}}) {{/comments_count}}