7 Ways to Eat Comfort Food without Gaining Weight ...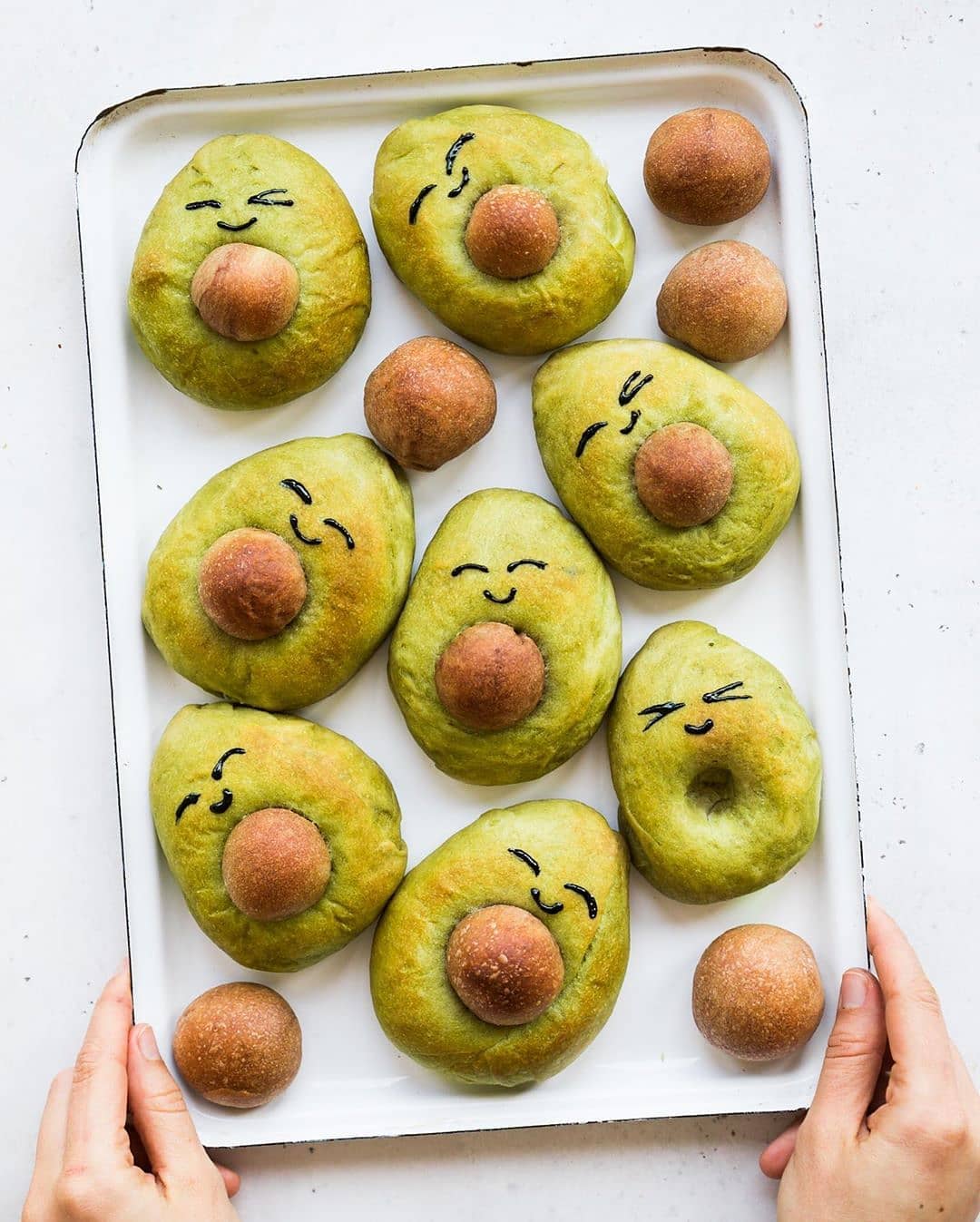 Fall is upon us and winter is close behind, which means you are probably craving hearty comfort foods. Macaroni and cheese or beef stew, anyone? The problem with some comfort foods is that they contain more fat and calories than the grilled meats and veggie rich salads you eat during the summer. Never fear! You can definitely have your favorite comfort foods without gaining weight by using these simple tips. Enjoy!
1.

Weigh and Measure Your Favorite Comfort Foods
The trick to enjoying comfort foods is eating them in moderation. That means proper portion sizes. Use your handy measuring cups and your kitchen scale to ensure that you're eating only one portion. This works for any of your favorites – from creamy chicken noodle soup to chicken Parmesan.
2.

Eat Your Comfort Foods Only on Your Cheat Days
If you can't stop with one bowl of cheesy potato soup, save it for your cheat days. That way you can indulge guilt-free and then stick to the rest of your healthy eating goals on the other days. Knowing you can enjoy your favorite comfort foods in a few days is just enough to help you resist temptation for the rest of the week.
3.

Create a Ratio of 80/20 when You Eat
If you eat healthy 80 percent of the time, then go ahead and go crazy the other 20 percent. OK, not totally crazy, but you can let things be a little bit looser. This is a great way to enjoy a dish of mashed potatoes and gravy or a slice of your Mom's apple pie without having to wait for your cheat day.
4.

Sit down and Really Enjoy Your Food Instead of Inhaling It
If you're going to have the heaping bowl of spaghetti and meatballs, then at least enjoy it. Take your comfort food to the table and sit down and savor every single bite. That way it's totally worth it to have some comfort food. Inhaling it takes the pleasure out of it and you won't feel satisfied when the food is gone.
5.

Share Your Favorite Comfort Food with Someone You Love
Comfort food is great on a cold night home alone watching Netflix, but it's even better when you share it with someone you love. Make your significant other or your best friend some chicken or dumplings or a hearty bowl of cornbread stuffing and enjoy it together. You'll satisfy your comfort food craving and spend time with the one you love at the same time, all while letting someone else eat some of the food, keeping you from sneaking it later.
6.

Lighten Things up to save Calories
Say your favorite comfort food is loaded with cheddar cheese or heavy cream. Lighten it up by switching to 2% milk cheese or half and half. This way you can indulge in a comfort food while also cutting calories. Use applesauce instead of oil in your baked goods and use skim milk instead of regular when you make sweet breads or cookies. Easy, right?
7.

Have a Little Snack before Your Comfort Food is Ready
Is your macaroni and cheese almost finished? Have some apple slices with a dab of peanut butter while you wait. That way you're not famished and you can control your mac and cheese intake by having just one portion. The best part? You'll have leftovers for the next time you want to indulge or just need some comfort.
What's your favorite comfort food?
{{#comments_count}} Show Commnents ({{comments_count}}) {{/comments_count}}