8 Upbeat Songs to Work out to ...
By Maria
Sometimes we don't feel like working out and a good mix of songs is just the remedy to get us moving! Music maintains rhythm, lifts our spirits, and keeps us focused. Exercise is much more fun with a soundtrack. Music gets your heart rate up while boosting confidence. Songs should transport you-- and keep you moving forward with every lyric and instrument as a guide. Have fun with this list and create your own -- cause everyone moves to a different beat, right?
---
1

Billie Jean by Michael Jackson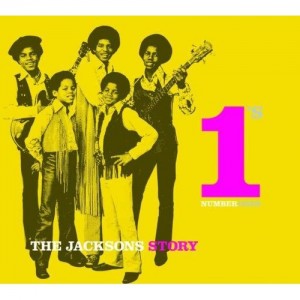 Price: $0.99 at amazon.com
Michael Jackson just makes you want to move. This song is my all time favorite song to dance to. Its hypnotic bass line keeps rhythm with no thought or time to get tired. Michael keeps you moving with him and his infectious story and beat.
2

Foundations by Kate Nash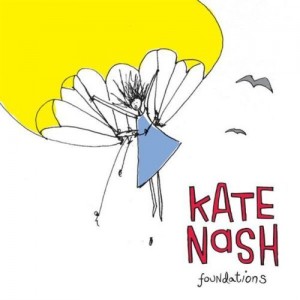 Price: $0.99 at amazon.com
This British songstress makes up tempo songs full of angst and high energy-- just what I look for to get me through a work out. Sometimes the best way to motivate is with saucy lyrics performed by frustrated females.
---
3

Rolling in the Deep by Adele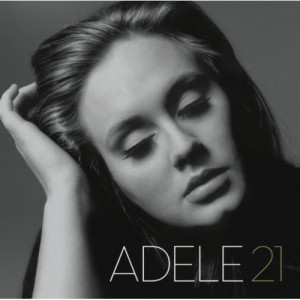 Price: $1.29 at amazon.com
Like Kate Nash, Adele is sassy and honest. This song is an instant classic and I cannot get enough. Adele's vocals are soulful and full of emotion. The beat keeps rolling much like her heartache in this upbeat ballad.
---
4

Young Folks by Peter Bjorn & John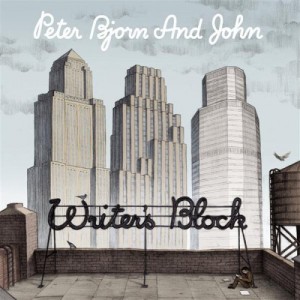 Price: $1.29 at amazon.com
This song is an honest optimistic story of new love. It is hopeful and so much fun! The conversation between boy and girl is relatable and uplifting. Shakers and a whistle solo go a long way in keeping your energy up!
---
5

The Calendar Hung Itself by Bright Eyes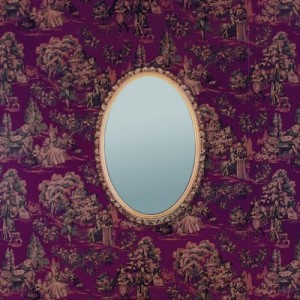 Price: $0.89 at amazon.com
This song makes the acoustic guitar rock! Bright Eyes is a band full of sincerity and energy. This song is a sweet and earnest love letter. He brings back the classic 'You are my sunshine- my only sunshine- you make me happy when skies are grey and grey and grey…' and you are on his hopeful journey to love.
---
6

Since U Been Gone by Kelly Clarkson

Price: $1.29 at amazon.com

This song never gets old. It is a timeless pop song that gets better with each listen. An Uplifting anthem even when uncertain about lost love, Kelly's story is bittersweet yet refreshing. We can all relate to this heartache and hope.
---
7

Tighten up by the Black Keys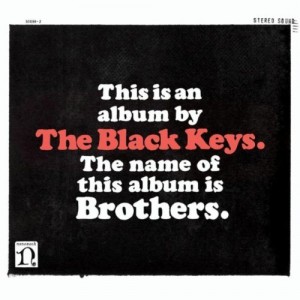 Price: $0.99 at amazon.com
I love this song more with each listen. It would be a good beginning or end to a work out due to the change in dynamic. The music video makes this song even more adorable and sassy. Once again-- a whistle solo goes a long way!
---
8

Only Girl (in the World) by Rihanna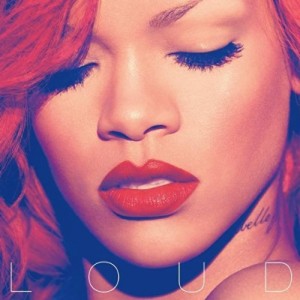 Price: $0.69 at amazon.com
Confidence is so attractive-- and that is apparent in Rihanna's music. She not only looks beautiful - but sings with ease. This girl knows what she wants and is not afraid or shy about it. This song to me is an anthem for women and demands attention and respect in ways that only men may have been brave enough or 'allowed' to display in the past.
Songs have the ability to set the mood and get your brain in sync with your body. Try your next workout to some classics and new stories that lift your heart rate as well as energy. What are some of your favorite work out songs?
Top Photo Credit: riaballerina57
---
Popular
Related
Recent