Top 4 Simple and Natural 🌱 Ways to Tighten 💪 Your Skin after Weight Loss ⚖️ ...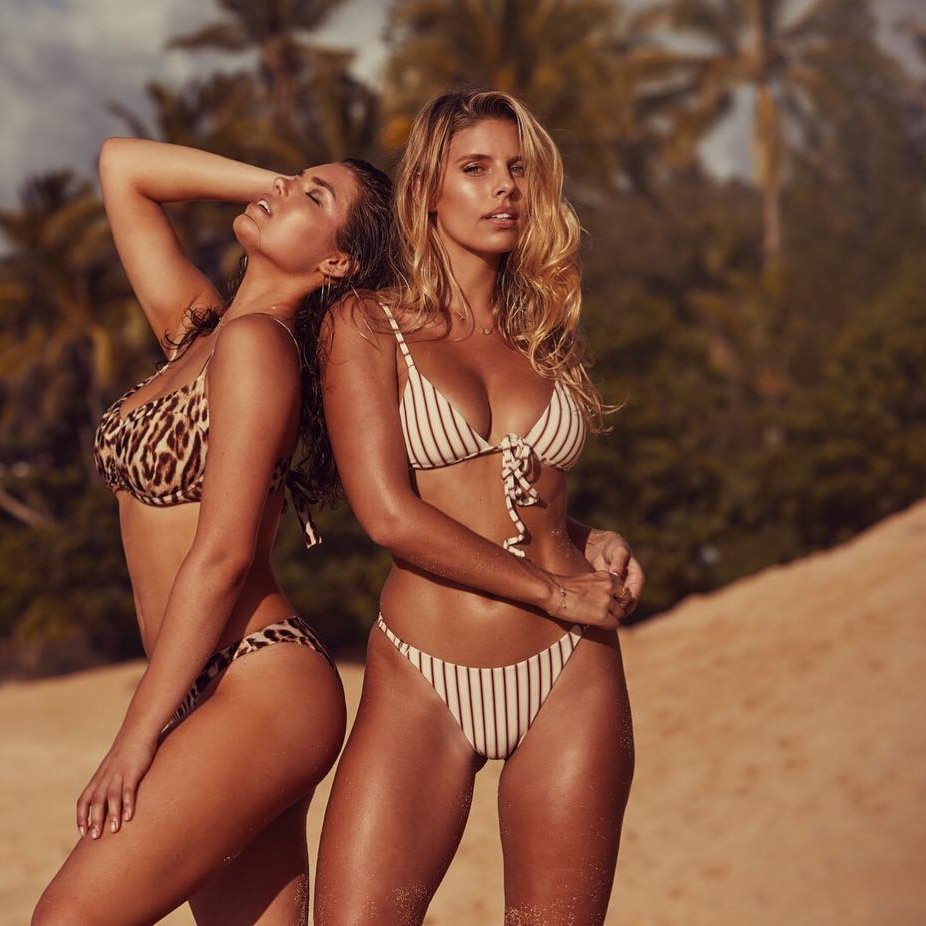 You have hit your weight loss goal… lost those pounds.
You are supposed to be celebrating the achievement, right? Unfortunately, there's a new problem… Your body is full of folds and creases. The skin is loose and wrinkled. You need a solution to this new problem, fast.
Your skin has the natural ability to shrink, expand, and shrink back. However, as you get older, the skin begins to lose its elasticity hence, stops shrinking as you would expect. However, the loss of elasticity can also happen to you when you are young.
One of the main causes of such loose skin is losing weight rapidly or suddenly, although there are other causes.
Now you are in this situation … Read on to find the top simple, natural ways to tighten skin after weight loss.
Your muscle and body fat are the ones that keep your skin stretched by pressing up against it. This keeps the skin tight and shining, and even reduces aging signs.
When you lose fat, the skin will begin to lose its grip and hang. However, this will not happen if you build your muscle, which will replace the underlying support of the lost fat and prevent the skin from hanging loose.
The best way to build muscle is by engaging in resistance training. By this, you will cause the muscles to contract by use of an external resistance, targeted at increasing strength, mass, endurance, and tone of the muscles.
With well-built-and-toned muscles, you are sure to have a tight, glowing, and young-looking skin.
2.

Avoid, or if Possible, Stop Smoking
Smoking brings trouble to your skin. Science has affirmed that cigarettes hinder the chances of your skin being healthy and glowing. In effect, it makes you look much older (even more than ten years) than your biological age. In effect, an old-looking skin is a sagged one, right?
Just as much as nobody wants to look older than they actually are, nobody also wants to move around with a sagging, wrinkled skin.
If smoking causes so much trouble to you, wouldn't it be wiser and safer to let go and be happier and healthier?
3.

Eat Plenty of Fruit and Vegetables
First of all, fruits and vegetables generally contain lots of vitamins and minerals that improve your general well-being. Vitamins help to fight and keep off diseases and illnesses in general, ensuring that you live a longer, healthier life.
On top of that a daily intake of fruit and vegetables in the recommended proportions (at least 2 cups for fruit and 3 for vegetables) helps keep you to keep a healthy, glowing, elastic skin.
This is mainly because the skin is a reflection of the internal well-being or ill-being of an individual.
The more the fruits and vegetables, the healthier and happier your skin will be.
Protein has been proved to keep the skin elastic and maintain its moisture, ensuring that it is free from wrinkles. For a youthful appearance and a beautiful, healthy skin, a high-protein diet is a must. On the other hand, a low-protein diet gives you a dry, wrinkled skin with very poor elasticity.
Besides that, a high-protein diet also assures you of a stronger body with great muscle, which we have already seen is a great component to an elastic/tight, glowing skin. Just do your best to ensure that you include enough protein in your diet and enjoy the outcome of a weight loss session with a great skin.
Conclusion
We all want to get to an end of something, once and for all. By ensuring that you incorporate proper practices during your weight-loss period (or always), you will have a double-celebration ending as you reach the end of your journey with beautiful, glowing skin that makes you look and even feel younger than you ever did before.
Include these top simple, natural ways to tighten skin after weight loss and watch yourself become the envy of your peers.
{{#comments_count}} Show Commnents ({{comments_count}}) {{/comments_count}}