20 Tips on How to Look Smoking Hot in a Bikini ...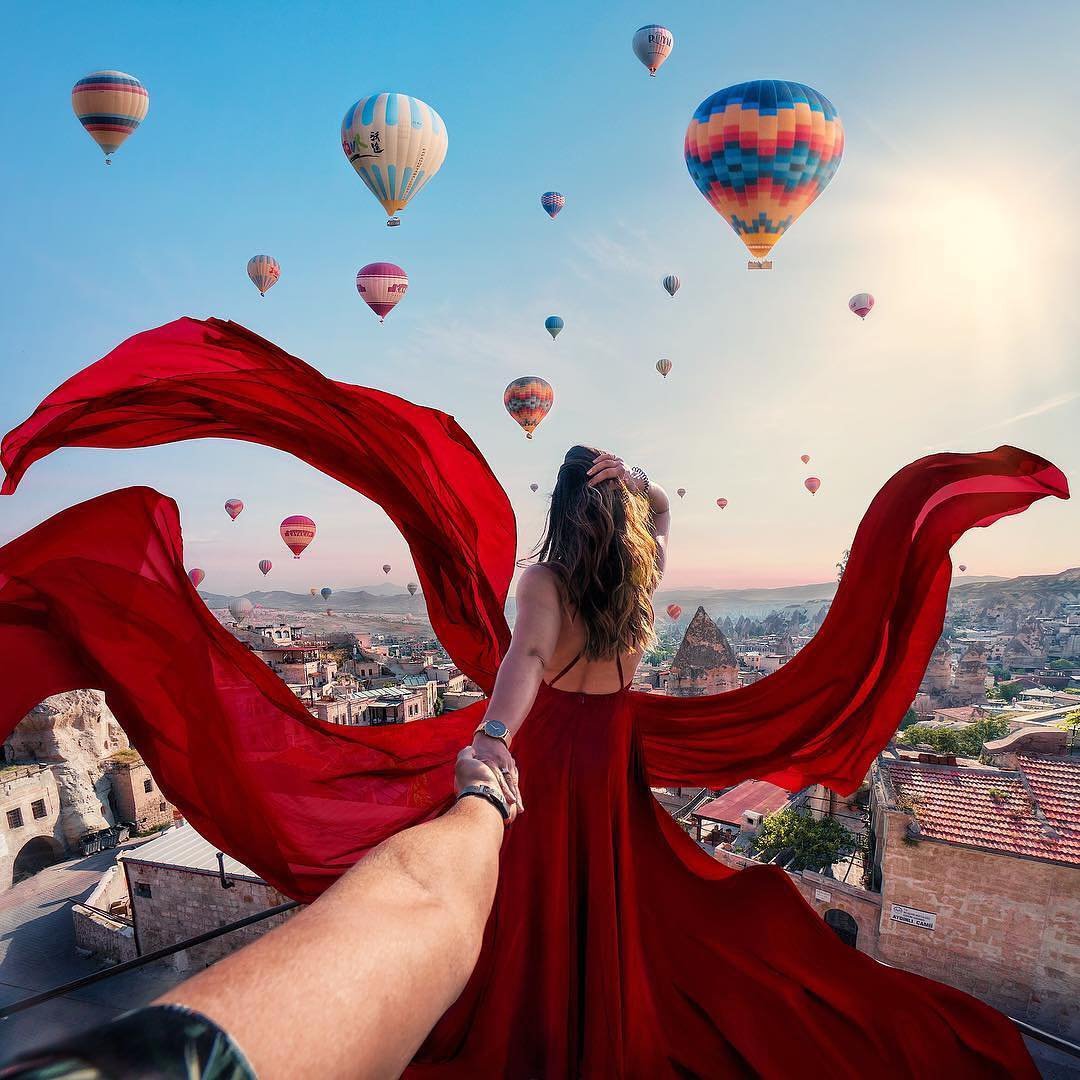 How to look hot in a bikini is the question on everyone's lips when summer rolls around. For many women, the bikini can be a daunting prospect, but there are plenty of tips and tricks to make the bikini much less intimidating. When it comes to how to look hot in bikinis, there are both long term and short term solutions. Take a look at a few tips on how to look hot in a bikini, below.
First things first, you need to exude confidence. Be confident in yourself and in your body. You don't need to body of a supermodel to step into a bikini, but it helps if you exude their same kind of confidence.
This tip on how to look hot in a bikini is a no brainer. If you want a bikini ready body, then you've got to put in the hard yards. Regular cardiovascular exercise is your best bet for getting in shape this season.
Look your best in a bikini by toning up your muscles. Regular cardiovascular exercise should be coupled with resistance training. Things like weights, pilates, and swimming are all great for toning up and creating muscle definition.
Choose the right swimsuit based on your body shape. It can make all the difference when looking at how to look hot in a bikini this summer. Curvier body shapes should stick to more supportive styles of bikinis, while those that are more 'straight up and down' may want to look into bikinis with ruffling or ruching detail at the bust.
Choose colours and fabrics that make you happy and that play up your best features. Wearing your favourite colour will always have you feeling great, and wearing it on the areas you'd like to highlight will draw attention to these areas and detract from others.
Don't be afraid to buy separates that don't go necessarily together. For example, depending on your body shape your top and bottom halves might be different sizes. Buying separates is a great way to get the right fit and you'll look all the better for it when you step out in your bikini.
7.

Get a Little Extra Help
If your bikini still doesn't look quite right, look at ways to help enhance your appearance. Things such as shapers, tape, or extra padding can go a long way in giving you that extra lift when it comes to how to look hot in a bikini.
Like most things, bikinis also have a use by date. Eventually, the fabric will fade and stretch with use. If your bikini is nearing its expiration date then don't wear it to the beach! Pick up a new one instead and you'll be feeling a lot hotter for it.
A fake tan can help make you appear more toned and give the appearance of muscle definition. And who doesn't want that when strutting around in a bikini? Go for a natural looking tan for the best effect.
The summer months often sees us removing hair from all sorts of places all over our bodies. And bikinis don't leave much room for hair to hide! Plan your hair removal well in advance as freshly de-fuzzed skin can be quite sensitive to the elements.
Exfoliate to get fresh, glowing skin. Exfoliating can help remove dead skin cells and boost circulation around your body. Your skin will appear smoother and more revitalised.
When it comes to how to look hot in a bikini, scaly skin is a big no-no. You're going to have lots of skin on show so make sure it's in the best condition possible by moisturising regularly in the lead up to your beach outing.
Apply and reapply sunscreen to prevent your skin from burning at the beach. All your hard work in making your body bikini ready will quickly go to waste once your skin starts turning shades of red.
You don't always have to bare all when wearing a bikini. You can still look smoking hot by making use of clever cover ups. A sarong worn around the hips can look stylish and eclectic, and an open button-down shirt can look subtly revealing.
15.

Top It off with a Hat
Wearing a hat with your bikini is not only sun smart but it also looks stylish and fun. A straw hat teamed with tousled beach hair looks all sorts of chic and is a great way for adding extra detail to your look.
For those wanting to know how to look hot in a bikini, the way you stand and sit can make quite a difference. Standing up straight and with your shoulders make can make you look taller and leaner. When you're on the sand, lying on your back with your knees up will make your stomach appear flatter and your body slimmer.
Don't neglect your feet when it comes to getting your body bikini ready. When you're at the beach or by the pool, your entire body is on show. Treat yourself to a pedicure for complete pampering.
Overeating can easily cause our bellies to stick out and create the effect of a 'food baby'. Avoid this look when you're wearing a bikini by eating smaller portions prior to stripping down. This way, you can still eat while your stomach remains relatively flat.
Eating too many salty foods can lead to water retention, which can lead to bloating. And bloating is not something that we want when putting on a bikini, right? Just keep a watch on how many refined and salty foods you eat in the lead up to your bikini outing.
If you're stressed out about putting on that bikini, it's going to show in your posture and attitude. Take a deep breath, relax, and enjoy the warm weather.
When it comes to how to look hot in bikinis, things like exercise and diet can be planned months in advance but other things like choosing the right swimsuit and posture are quick fixes. What's your best tip for how to look hot in a bikini?
Top Image Source: weheartit.com
{{#comments_count}} Show Commnents ({{comments_count}}) {{/comments_count}}