15 Small Changes to Melt Away Belly Fat ...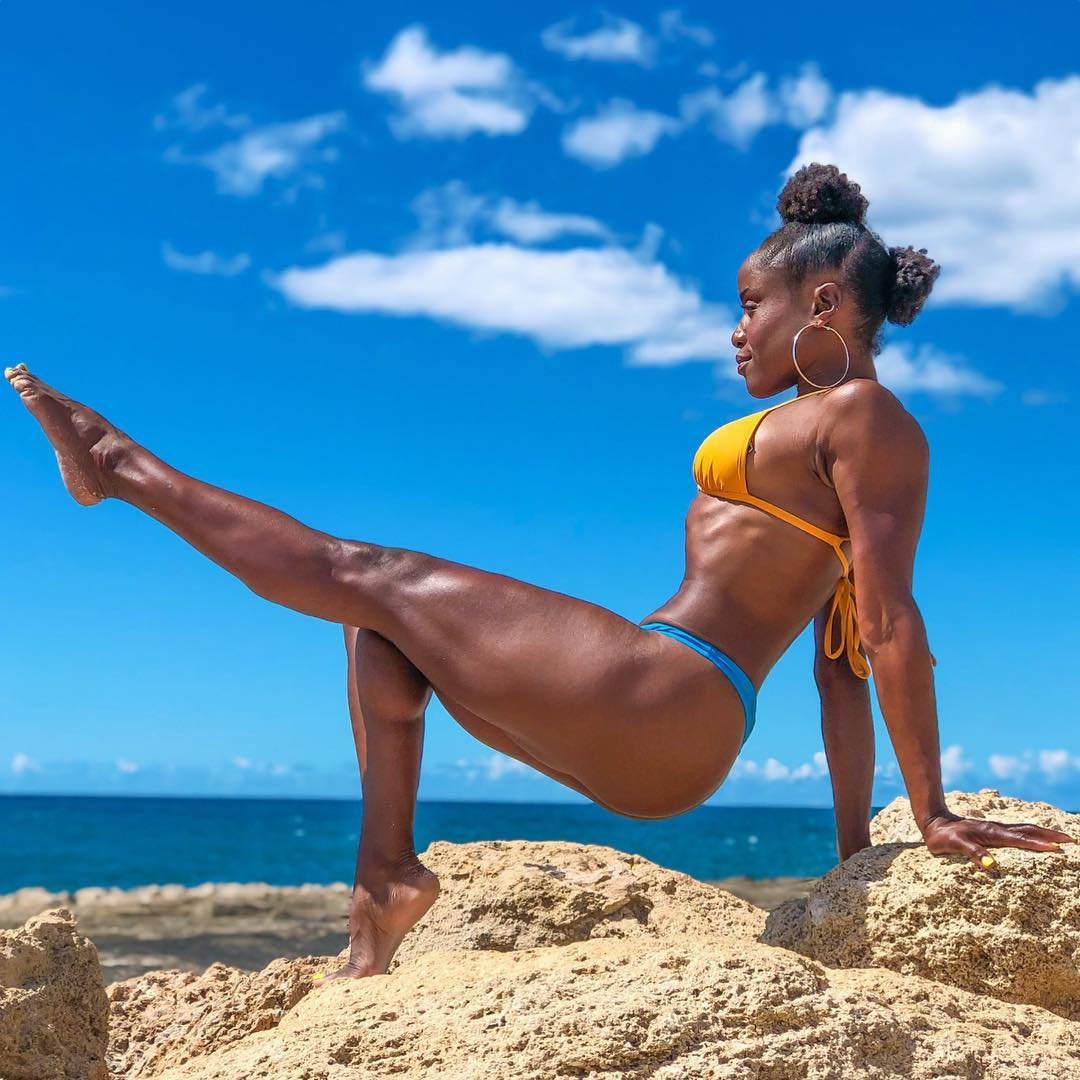 When it comes to losing weight and all of the individual efforts and areas that the term covers, getting rid of belly fat is always something that comes high on the list of priorities for most people. The stomach is a problem area for a lot of us, so it makes sense that you would want to focus on it first and focus on it the hardest! Here are 15 small changes to melt away your belly fat.
1.

Don't Just Add Exercise to Your Old Lifestyle and Think That It is Going to do the Job. You Need to Commit to Changing Your Lifestyle in General if You Want to Feel the Maximum Effects of Your Labour
2.

Remember to Drink Much More Water than You Have Been Drinking up to Now. You Need Those Eight Recommended Glasses per Day in Order to Boost Your Metabolism and Suppress Some Hunger
3.

Work on Reducing the starchy carbohydrates from Your Diet: Things like Potatoes, White Rice, White Pasta, and White Bread ... Pretty Much Anything White!